13 Things That Are Actually More Likely To Kill You Than A Terrorist!
Since the Trump administration is citing terrorism as one of the reasons he signed an executive order banning immigration from 7 Muslim-majority countries, we thought we'd compile a list to show just how ridiculous this #muslimban is.  
According to the Cato Institute, you have a 1 in 3.64 BILLION chance of dying because of terrorist actions.  
In contrast, here are 13 things more likely to kill you than a terrorist:
1. Being Struck by Lightning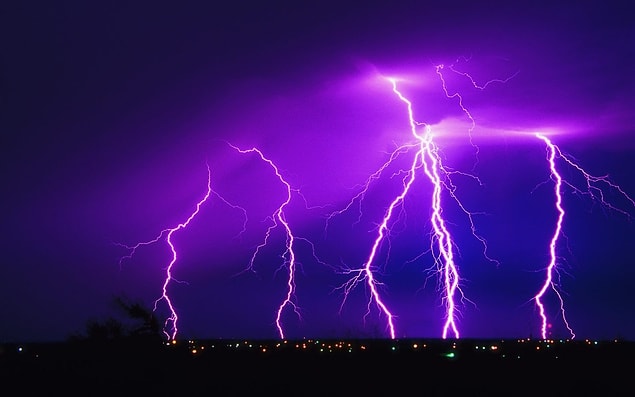 2. Plane Crash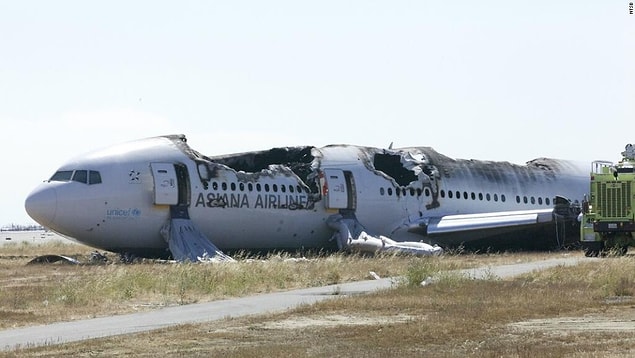 3. Dog Bites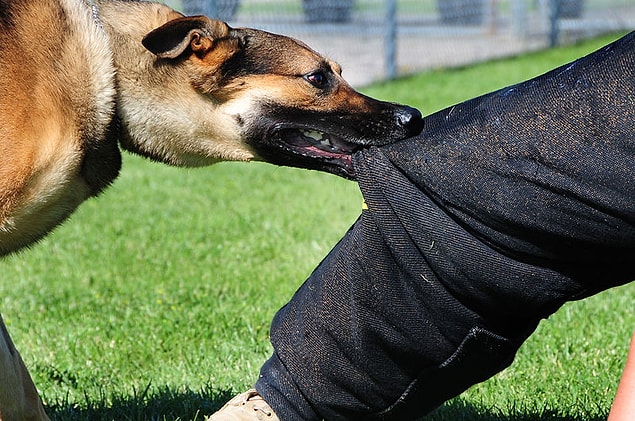 4. Shark Attack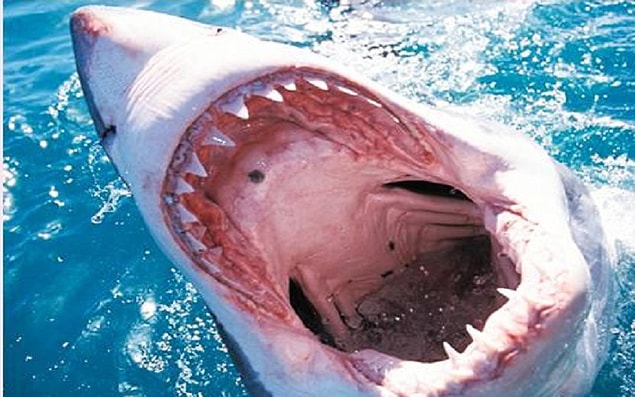 5. Fireworks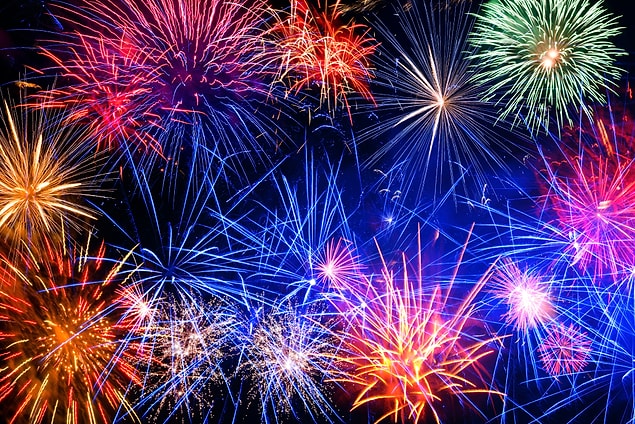 6. The Flu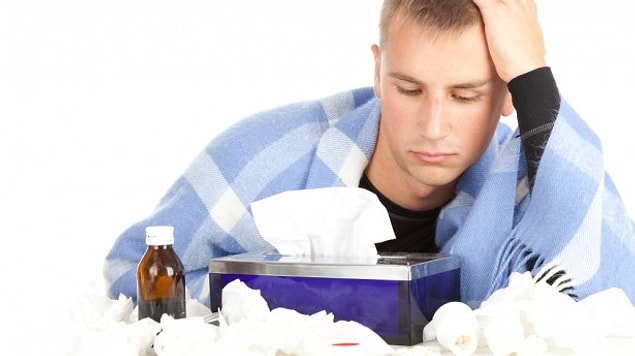 7. Ladders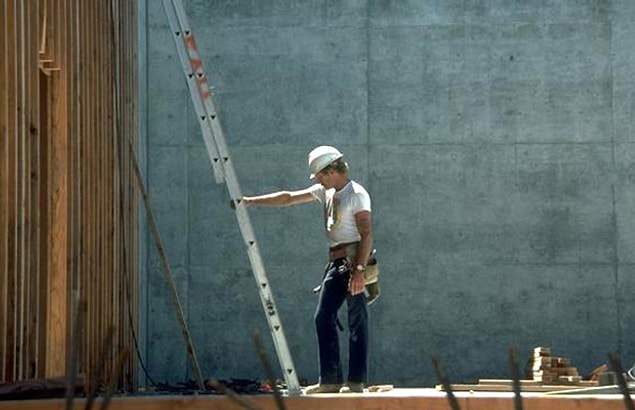 8. Falling Out of Bed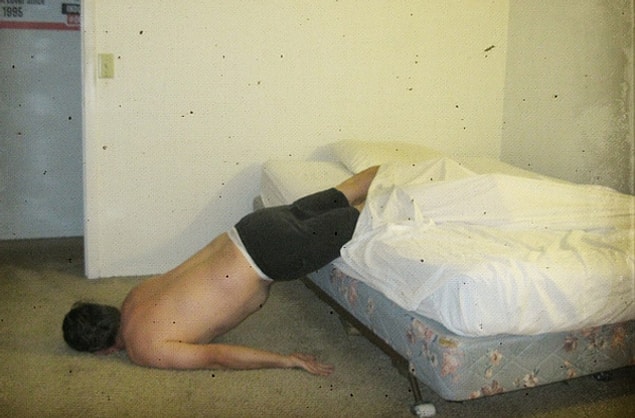 9. Hippos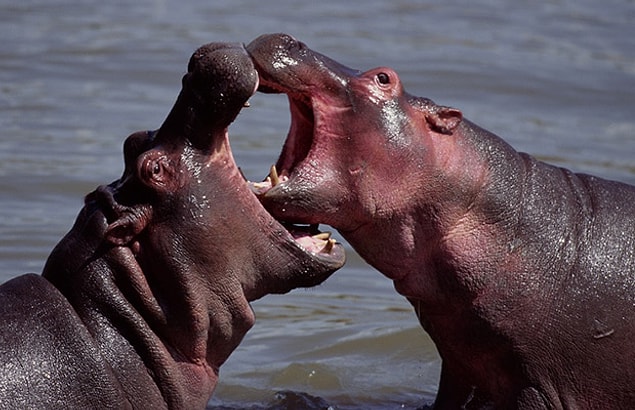 10. Cancer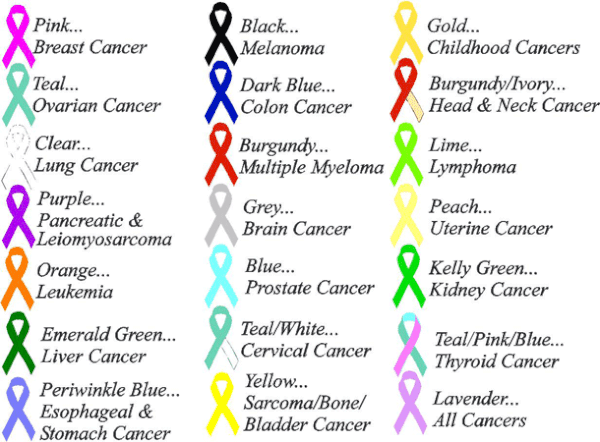 11. Drowning in a Bathtub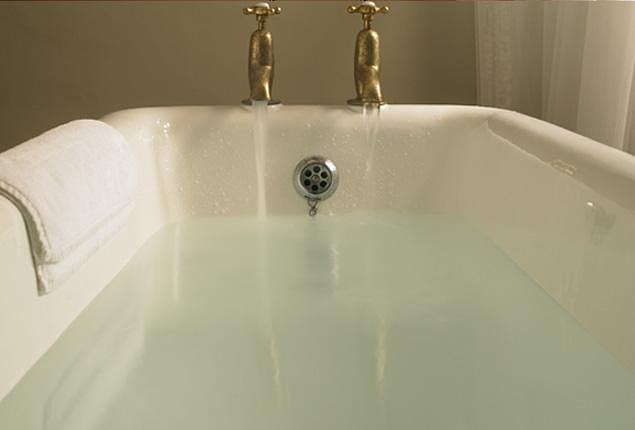 12. Police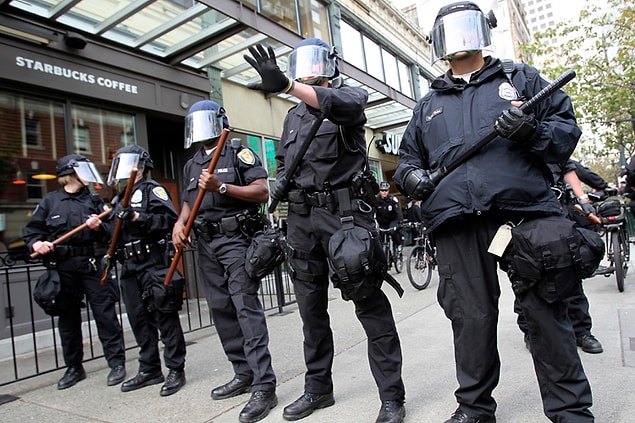 13. Cows