13 Painful Moments We Go Through When Shopping!
There are few things that satisfies one more than shopping does. Even the word "shopping" makes you feel like you are listening to a nice poem. Well...as long as you have enough money and time. Like every item, every store has its own spirit and ambiance. And it says "This is me. Take me as I am" as you just step in it. A store tells you how much it is even before you see the items. Here, we are listing the features of those stores that goes " I am cocky and I will get all that you have and drain every drop of blood in your veins."
1. Is it a huge store? Are there like 6 items in it? You are gonna be screwed!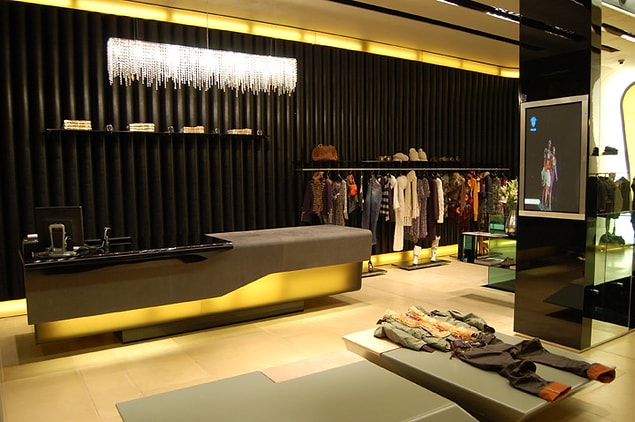 2. Did they put that tiny little T-shirt in a big stylish paper bag? You have officially been screwed!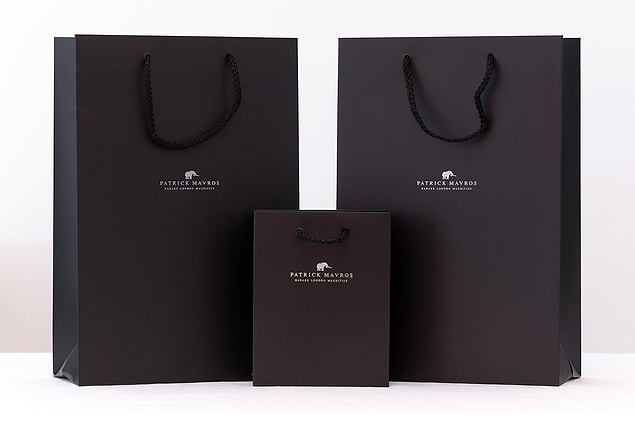 3. Does the store have a high ceiling? Well, it symbolizes the high prices.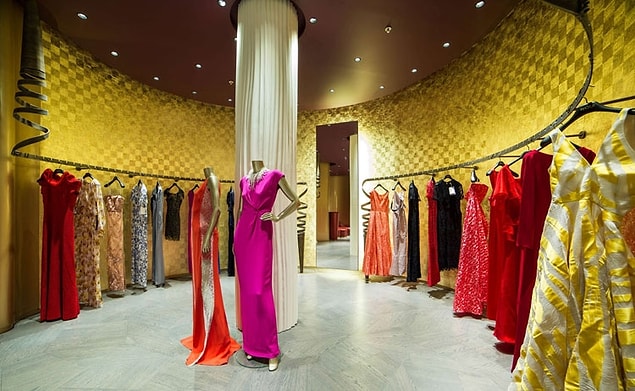 4. There are big couches and sofa sets to sit on? Run! Run for your life!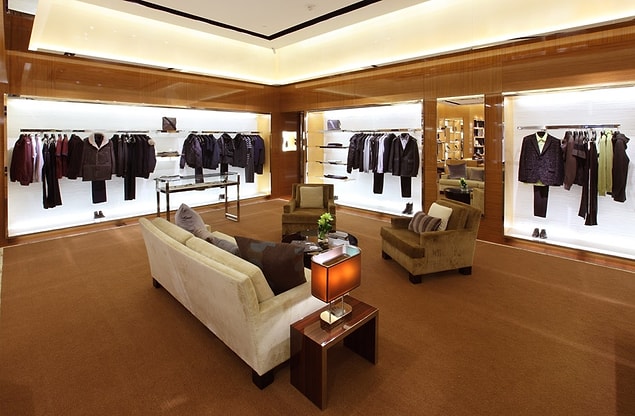 5. Does the store have a 30 feet to 50 feet door? Don't go in there unless you're a royal.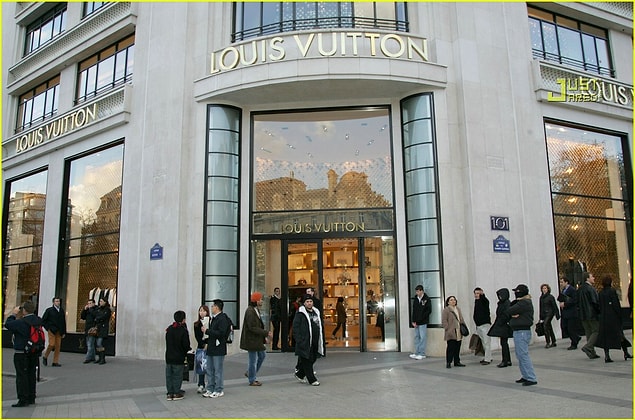 6. Do the employees look like they are going to crash a wedding right after work? Guess who is paying for the wedding gift?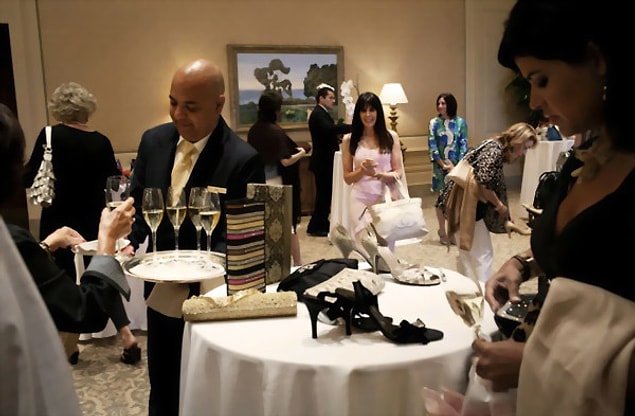 7. Is the decoration too minimalist? Well, you'll get over it.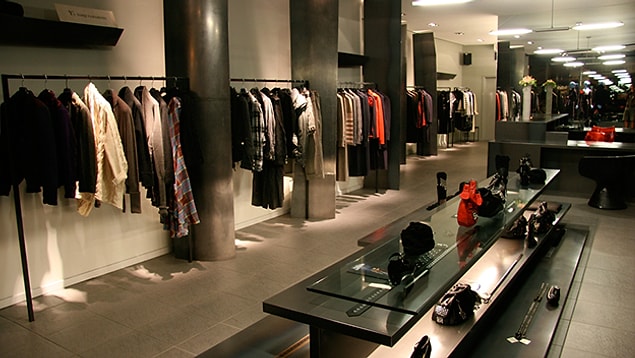 8. Are there botanical flowers and trees here and there? Your kid was never gonna make it to college anyways.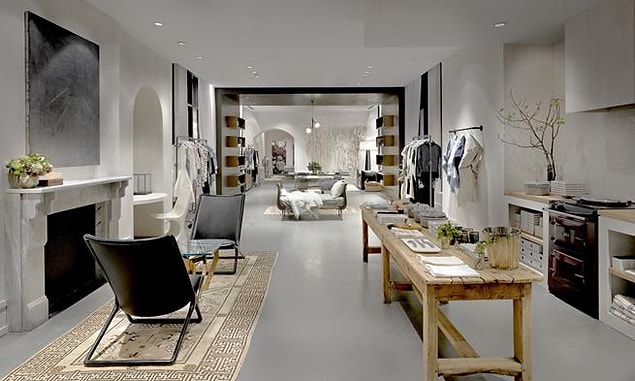 9. The logo is just a piece of writing on a plain color background? We're really sorry.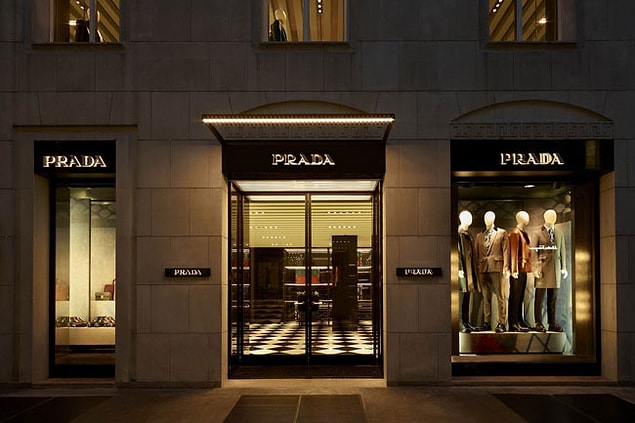 10. There are more art and decorative items than there are clothing items? You're dead.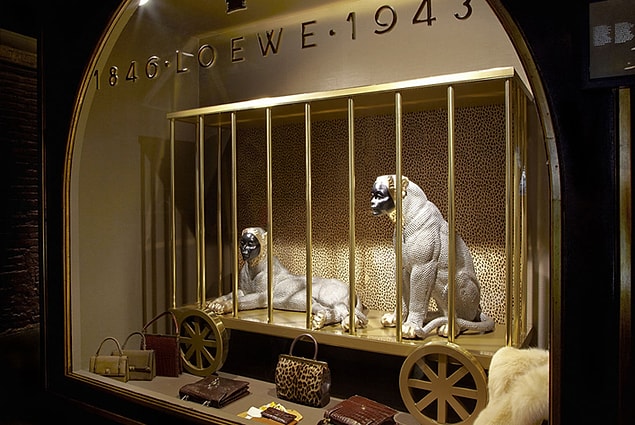 11. Are there nonsense objects that have nothing to do with what is sold in the store? Of course you are gonna be screwed.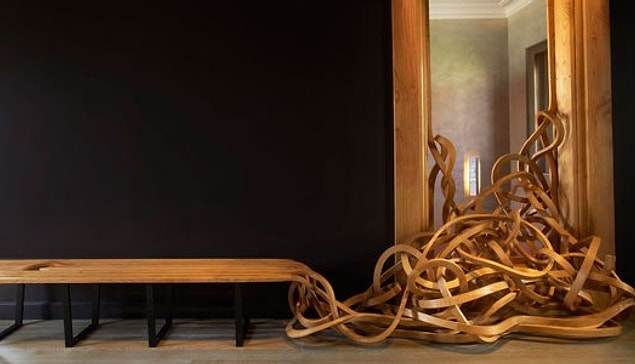 12. Leather sofa? You are so gonna be screwed!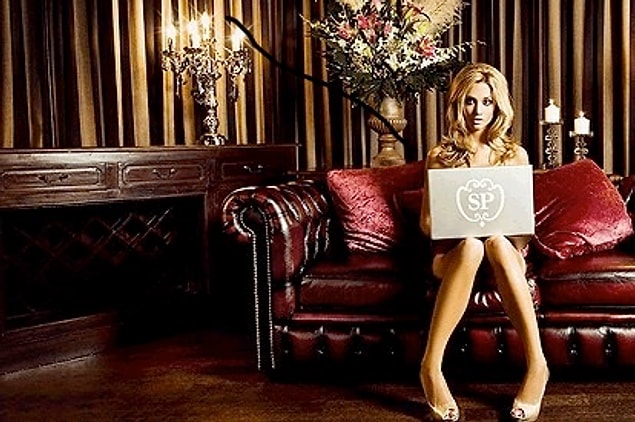 13. Is there at least 5' between the hangers? 4 inches means that you need to multiply the price by 5.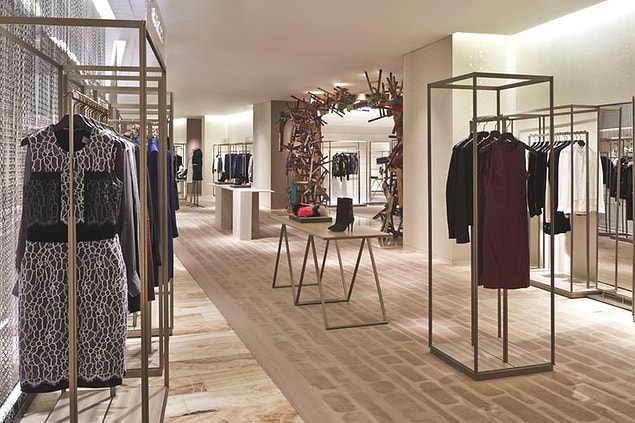 Bonus: Do the workers look more cool than you and do they gave you this look as you walk into the store?