13 Features Of Successful Parenting!
Every parent wants their kids to be good at school, stay away from trouble, and have a better life in the future.
Of course, there is no recipe for being good parents. However, psychological research has predicted some factors for children to be successful.
Naturally, most of these depend on how parents raise their kids. Here are some tips:
1. They get their children to do house chores.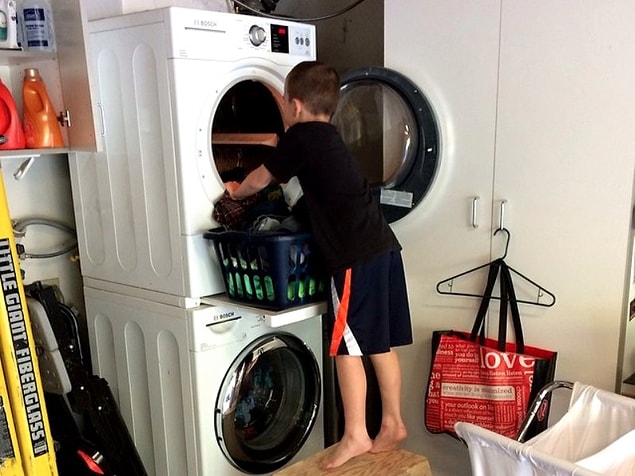 2. They teach their children social skills.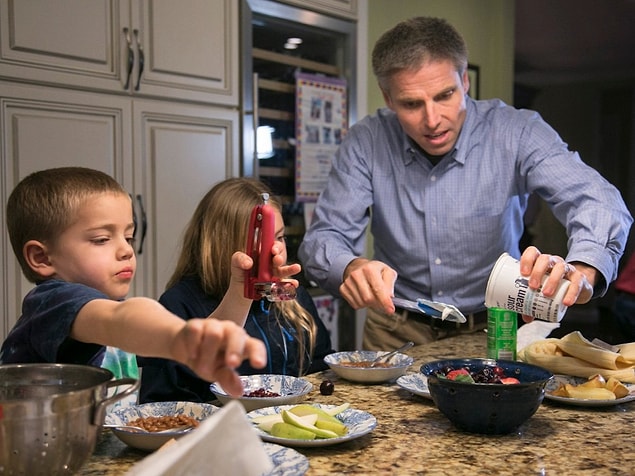 3. They have higher expectations from their children.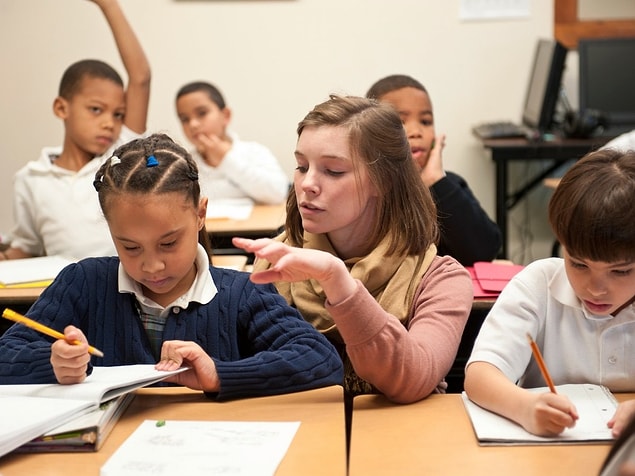 4. They develop healthy relationships with their children.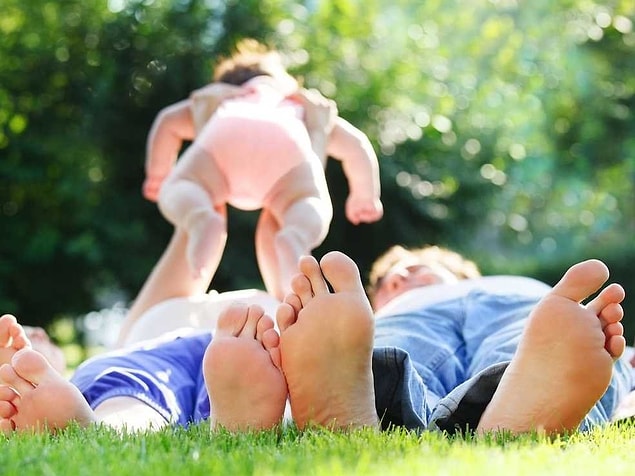 5. Parents, themselves, also have better education.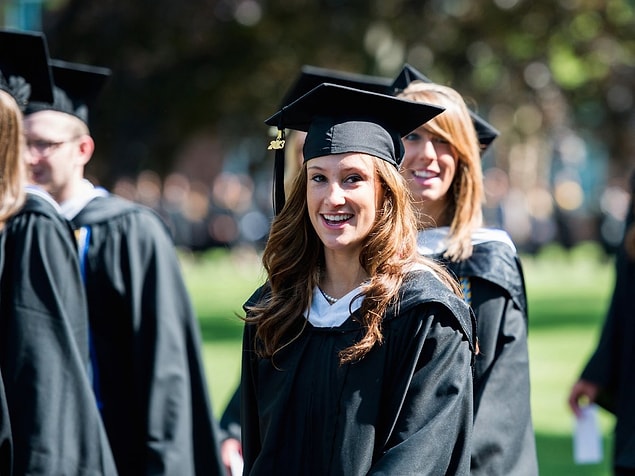 6. They teach math to their kids at an early age.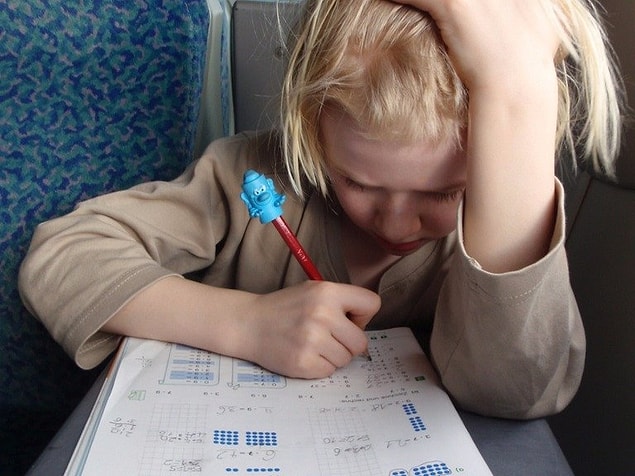 7. They build a solid and sensitive relationship with their children.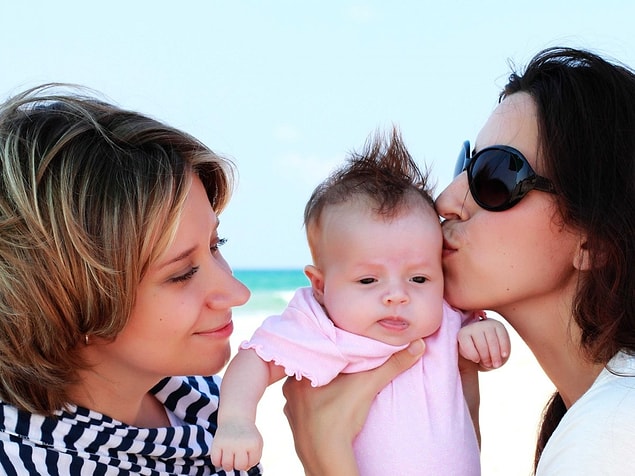 8. They have much lower stress levels.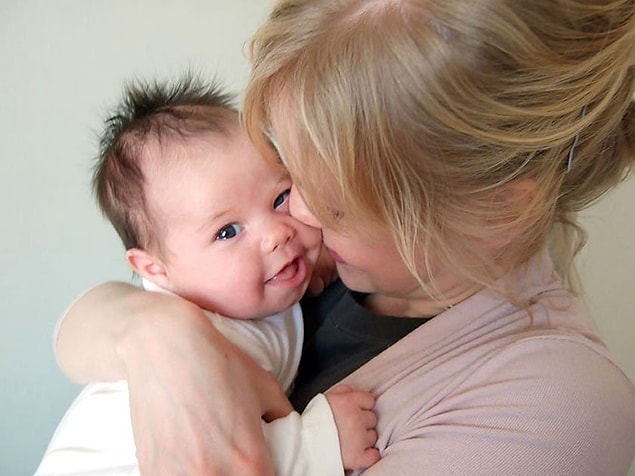 9. Instead of avoiding failure, they value the effort that is shown.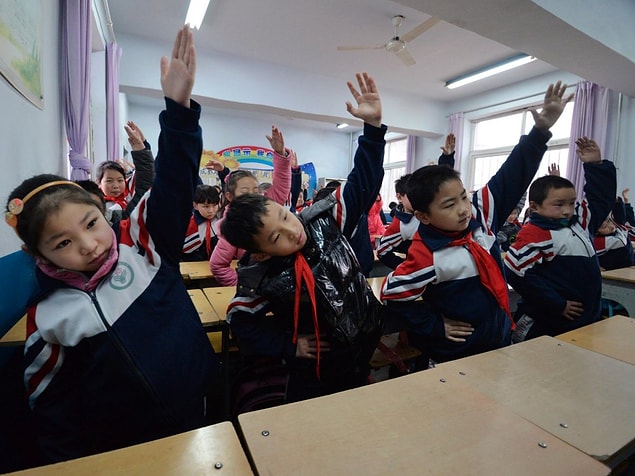 10. Mothers of successful people are mostly working mothers.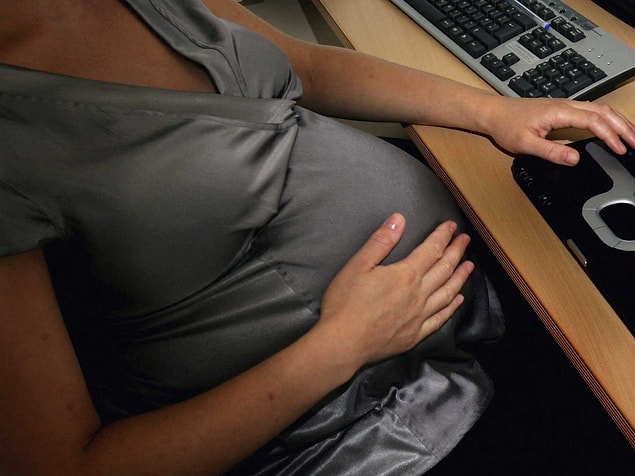 11. They have a higher socio-economic status.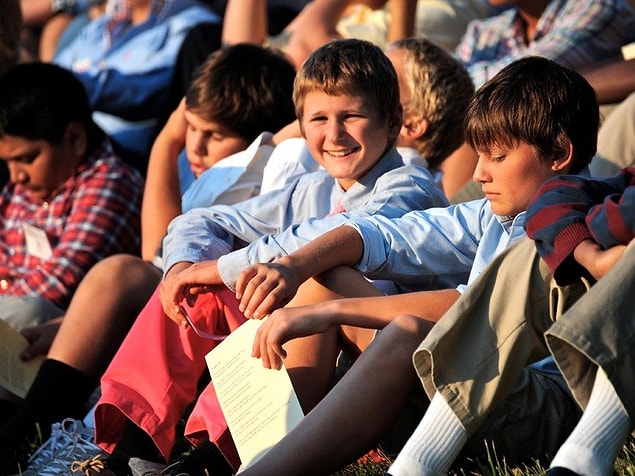 12. Instead of an 'authoritarian' or 'neglecting' parenting styles, they prefer to be 'authoritative' parents.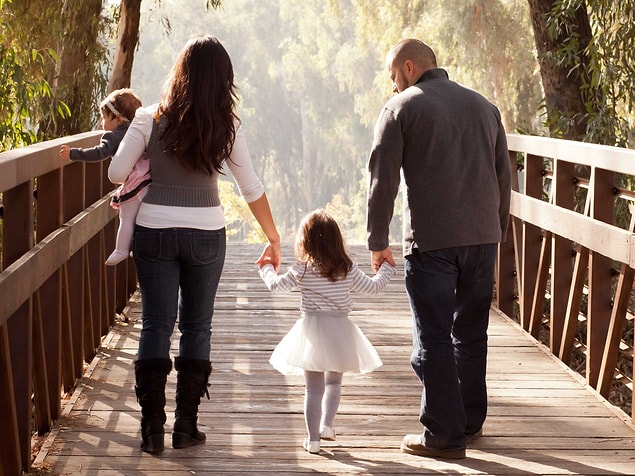 13. They teach endurance