12 Things That People Who Love To Sleep Can Relate To
Sleep is literally the best thing in the world...at least for some of us.  Every time we have a few minutes to spare, our go-to activity is to 'shut down.'  
Here, we share with you things that people love to sleep can relate to on a very deep down, personal level.  
Ok, I'm going to bed.  Goodnight.
1. Nothing good can come from waking up...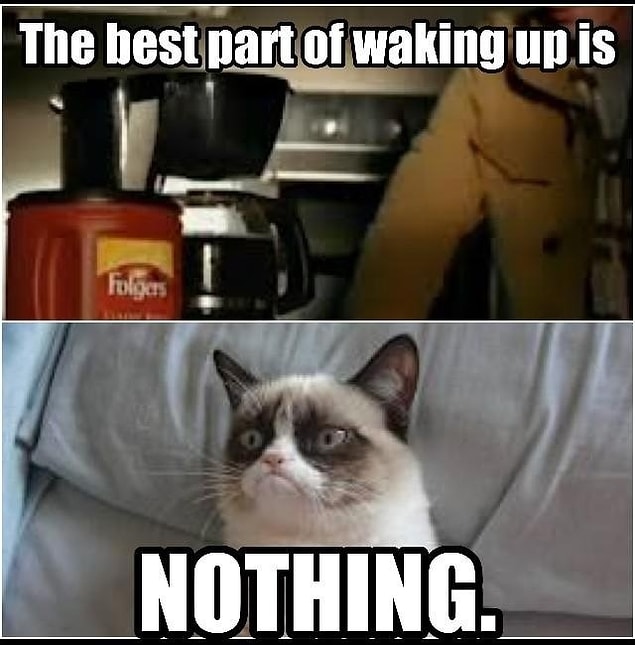 2. As soon as you wake up...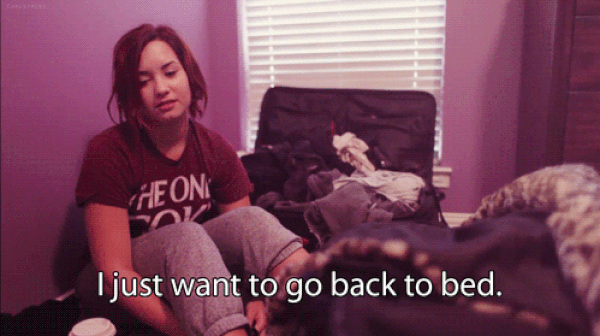 3. Sleeping is the most important and fun thing in your life..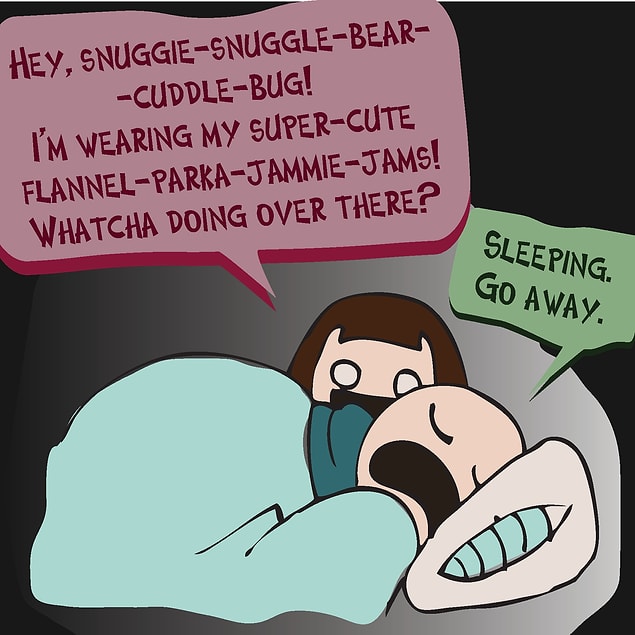 4. You can literally fall asleep ANYWHERE...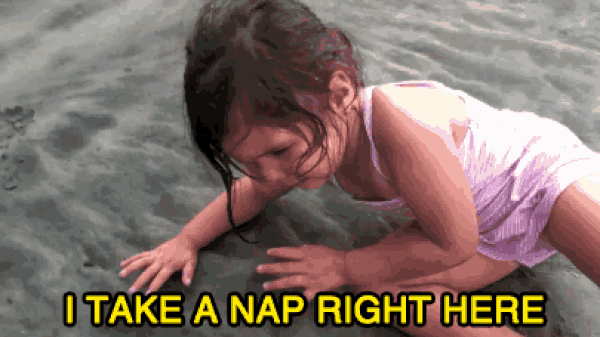 5. Seriously. Anywhere...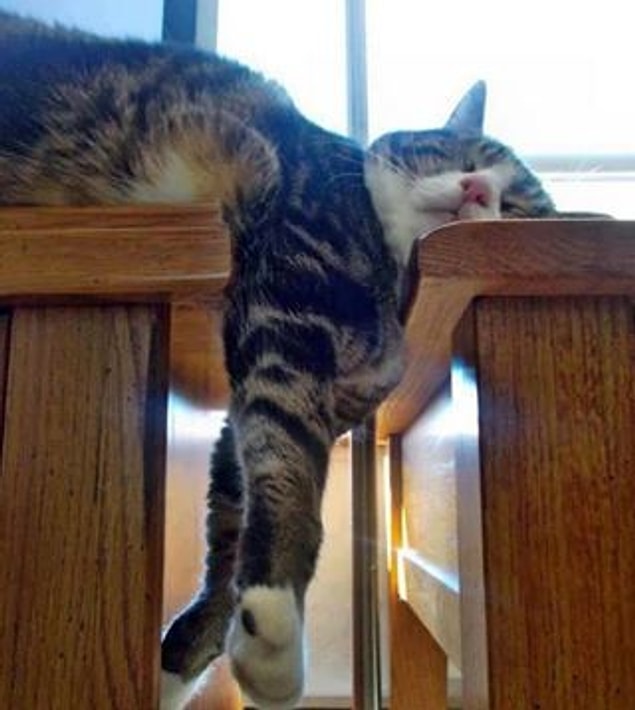 6. Not kidding...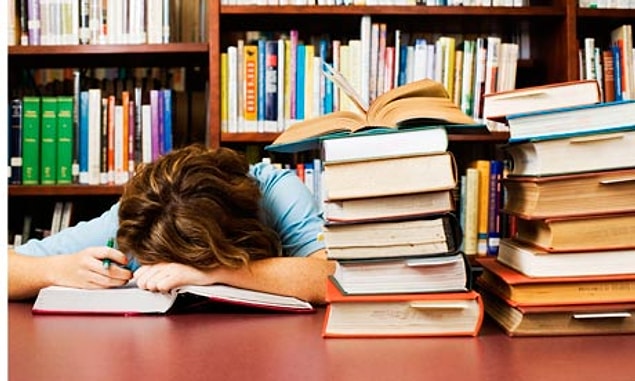 7. The worst part of owning a pet...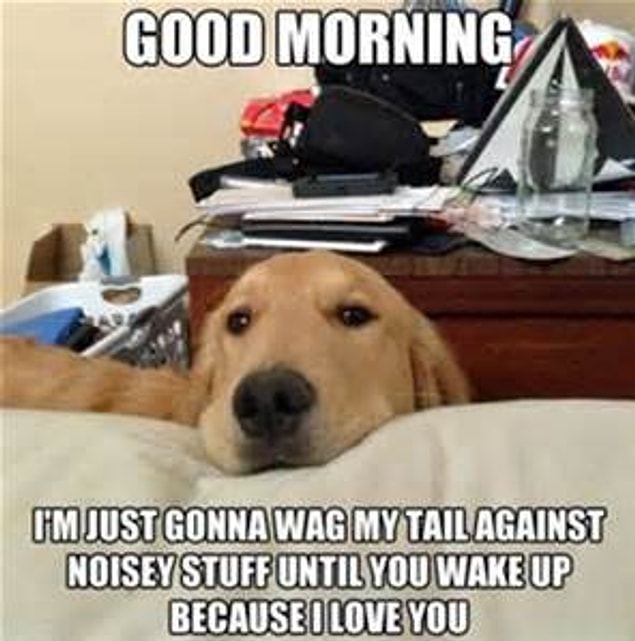 8. When you finally do come out of your sleep-coma...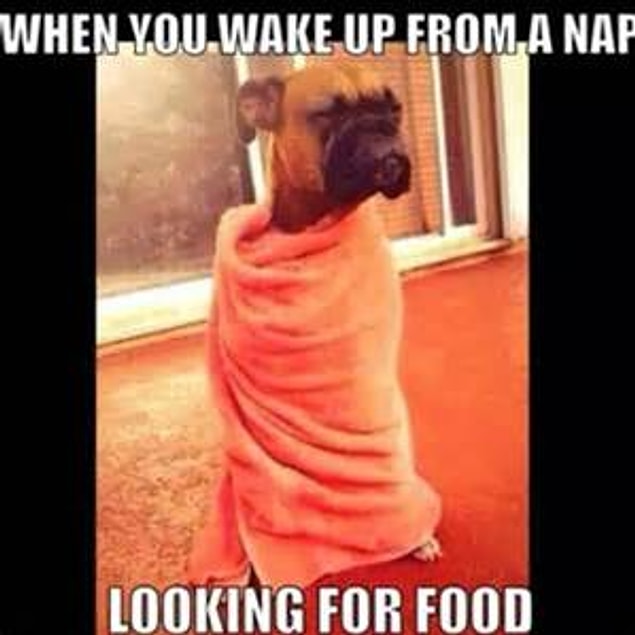 9. There is no rage like when you're denied what you love most...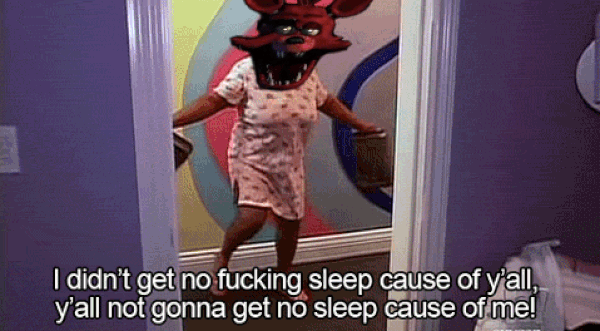 10. This poem speaks to you on so many levels...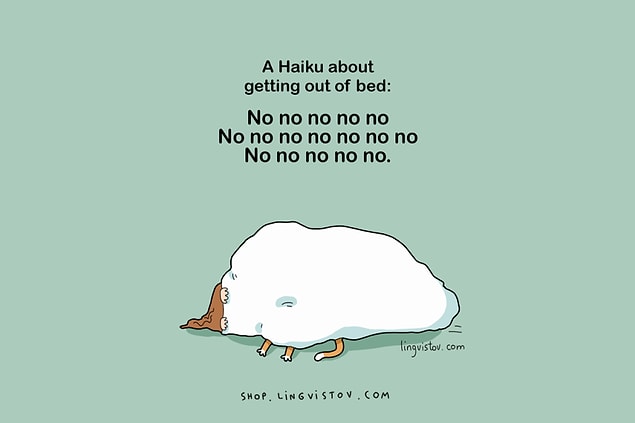 11. There's no such thing as too much sleep...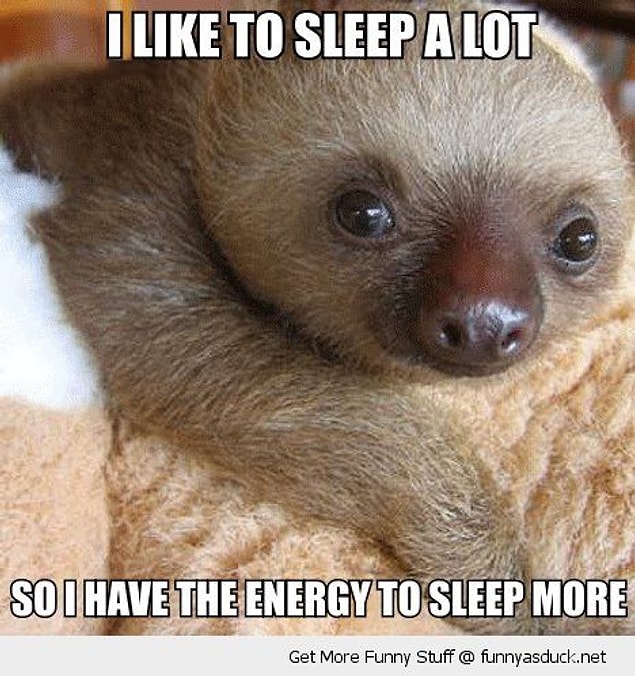 12. amirite?