12 Hilarious "You May Know Me From" Memes You Can Totally Relate To!
People on Twitter began to share misconceptions about their jobs in a hilarious way and it immediately became viral.
1. It's all started with Twitter user @YourMomsucksTho's tweet about common misconceptions about mom life.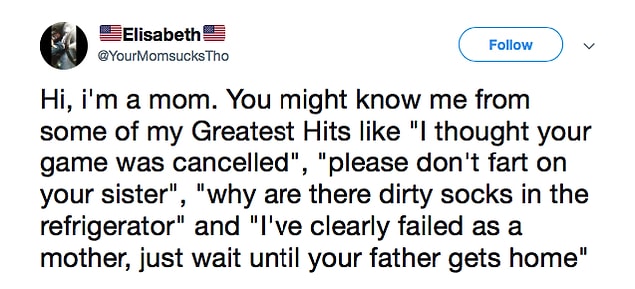 2. And it went viral!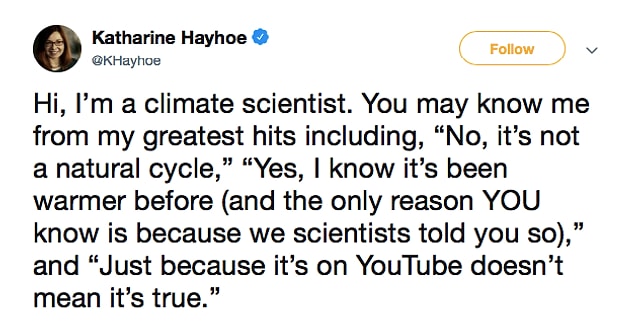 3. People also began to share their stories!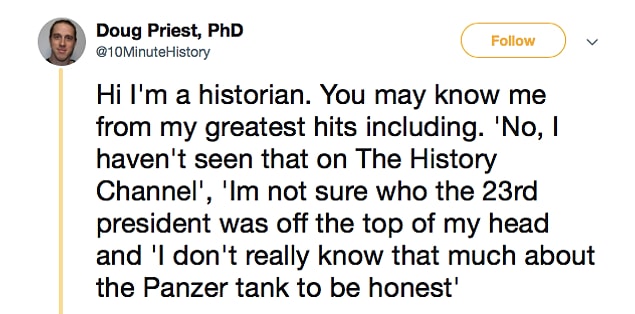 4.

5.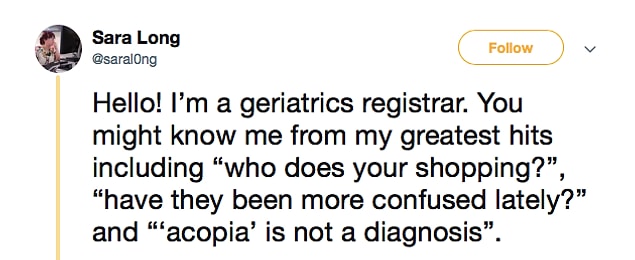 6.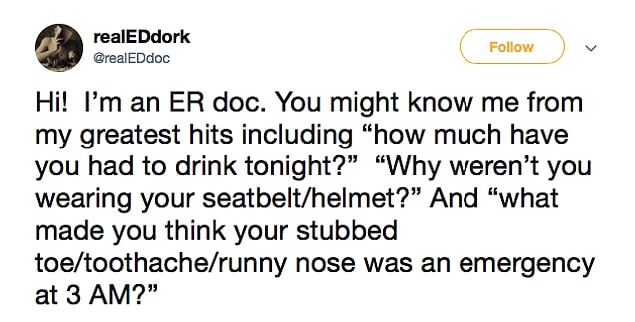 7.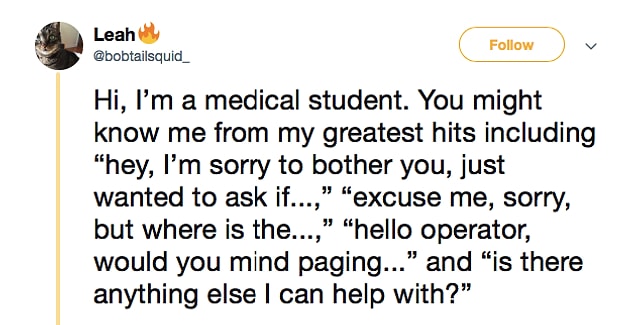 8.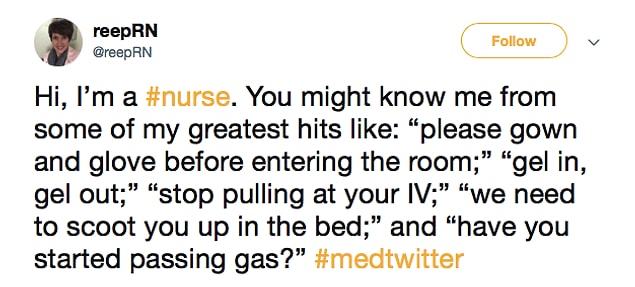 9.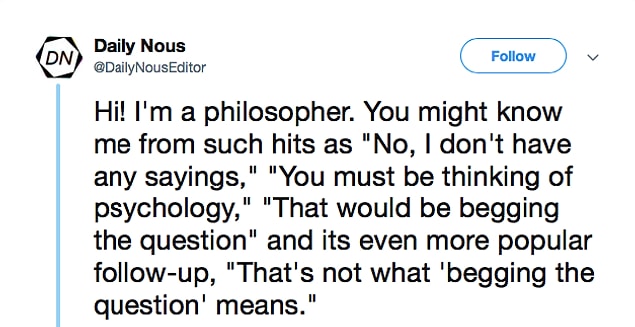 10.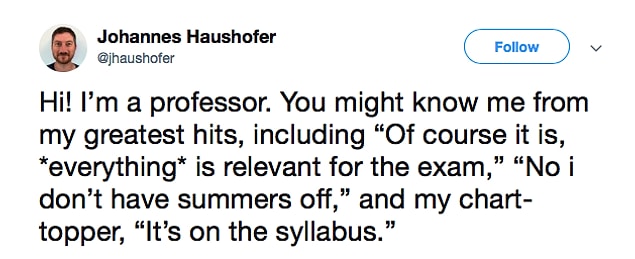 11.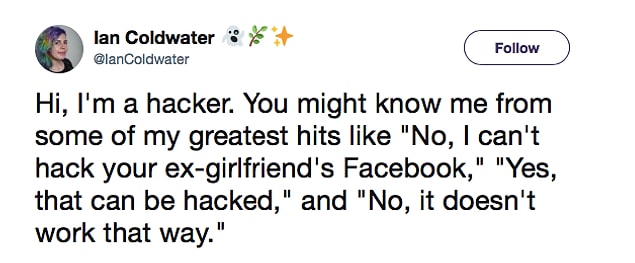 12.