12 Funny Vegetables That Are Having An Identity Crisis
You shouldn't feel bad if you don't like vegetables. Even some vegetables don't want to be vegetables. And we've got a series of amazing fruits and vegetables here to prove it. This is too funny!
1. Are you just a parsnip or the Jigsaw killer?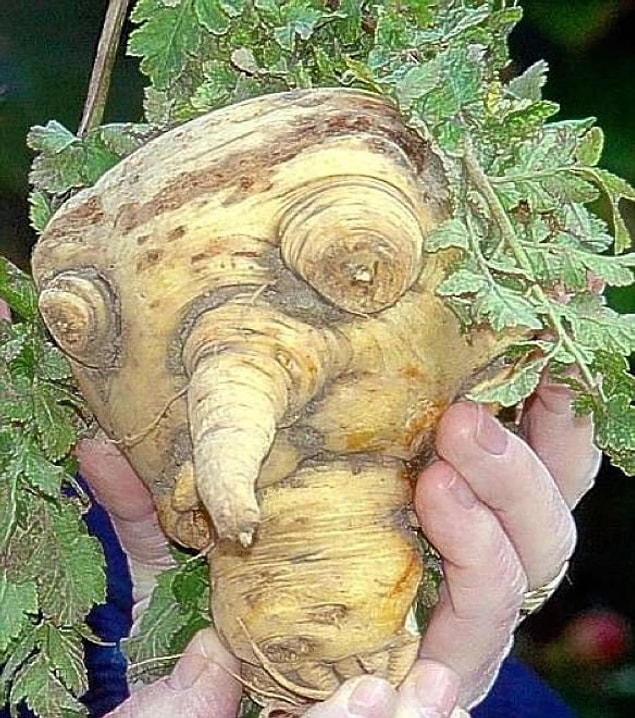 2. Strawberry bear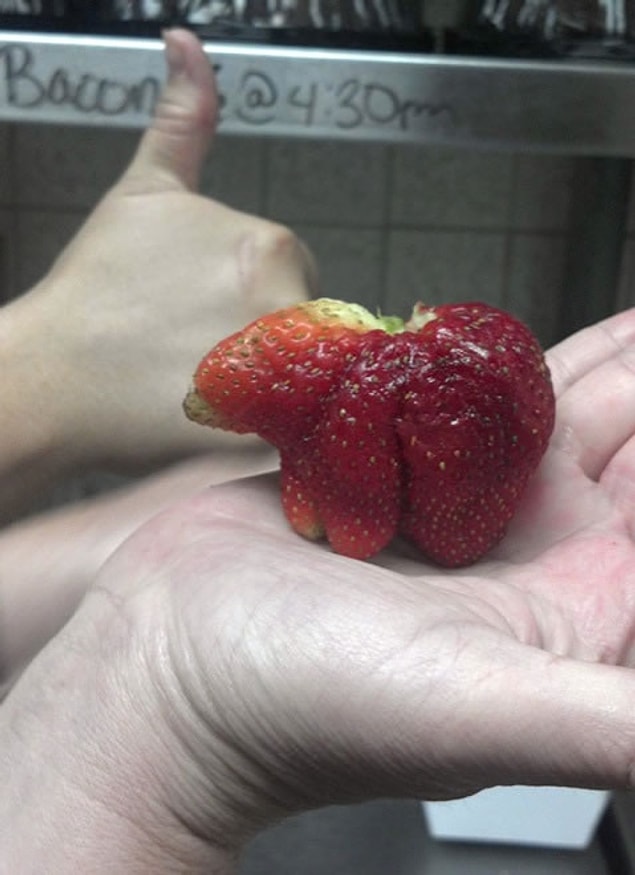 3. The gourd that wants to be a duck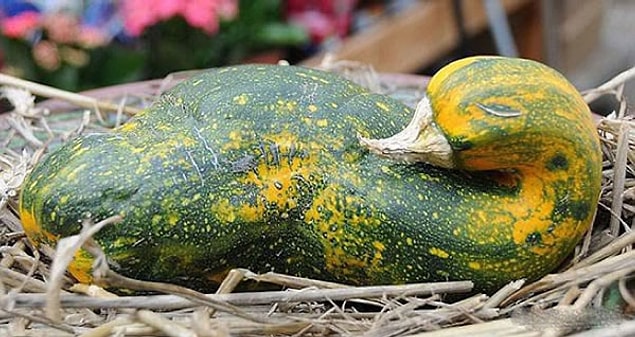 4. Tomato rabbit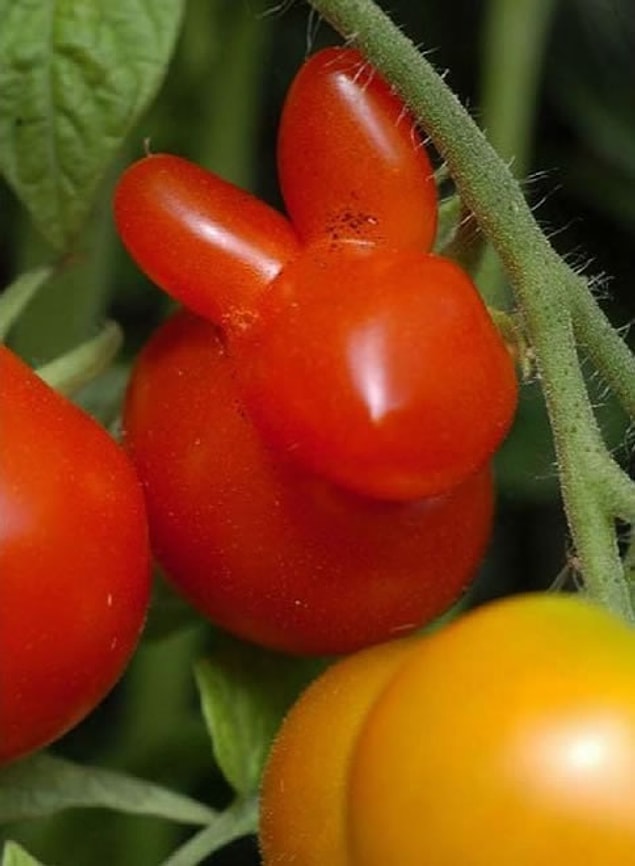 5. Evil onion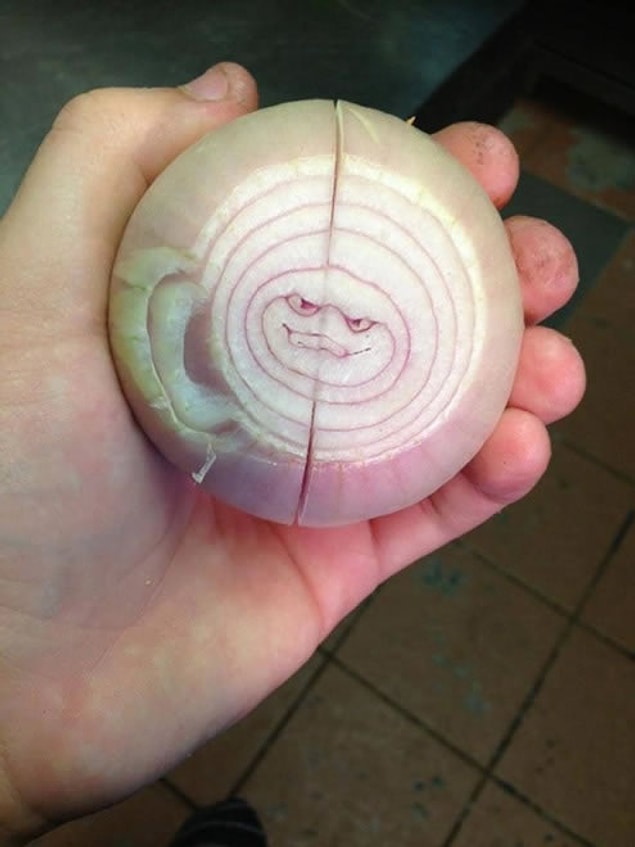 6. Cute potato teddy bear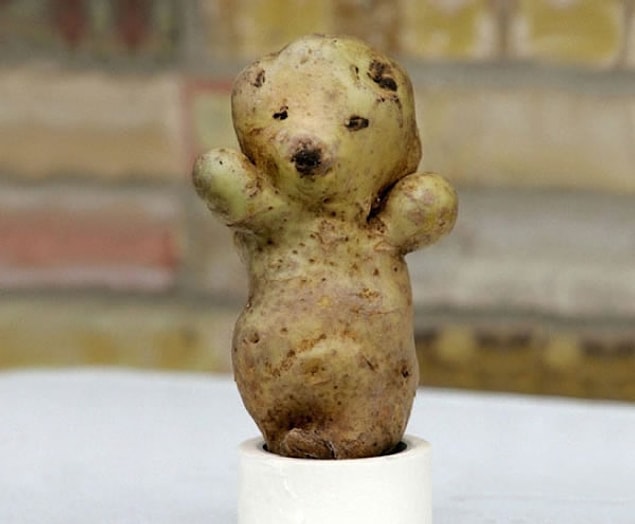 7. Scared peppers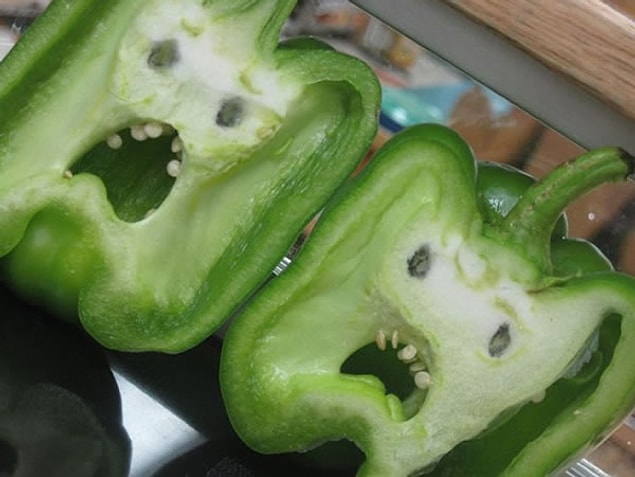 8. Escaping radish
9. This eggplant has an actual face ( ͡° ͜ʖ ͡°)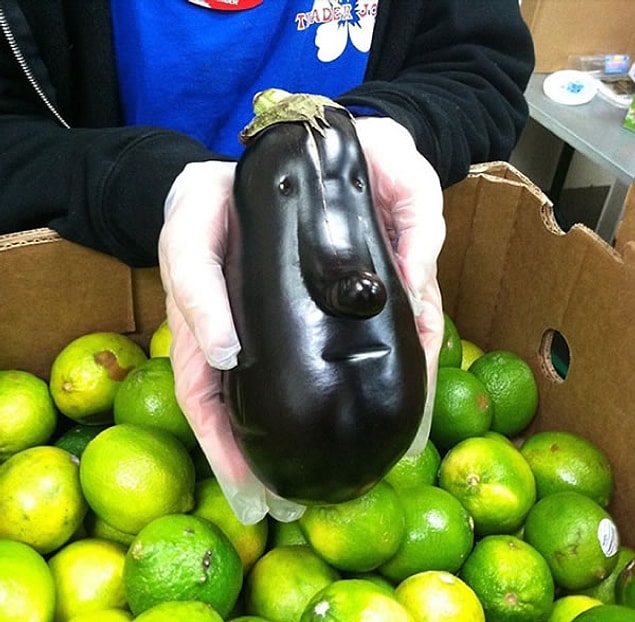 10. Cuddling carrots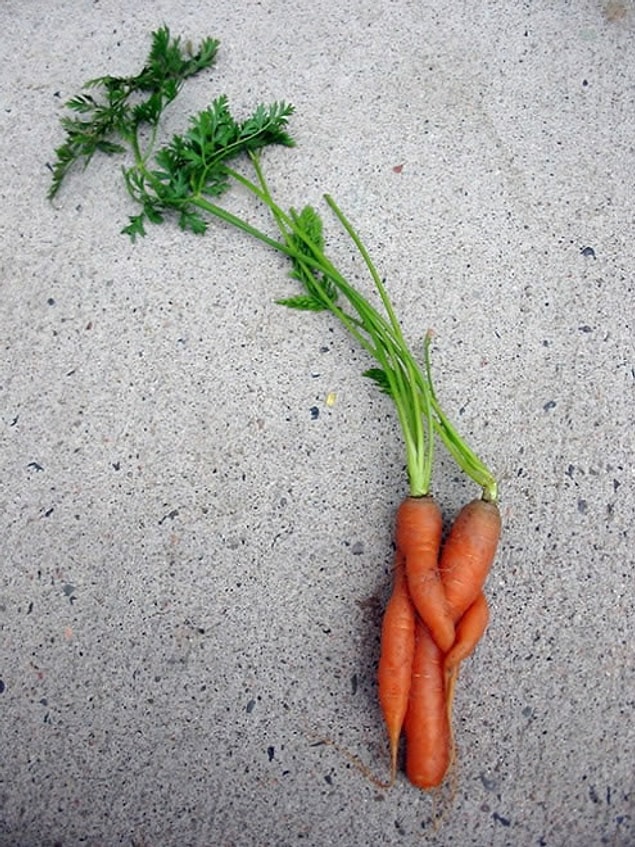 11. Draw me like one of your French girls.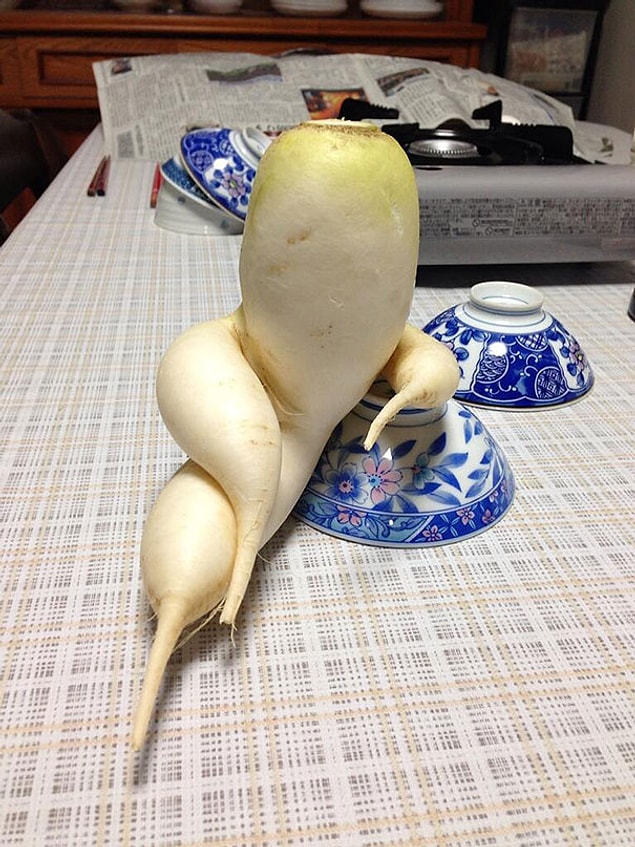 12. Emo carrot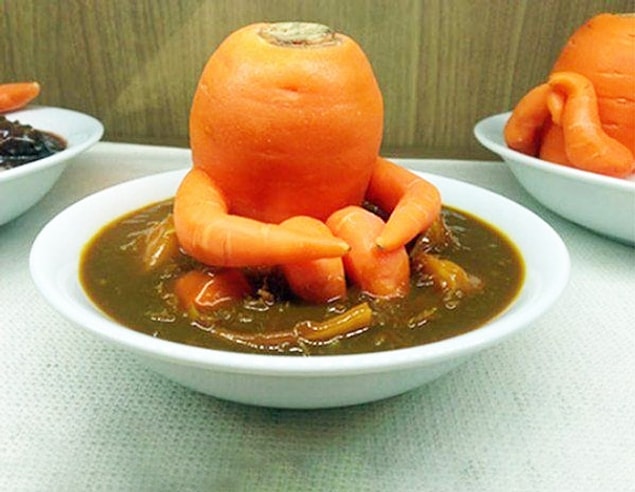 Bonus: Buddha-shaped pears