11 Guaranteed Ways To Get All The Attention On You!
Are you struggling to get attention from other people? Does this make you sad? You don't have to worry about not getting attention anymore. These first class tips will help you be the center of attention within the blink of an eye!
1. Overdo everything. Exaggerate your actions at all costs.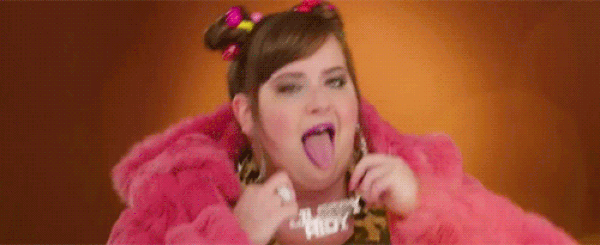 2. Overdress to impress. Attention guaranteed solution.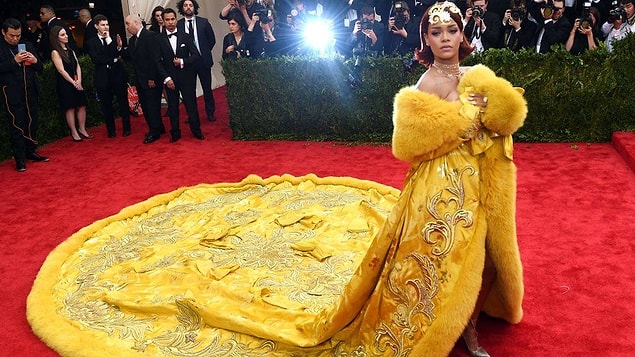 3. If you are not getting any attention from your co-workers, don't hesitate to cry.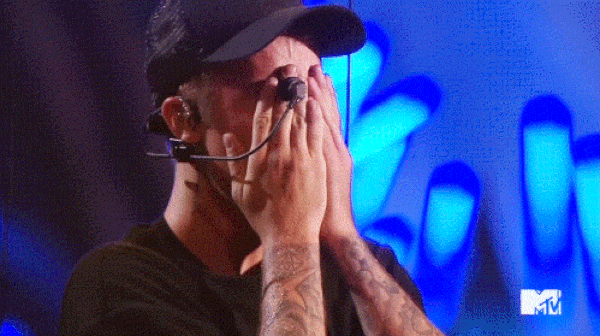 4. If you are unsuccessful in getting any attention, try being a pain in the a**.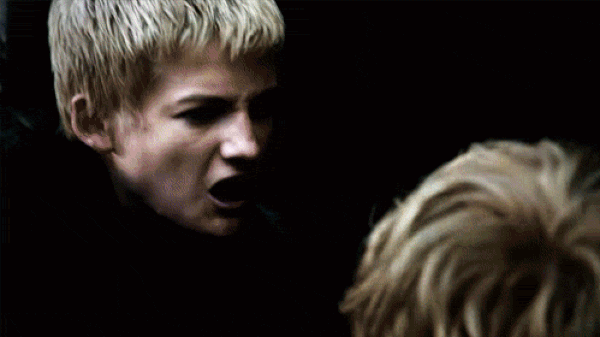 5. Loud laughs are your signature!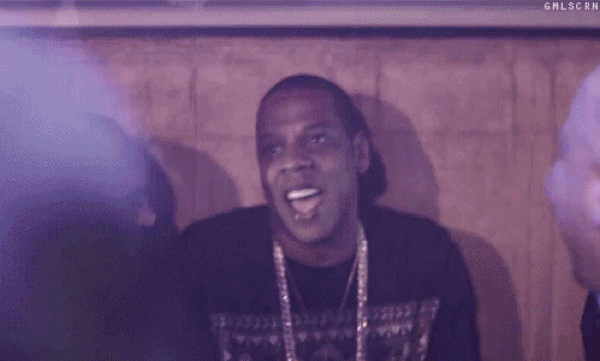 6. Be surprised at everything. "Is he late for work? OMG, I CANNOT BELIEVE THAT!!!!"
7. From now on, your one and only dance move is the twerk!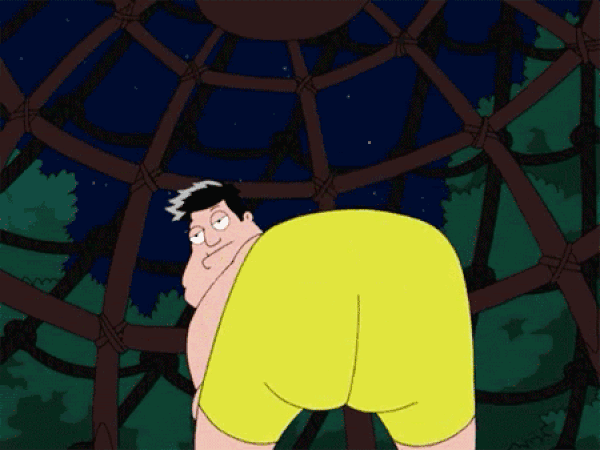 8. Pretend like you know everything.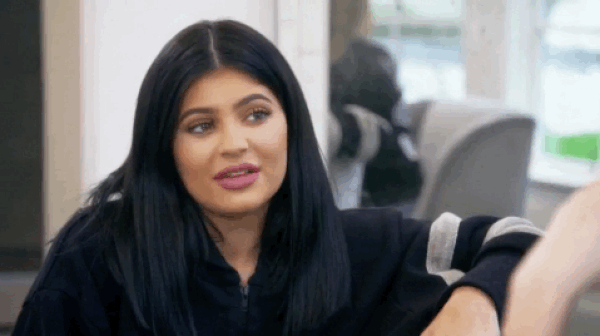 9. Wear weird clothes in public.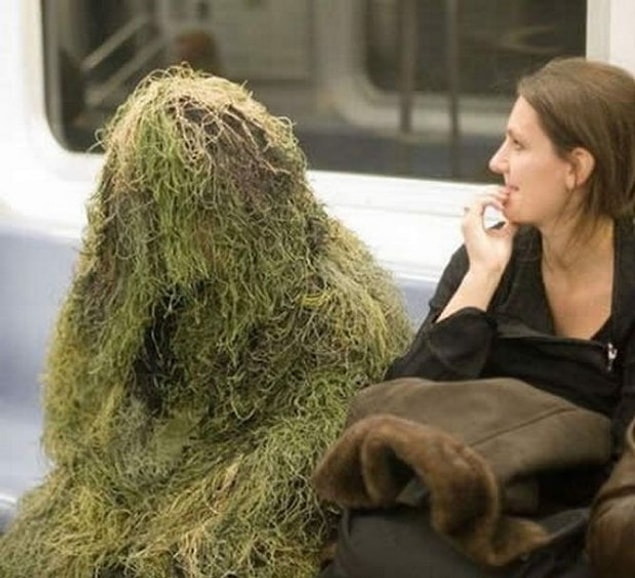 10. Start a fight!!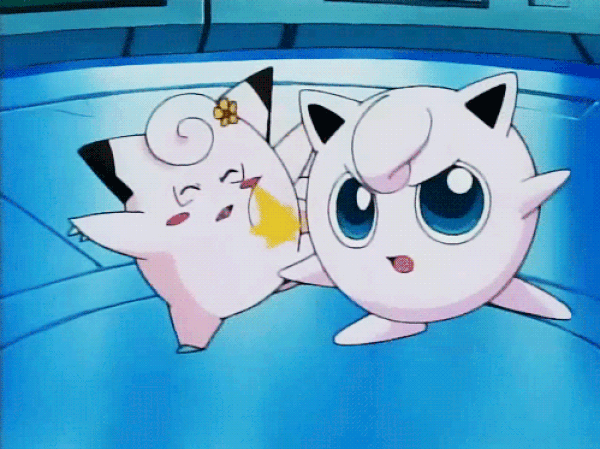 11. This works perfectly in every situation: Faint! If you are desperate for attention, just faint!