9 Reasons You're Messy, But Not Dirty
I've always been told I'm a mess. I can't really argue that point. As soon as I put on a white v-neck (I wear a white v-neck almost every day), it takes about, I don't know, four minutes before I stain it with spaghetti sauce. I'm rarely ever even eating spaghetti either — that's the bizarre part.
It just comes with the "messy" territory, I guess. But being "messy" just sounds like sh*t, no pun intended.
Thus, I like to use the term "organized mess," which means I'm a slob, but I also can function on a day-to-day basis. It's a got a ring to it, no?
Anyways, there's nothing wrong with being messy if you're also organized. There are plenty of people who flourished among clutter.
Steve Jobs, Mark Twain and Albert Einstein's desks all were f*cking disasters, but they didn't turn out so bad.
If you think you're in this elite company, refer to this checklist. If you can relate to any of these 10 signs that you're officially an "organized mess," it might not necessarily be a bad thing.
Source:
http://elitedaily.com/
1. Everything you need is always within your arm's reach.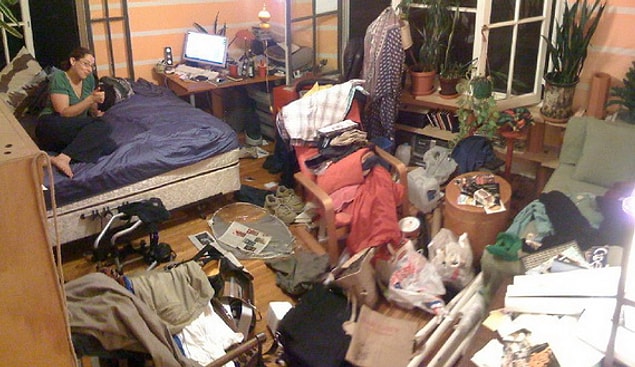 2. You're not dirty, you're just messy.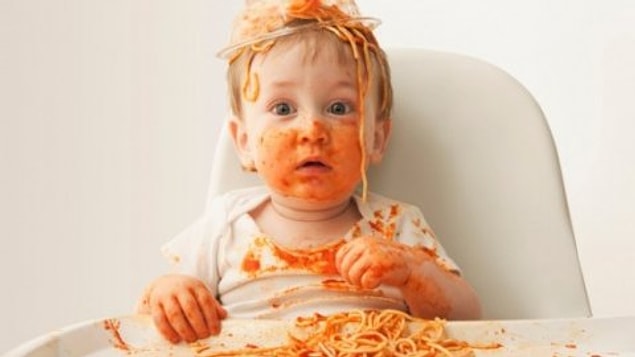 3. Actually, you're not messy, either – you're efficient.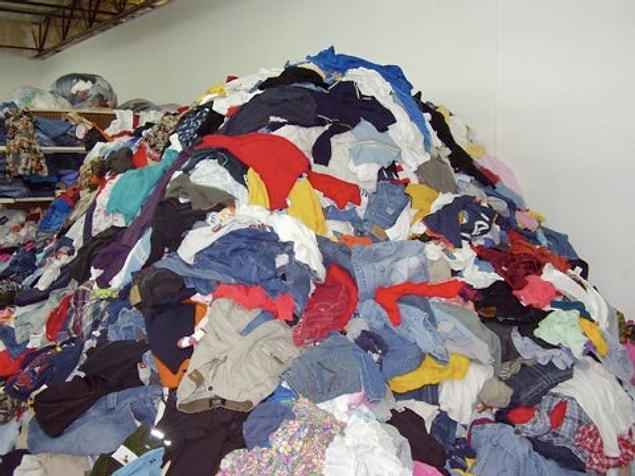 4. Your clothes aren't wrinkled, they're grunge.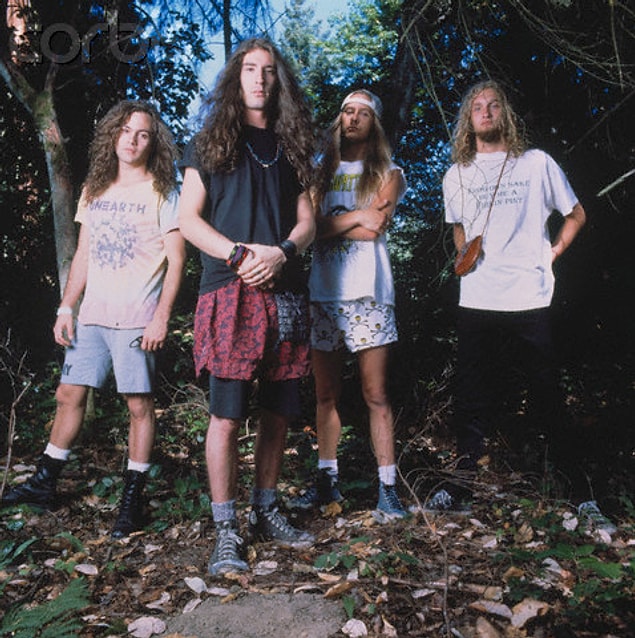 5. Those empty water bottles aren't to be recycled, at least not in the conventional sense.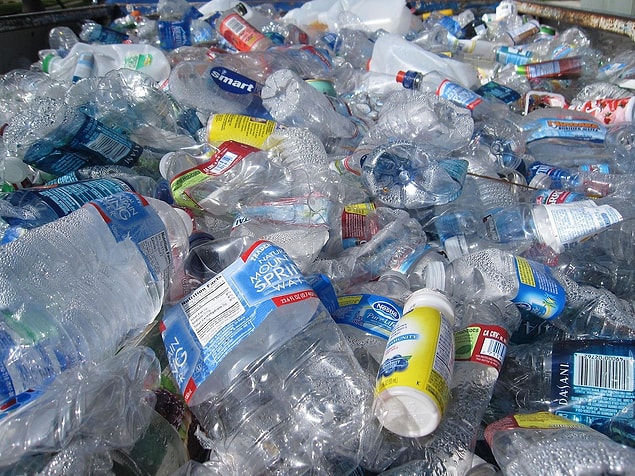 6. You know exactly where everything is, but you're the only one who does.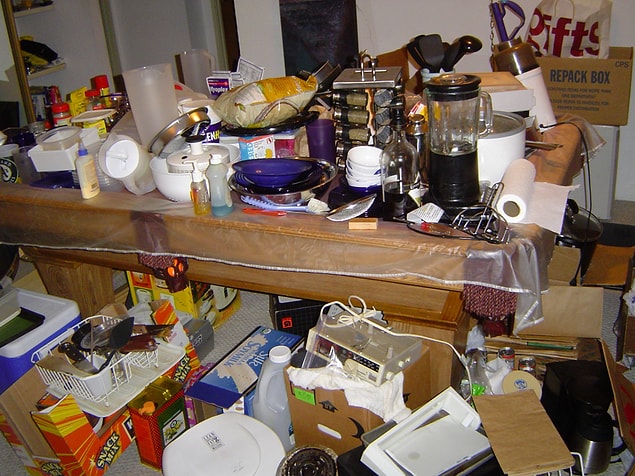 7. You don't see the point of making the bed.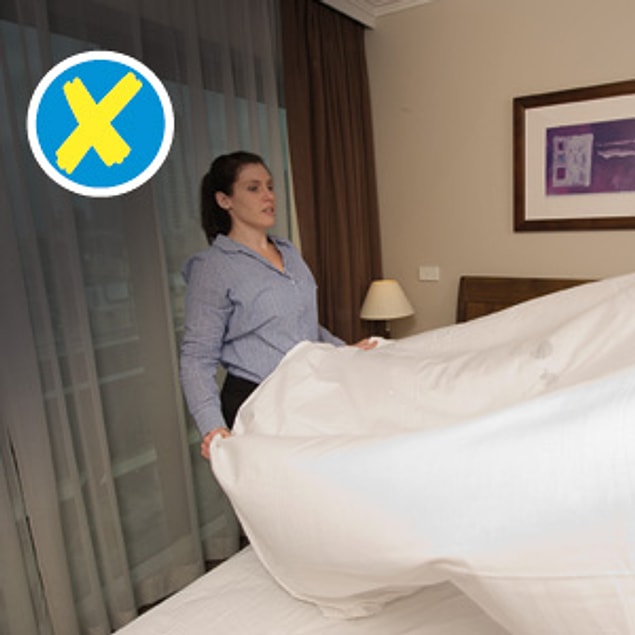 8. Your desk is a sacred place and only you can use it.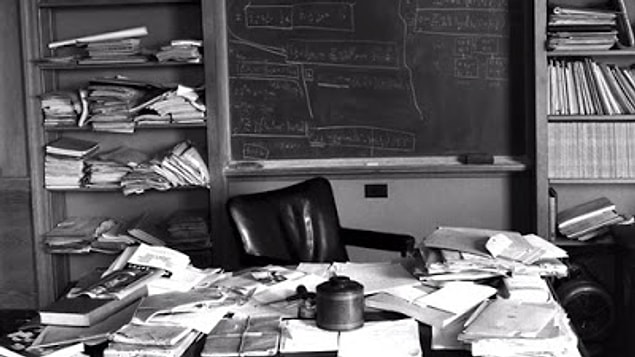 9. You can't see the floor, but you don't need to.