You Can't Live With Or Without 'Em! 14 Astonishing Things About Antibiotics
Antibiotics, which are meant to slow the growth of bacteria, have been quite popular recently. The misuse of antibiotics puts our lives at risk because of the resistance of the bacteria and the formation of new bacteria with this resistance.
How should we use antibiotics? What do we know about antibiotics? Let's take a look.
1. Antibiotics are effective at combating bacteria. They have no effect on viruses.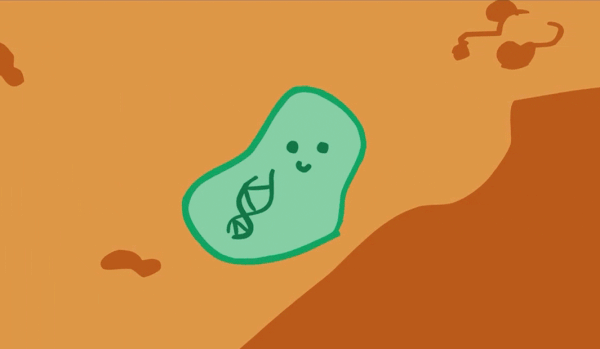 2. Antibiotics can be produced by another microorganism. These can be bacteria, fungi, and viruses.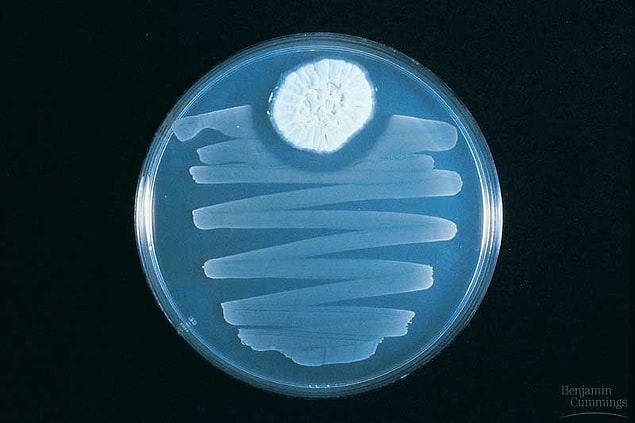 3. Antibiotics don't choose between good or bad bacteria. This can cause beneficial bacteria in your body to die as well.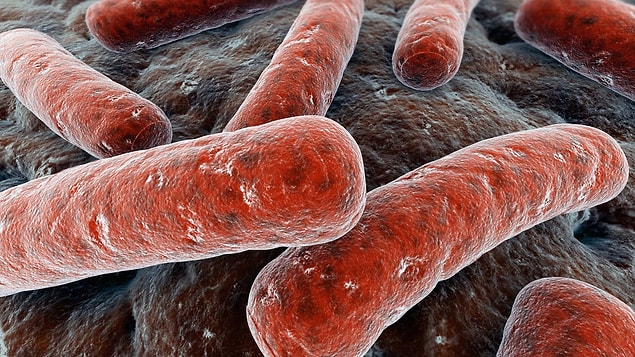 4. Bacteria can gain resistance even if you take antibiotics correctly.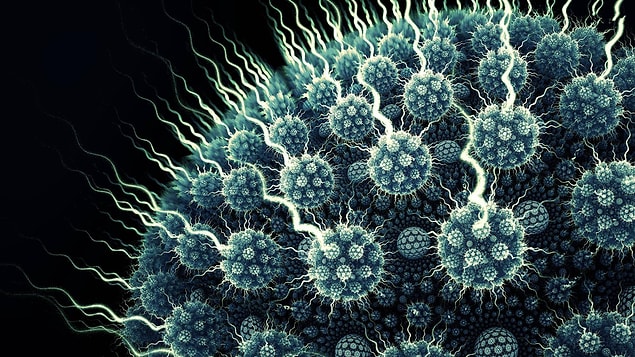 5. If, after a while, you've used antibiotics and feel good and stop using the medicine, this will help the bacteria gain resistance.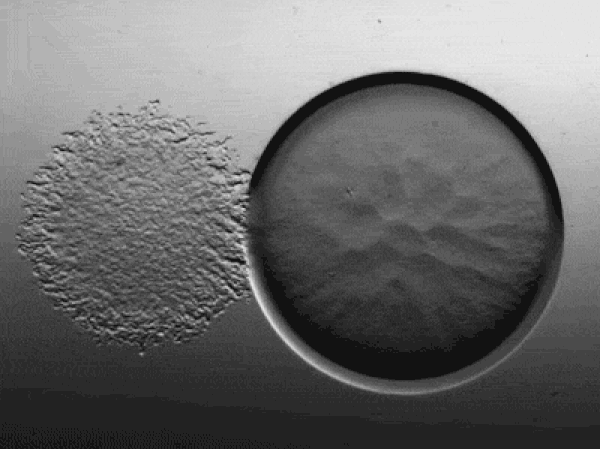 6. Antibiotic resistance occurs as a result of mutations of the bacterium in the DNA.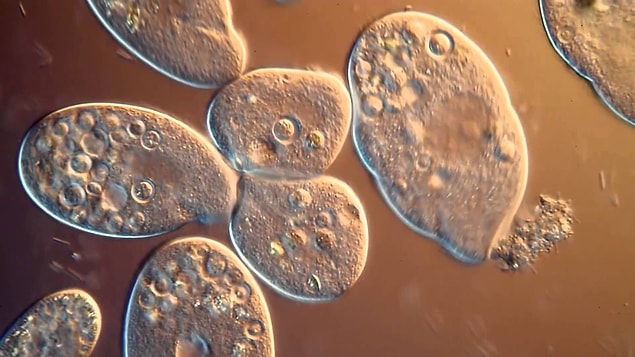 7. Before you use antibiotics, you need to make sure you take an antibiogram.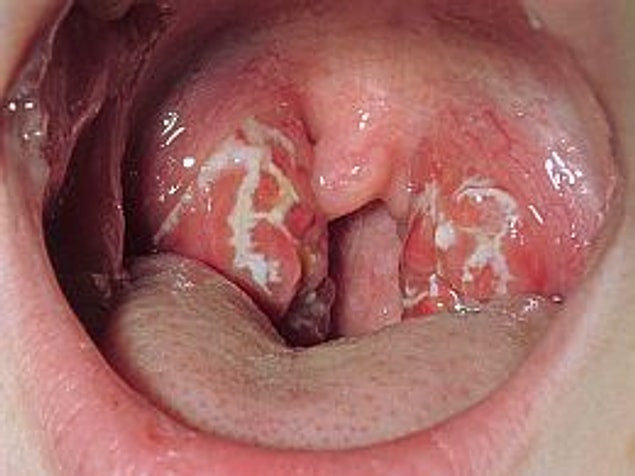 8. You should be careful about not using the remaining antibiotics from past treatments.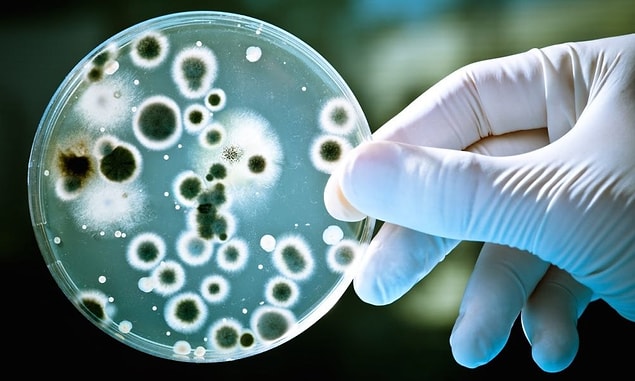 9. Broad spectrum antibiotics don't mean that the effect of the antibiotic is too strong.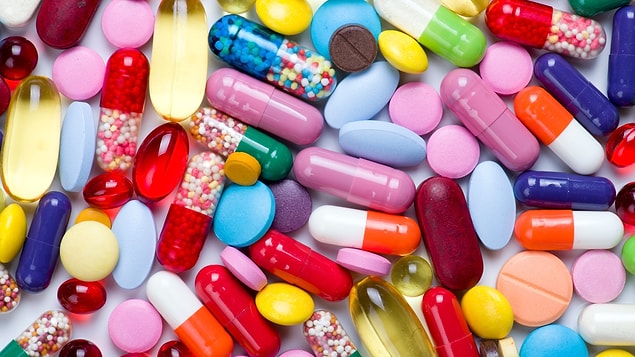 10. All of the antibiotic substance is not metabolized by our bodies. Antibiotics, some of which are thrown out, also become a threat to the environment.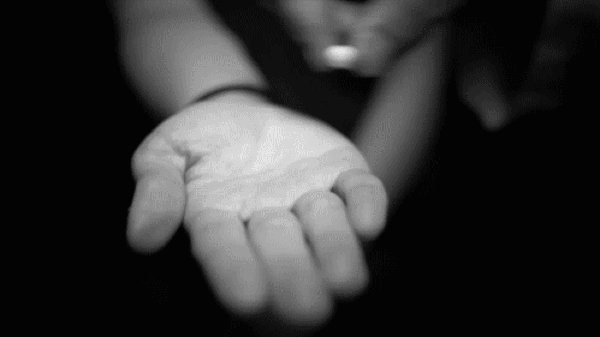 11. Penicillin and cephalosporin antibiotics have the highest rate of causing allergies.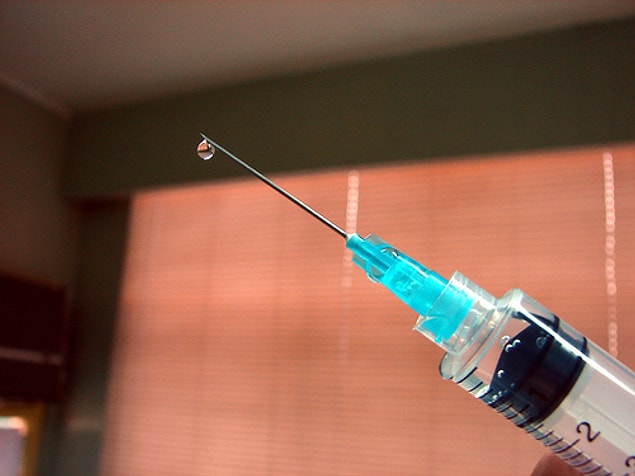 12. Antibiotics can cause the immune system to weaken when used unnecessarily, especially in children.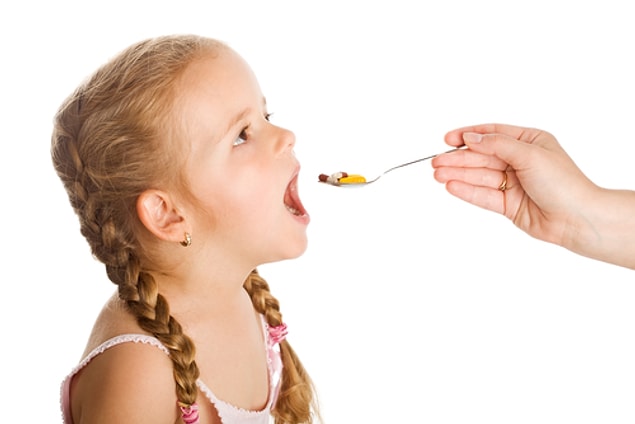 13. Antibiotics may become a threat as they are used more on animals.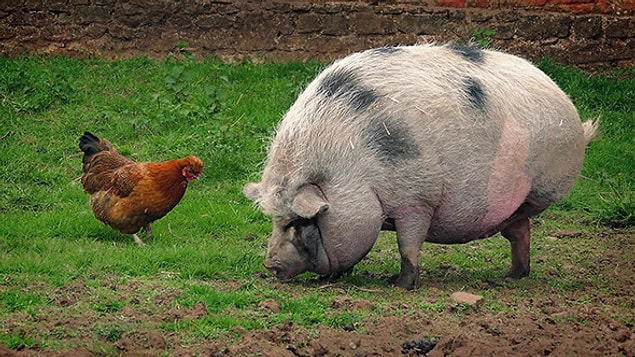 14. The production of new antibiotics has greatly diminished because bacteria have gained resistance in the past few years.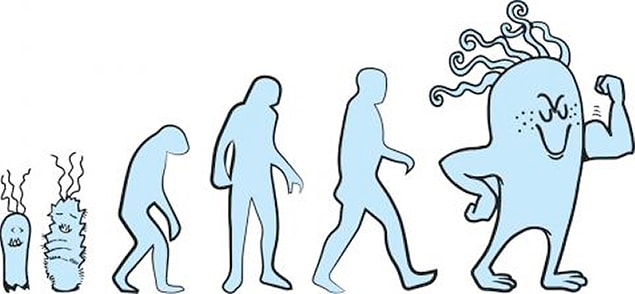 BONUS: With this short video you can expand your knowledge further on antibiotic resistance!