World's Most Charming Grandma! Her Youthful Looks Will Blow Your Mind!
Grandmother of two is 47-years-old but looks surprisingly youthful!
Without a wrinkle in sight and with her keen eye for trends it is hard to believe that Zaklina is a grandmother.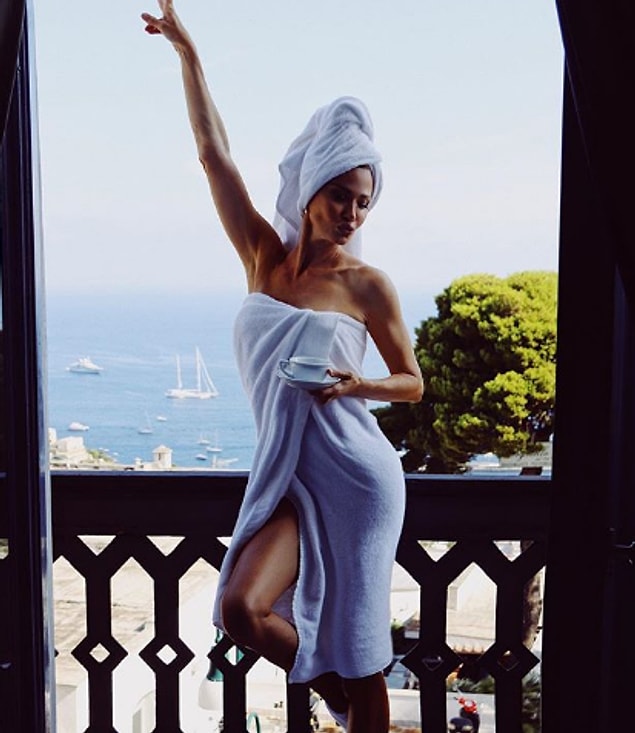 Zaklina doesn't look a day over 25 but in reality she is a 47-year-old grandmother but that does not stop her to share her life in social media.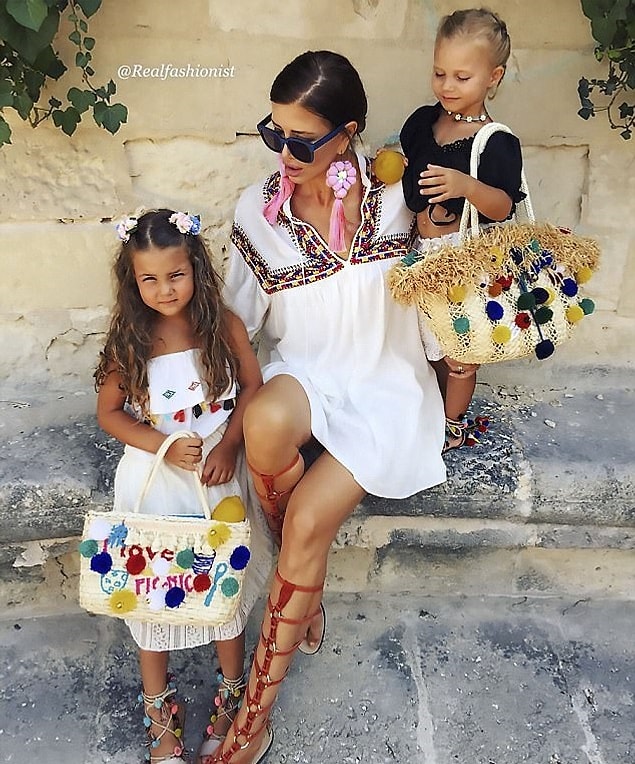 She is originally from Serbia and she goes by the name 'realfashionist' on social media!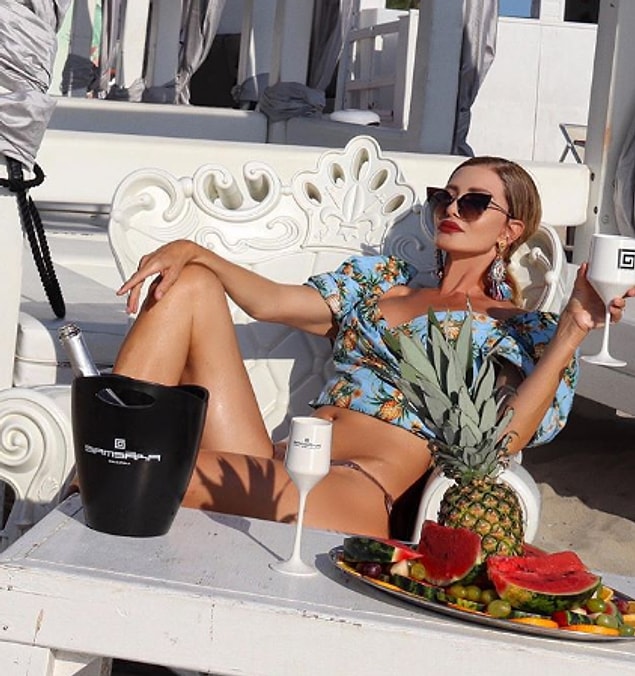 Her athletic figure and elegant style make her the envy of models decades years her junior.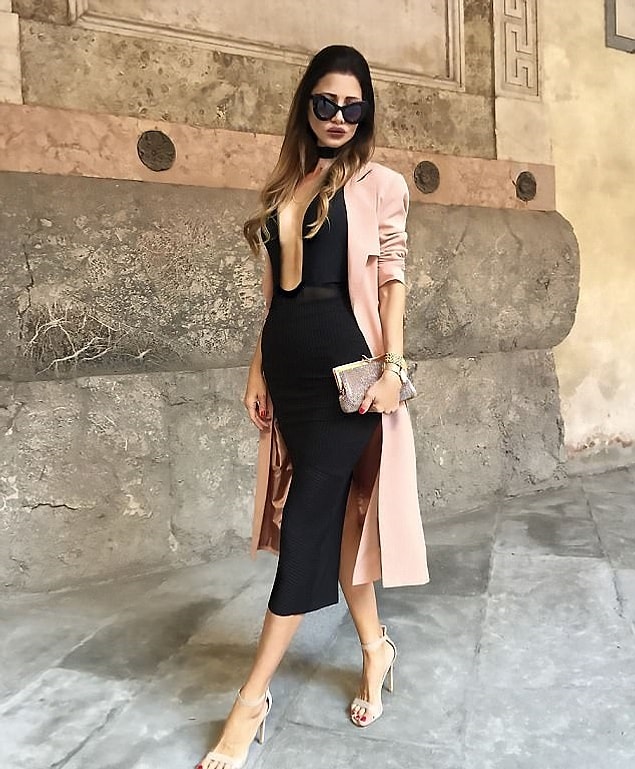 She says she picked up her fashion tips from living in various countries like Switzerland, France and Poland.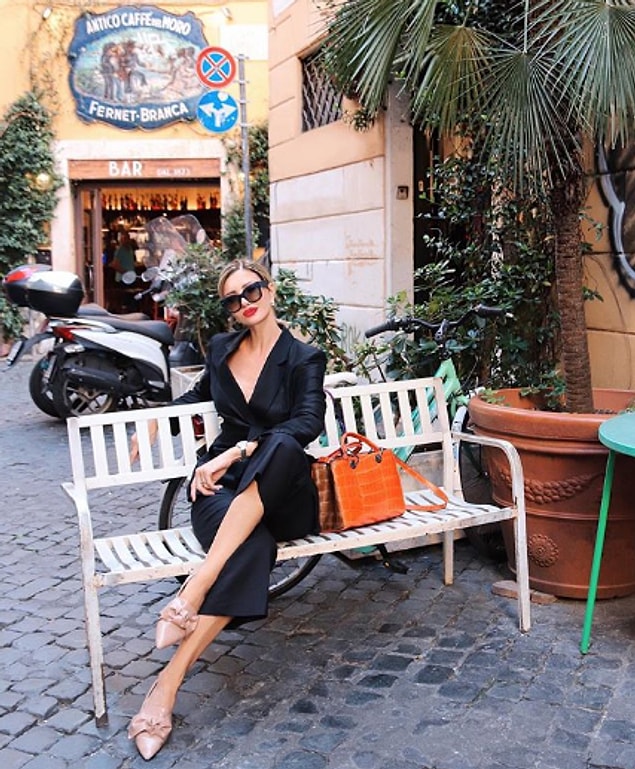 She said her main goal is to inspire women to wake up their wild side!