Woman Who Has Slept With 10,000 Men Wrote A Book That Explains What Men Really Want
Gwyneth Montenegro is a former sex worker and she's currently undergoing a career change. She says she has slept with 10,000 men, and now exactly knows what men want. She explains it all in her book called "10, 000 Men and Counting".
Gwyneth, now 39, first got paid for sex at the age of 21.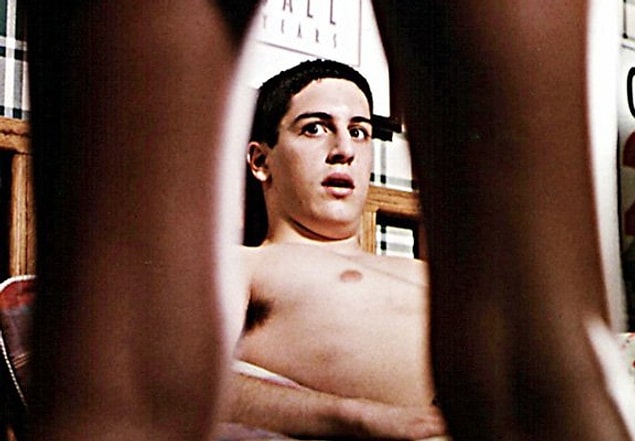 Now retired, she doesn't regret her 12 years in the business and is now a published author...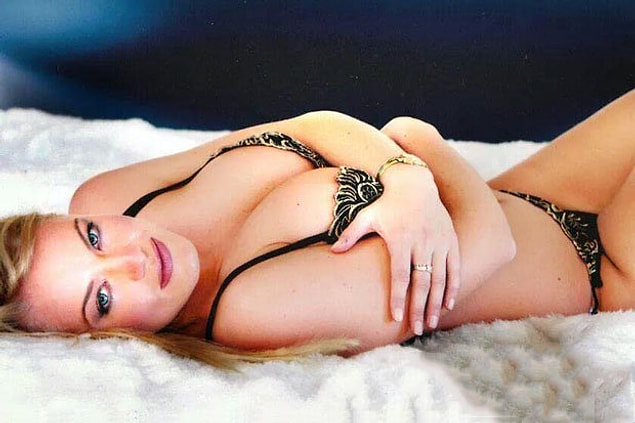 First of all, as opposed to what you might think, most men are not into that kinky stuff at all, Gwyneth says.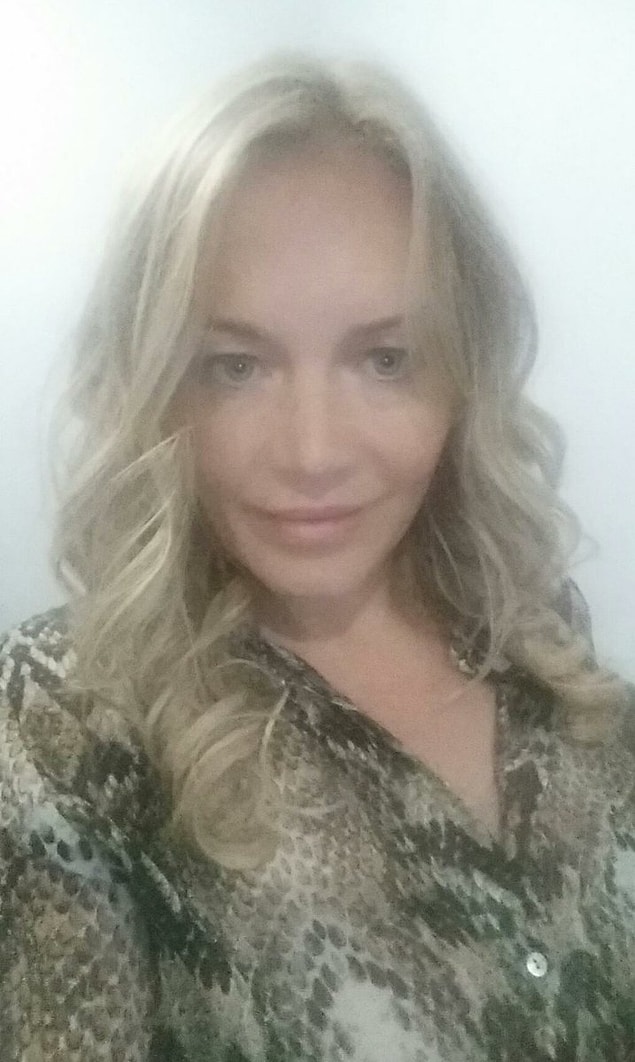 So they're all a bit vanilla basically, which is… interesting.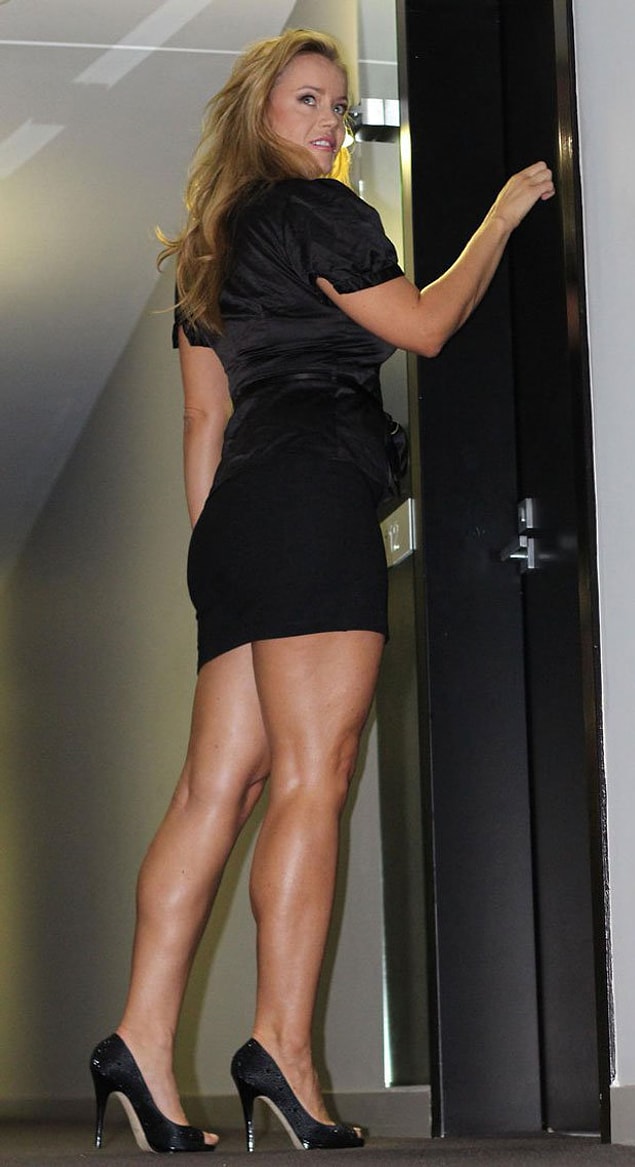 Gwyneth explains: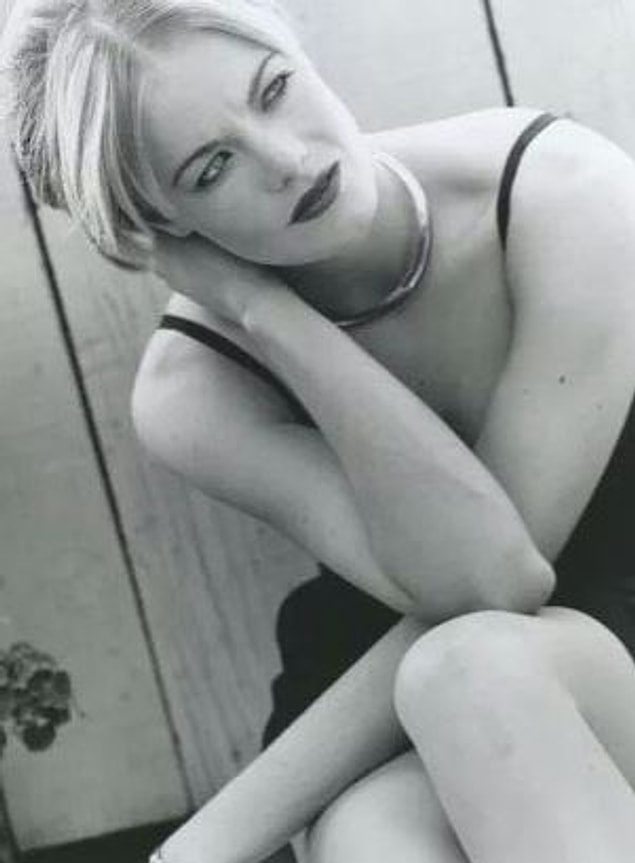 And ultimately she concludes that men want to feel masculine and dominant in a relationship and in the bedroom.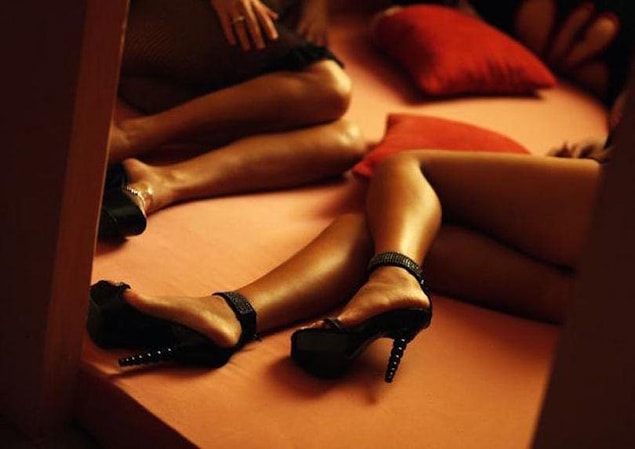 There's no doubt that this is a fascinating insight into the workings of the sex industry and what men as clients really want.