Why Do We Vomit And How Can We Prevent It From Happening?
Vomiting is a natural reflex that often occurs as a form of protection. In the event you consume something that is contaminated or poisonous, vomiting is your body's way of getting rid of it. You may first experience nausea, which is the unpleasant feeling of being about to vomit. Vomiting refers to the typically involuntary emptying of your stomach contents through your mouth. Nausea and vomiting are not diseases but rather are symptoms of an underlying health condition. In case you're wondering the reasons, check out more below!
Why do we throw up? There are many reasons. Let's talk about the nature of the vomit first.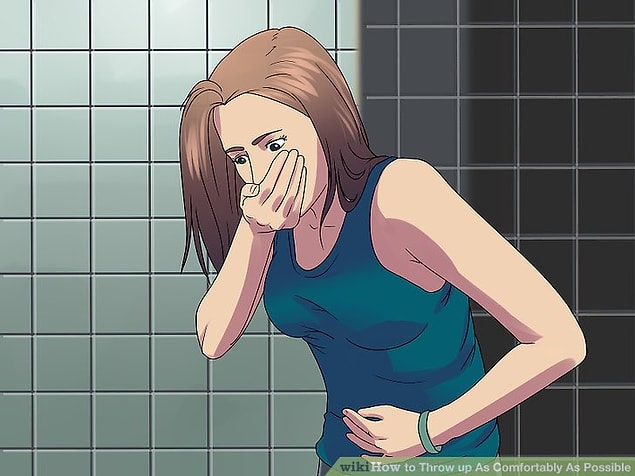 Vomiting is more of a solution, in which millions of receptors in the stomach work in harmony with information from the brain.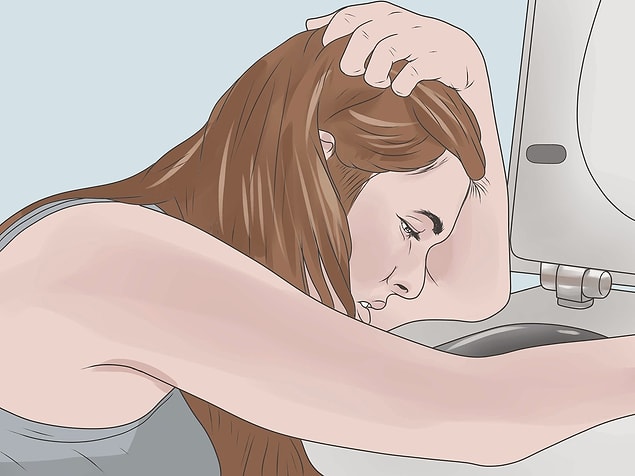 After the decision is made, the stomach and intestines begin to repel its contents.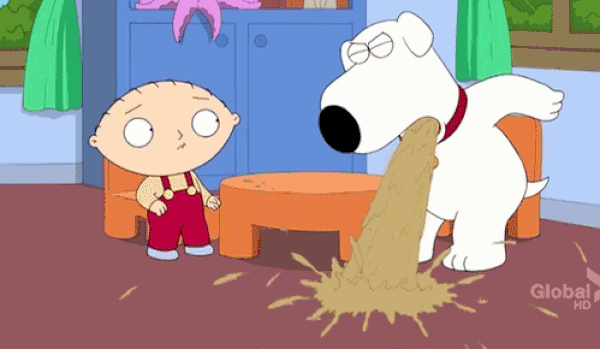 Not every living thing can vomit. Rodents and horses cannot vomit.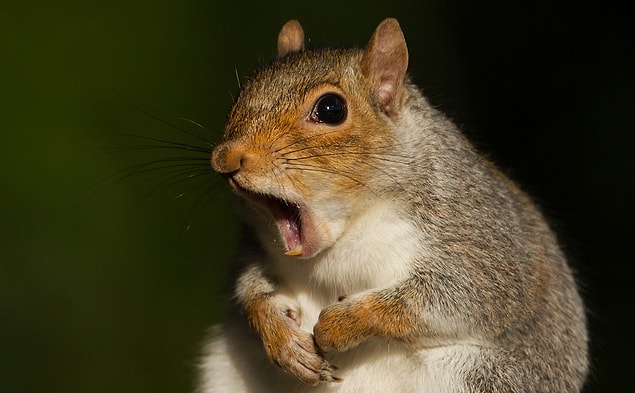 As a result, vomiting can save lives!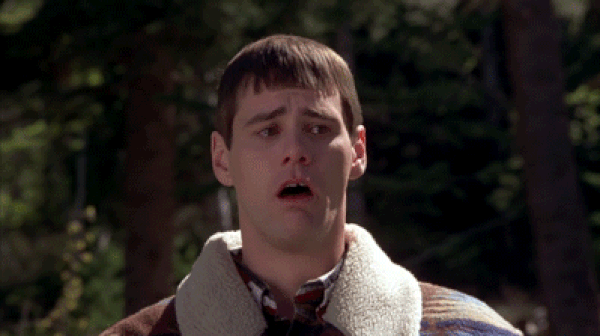 Stale food and alcohol.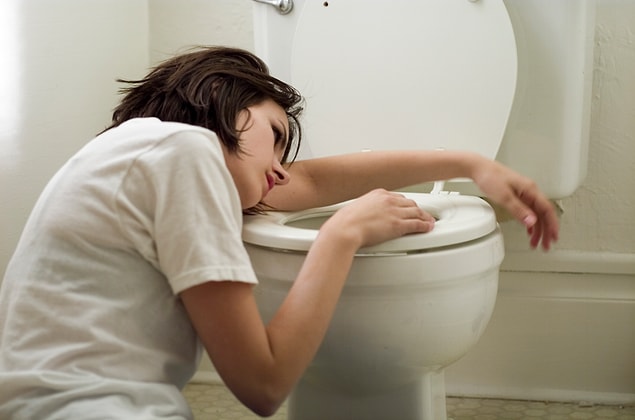 Stomach and intestinal viruses.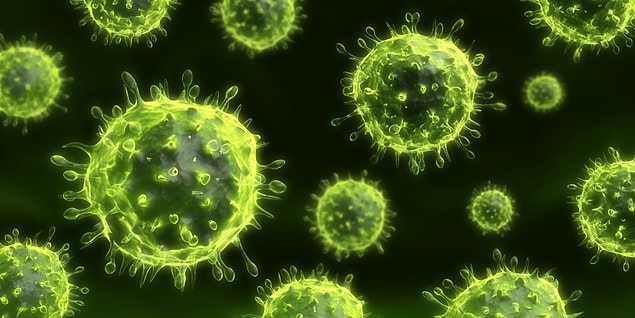 Unusual movements.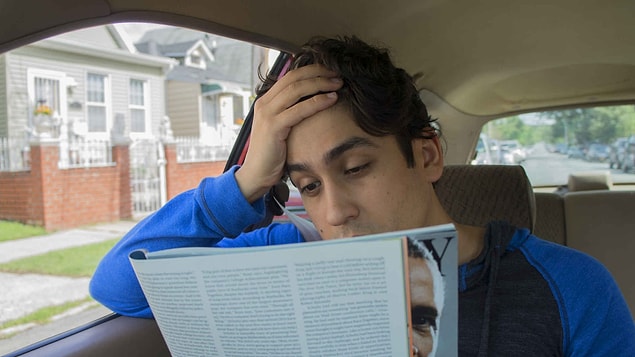 Depression and stress.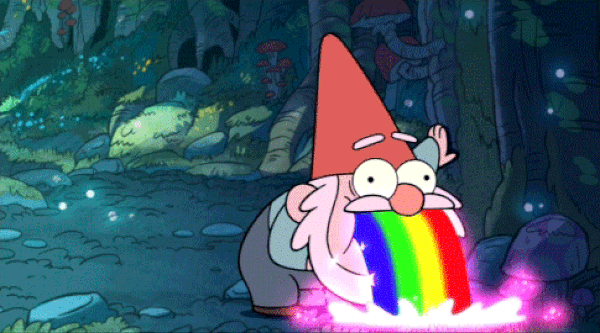 What can be done to prevent nausea and unnecessary vomiting?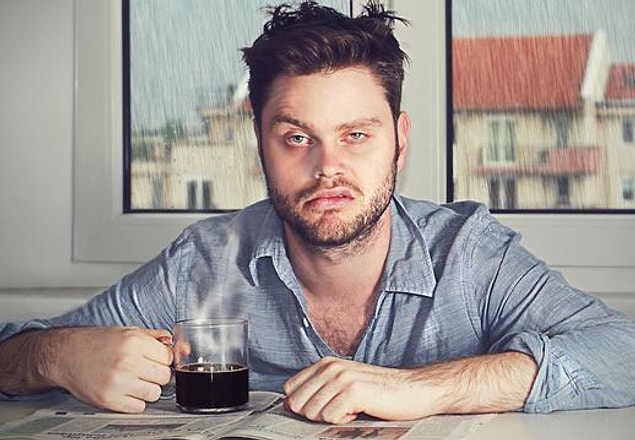 P6 technique.