Who Is Your Super Hero Lover?
Answer the questions below to see who would be the best super-hero lover for you.
First of all, what is your sexual preference?
Which one of these women's life story sounds the most appealing to you?
Which scent calms you down?
Finally, which is of these is your holiday location of choice?
Superman!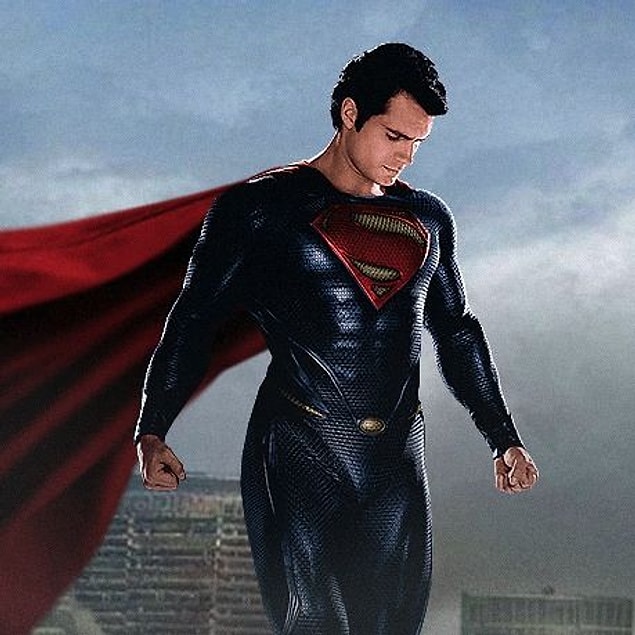 Batman!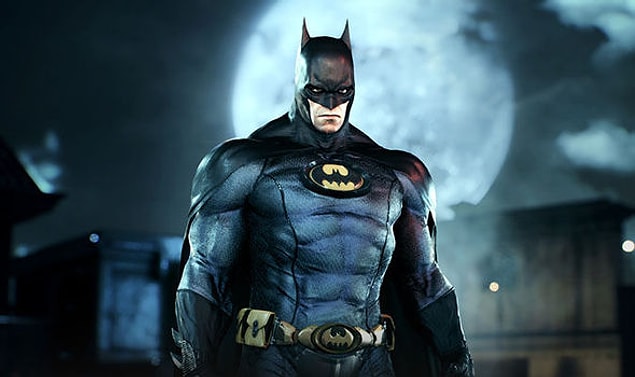 Ironman!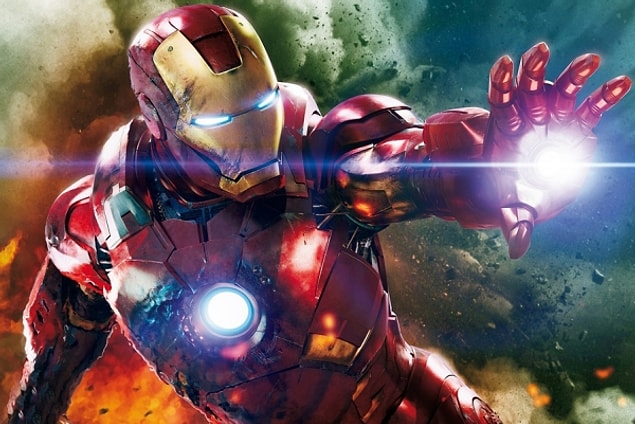 Spiderman!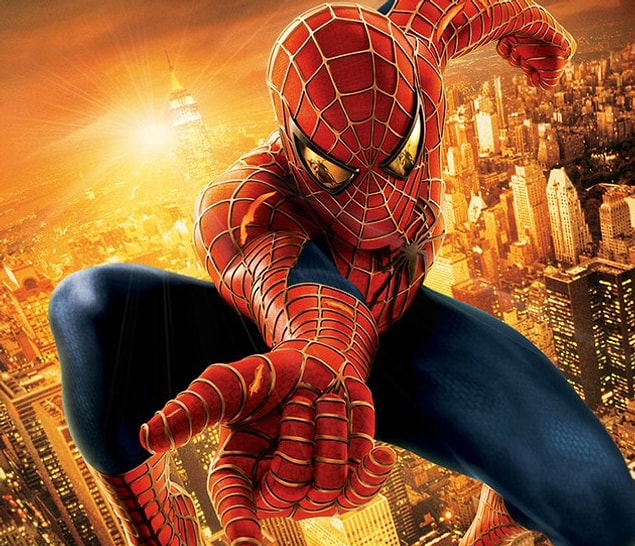 Invisible Woman!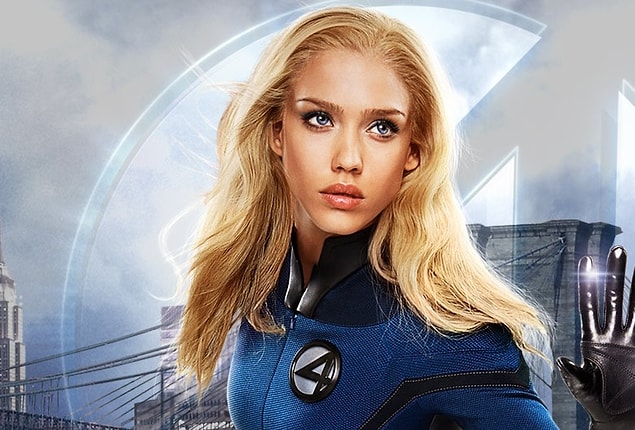 Wonder Woman!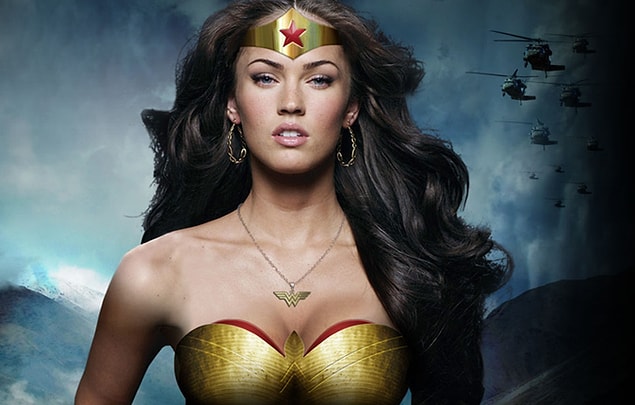 Storm!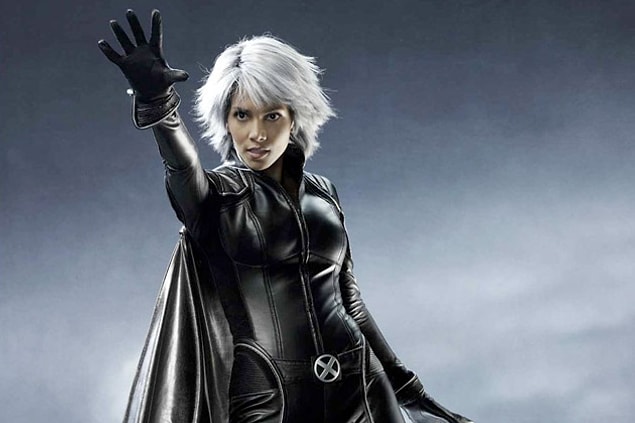 Supergirl!