Which "Smart" Are You? Find Your Intelligence Type!
Howard Gardner's multiple intelligence theory is without a doubt the most acclaimed one out there. According to this theory, there are roughly 8 different types of intelligence, with varying abilities. Time to find out yours! 
Warning: This test says nothing about how intelligent you are. It just finds out your intelligence type. 
1. You're about to solve a problem. Which step would you follow?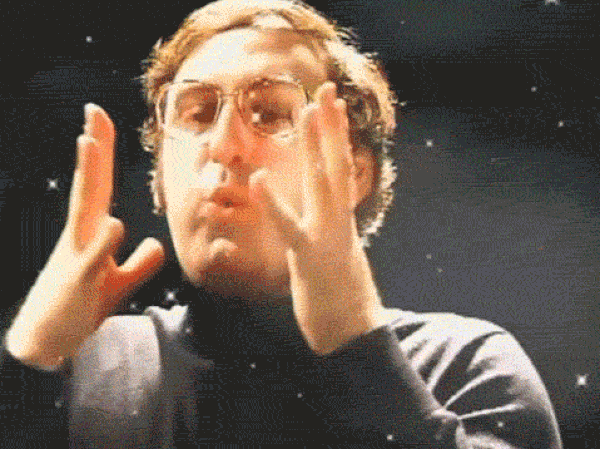 2. Which would you rather do?
3. How do your friends describe you?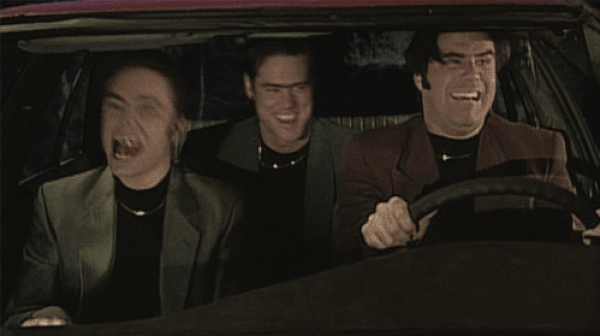 5. Which one is more you?
6. Which sense of yours works better?
7. You spend more time thinking about...
8. Pick the most important one for you!
9. Your favorite subject in school?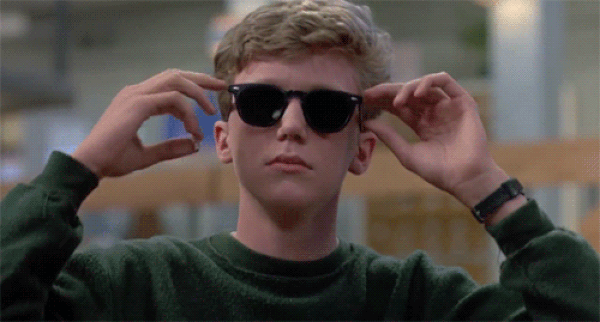 10. Lastly, pick your image!
Naturalistic Intelligence!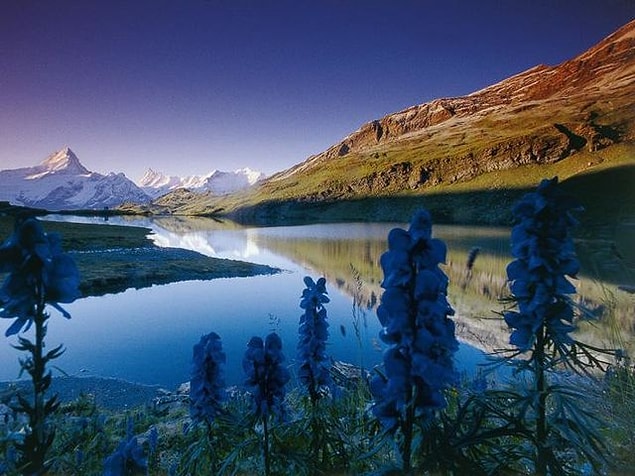 Intra-Personal Intelligence!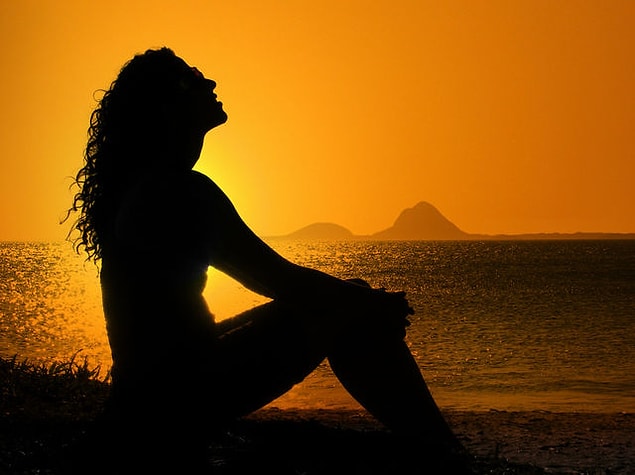 Existential Intelligence!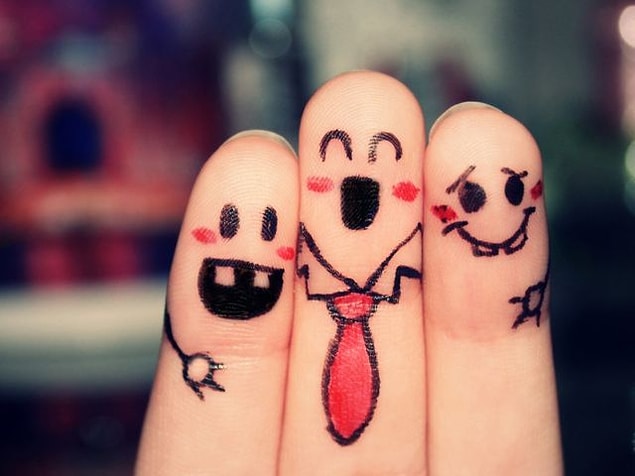 Bodily-Kinesthetic Intelligence!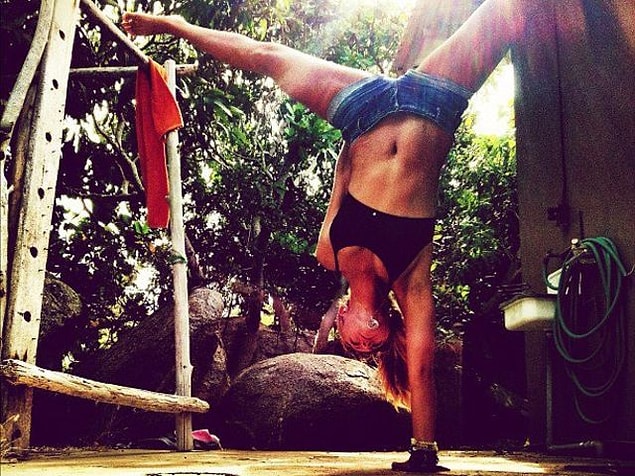 Spatial Intelligence!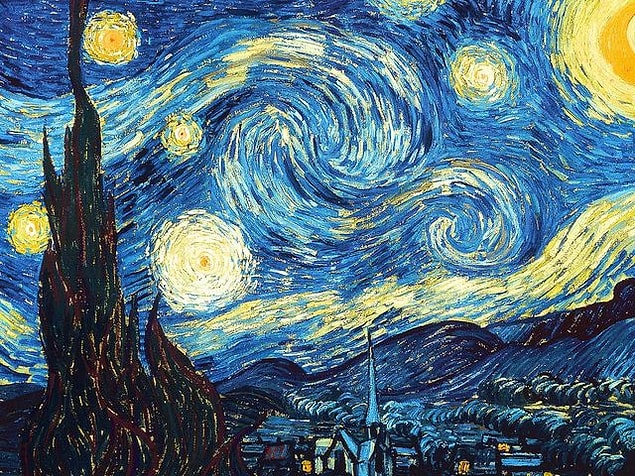 Musical Intelligence!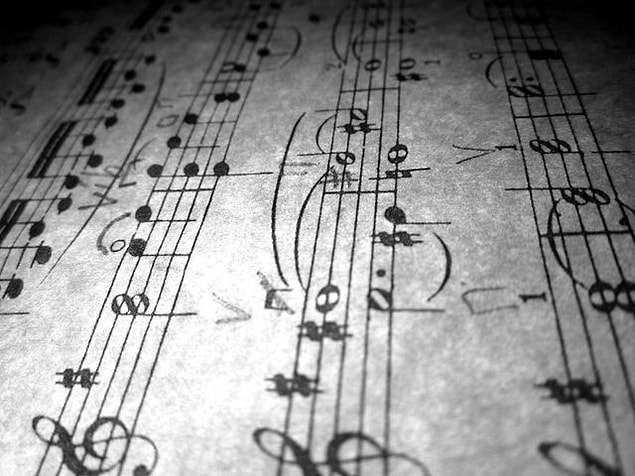 Linguistic Intelligence!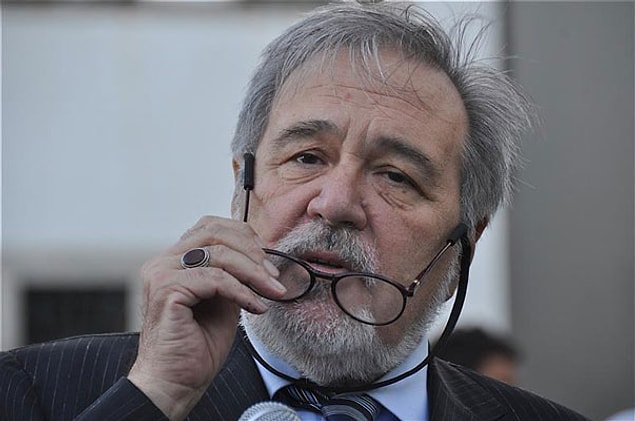 Logical-Mathemathical Intelligence!