Are you ready to find out your inner Pokémon?
1. Your family members know you as?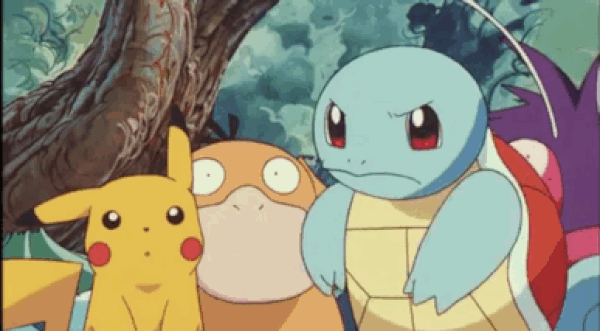 2. Which death below scares you the most?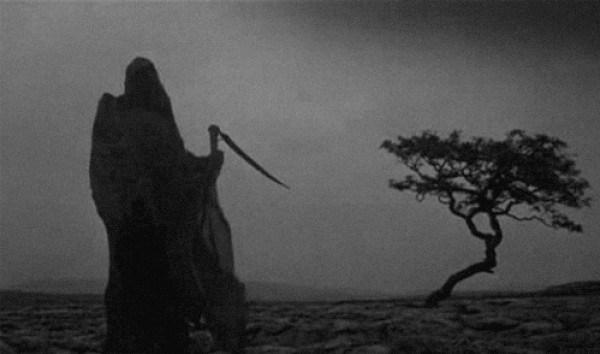 3. Pick a number between 1 to 6 for your laziness level. From lazy to hardworking.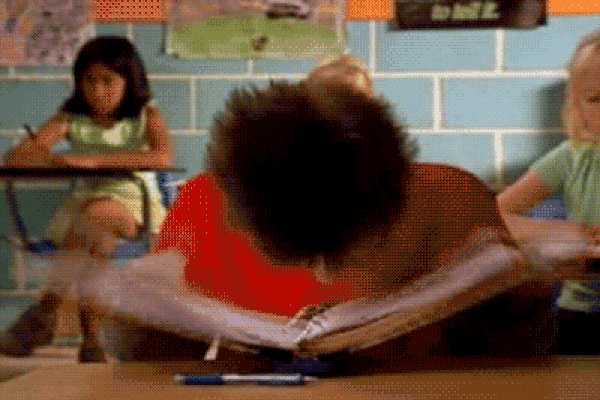 4. You are the .... of your friends.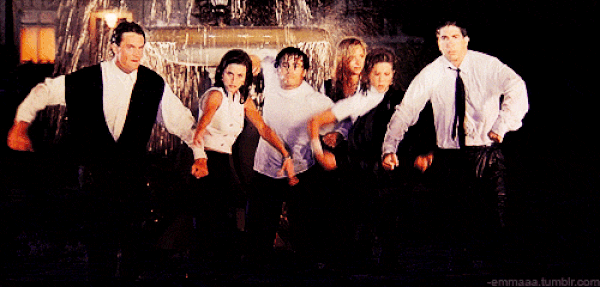 5. Pick a delicious treat!
6. Which TV series is your favorite?
7. You found out that your BFF has had a crush on you the whole time...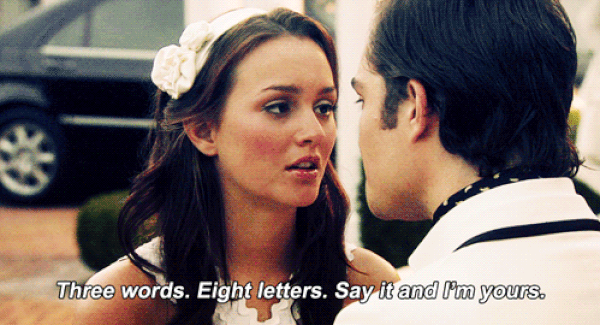 You are Pikachu!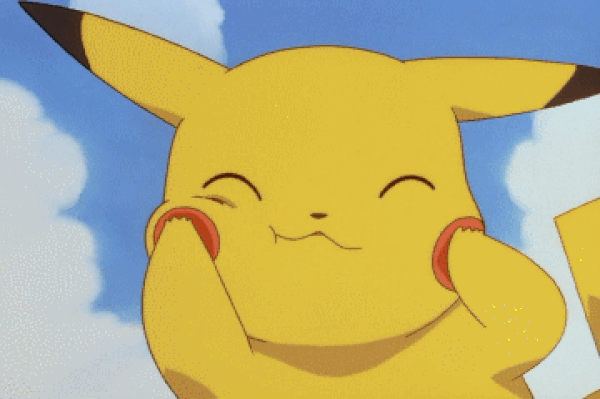 You are Bulbasaur!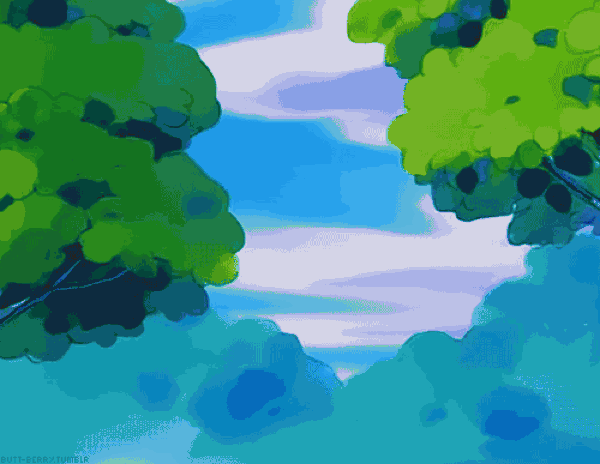 You are Charmander!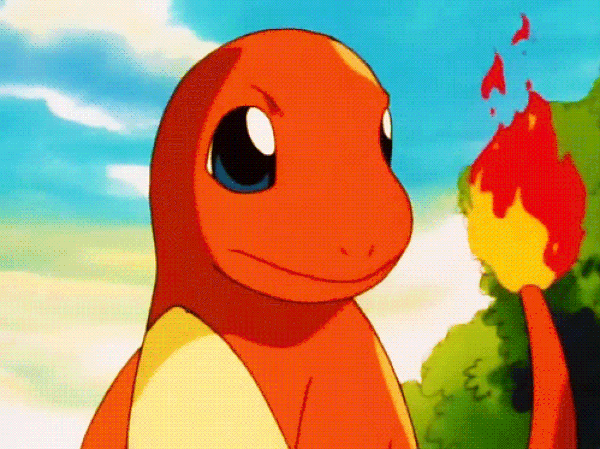 You are Squirtle!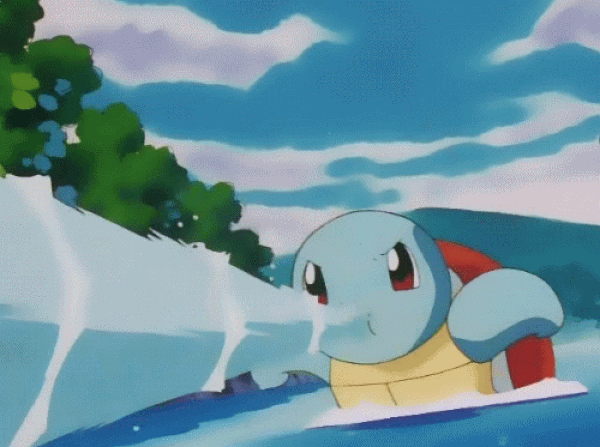 You are Togepi!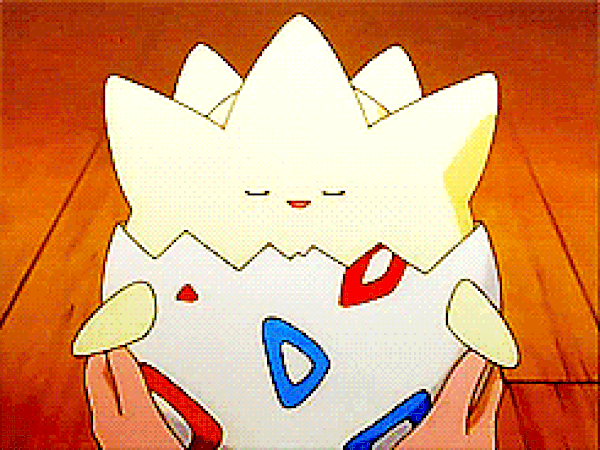 You are Psyduck!