Which Mythical Creature Are You?!
If our whole life was a big myth, which character would you represent? Take the test and find out!
Pick your favorite element or mix.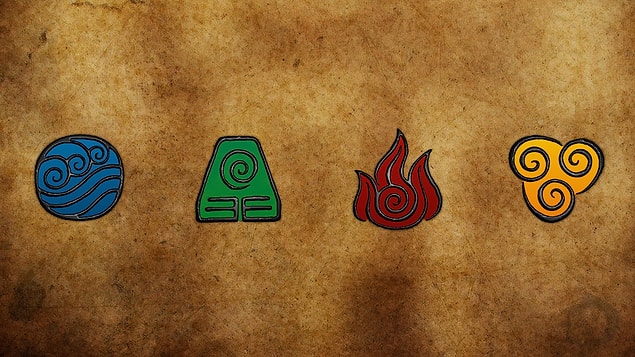 Which one are you craving now?
Describe yourself with one word!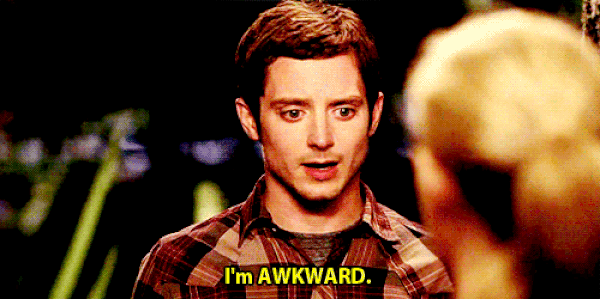 Which house should be yours?
Which superpower would you rather have?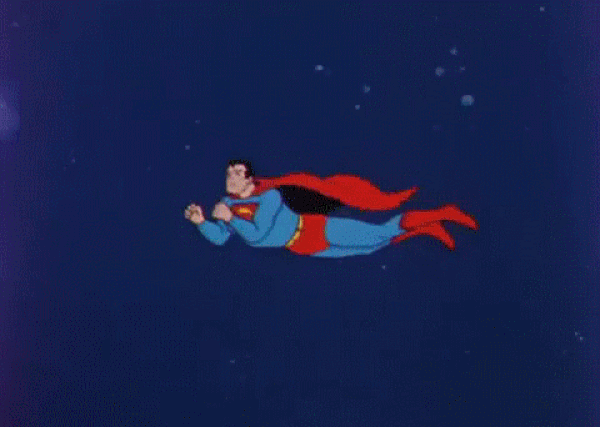 Which aim serves you better?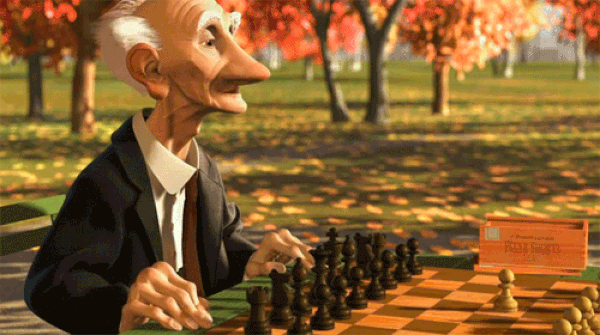 Lastly pick a legend...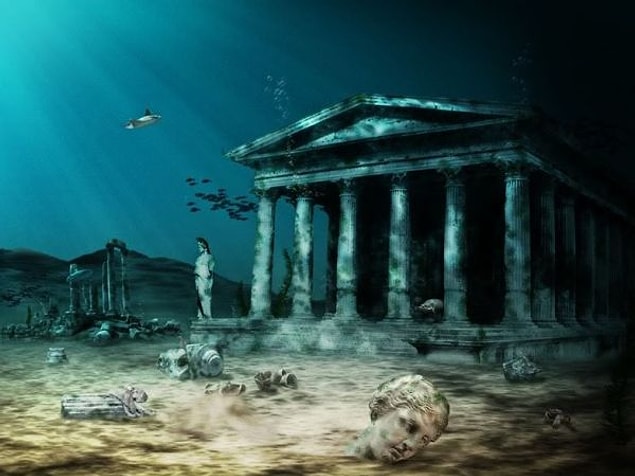 Dragon
Mermaid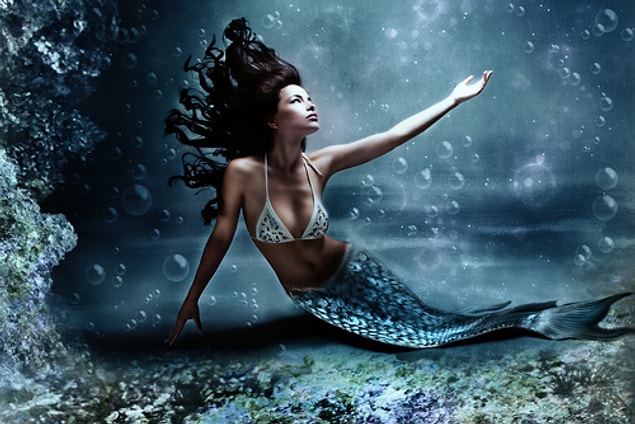 Phoenix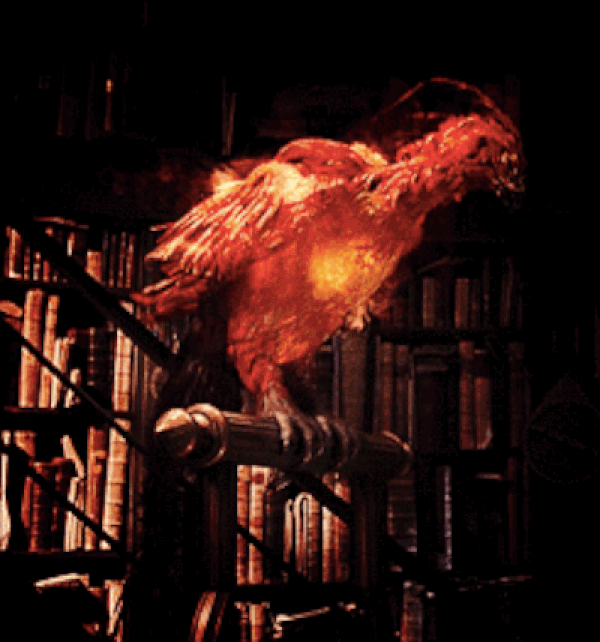 Centaur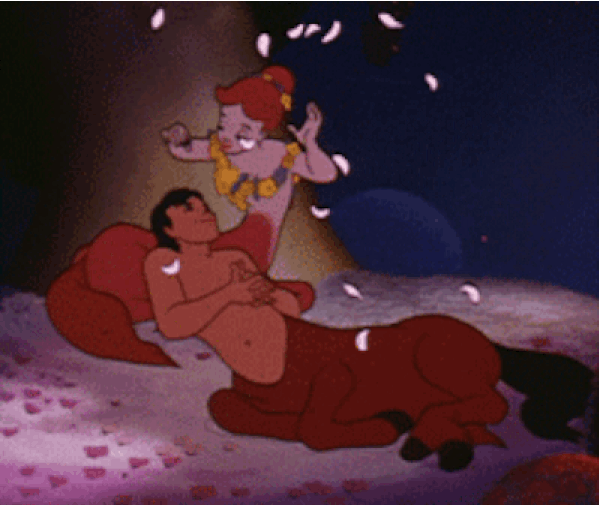 Elf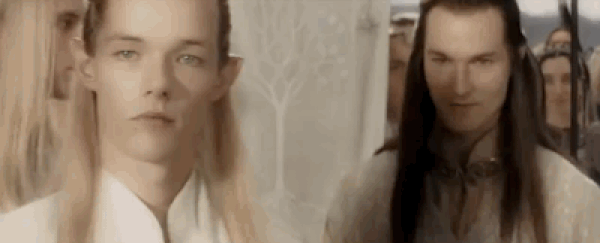 Unicorn!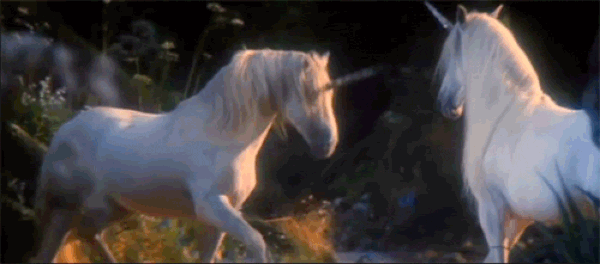 Fairy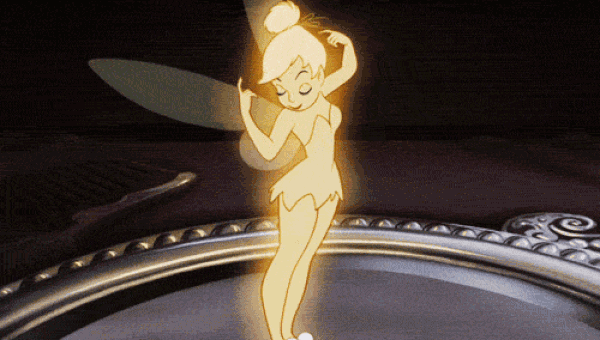 Sphinx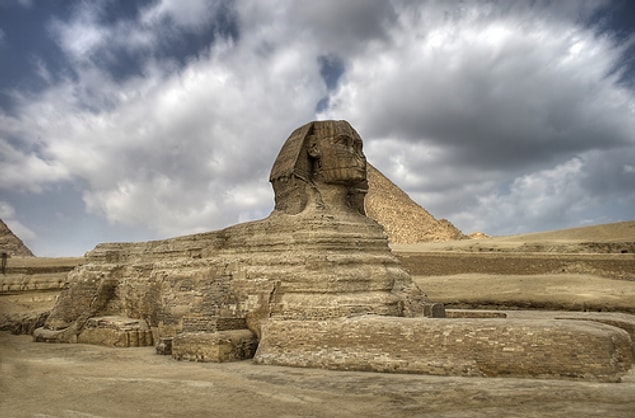 Goblin