Which Horror Movie Character Are You?
We are introducing you to the monster inside of you!
Answer the questions and see which of these characters is most similar to you.
1. Which of these superpowers woud you prefer to have?
2. Which natural disaster would effect you the most?
3. What would you do if you were a celebrity and was criticized by someone on social media?
4. You can have one extra organ, what would it be?
5. What do you think about Freddy Krueger?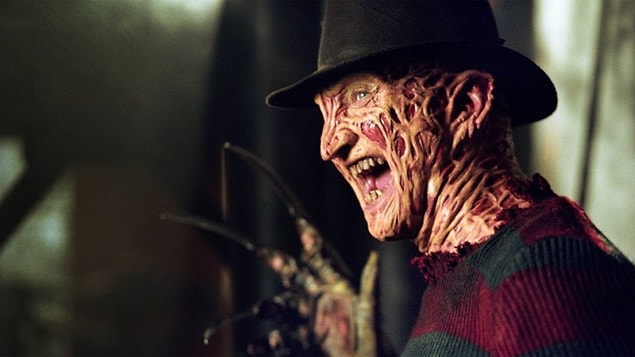 6. Lastly, we'd like to learn your greatest nightmare.
Brundlefly!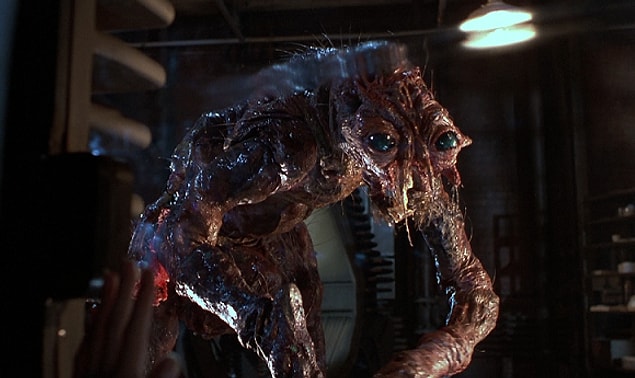 Pale Man!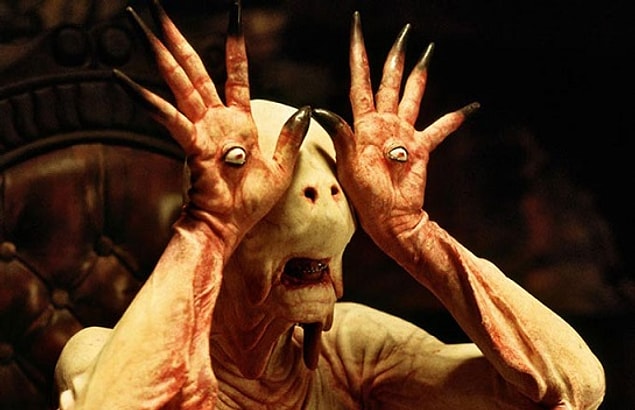 Alien!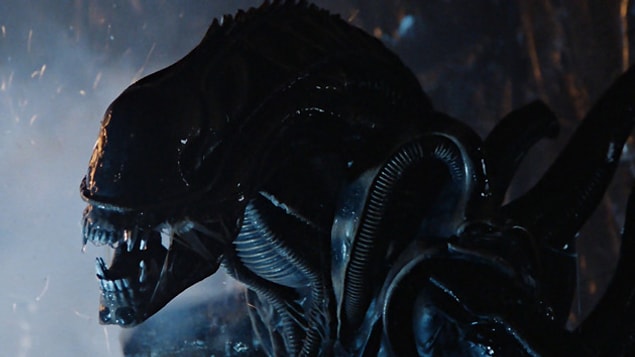 Frankenstein!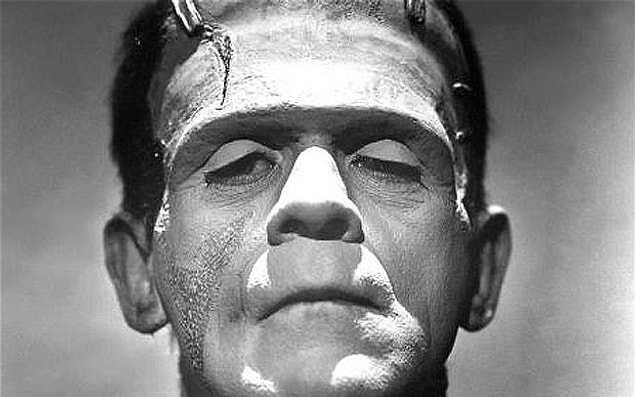 Gizmo!