What Really Is Your Worst Trait?
Time to face facts and self criticize! No one's perfect. At least now you'll know the worst thing about yourself and start working on it after this test!
1. Let's start with the goodies. What's the best thing about you?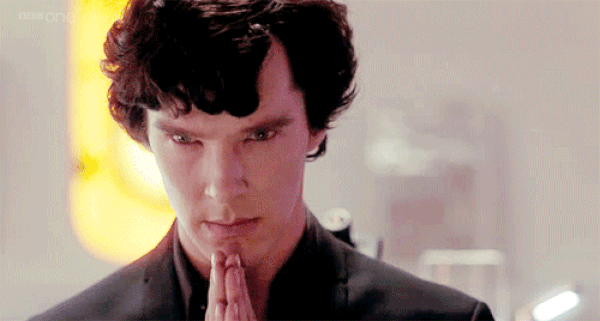 2. What do you think of this girl?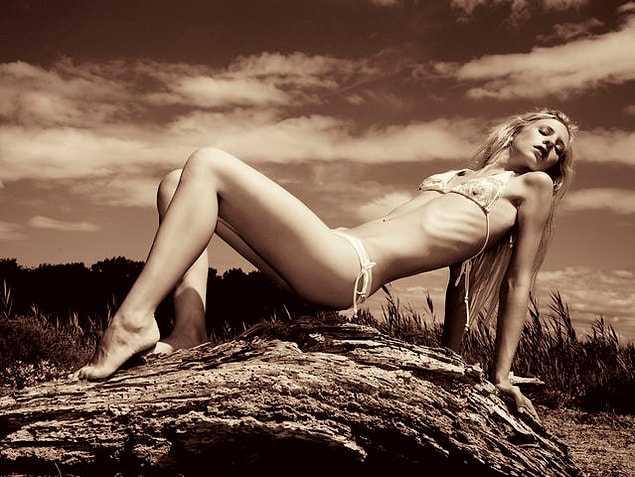 3. Why did you break up with your ex?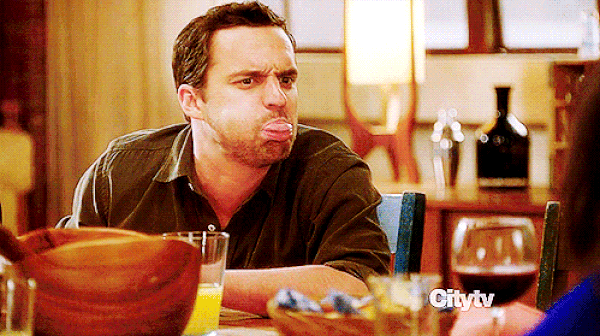 4. Which of these means more to you?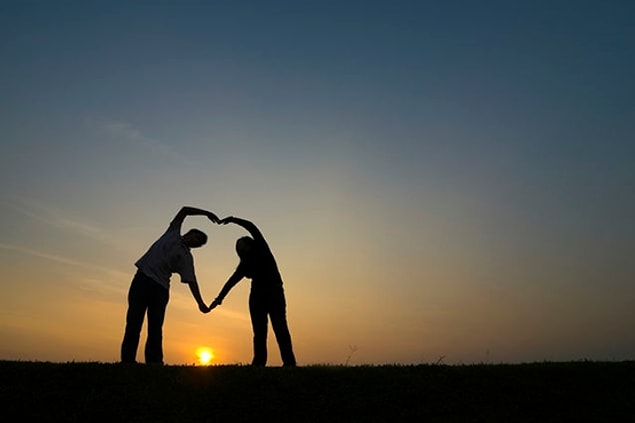 5. Which of the seven sins is closer to you?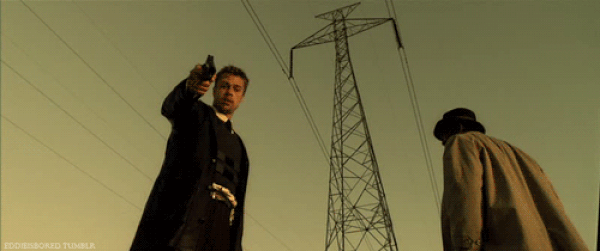 6. You're going through a hard time, but all your friends are doing very well. How do you feel?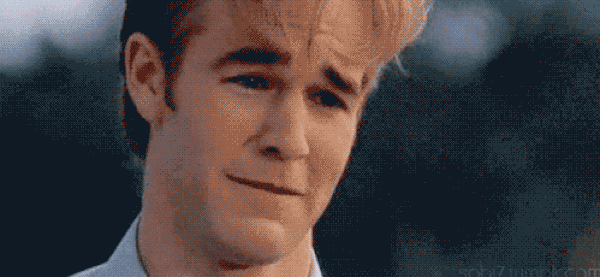 7. How do you feel when you see the homeless?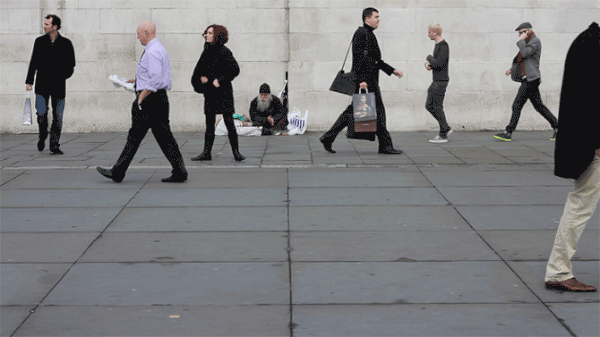 8. When and where does your darkest side come out?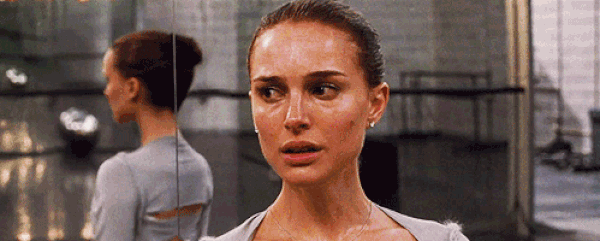 Control freak!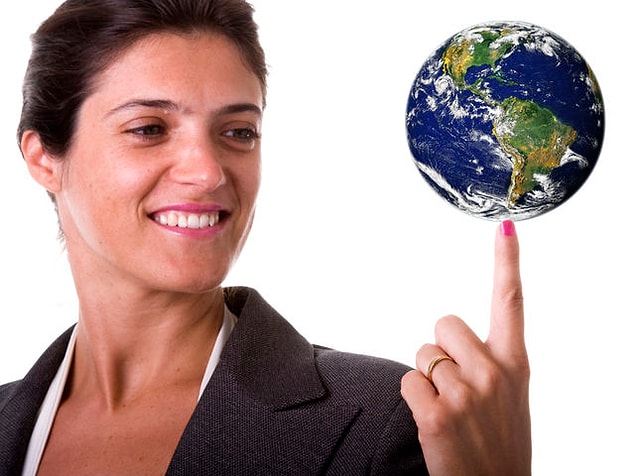 Too selfish!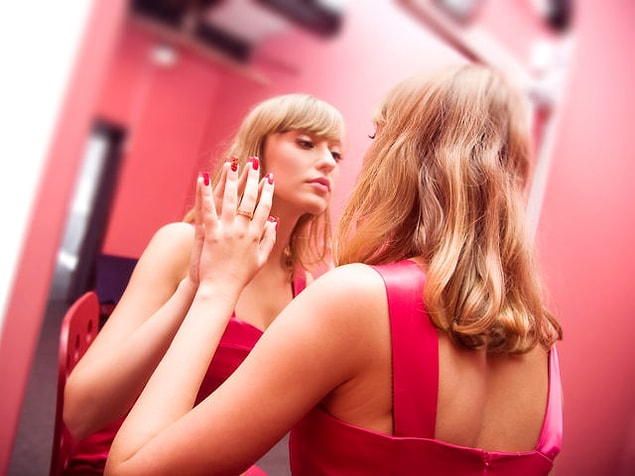 Prejudiced!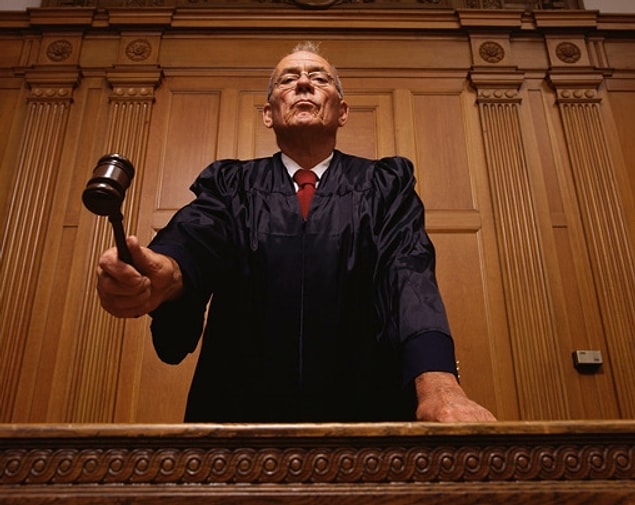 Jelly!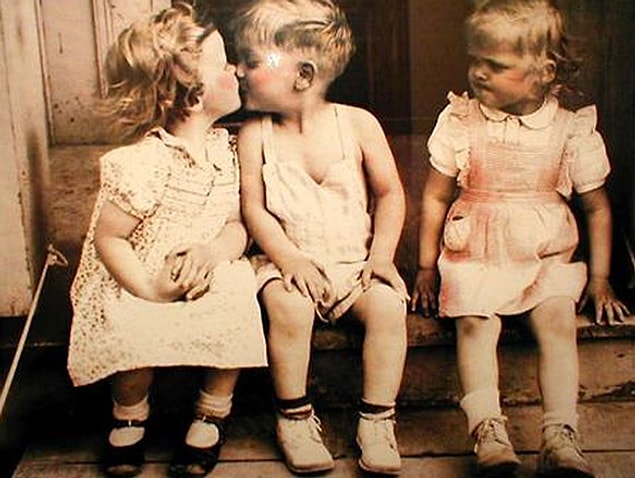 Manipulative!