Timing Is Everything! 23 Amazing Photos That Were Taken At The Perfect Moment
Photos: an amazing way of freezing time and keeping it forever. And if you can manage to make it perfect, then there is really nothing that can beat it.
1. Our angels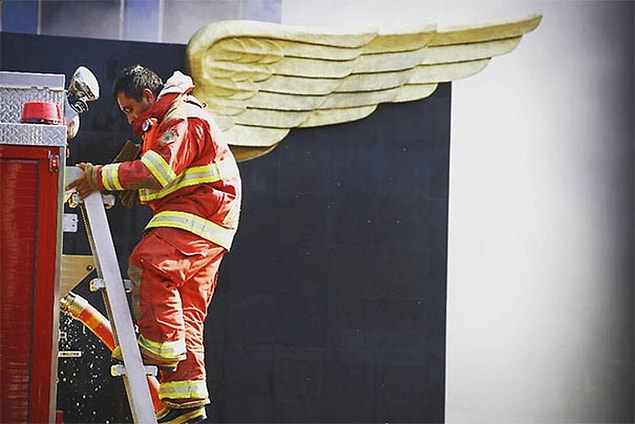 2. "Path to the sun"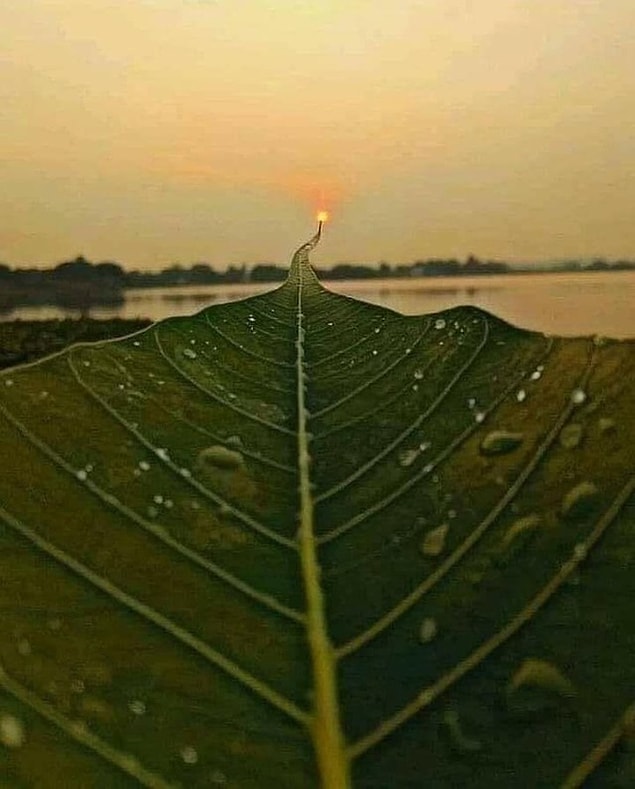 3. Bumblebee the thief!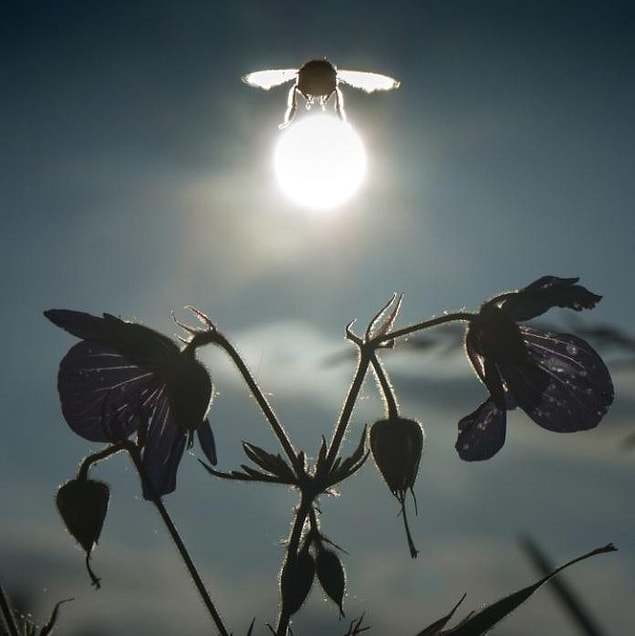 4. Air show in Rio de Janeiro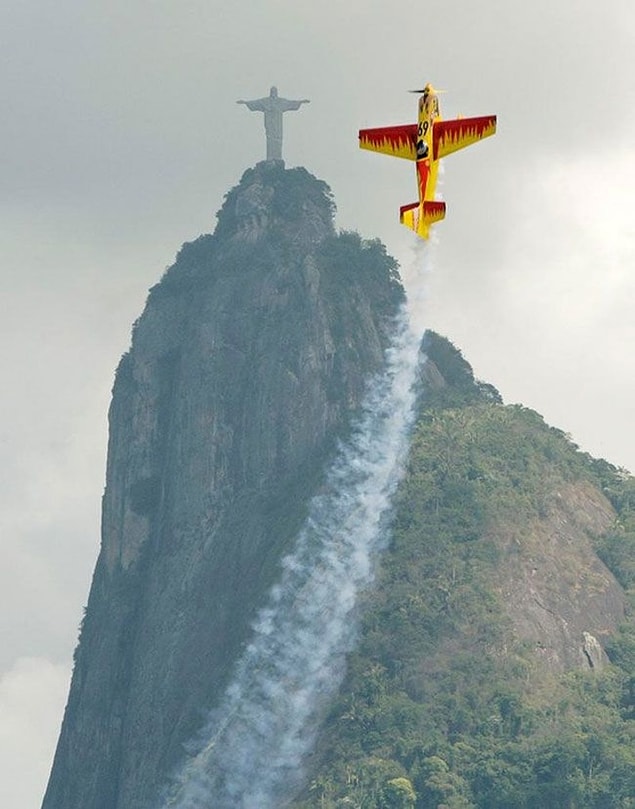 5. That's a long cat!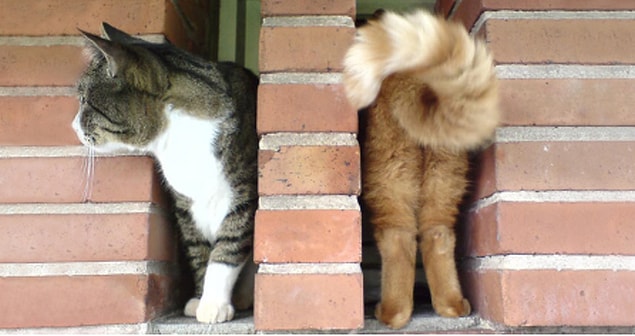 6. Is this a mask?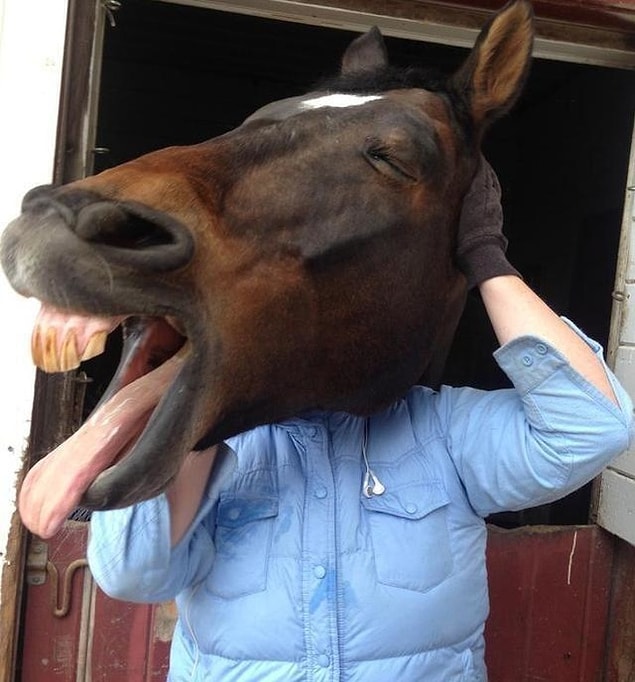 9. So is this guy!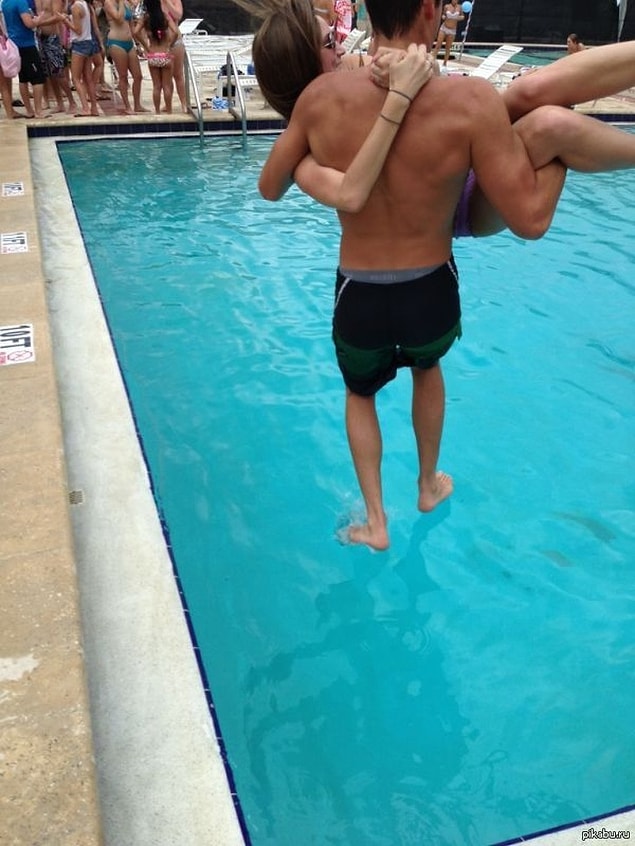 10. Opposites attract!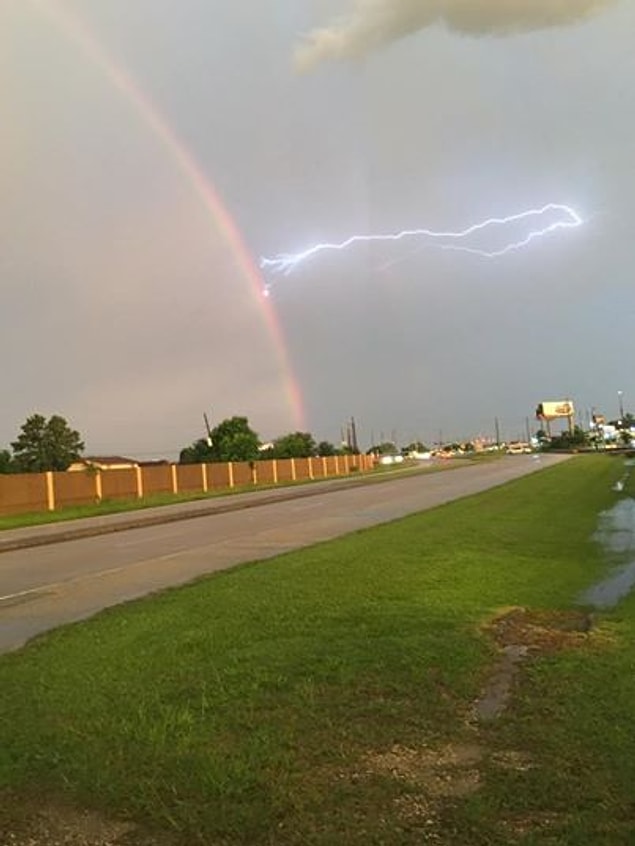 11. Amazing timing!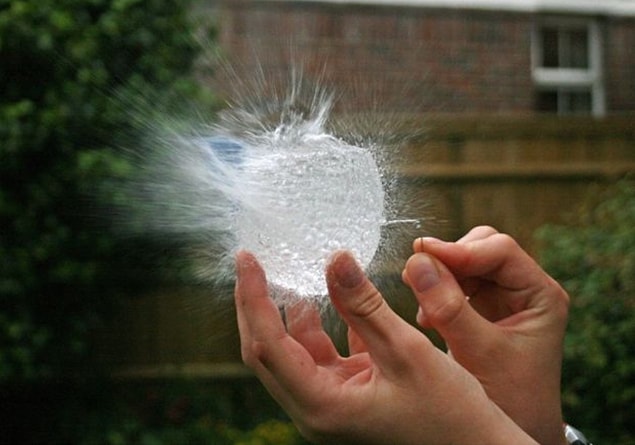 12. Sk8er boi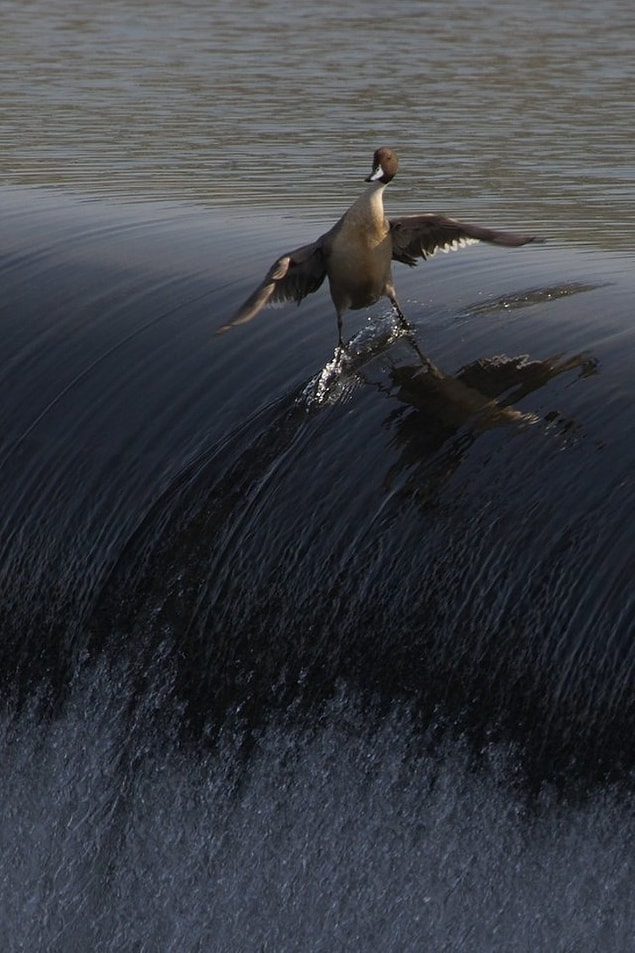 13. Once in a life time...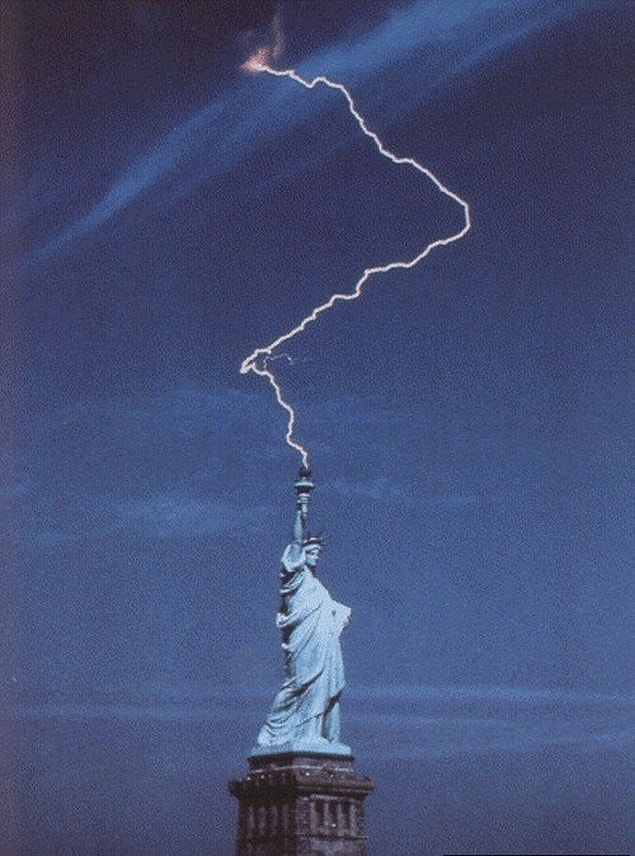 14. End of vacation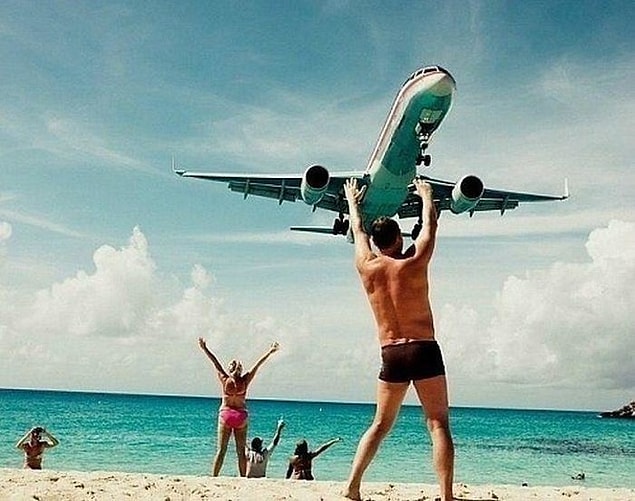 16. "From nature, with love."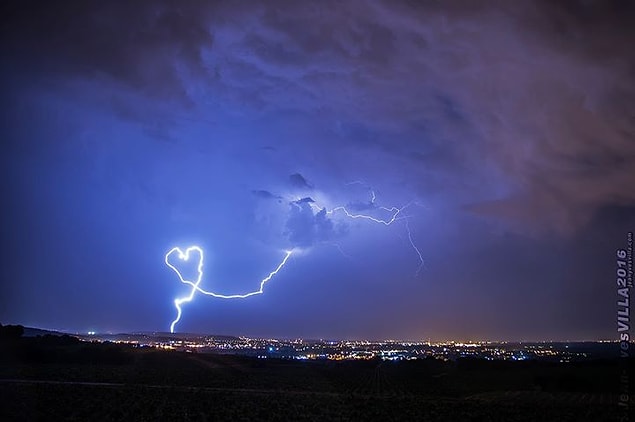 17. Bubbly eyes!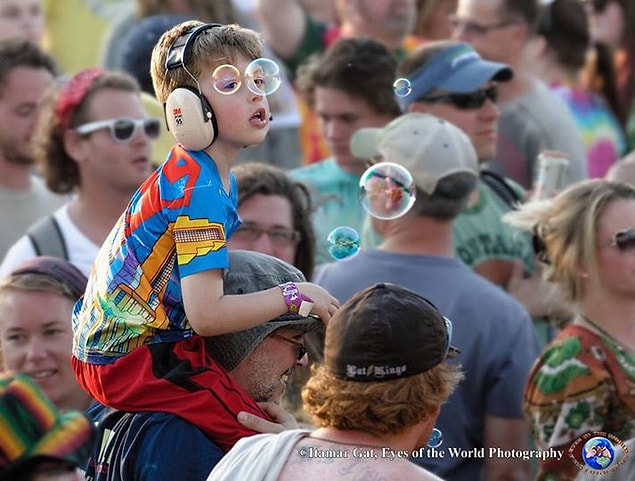 18. Nice hat.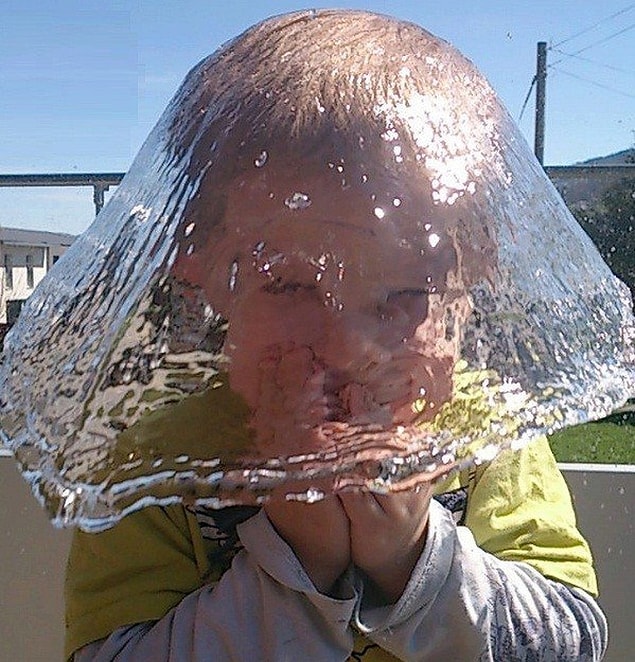 19. Is this another version of Despicable Me?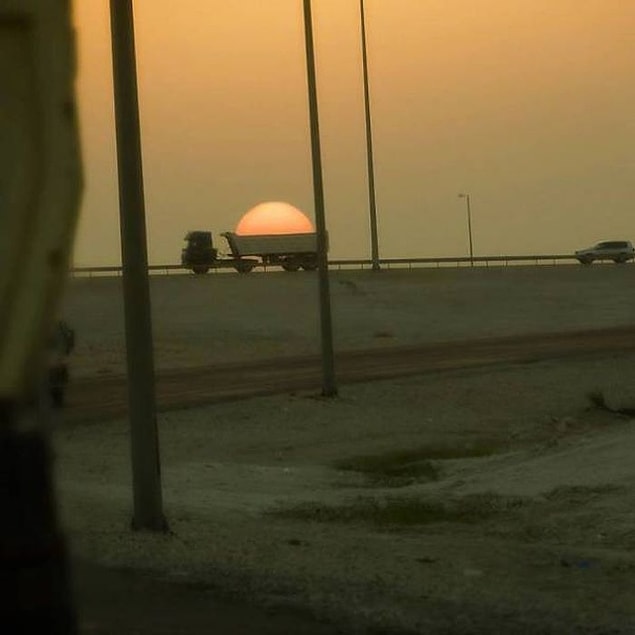 20. "Mom, help!"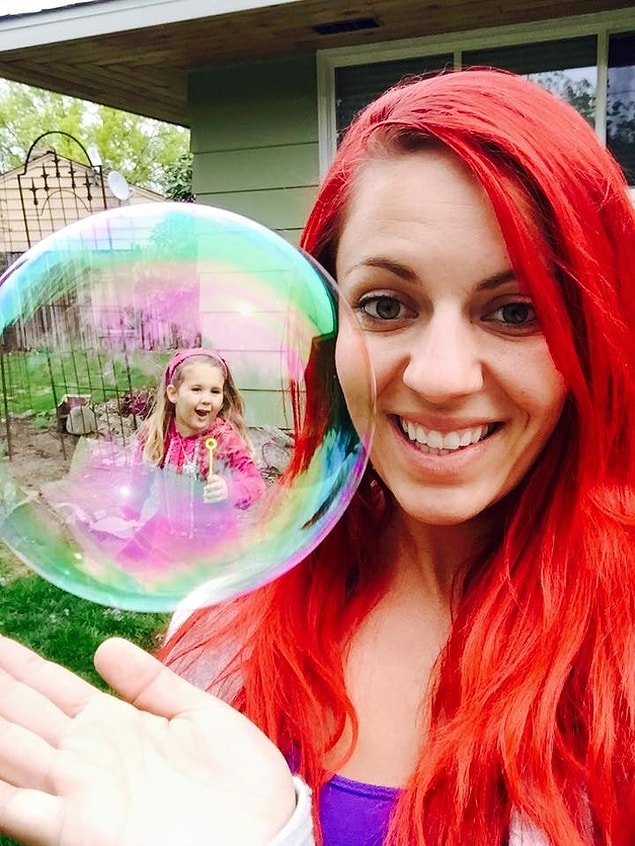 21. Okay, that sign is a little unnecessary.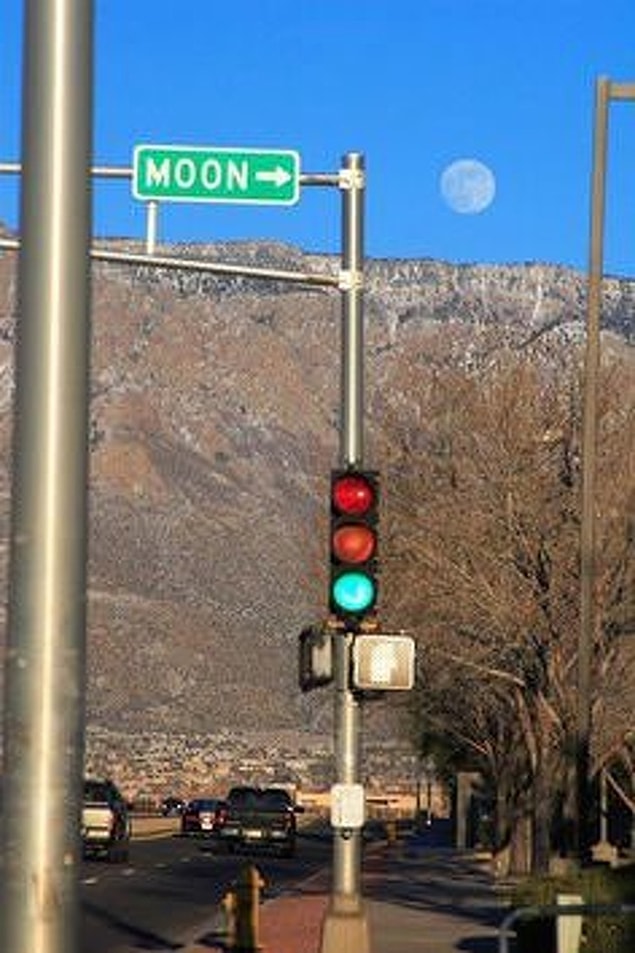 22. Breath taking!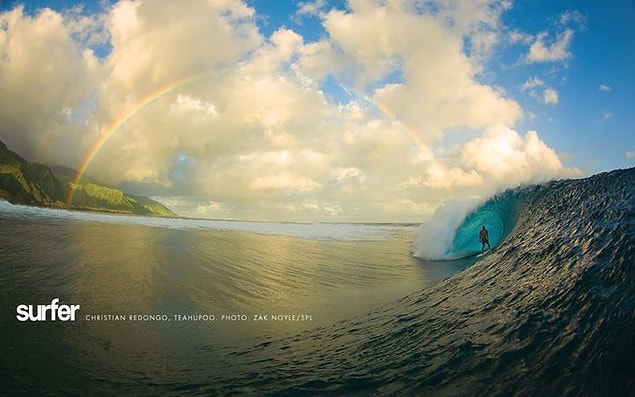 23. Sunrise