This Teen's Grandpa Filled 3 Notebooks With Their Memories, And It Will Make You Cry!
Lauren Blank is a teenager who has a strong bond with her grandfather, Ron Petrillo. Ron helped raise Lauren from a young age, and they spent a lot of time together when she was a little kid. On her 16th birthday, she received the most beautiful gift from her grandfather: a notebook filled with their adventures!
Source:
http://www.boredpanda.com/cute-grandf...
From when Lauren was 2 years old until she turned 5, her grandpa documented every single memory they shared.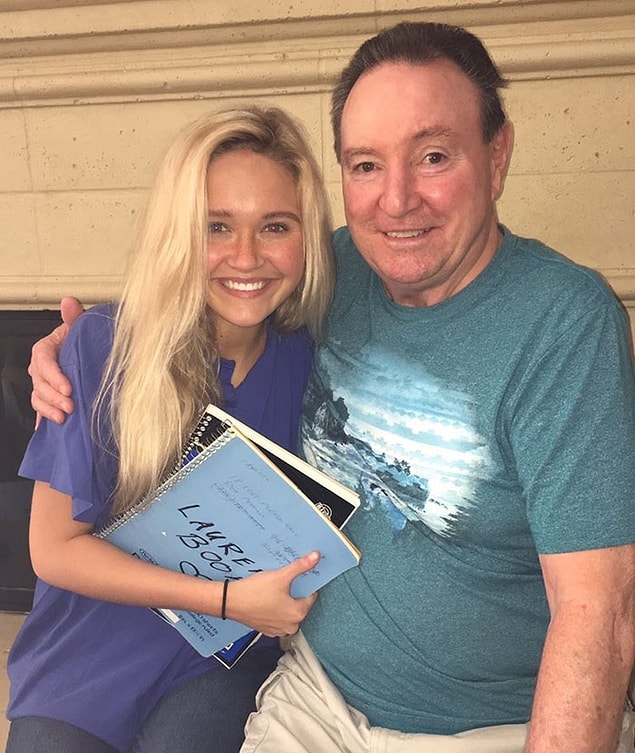 At first, when Lauren received the gift she was a little confused but when she started to read the notes inside…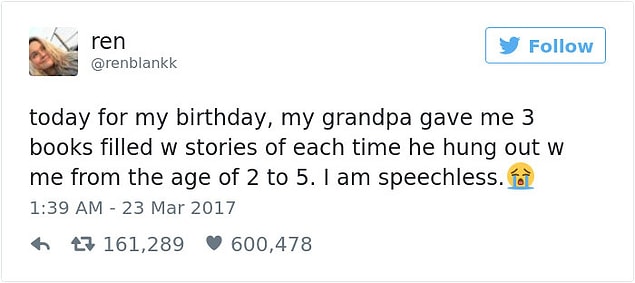 It's truly a once-in-a-lifetime gift and Lauren is a very very lucky girl to have the coolest grandpa on earth!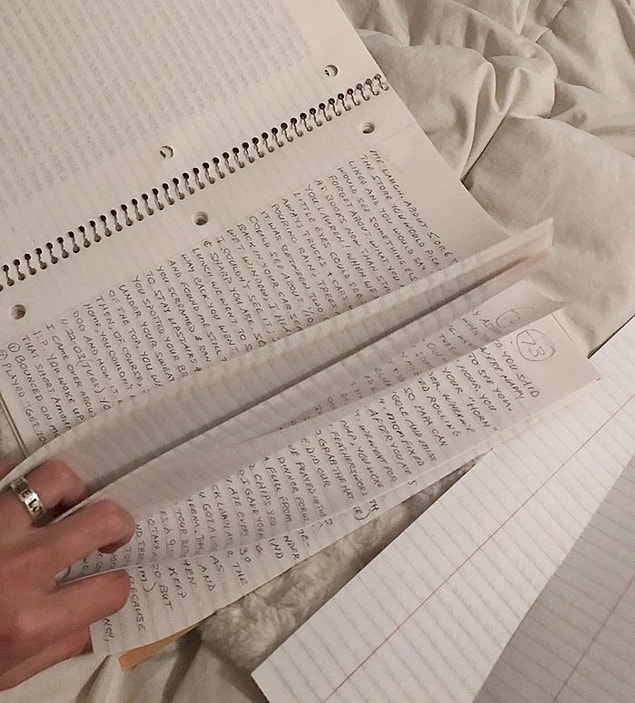 Lauren shared this beautiful gesture with her Twitter followers, and now it has gone hugely viral.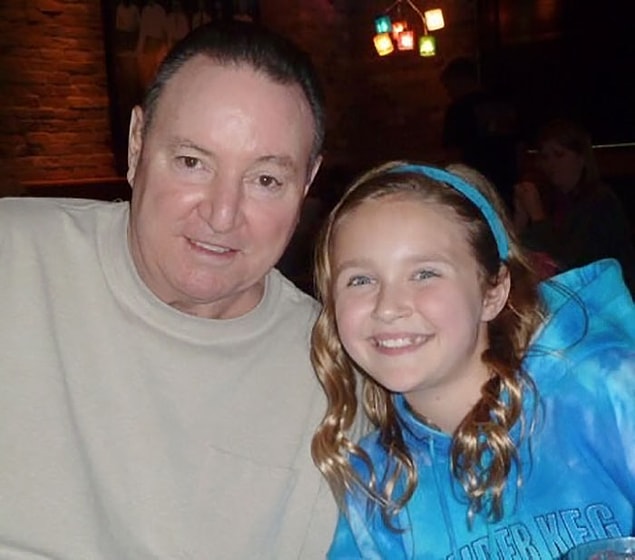 This must be the most heartwarming story of the year! 😌😌