This Guy Tries Living Like A Professional Instagrammer For A Week And The Pain Is Real!
News
>
This Guy Tries Living Like A Professional Instagrammer For A Week And The Pain Is Real!
Michael Buchinger hates the uncertainty of New Years and failed resolutions. He doesn't understand the 'new year, new me' attitude but instead of dissing it, he tried checking it out. He wanted to see how a professional Instagrammer lives and tried out the lifestyle for a full week. Here are his insights and experiences from this experiment, that he shared with Vice.com. Let's see if the Insta model life is as fun as it looks!
Source:
https://www.vice.com/en_uk/article/i-...
"Life, I suspect, is better when you're living the kind that attracts followers on Instagram."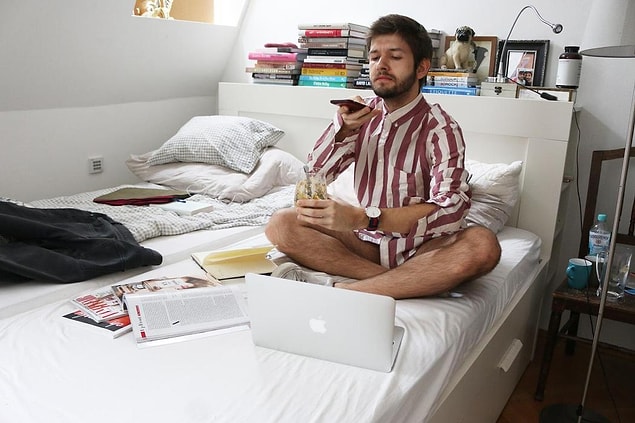 Day 1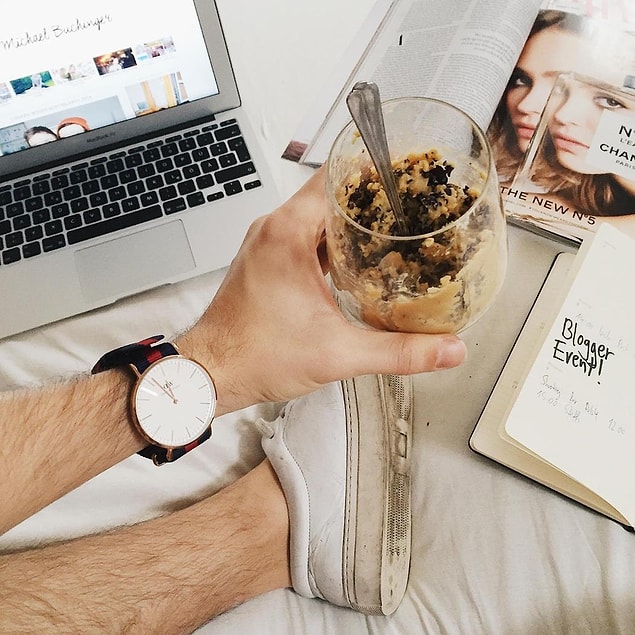 Day 2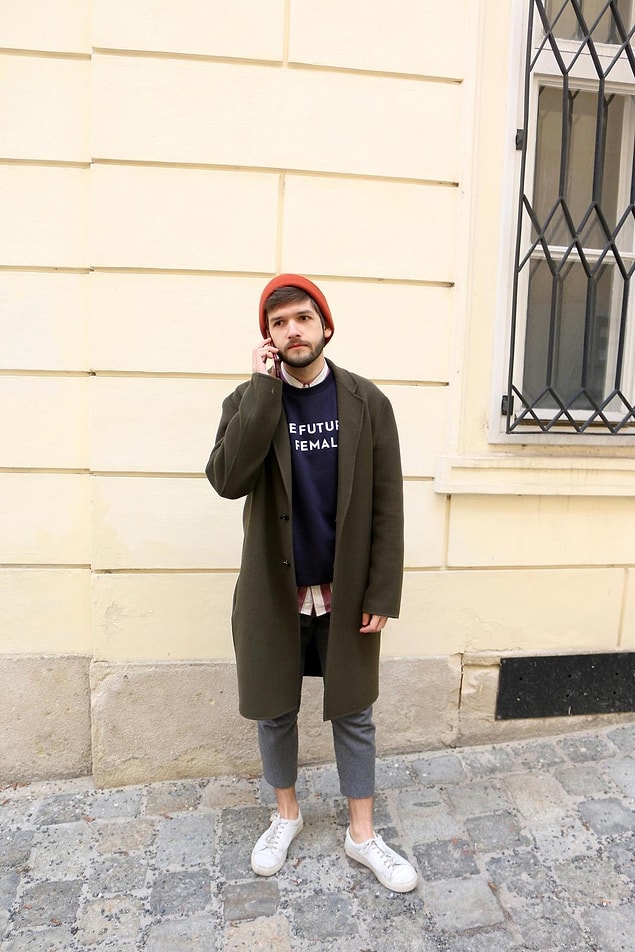 Day 3
Popular people on Instagram do yoga, that's just a fact. None of them seem to do it to relax though – you'll usually read a caption like 'I was in a meeting, then rushed home to do some yoga.' Why not just do some breathing exercises while taking it easy on your way home, then? Anyway, I manage to squeeze in a 20-minute yoga session today. 
I decide to do it with the help of a yoga class on YouTube. The instructor tells me to imagine that I am 'inhaling a golden string through my nose.' If I were actually inhaling a golden string through my nose I would absolutely have a panic attack, but I must admit that the yoga exercises really are very relaxing. So relaxing in fact, that I fail at taking a proper #selfie while doing it. And if I haven't posted a photo of it on Instagram, did I even do any yoga at all?
Day 4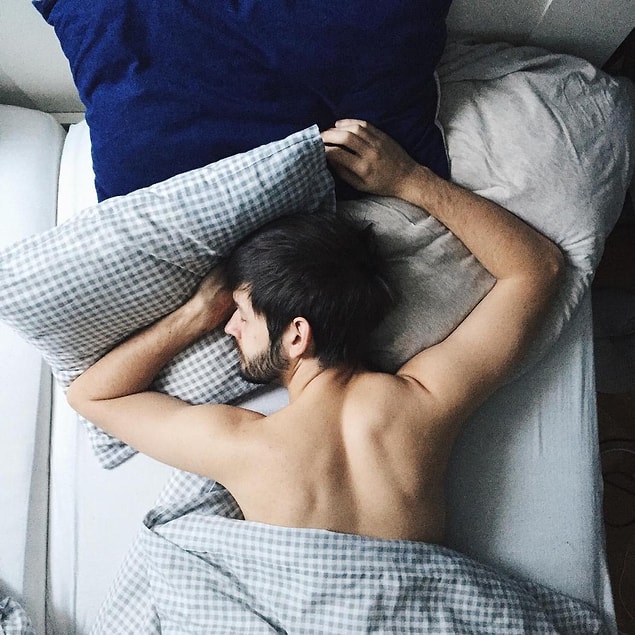 As if that wasn't bad enough in itself, I realise that I've spent four days as a professional instagrammer and still haven't been invited to some kind of promotional event with other instagrammers. This is unacceptable. My sudden rage drives me to invite my most beautiful friends to a trendy bar for drinks and finger food. Some of them show up, but when I try to explain what I'm doing, none of them seem to care. They don't mind taking a selfie together, but when I start discussing what hashtag we should all be using here I get some extremely blank looks. Not much later we share the bill and I hurry home to do some yoga.
Day 5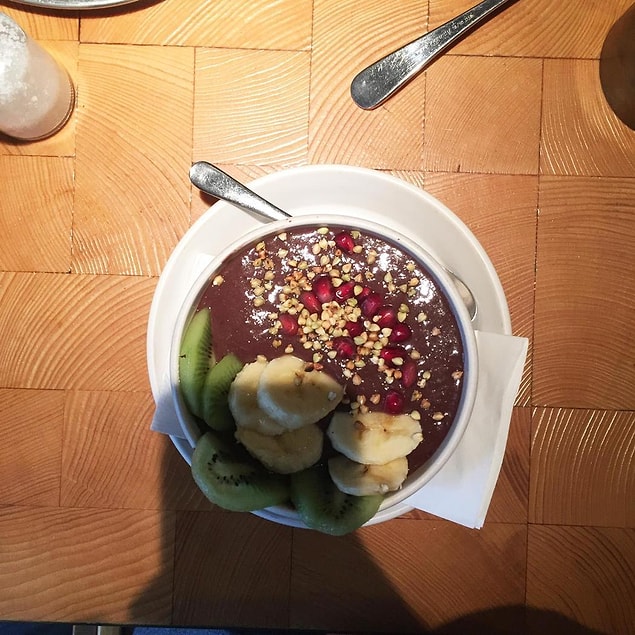 Day 6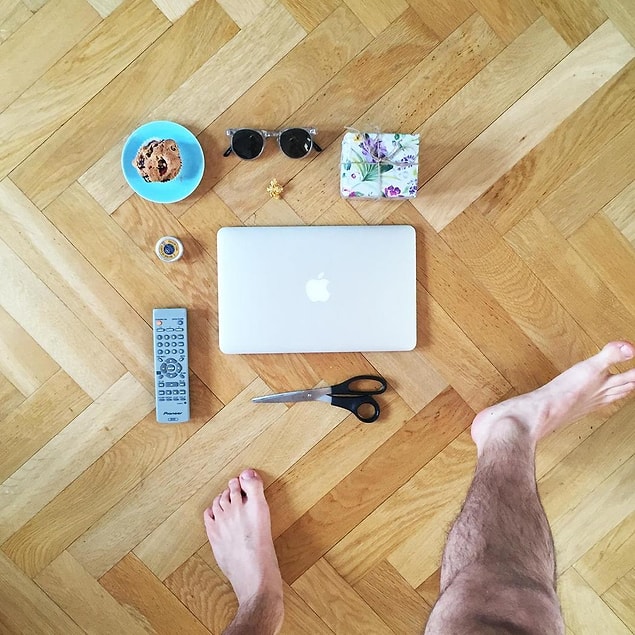 Day 7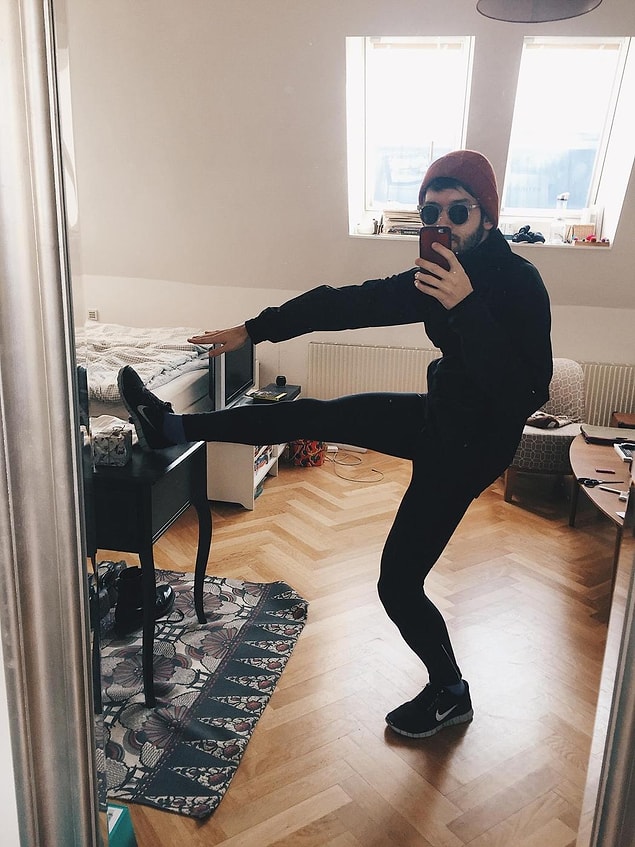 I go home.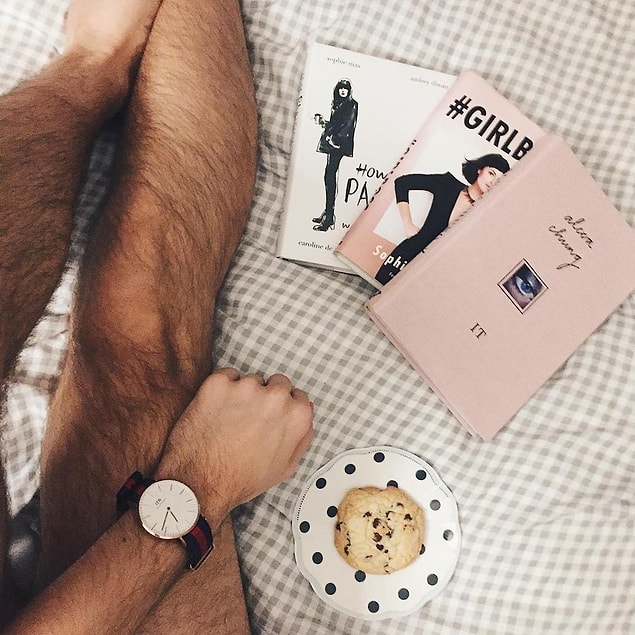 Life as a professional Instagrammer isn't as easy as it seems – and, coincidentally, life in general isn't as easy as Instagrammers make it look.