This Could Be The Most Satisfying IG Ever!
Adam Hillman is a talented visual artist who is an obsession with colorful daily objects. Hillman creates the most beautiful aesthetic works only by using the things you can buy from the supermarket. 
Adam states that preparing each these photographs takes about 2 hours. However, it should be noted that he puts a lot of effort to gather to concept in his mind. All of Adam's unique work is visually pleasing and satisfying. Here's a selection of his works for you to enjoy!
***This article was originally published on boredpanda.
1.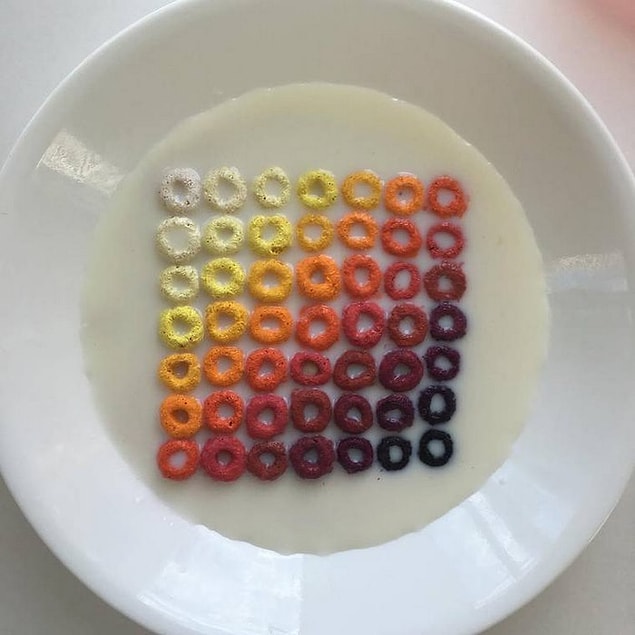 2.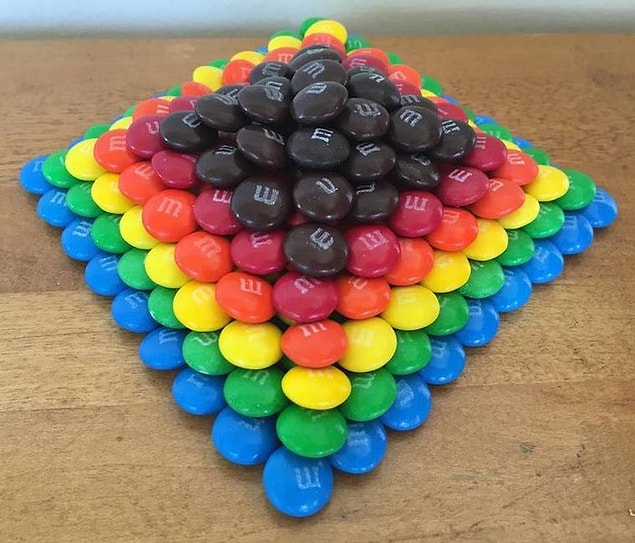 3.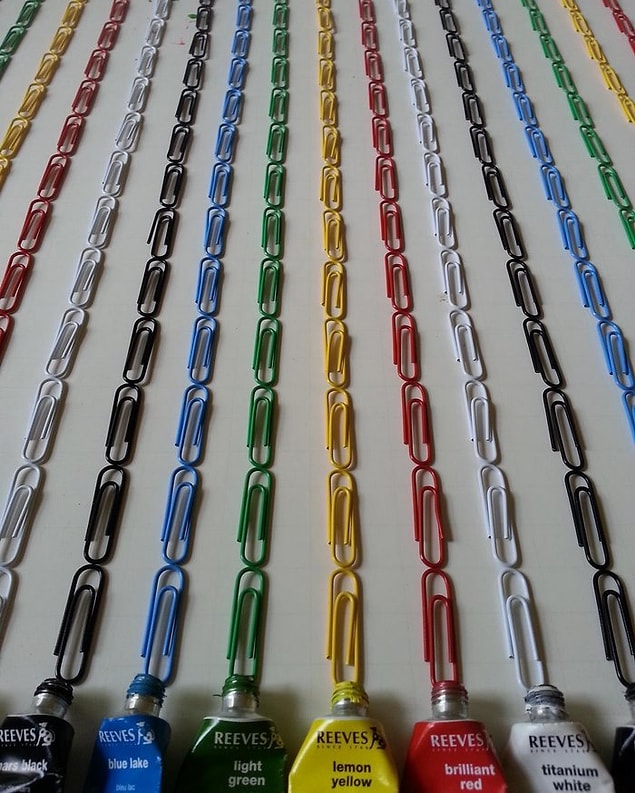 4.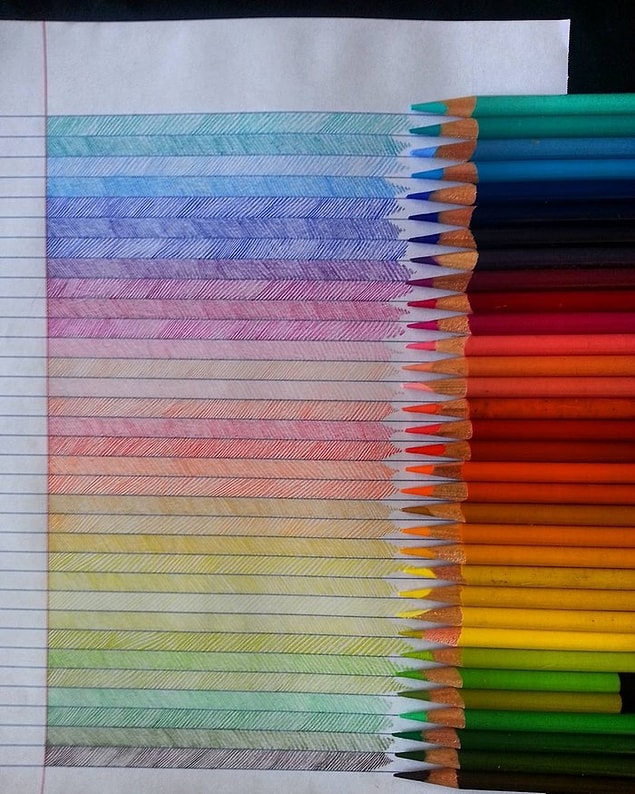 5.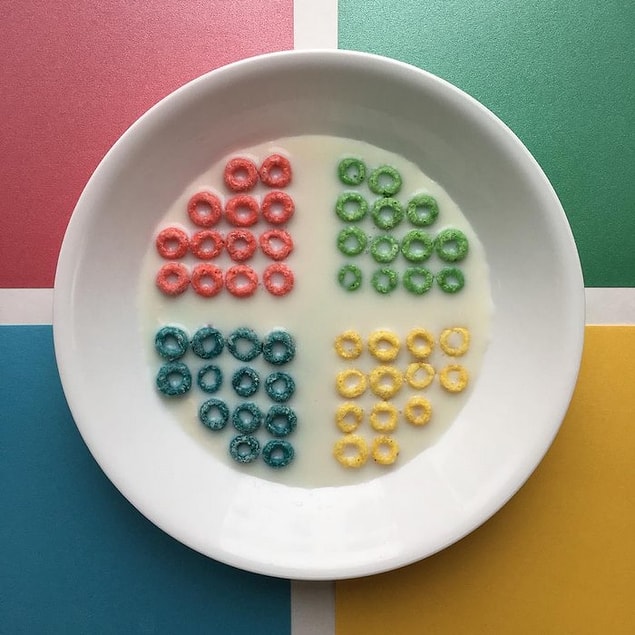 6.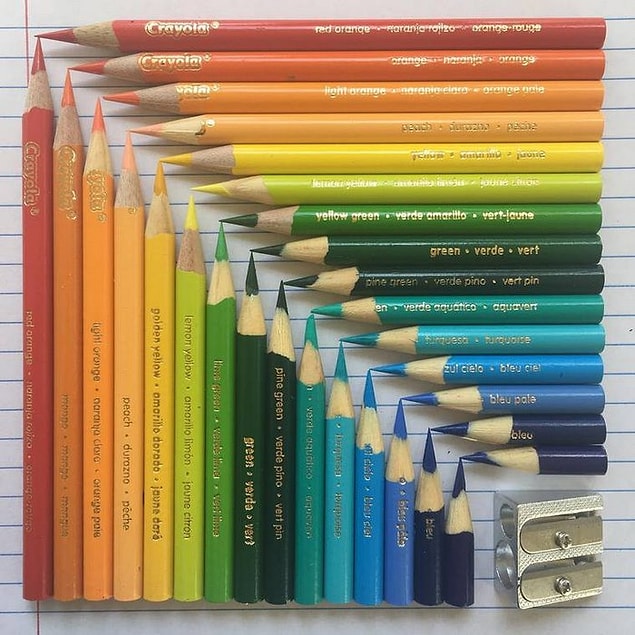 7.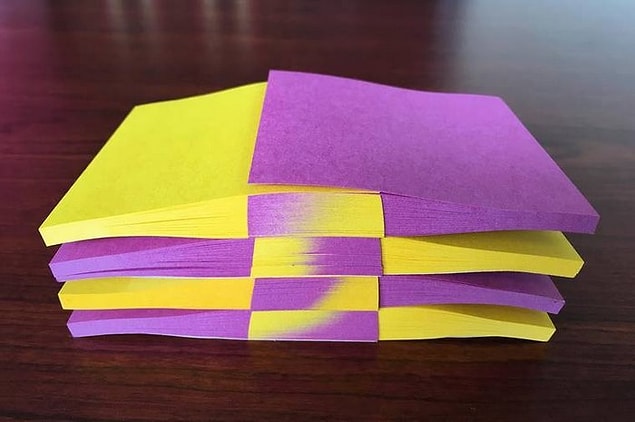 8.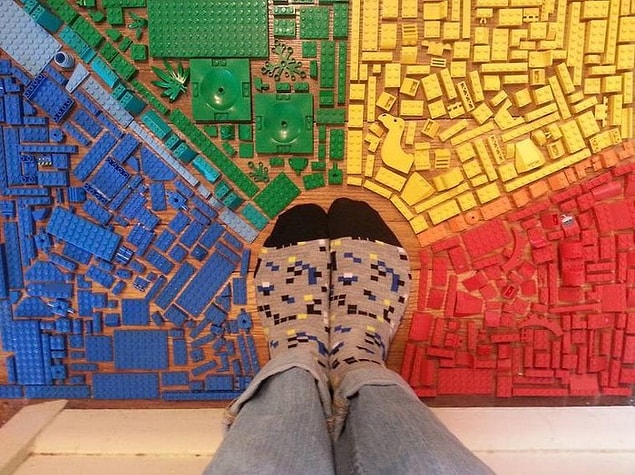 9.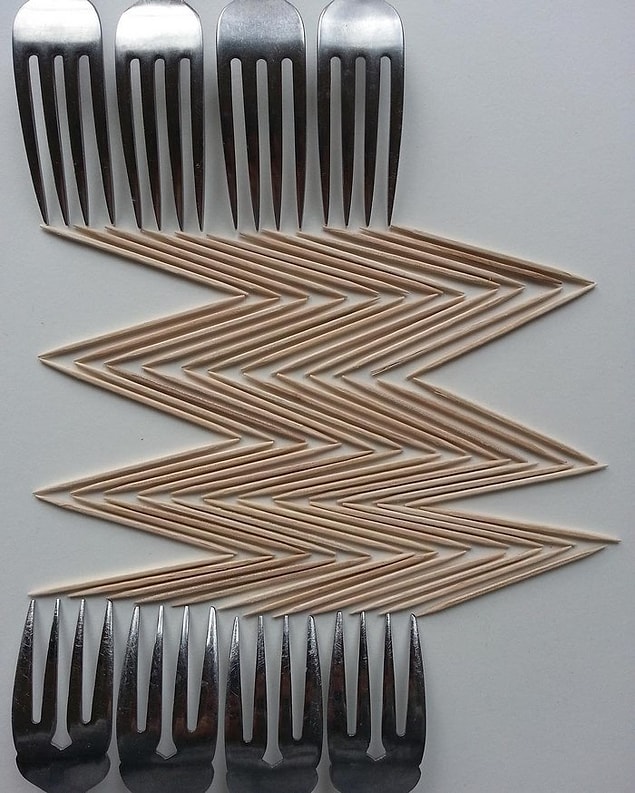 10.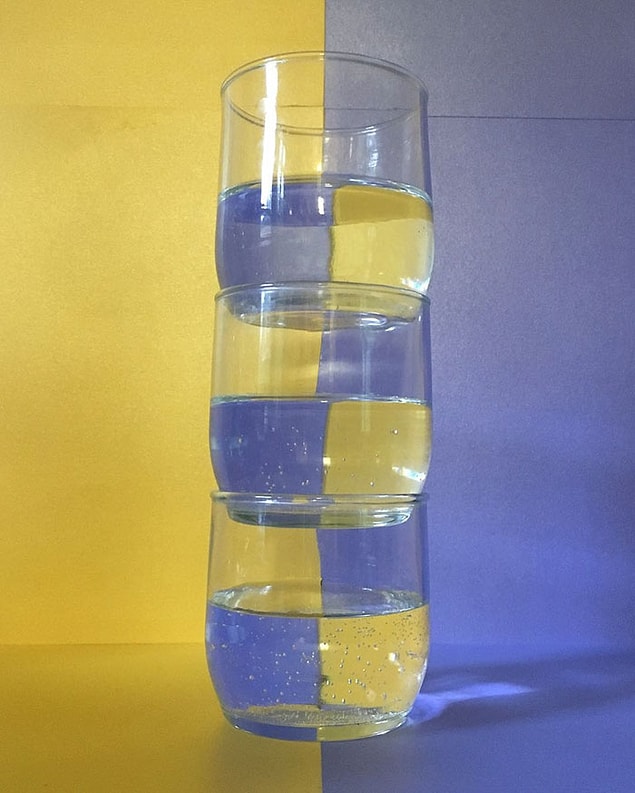 11.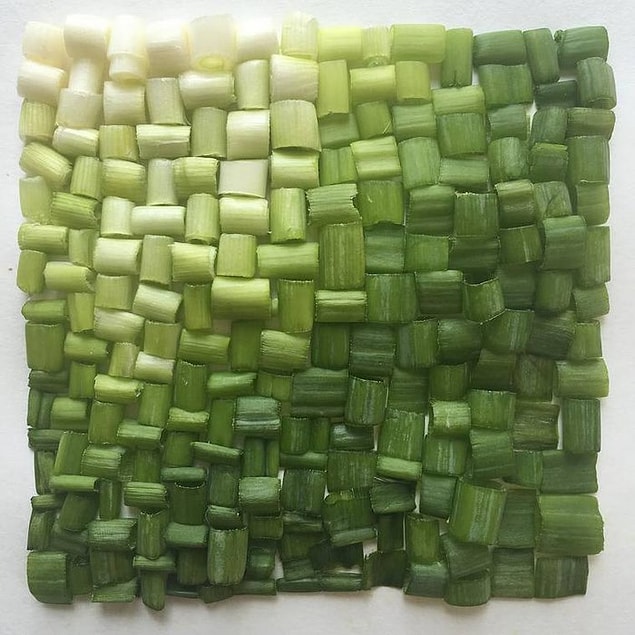 12.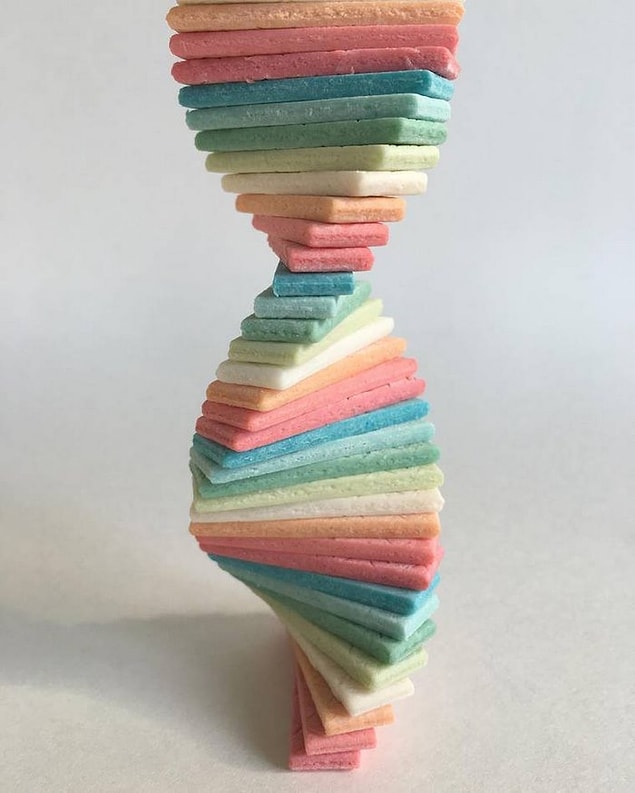 13.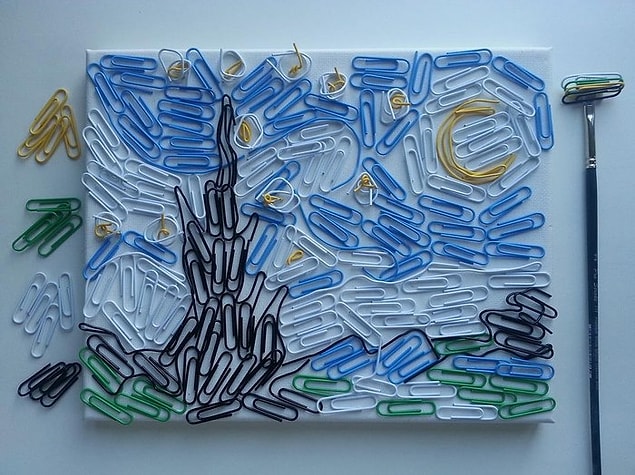 14.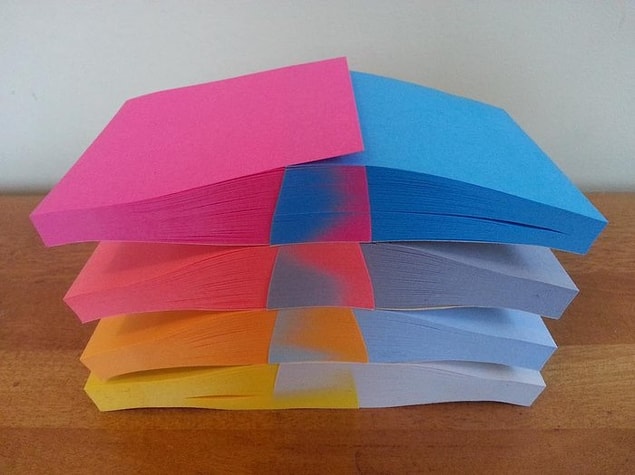 15.