Things You Must Pack For Your Summer Holiday This Season!
You don't need a suitcase full of unnecessary stuff when you are going away this summer! Here are the things you should really have with you to make sure you have a wonderful time!
1. Likeminded friends to make sure you can both have fun and rest together.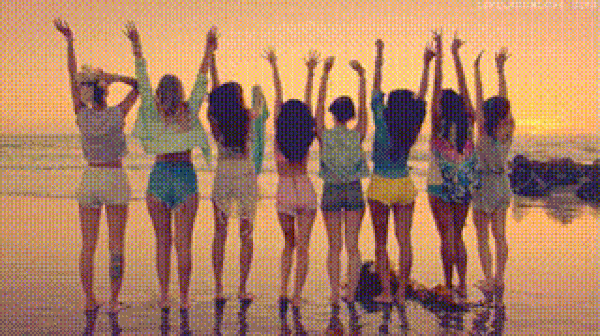 2. All kinds of handpicked playlists that can accompany you during you trip, or your time on the beach and at nights.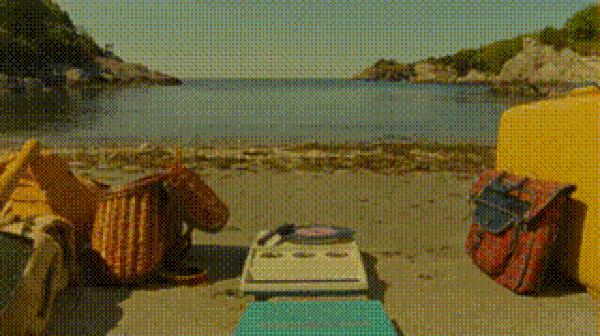 3. Funny books to read on the beach, preferably summer-themed.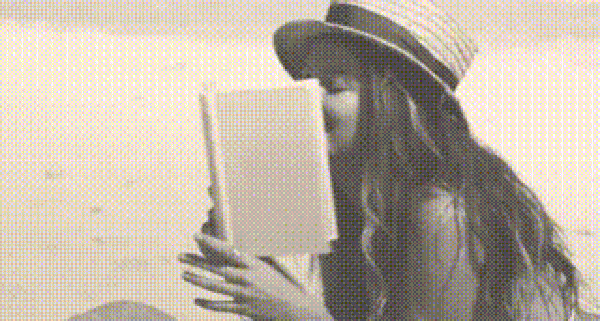 4. Life saving black mini-dress that can suit every possible occasion and place.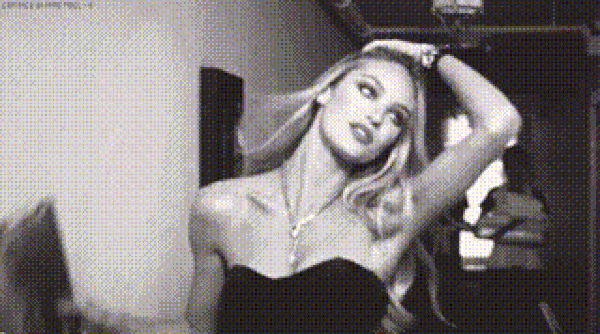 5. You can easily complete your summer look with this summer's trend golden accesories.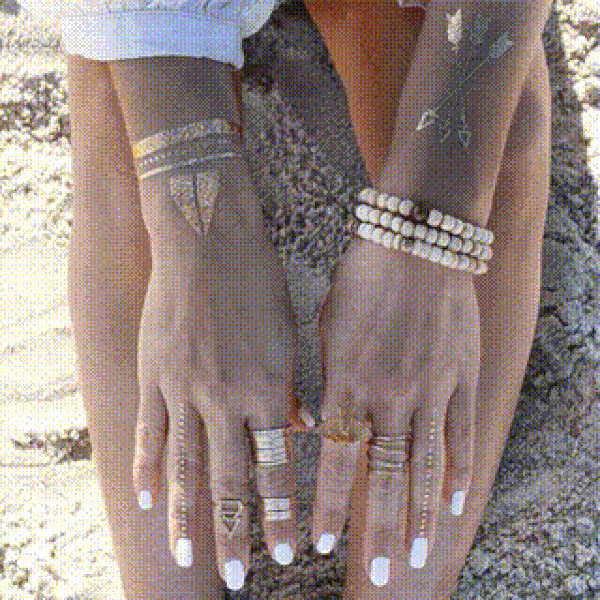 6. Chargers for ALL your gadgets.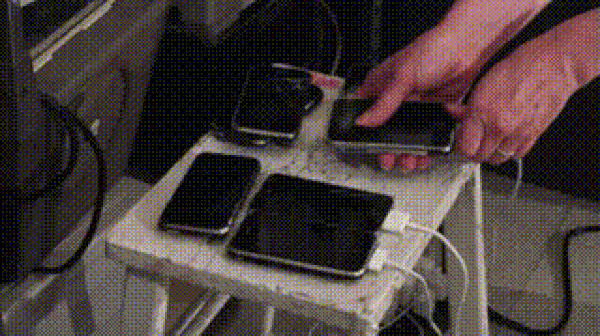 7. A sun cream to protect your skin from dangerous effects while you enjoy precious sunlight on the beach.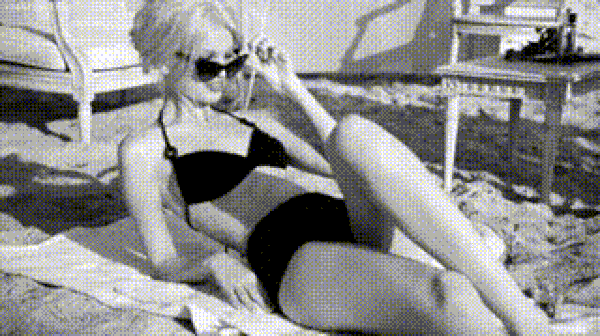 8. Don't forget your hair! A simple hair care kit always helps!