The Ultimate Guide To Different Gestures Around The World
Nonverbal communication can be divided into several categories, such as facial expressions, head movements, hand and arm gestures, physical space, touching, eye contact, and physical postures. However, the hand gestures and body language on which people rely on more heavily when they are unable to verbally interact do not always mean the same thing in every country. Gestures used on a daily basis in the U.S. to portray positive emotion or agreement, for example, might mean something highly offensive in a foreign land.
Here is a comprehensive list of common gestures and their various meanings in different countries. Read it carefully, cause some of them might save you from getting into hot water in foreign countries.
1. 👌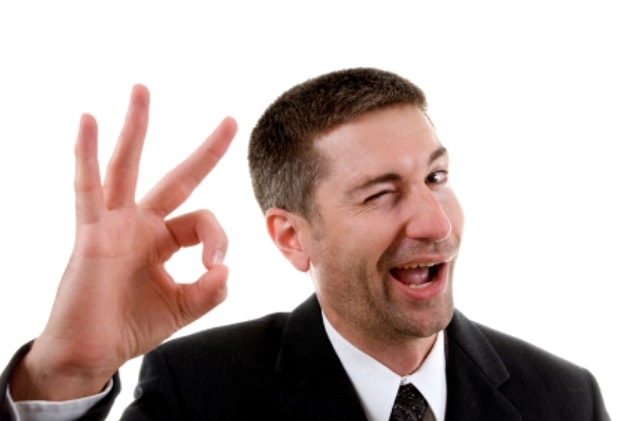 2. However, the same gesture signals the word "money" in Japan.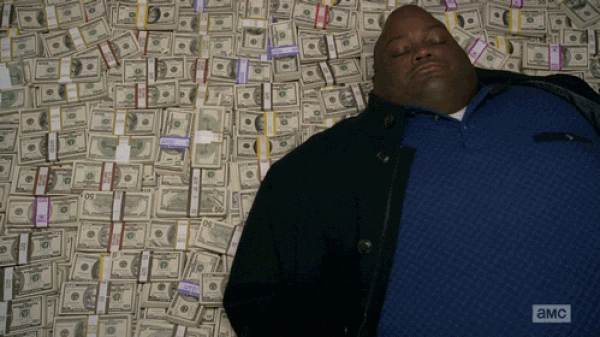 3. And "zero" in France.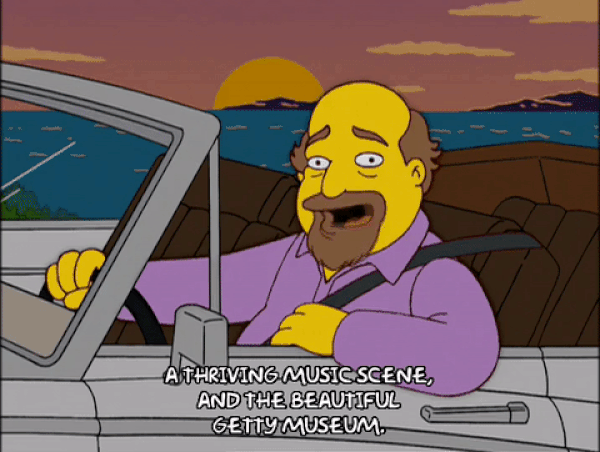 4. In Mexico it stands for "sex".
5. In Ethiopia, Venezuela and Turkey, gesturing to someone in this way implies that they are homosexual.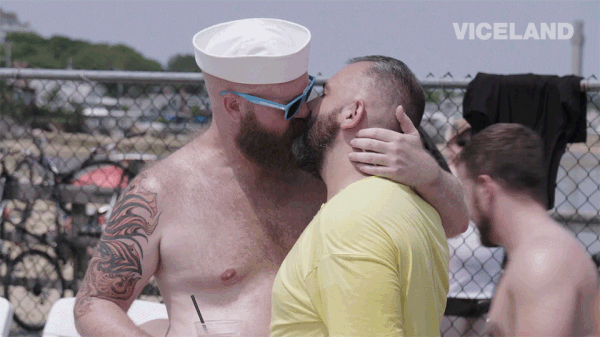 6. 👍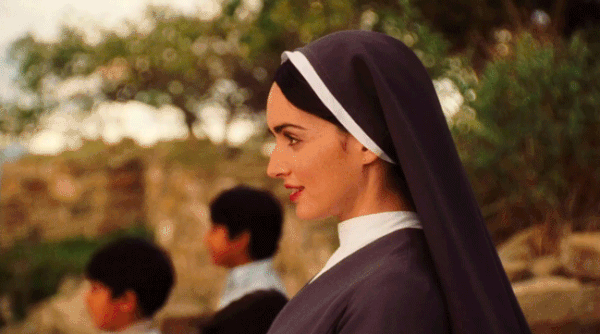 7. In Japan, the right thumb held straight up in a similar manner means "boyfriend."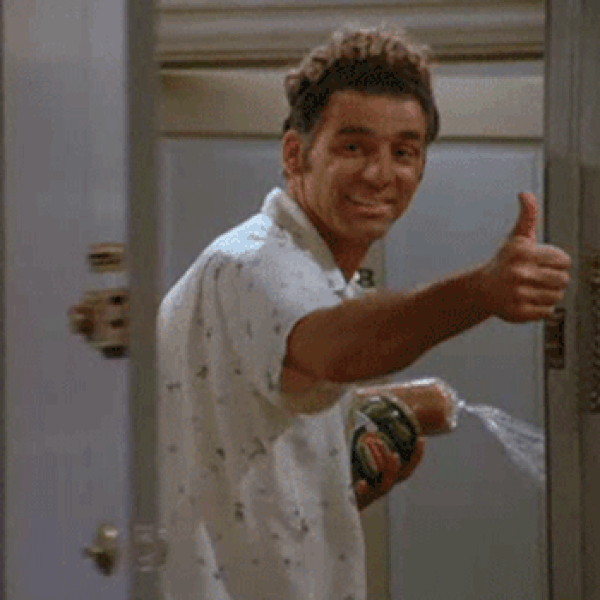 8. In Latin America, Iraq and Afghanistan, it's considered obscene, more like an "up yours."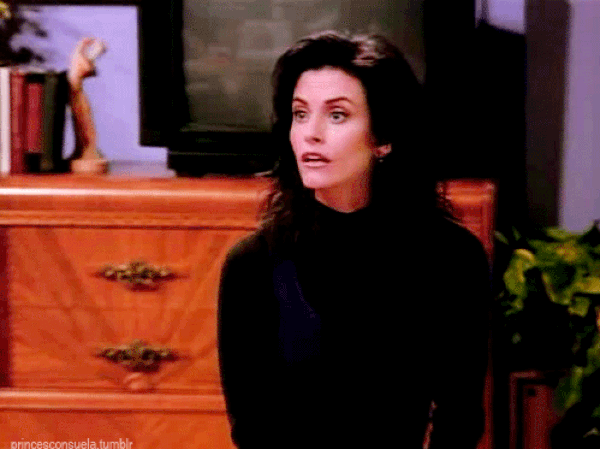 9. 'The fingers all together' means beautiful or well in Turkey, whereas it means "What do you want?" or "WTF?" in Italy.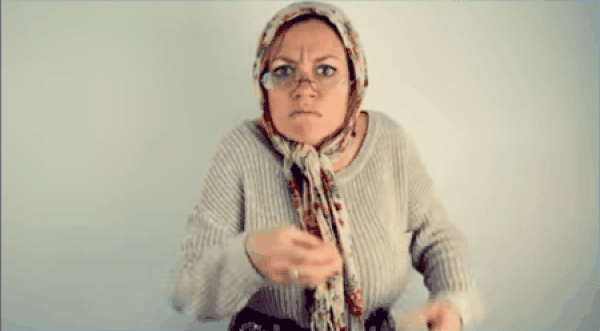 10. The same gesture means also "good" in Spain or "slow down" in Tunisia. In Egypt, it says you'll only be a minute.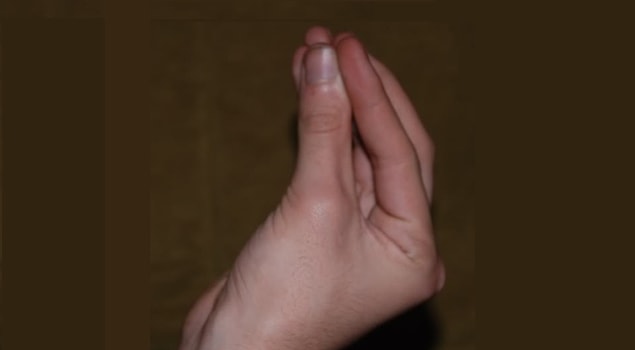 11. 🙄 Eye Contact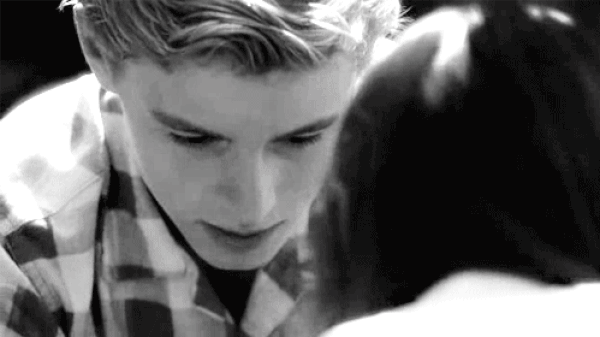 12. However, many other cultures do not practice the whole "eye contact" deal.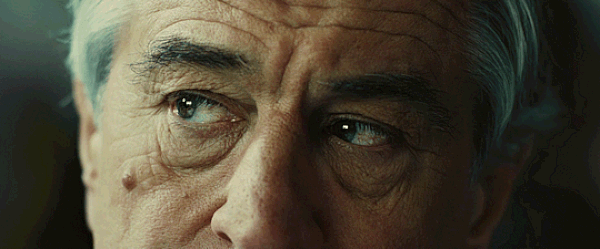 13. For example, in Nigeria, Puerto Rico, and Thailand, children are taught not to make direct eye contact with their teachers and other adults.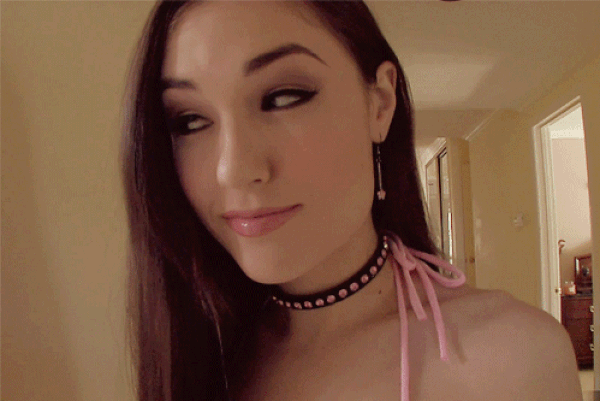 14. Cherokee, Navajo, and Hopi Native Americans use minimal eye contact as well.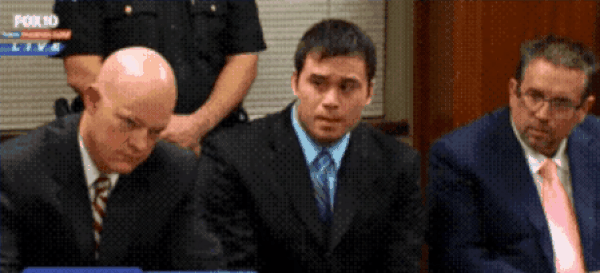 15. Japanese use far less direct eye contact than Americans do. In contrast, eye contact with Arabs is a sign of respect and a lack of eye contact indicates that other people are unimportant.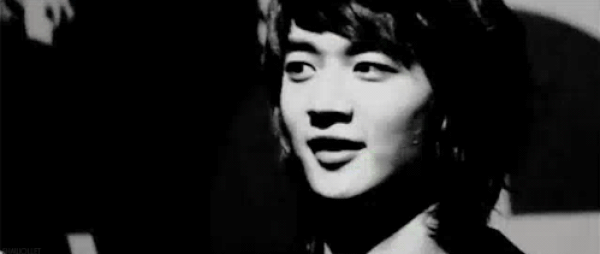 16. 🎎 Personal space and physical contact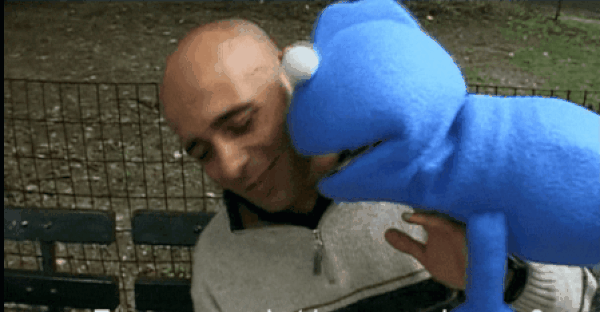 17. The Middle East, Latin America and Southern Europe prefer a lot more physical contact during normal conversations.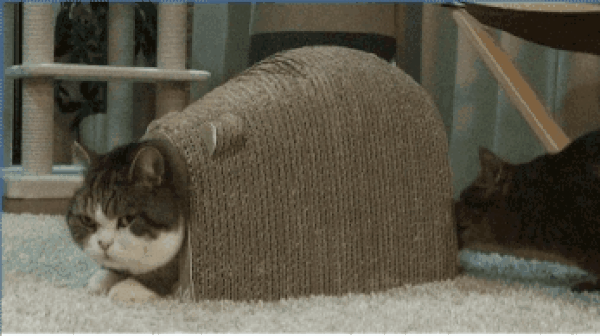 18. 👬 In Arab countries, some parts of Asia, and traditionally in some Mediterranean and Southern European cultures (especially in Sicily), holding hands amongst men is considered a common demonstration of friendship and/or a sign of respect.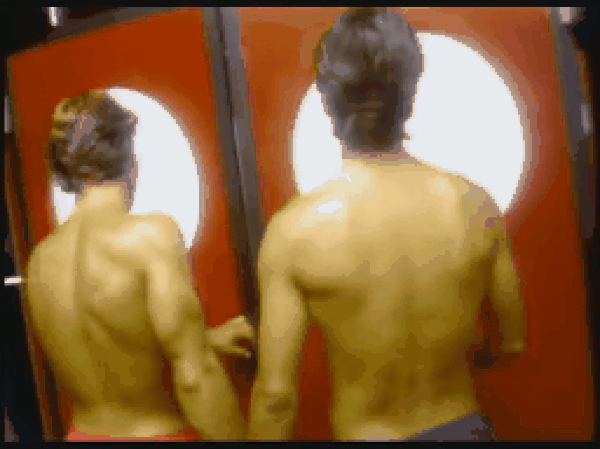 19. On the other hand, physical contact (especially between men) can cause discomfort in societies unused to it, such as the US.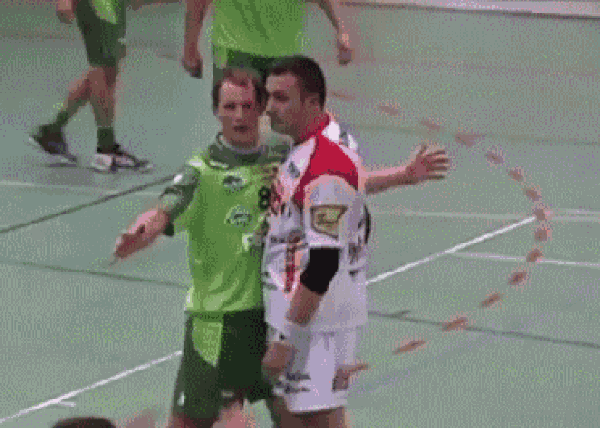 20. The Queen of England is untouchable—in many situations, literally. So when First Lady Michelle Obama broke the rule by throwing an arm around Her Majesty, the British media was understandably shocked. It was a breach of one of the classic rules of conduct.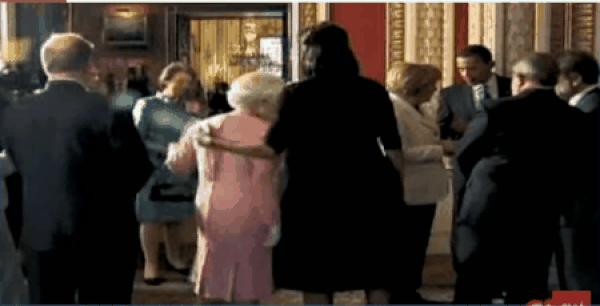 21. The Downwards palm wave means "go away" in Australia, UK, US and Canada, and is used to shoo somebody off.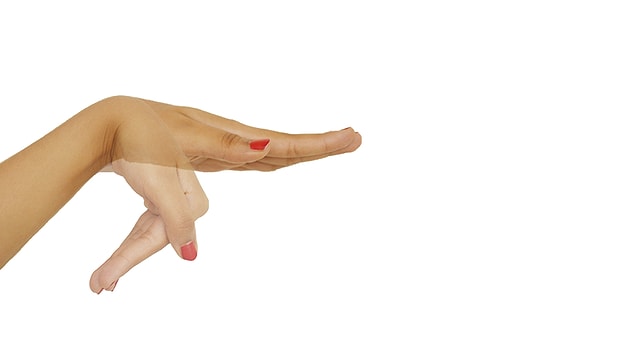 22. ✌ Although this is the international sign for peace or victory, it means something radically different in Australia and UK, when given with the palm facing inward. Used that way, it's actually equivalent to the upraised middle finger in the US.
23. Nod vs. Head shake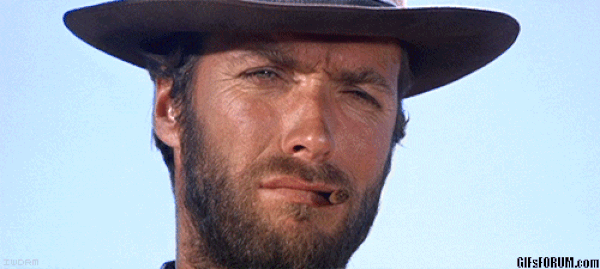 24. There are a few exceptions, with some countries swapping the meanings between nodding and shaking head.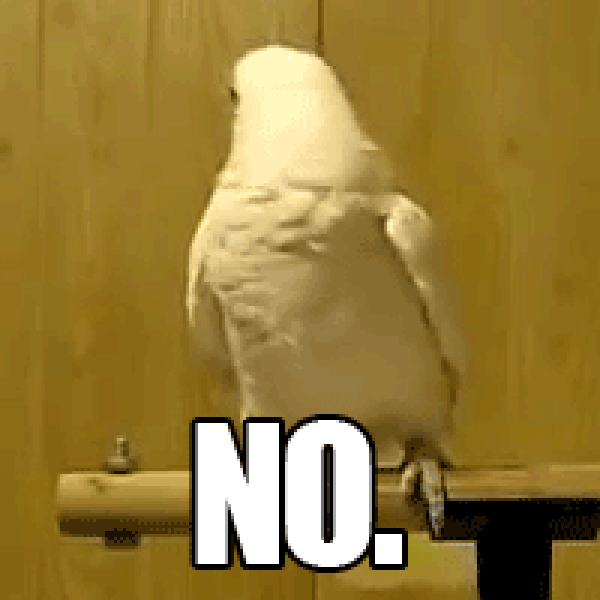 25. In Korea, a head shake means "I don't know"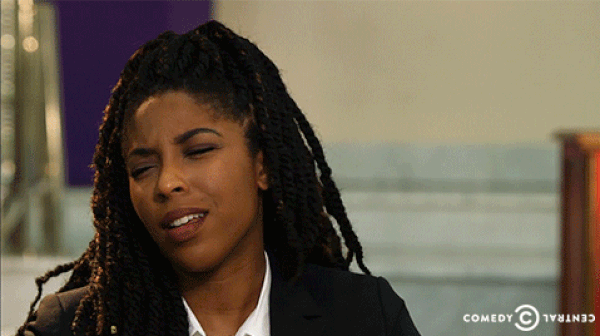 26. Although nodding to indicate "yes" is widespread in most cultures, a single nod of the head up (not down) indicates a "no" in Greece, Iran, Lebanon, Syria, Palestine, Turkey, Macedonia, Bulgaria, Albania, and Sicily.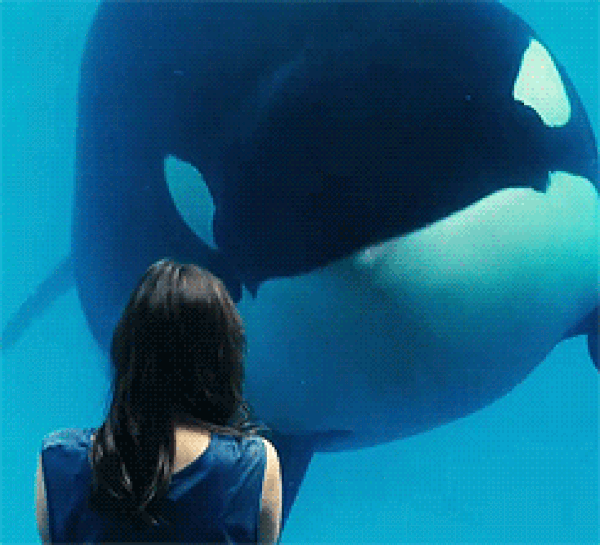 27. 🤘🏼 The placement of your fingers to show devil horns is usually known as the symbol for "rock on"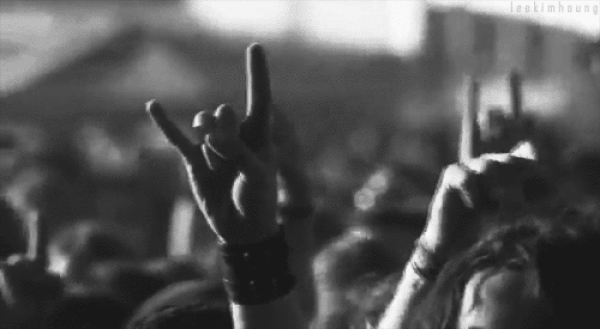 28. Curling your index finger to say "come here" is a no-no in many Asian countries.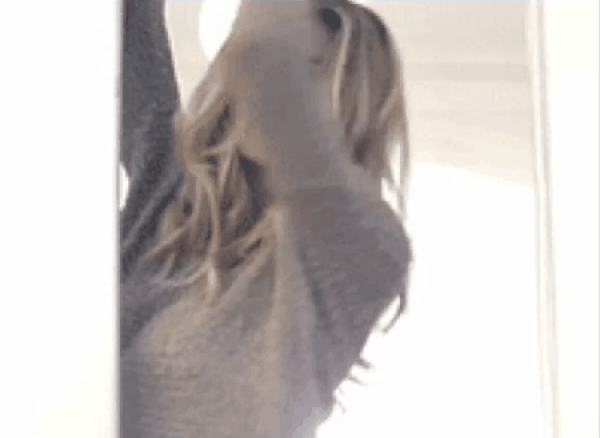 29. The fig sign that uses two fingers and a thumb is a mildly obscene gesture used in Turkish, Slavic and some other cultures. It's most commonly used to deny a request.
30. In ancient Greece, this gesture was a fertility and good luck charm designed to ward off evil.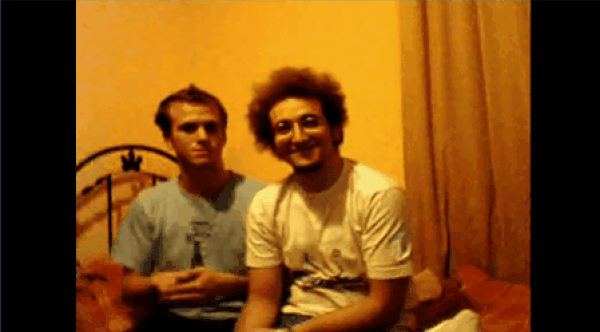 31. This usage has survived in Portugal and Brazil, where carved images of hands in this gesture are used in good luck talismans.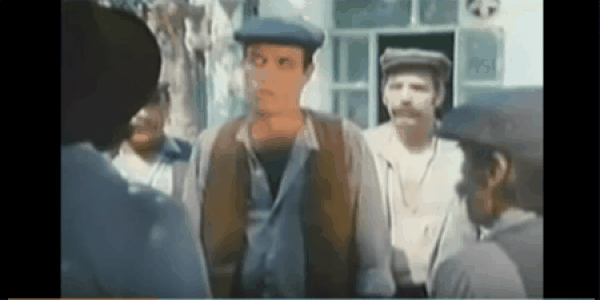 32. This facial gesture which consists of pulling down one's lower eyelid means "in your dreams" in Turkey, as if to say: "Look at my eyes, do I look that stupid to accept such proposal?"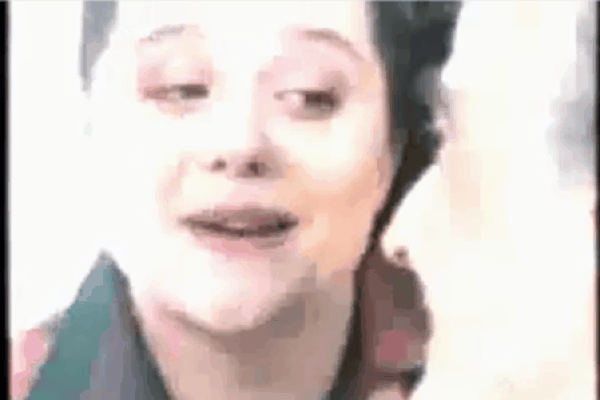 33. Crossed fingers are used to superstitiously wish for good luck or to nullify a promise in many western cultures.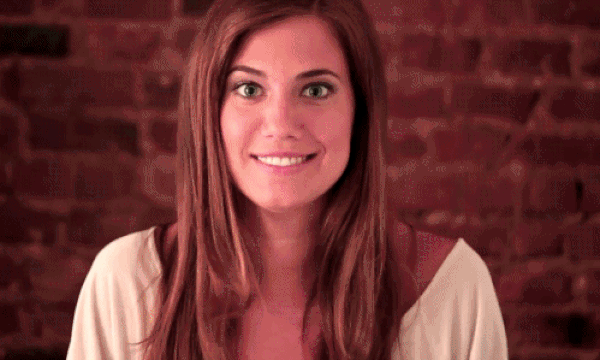 34. Turks rub their stomach to say they are hungry, whereas Italians tap their belly with the hand with the palm facing down and fingers extended.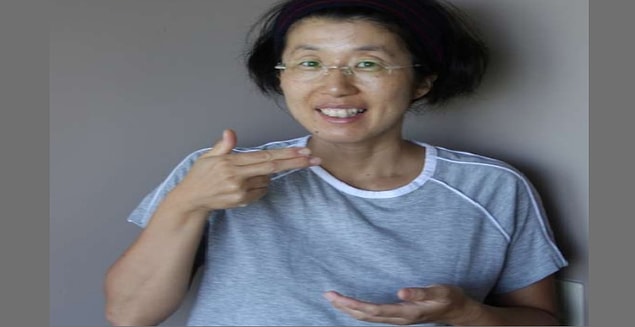 35. 🖕 This gesture, however, has the same exclusive meaning almost everywhere.