The Phenomenon Effecting All Our Lives: The Halo Effect
The Halo Effect: You may have never heard of it, but it is no doubt that it will stick in your mind and even shape your manners after you learn how important it is in your life.
Let's look at this pretty interesting psychological phenomenon together.
1. The Halo effect is the mistake of passing a judgment on someone based on one single positive trait.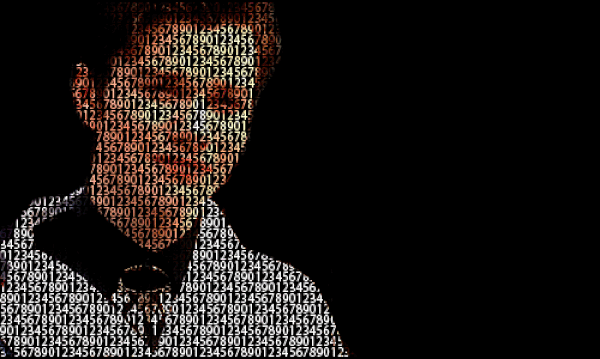 2. This effect creates an illusion that good looking people are also good inside.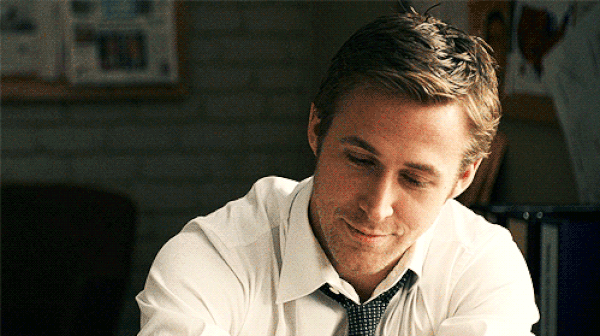 3. That is to say, the instant impression we get when we see someone for the first time bases the foundation for our further judgments about that person when we are evaluating them.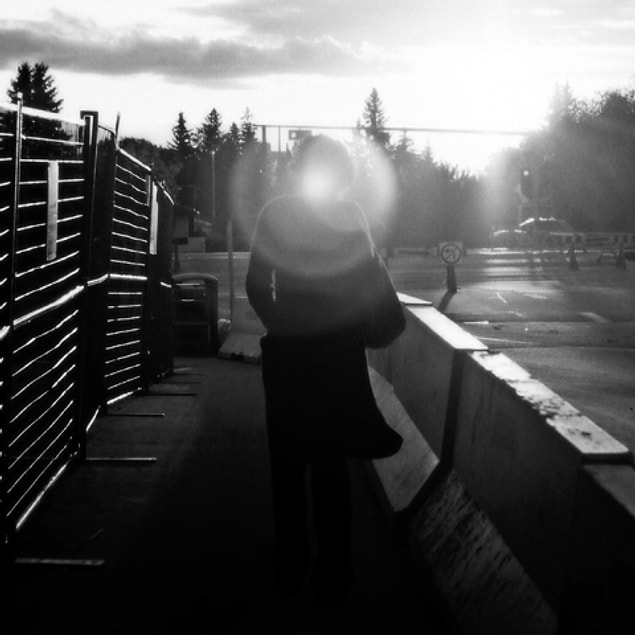 4. Briefly, the Halo effect is the name of positive bias in psychology.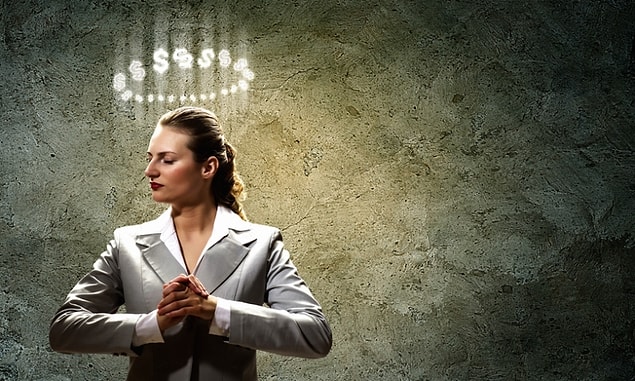 5. It can also be considered a false generalization.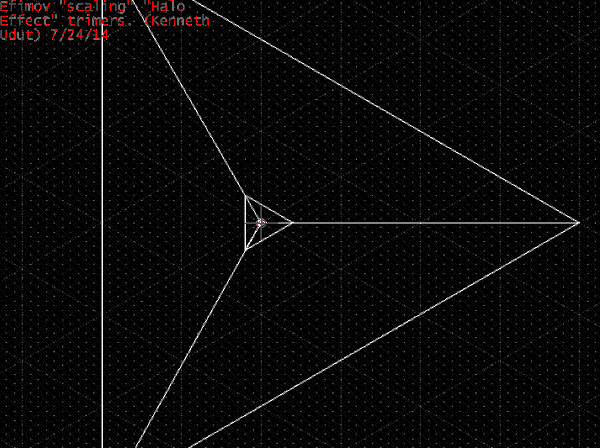 6. The exact opposite of the term is called the "Horn Effect"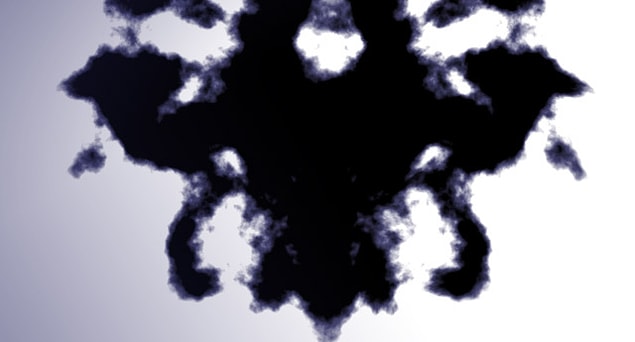 7. The prejudgement about someone lazy being disrespectful and a liar at the same time, is an example of how the Horn Effect works.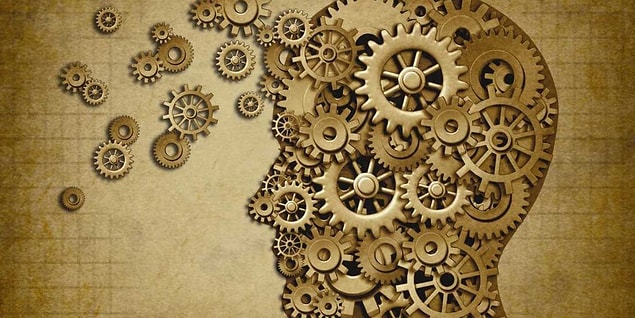 8. These two effects come out as the best ways to evaluate others for people who are surrounded by too many stimulants.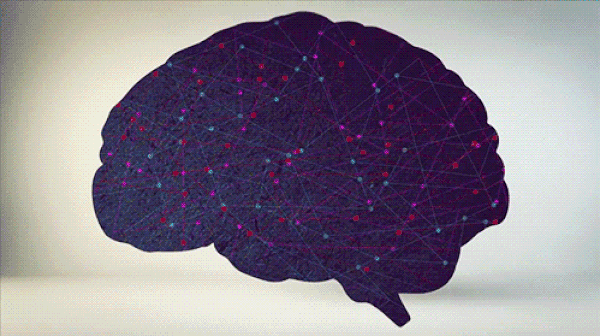 9. The greatest reflections of the Halo and Horn effects becomes evident in business life.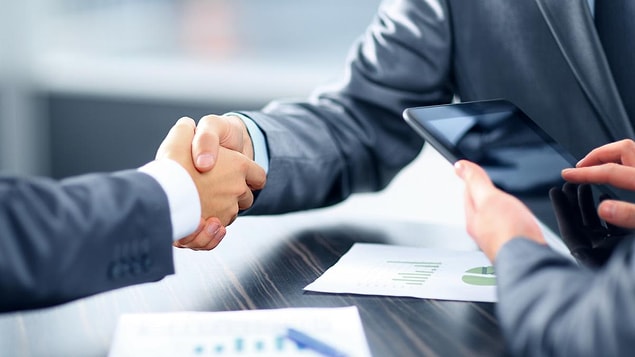 10. Depending on the impression we leave with our tiny little pictures attached to our resumes, we form a perception in the interviewer's mind about many of our other traits and characteristics, such as our physical appearance or whether or not we are responsible.
11. So, how can the Halo Effect be created?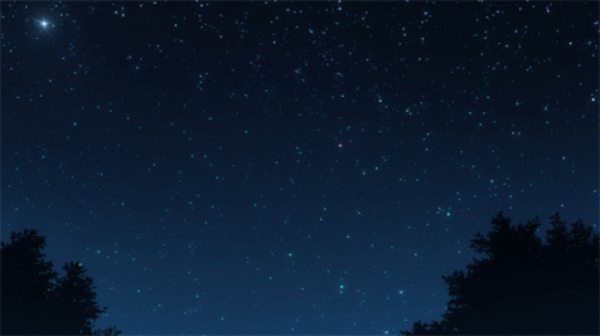 12. Lastly, let us leave you with a thought-provoking video about the Halo effect: