The Amazing Father & Daughter Breaking The Internet With Their Hair!
Benny Harlem is a successful singer, song writer, model and most importantly, a wonderful dad.  He and his 6-year old daughter, Jaxyn, are becoming more and more thanks to the amazing bond they have.
Another reason why this duo is so popular is their hair style!
Benny, who thinks that a father's duty is to protect his child and bring them up in the best possible way, hopes that his daughter Jaxyn will turn out to be a strong adult with self-esteem with the help of his parenting style.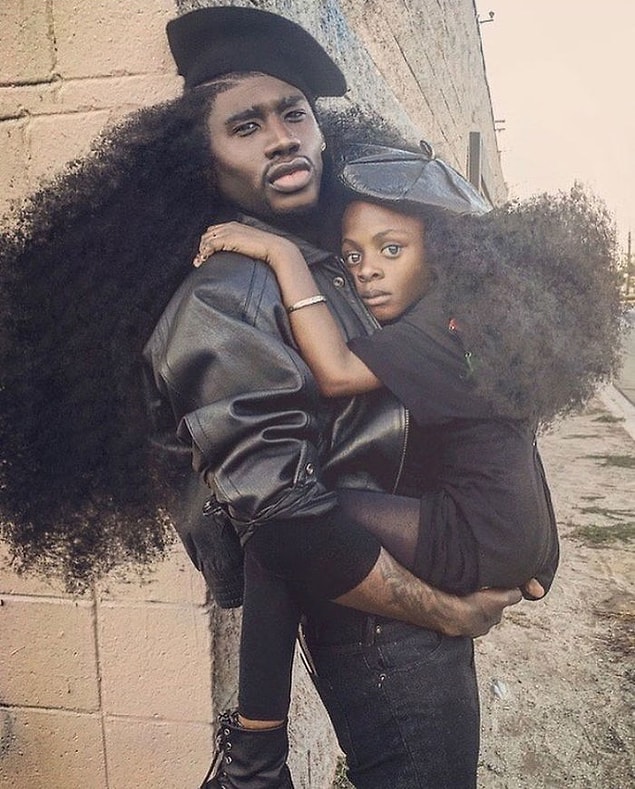 "She's a beautiful girl who's gonna be a pretty woman, but I teach her to love herself first"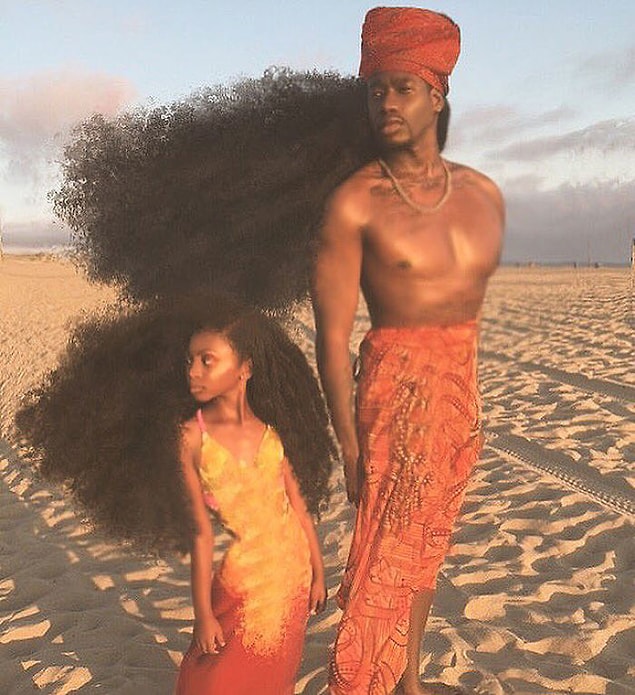 "I put my child on a pedestal. What my daughter knows is that if she loves herself first, love will align in her friendships, relationships, and all aspects of her life."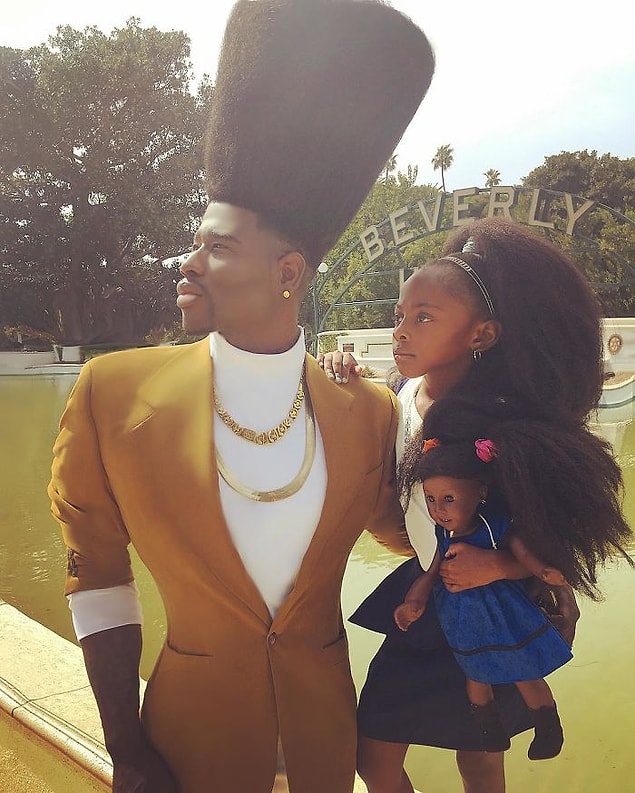 "Won't ever go without my daughter's sunlight. Our seeds grow in the upward direction if we continuously water and nourish them."