Social Media's New Playboy! Tobacco Tycoon Candyman With All His Luxury Life!
Aussie tobacco tycoon Travers 'Candyman' Beynon is well known for his hedonism, often clogging up people's Instagram feeds with photos of lavish parties and naked women.
This Australian adult actually wants to be known as 'The Candyman'.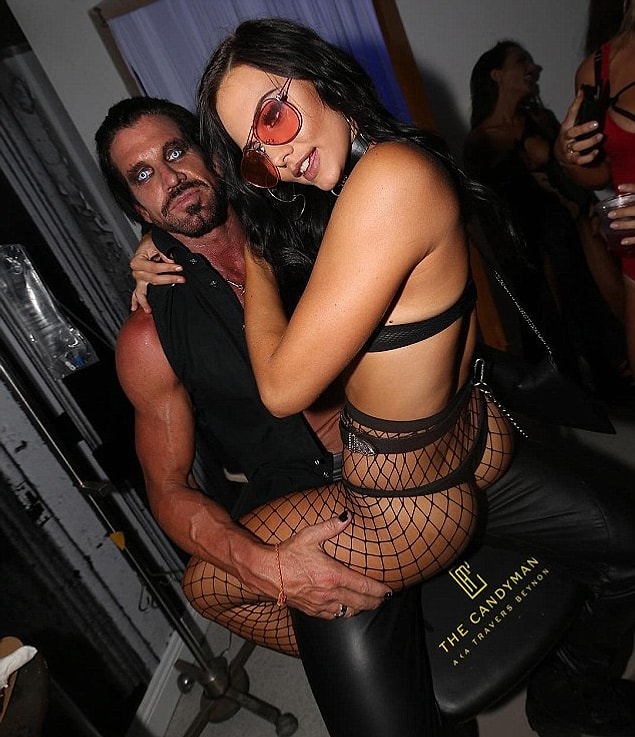 His real name is Travers Beynon, and he lives in a big mansion.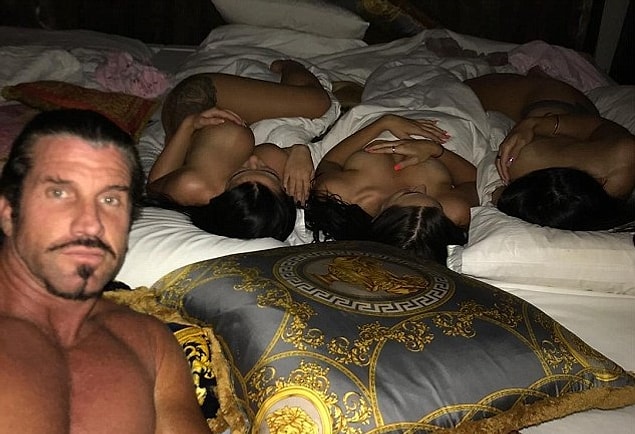 He is a father-of-four with a wife and multiple partners and he says that his girlfriends don't problem for his wife and marriage.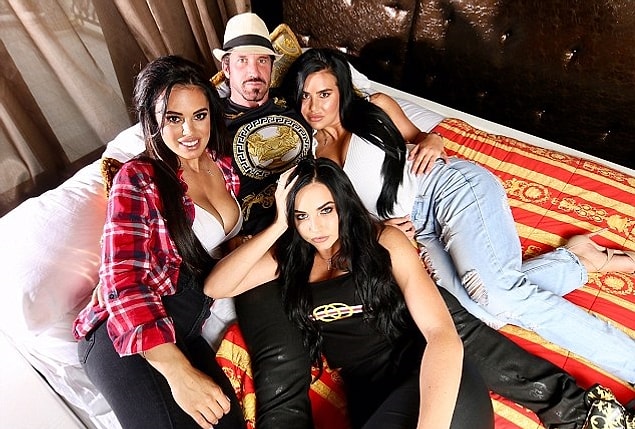 He has 856,000 followers on his Instagram and he can hire lots of promotional models to live with him.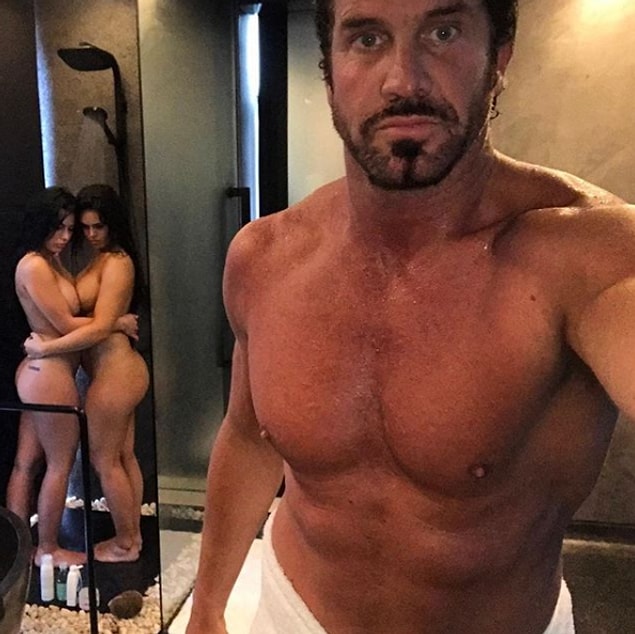 With his Roll Royces', Ferraris and Lamborghinis, he lives a happy life!