Small Room? Think Again With These 22 Perfect Room Designs!
1. Expand your wardrobe and place your bed above it. Looks perfect doesn't it?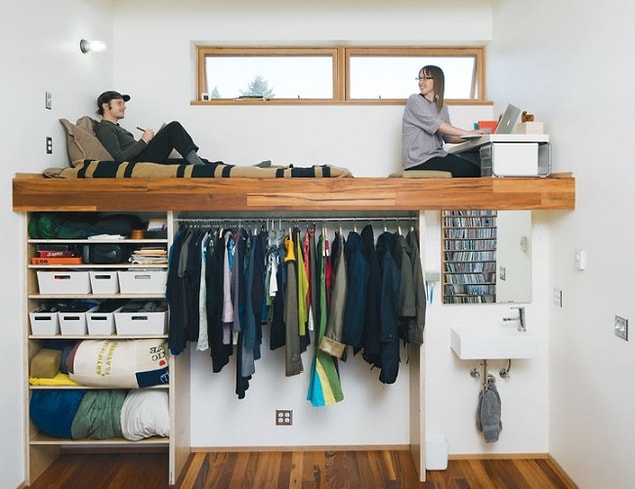 2. Amazing idea if you are sharing the same room.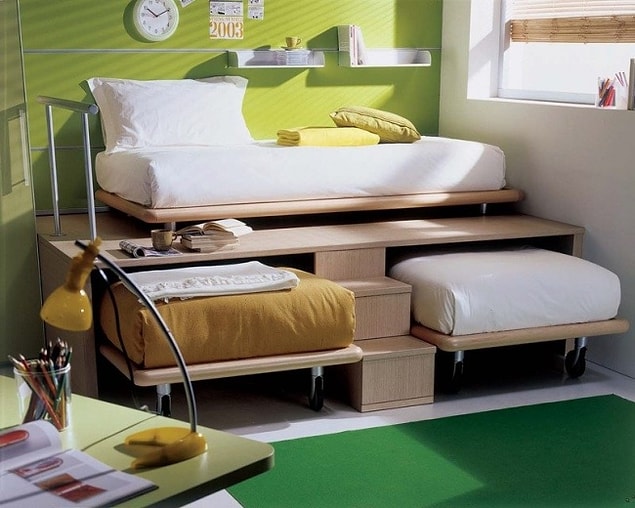 3. If you think you are tall enough, go for it!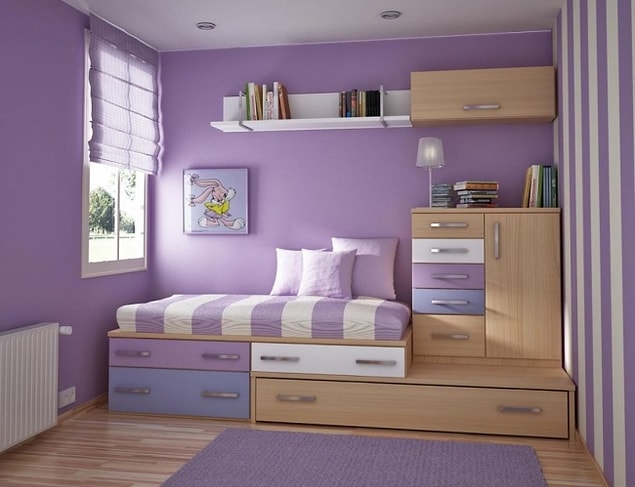 4. Both great for sitting and sleeping. Mmmm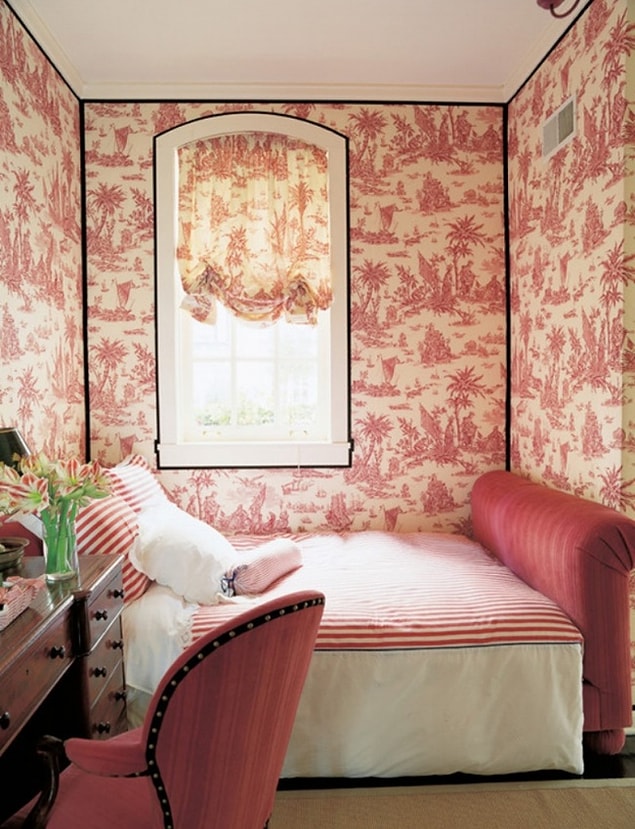 5. Do you have to live in a very small room? No problem!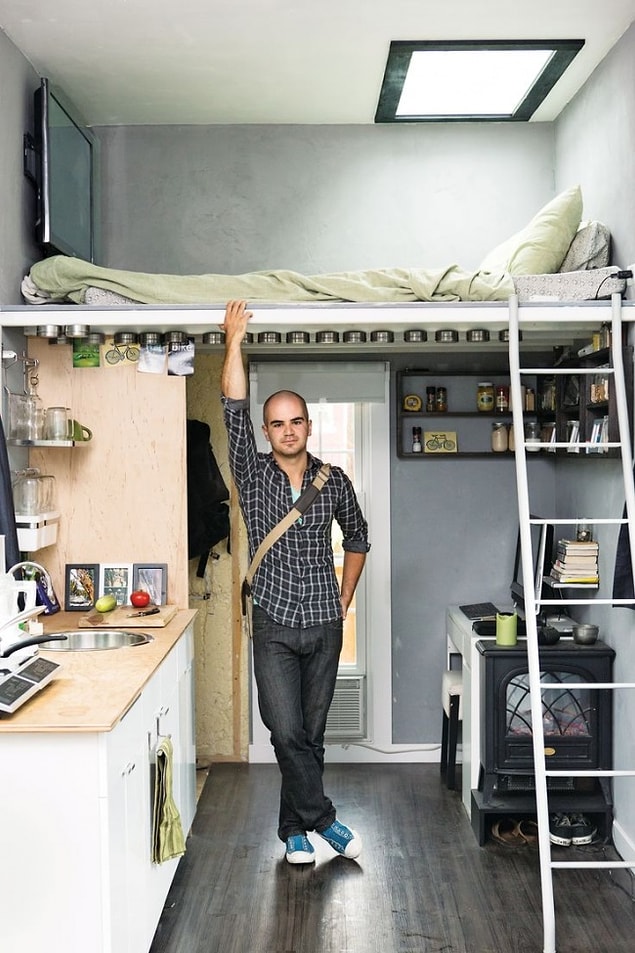 6. Got an attic room? How does this look?! We're pretty sure you can't say no.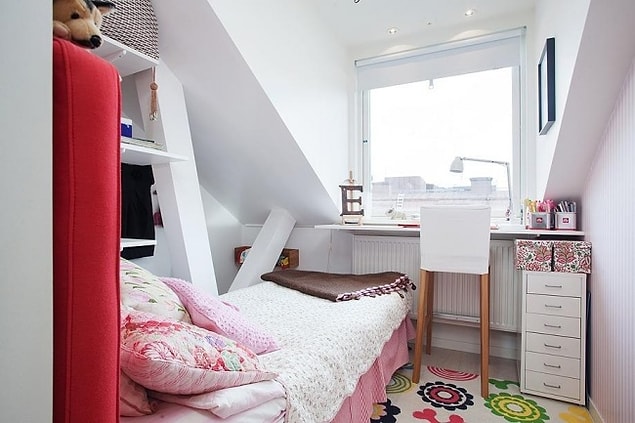 7. All in one…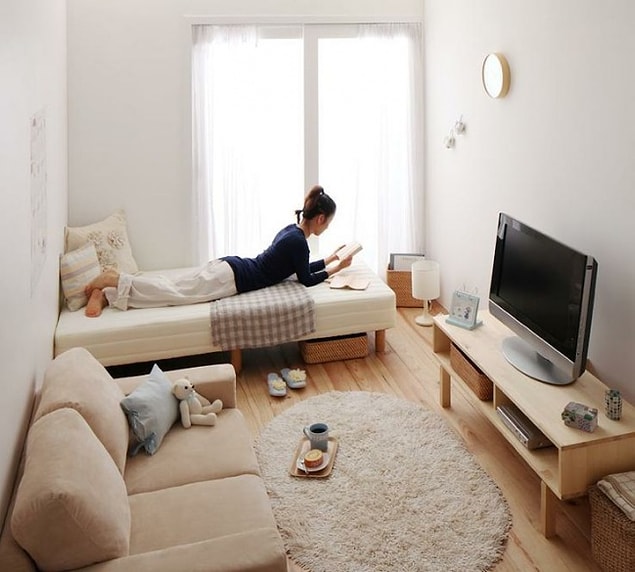 8. Big balcony? How about adding that extra room to your place?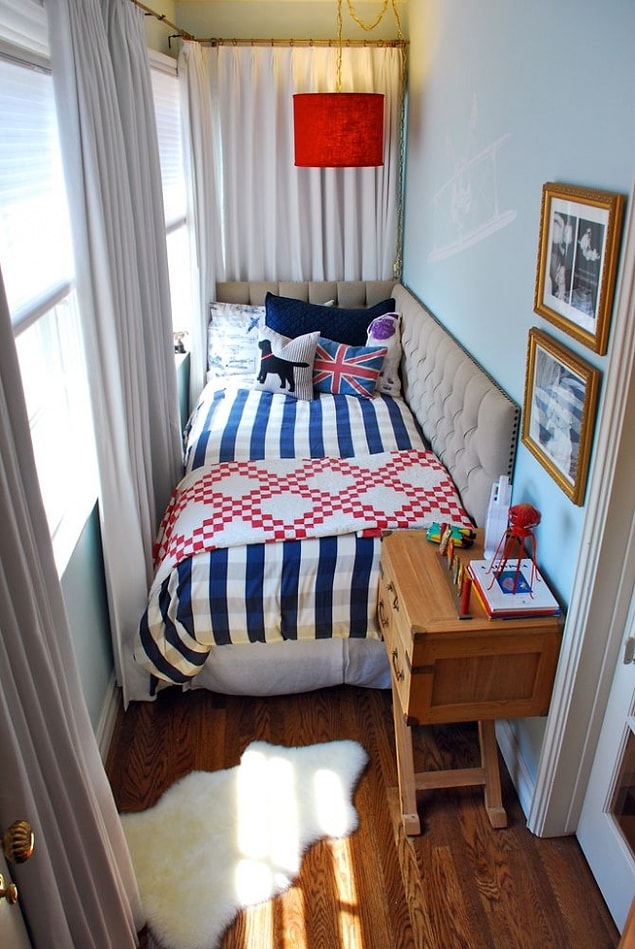 9. So what if you don't have enough room? Imagination is your biggest strength!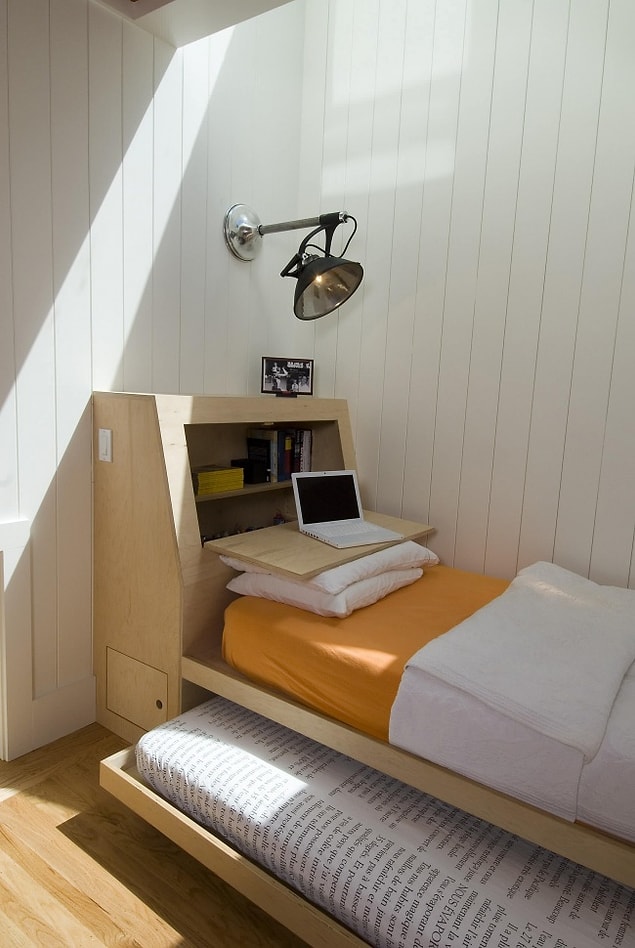 10. That drape changes everything…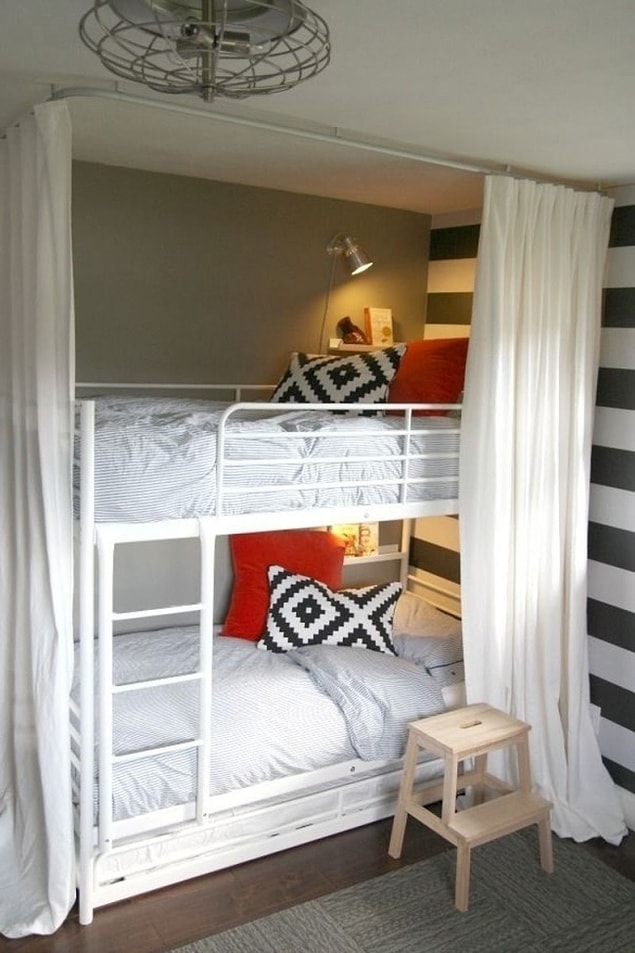 11. Now who wouldn't want this? Think about all the space you can save!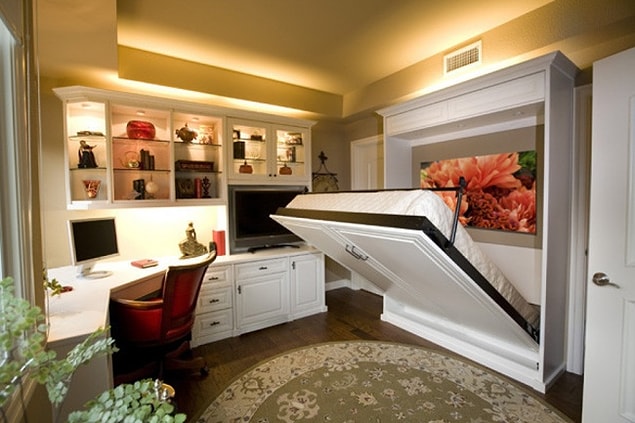 12. Your room is narrow but got a tall ceiling? Say no more!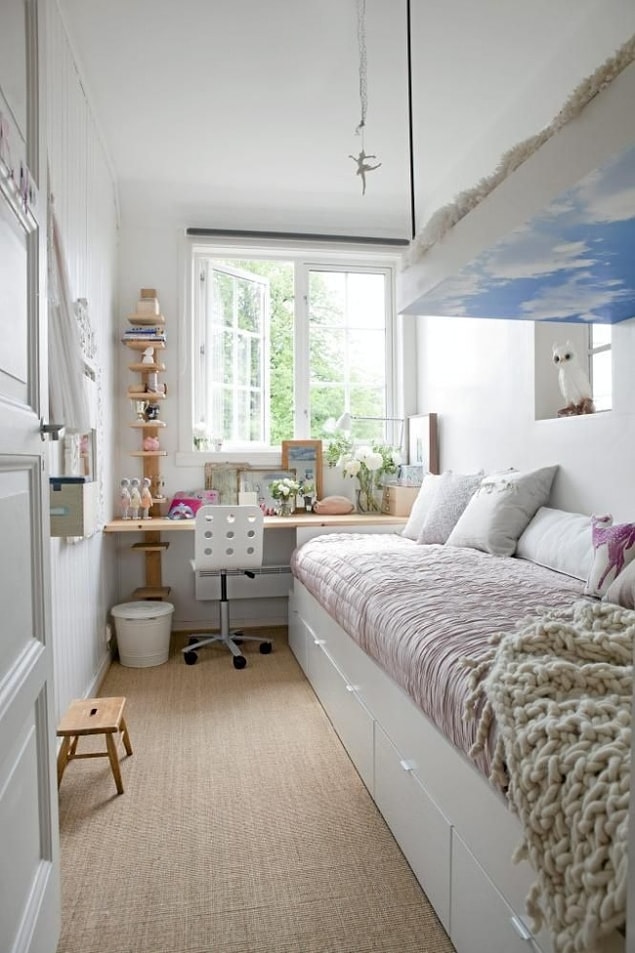 13. A large wardrobe to fit all your things in.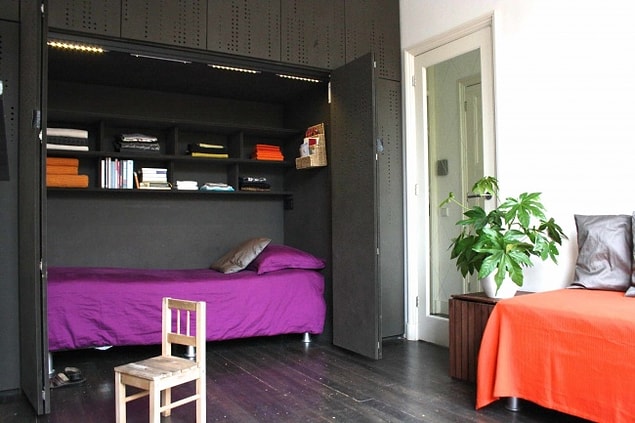 14. Bedroom and your own study combined!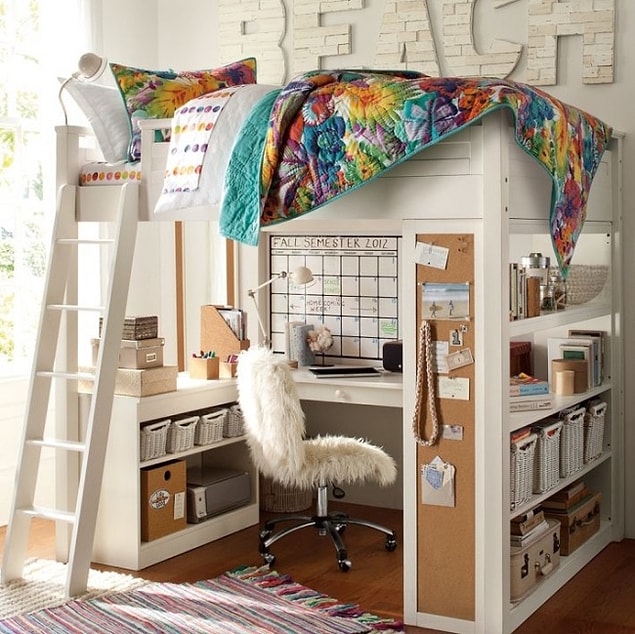 15. Feeling retro or hipster today?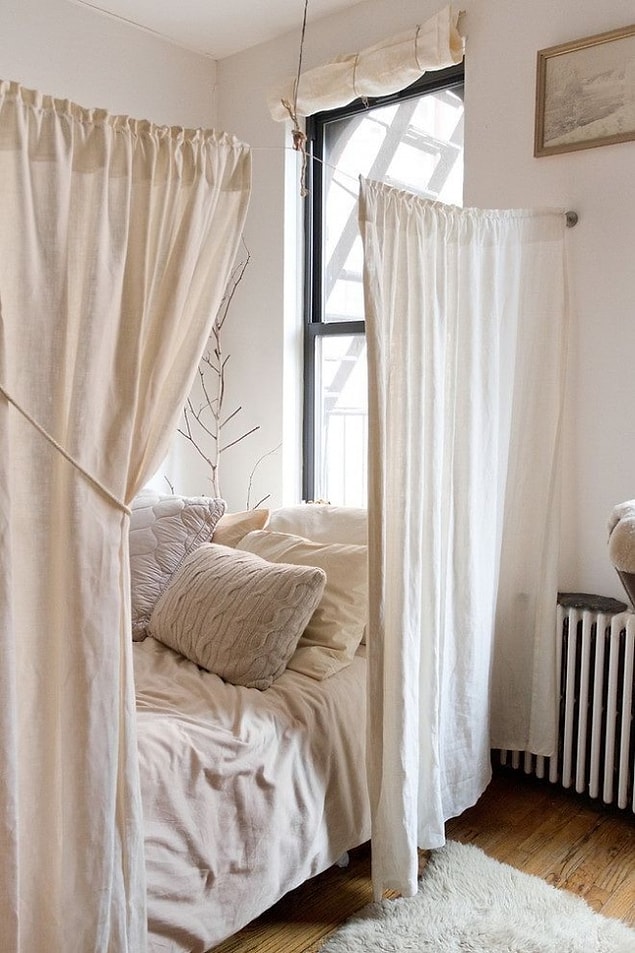 16. Matching the colors perfectly…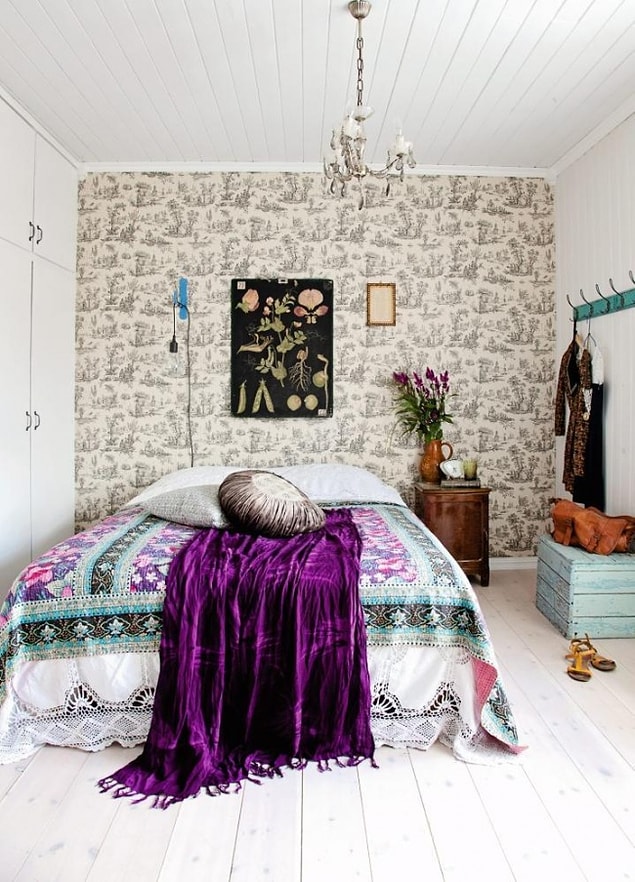 17. Do you think you're making the best out of your bed?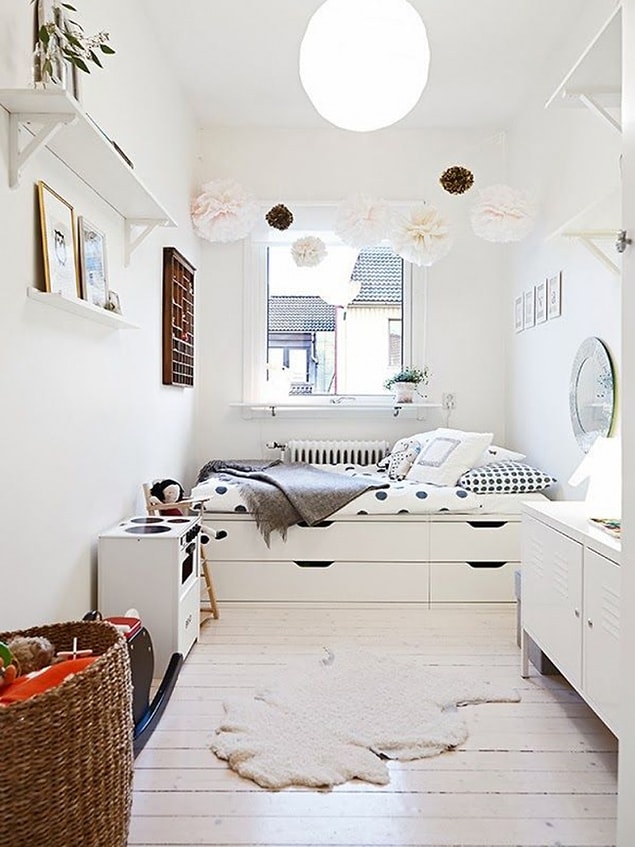 18. Who wants a more natural living room?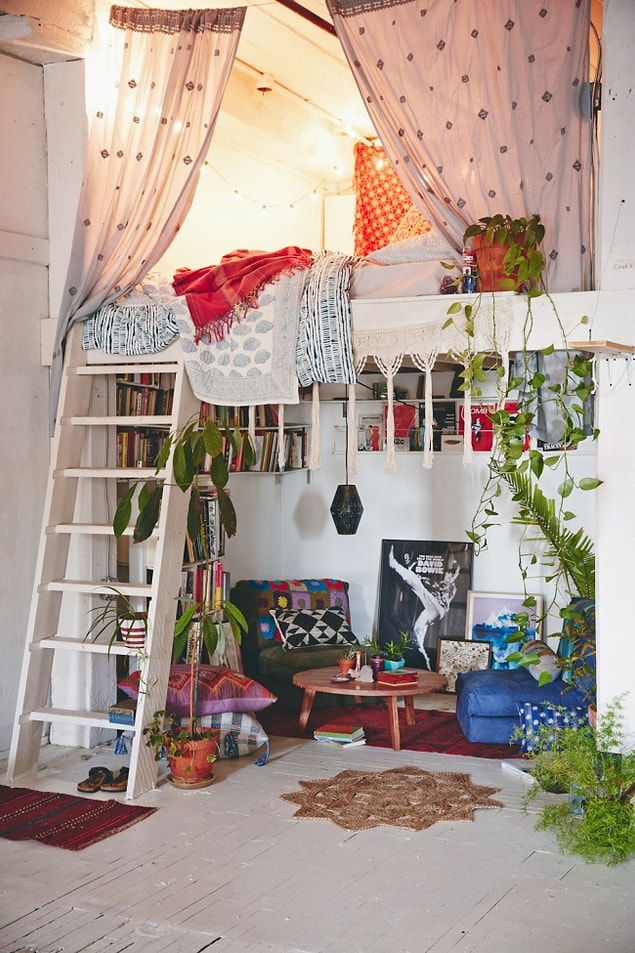 19. Taking multi-functional to another level.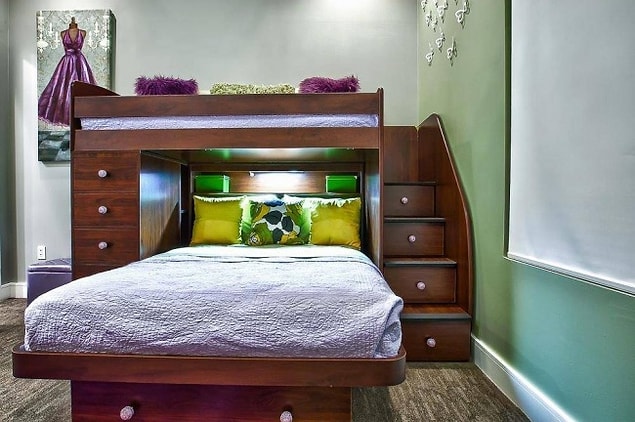 20. Plain and simple…Got it!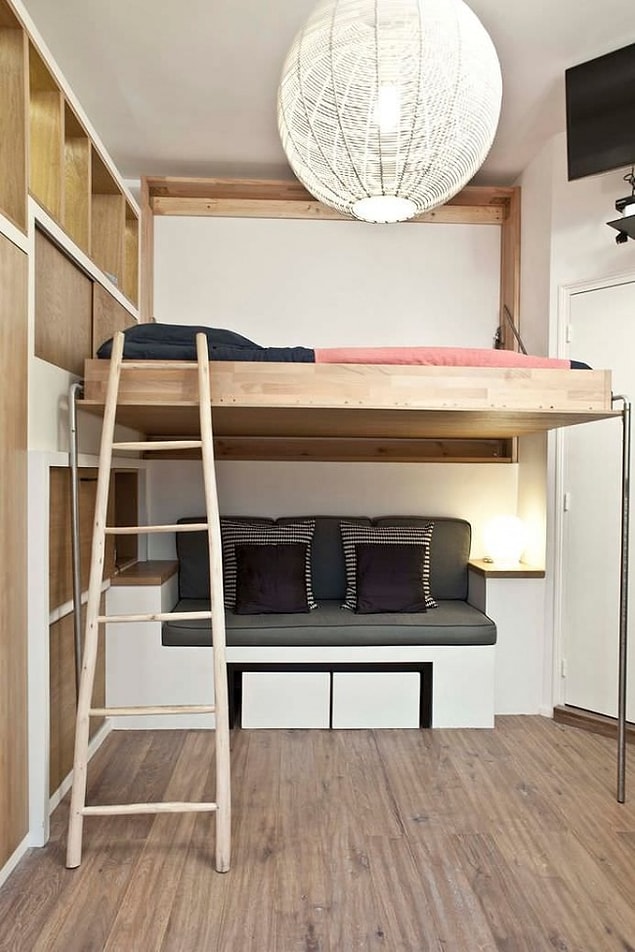 21. Store ALL your dirty crap under the bed.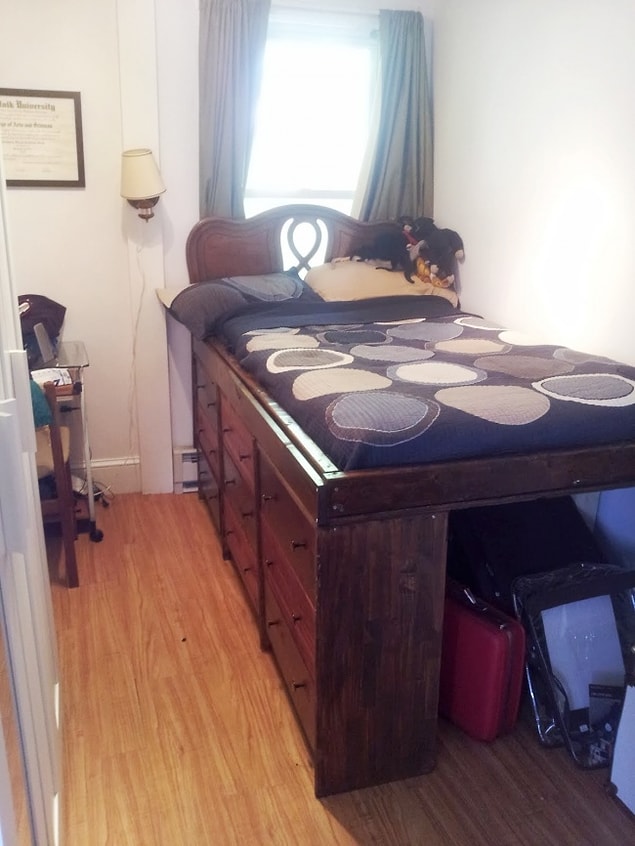 22. Modular furniture to accommodate almost 3!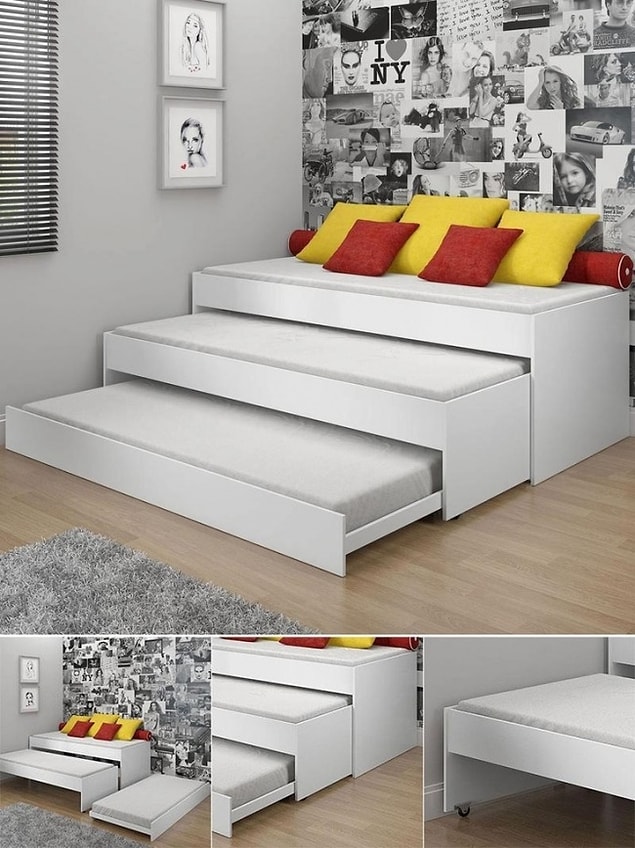 Bonus – Change it all you want!