Who is the Turpin Family? What is the Crime Hidden in their Home?
There is a saying that the safest place on earth is at your own home. And you can feel the utmost security when you are with your parents. But what if you'll become a prisoner of your own home, and the perpetrators are your own parents? This is what happened to the 13 children of the sensational Turpin case who were being abused and imprisoned by their own parents for years.
The story about the Turpin family received significant national and international news due to the quantity of dependents involved, the severity of the abuse, and the protracted nature occurring over decades.
The Turpin case covers the maltreatment of children and dependent adults by their parents, David and Louise Turpin of Perris, California, U.S. Years of abuse by David and Louise Turpin toward their 13 children ended in January 2018 when one daughter managed to flee and call the police.
The 13 children of David and Louise Turpin were raised in a home in Perris, California that was described as a 'house of horrors' by the media after they learned what these children had to suffer to survive.
Getting To Know The Perpetrators of the Turpin Children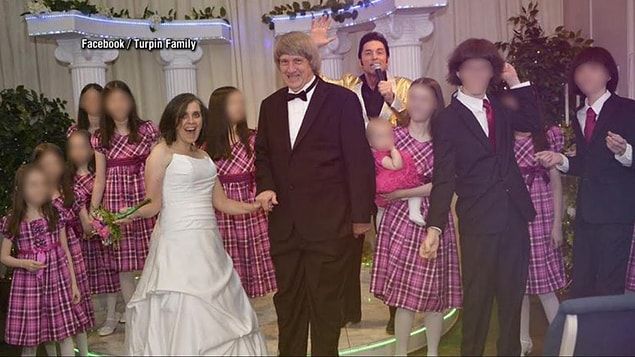 The Matriarch: Louise Turpin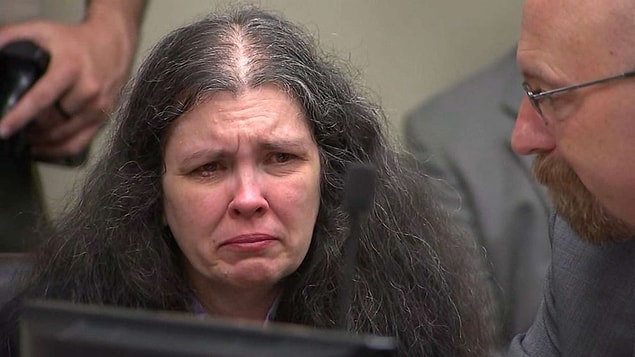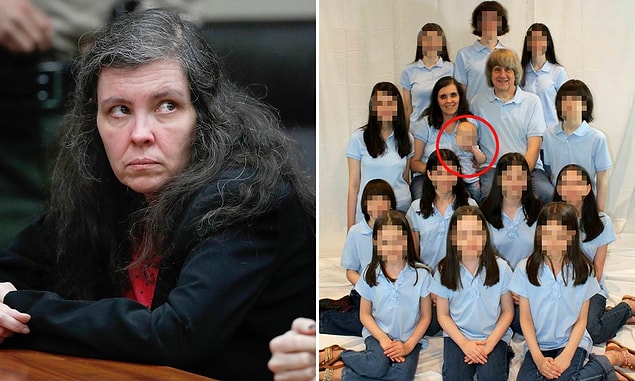 The Patriarch: David Turpin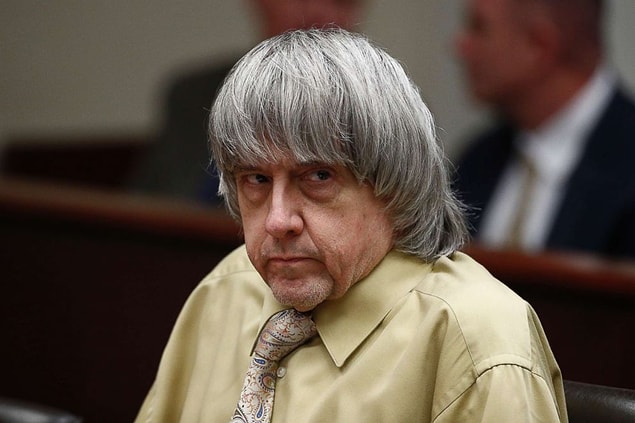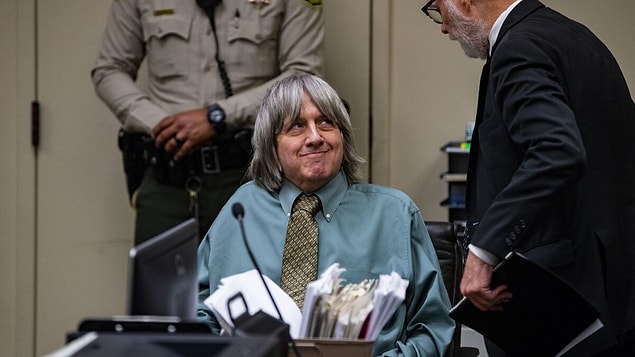 The Turpin Couple's Love Story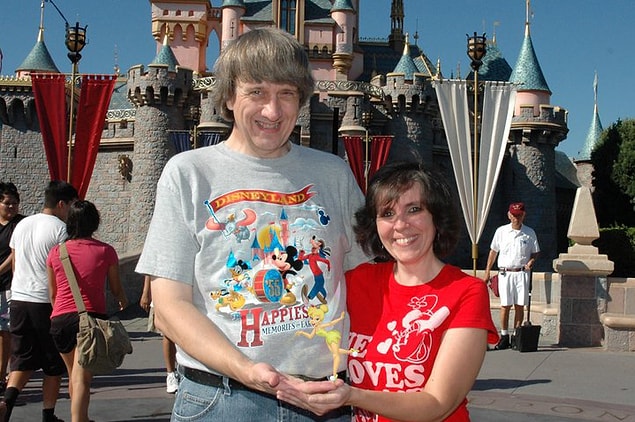 Beginning of the Turpin Children's Misfortune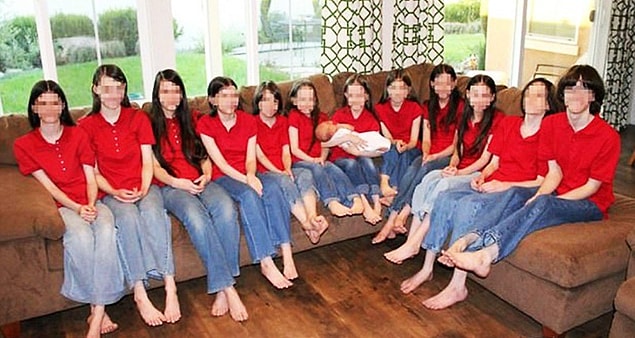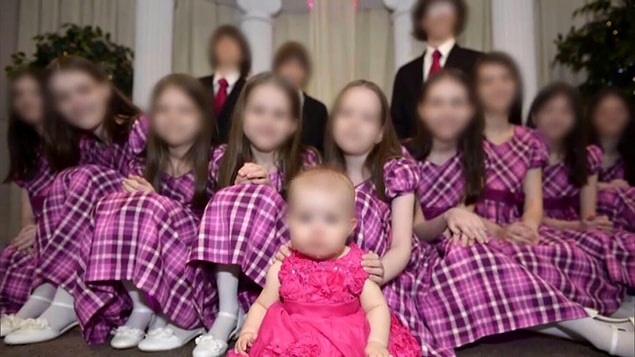 The Turpin Children Were Finally Exposed To The Outside World After Being Imprisoned For More than a Decade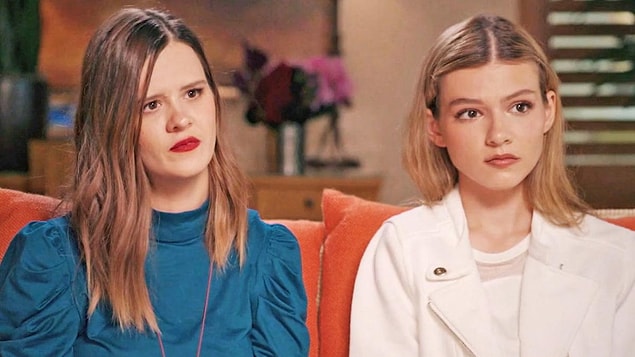 Six Turpin Siblings Have Filed a Lawsuit Against Riverside County and a Foster Care Provider