Power Of A Mother's Love! Man Wakes From A 12-Year Coma After Mum Takes Care Of Him!
When he wake up, he saw the tears of his 75-year-old mother.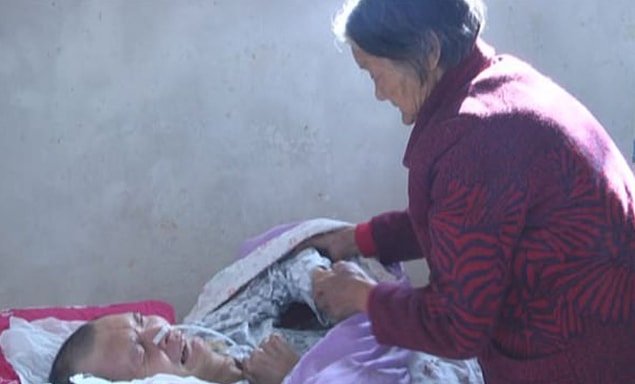 Wei Mingying had spent her entire life savings on her son's medical expenses and she had even taken on a 120,000 yuan (£13,000) debt.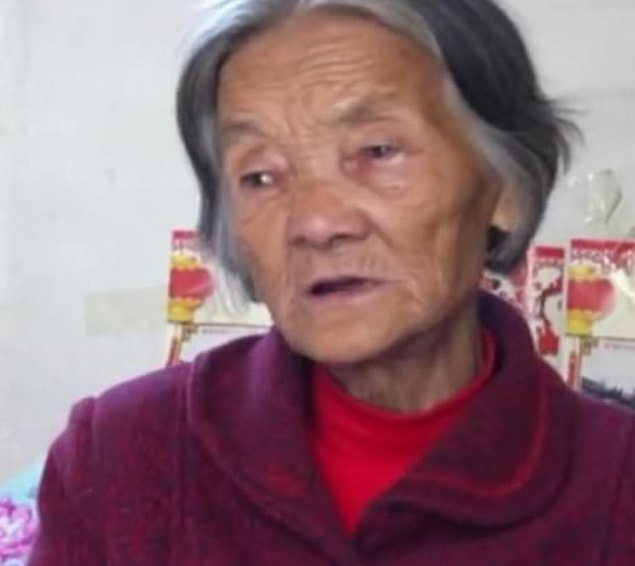 She told that she was so poor so she didn't eat for an entire month to take care of her son!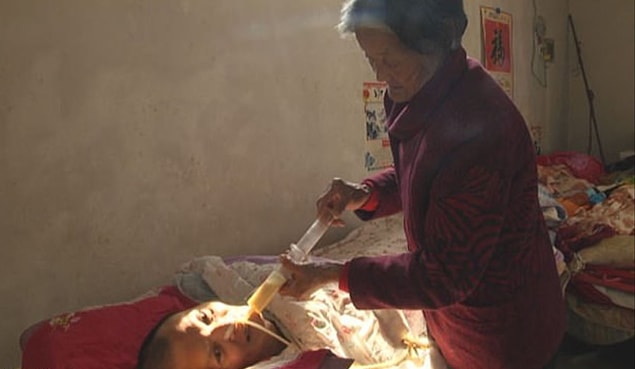 The loving mother started her day at 5 am.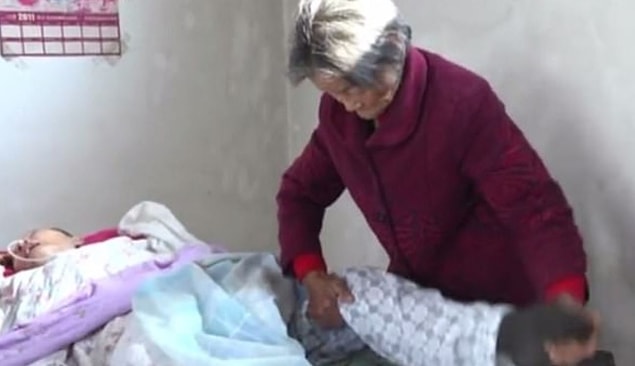 She dedicated her life to her son but she never complained.