Plunge Into Asian Culture: 21 Unique Things From Japan That You'll Love!
In Japan, you can buy Individual filtering coffee bags or you can buy compressed cotton t-shirts. Cool, hah?
1. Single use lip balm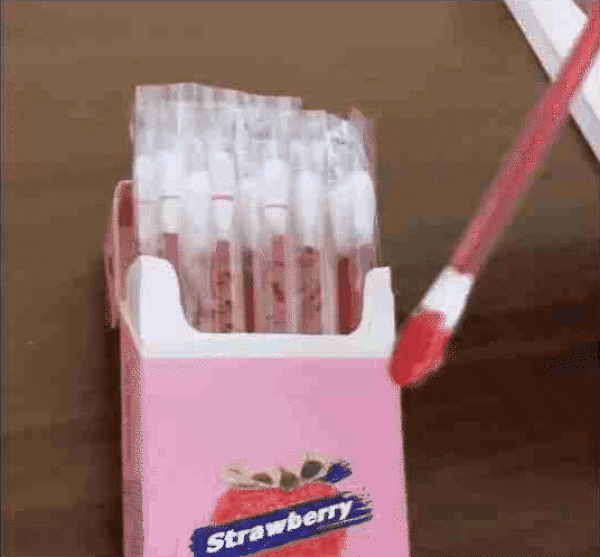 2. Compressed cotton t-shirts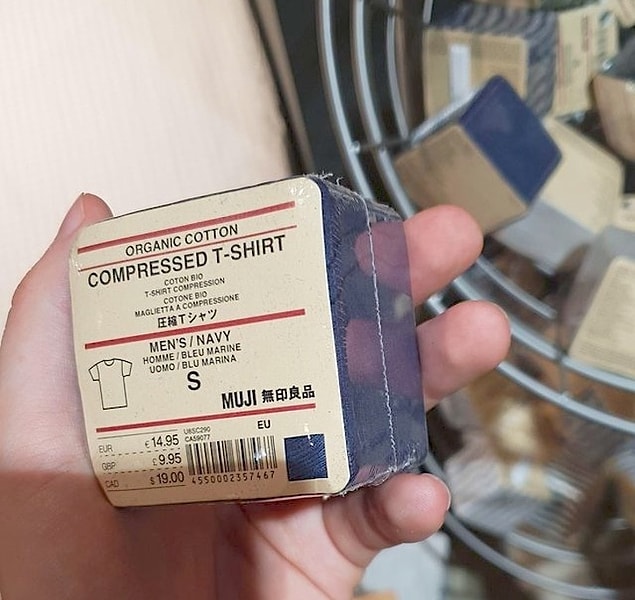 4. Individual filtering coffee bags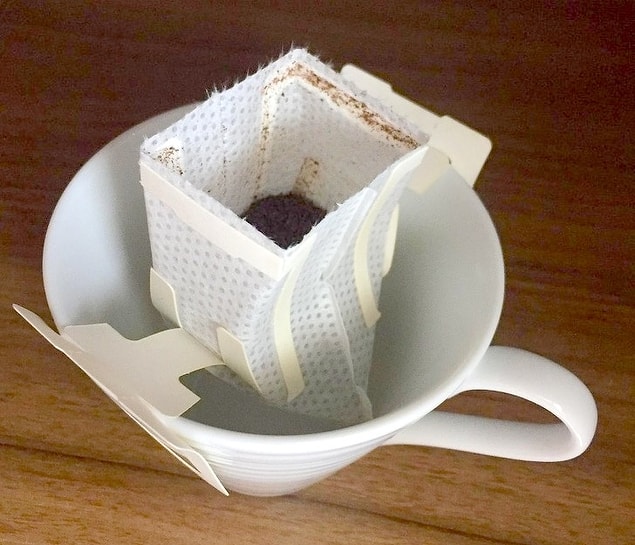 5. Capsule hotels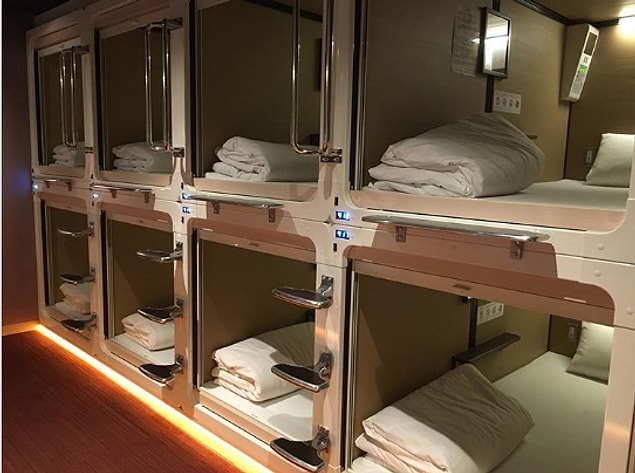 6. Smartphone toilet paper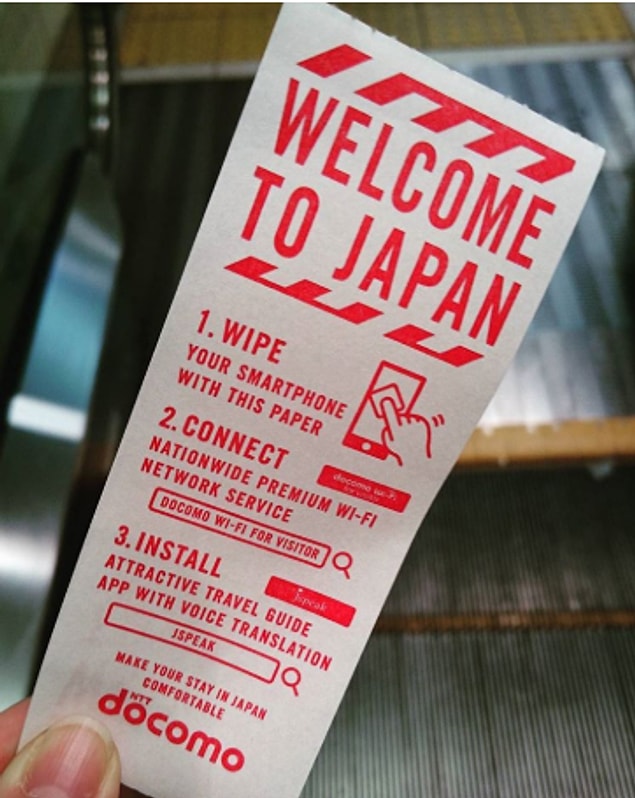 8. Pringles flavored noodles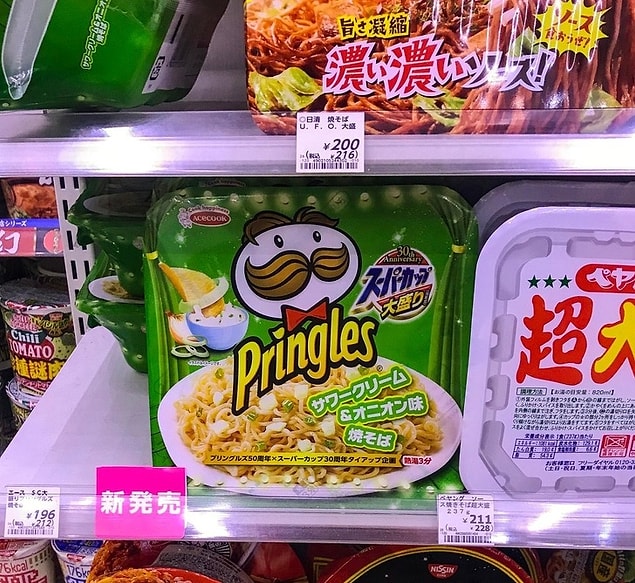 10. What a cool sewer cover!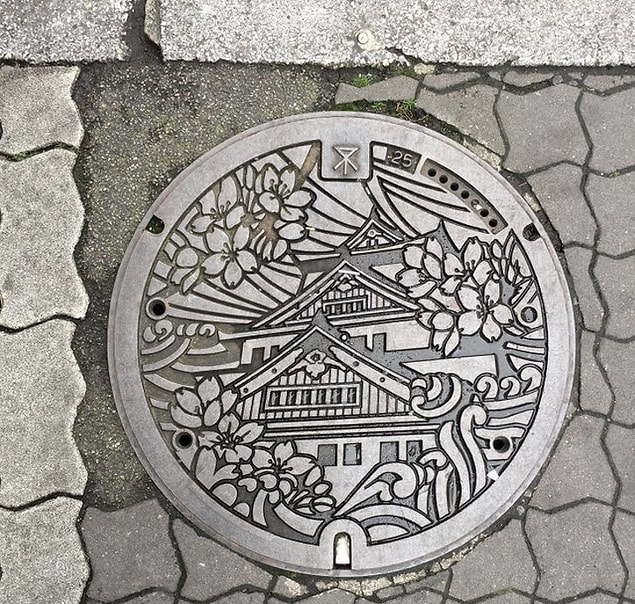 12. Bread with the crust cut off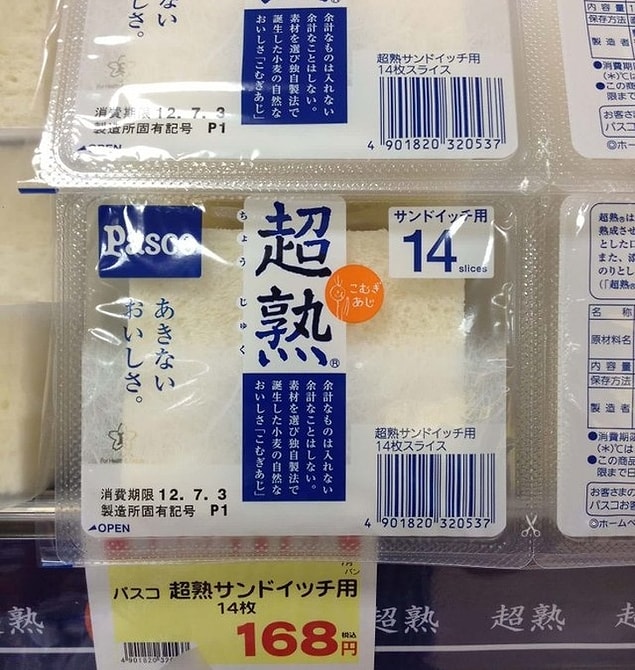 13. The highest bridge's height is compared to Godzilla, LOL!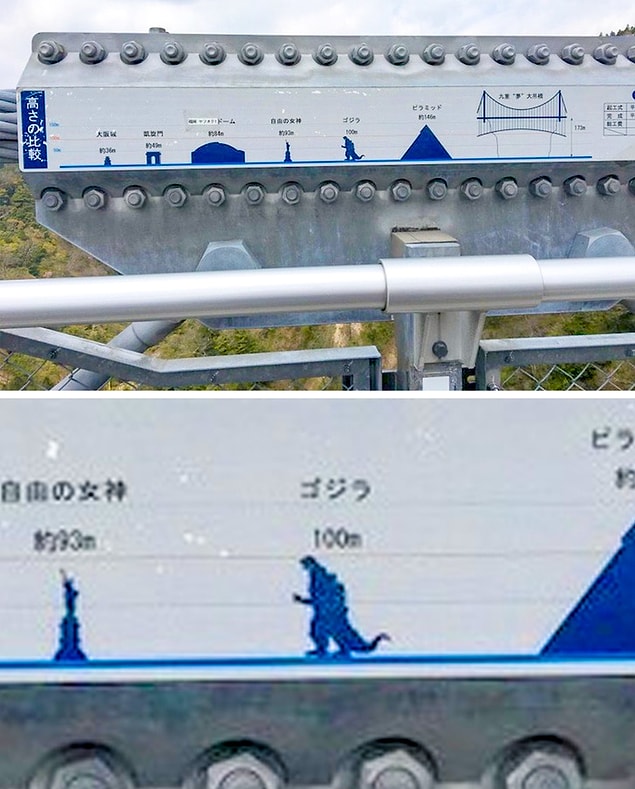 15. The seat pattern on the train tells you where priority seating is.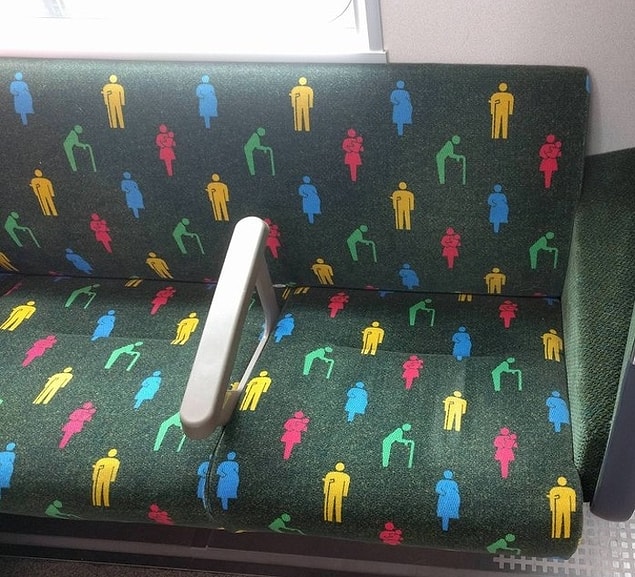 17. (Die)t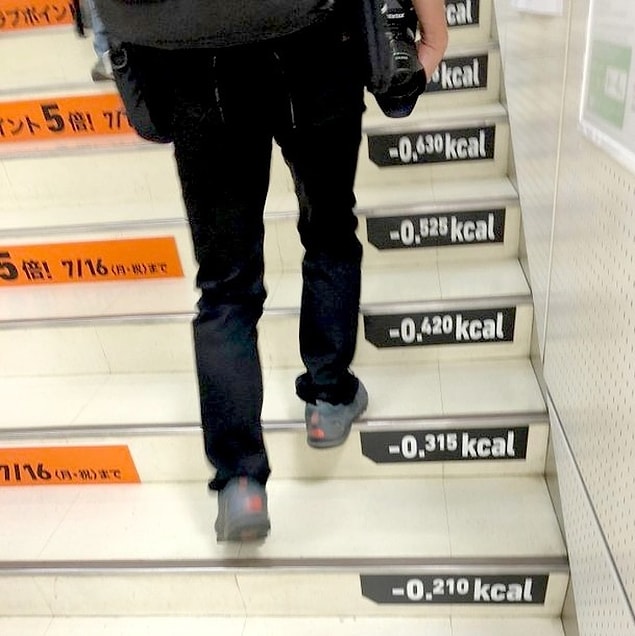 19. "I ordered some pens from Japan and they came with a tiny origami Hawaiian shirt!"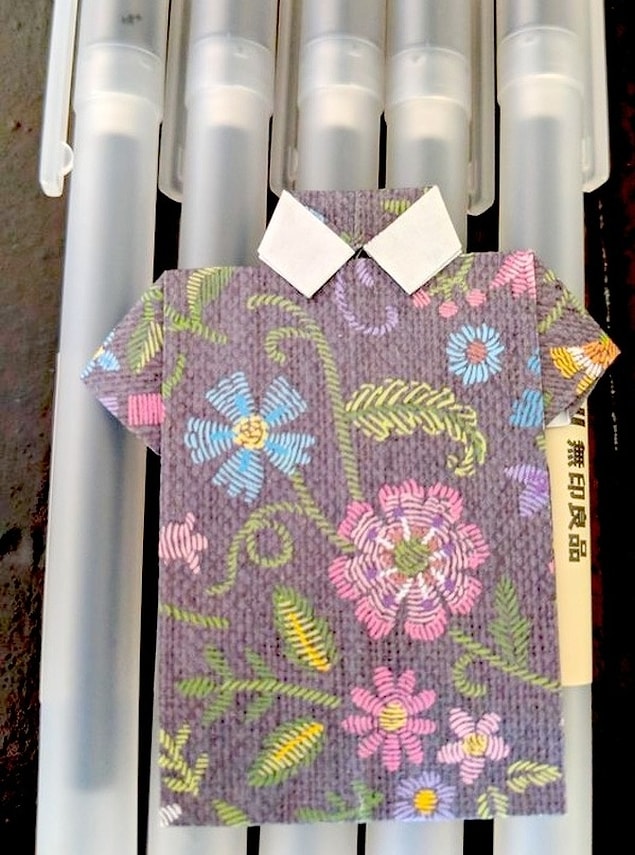 21. Airline employees bow to the passengers to apologize for a delayed flight.