Overwhelmed? So Here Are 13 Inspirational Quotes About Happiness
Living life to the fullest takes a lot of dedication and work. However, it can be extremely difficult to maintain a high level of inspiration, especially when the going gets tough. however, it's really astonishing what a few very wise words can do to your overall well-being and the way you perceive the world. Here are some we have chosen for you.
1. "There is no path to happiness: happiness is the path" Gautama Buddha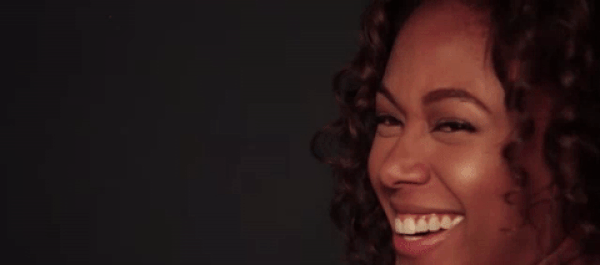 2. "Of all forms of caution, caution in love is perhaps the most fatal to true happiness" Bertrand Russell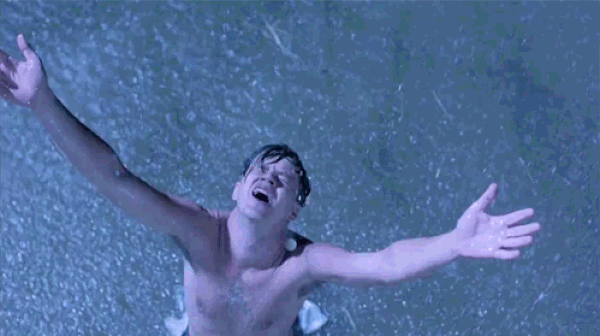 3. "There are two ways of being happy: We may either diminish our wants or augment our means" Benjamin Franklin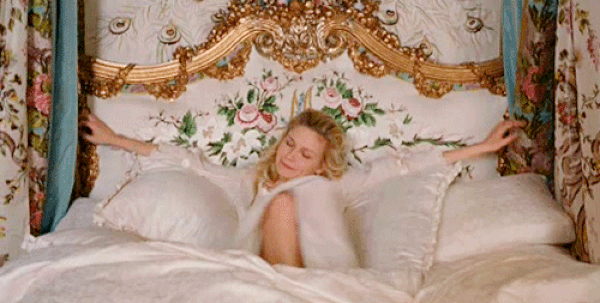 4. "Happiness is the art of making a bouquet of those flowers within reach" Bob Goddard
5. "The more man meditates upon good thoughts, the better will be his world and the world at large" Confucius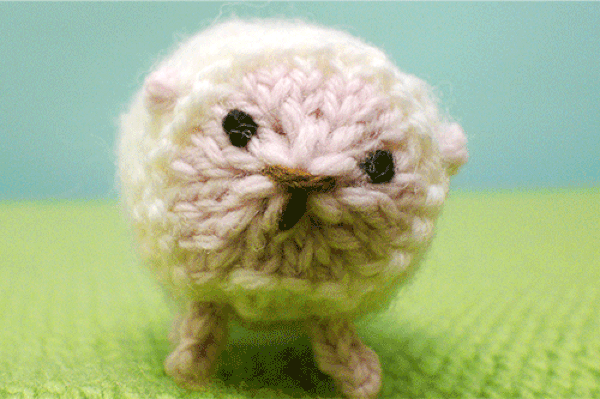 6. "If you are depressed you are living in the past. If you are anxious you are living in the future. If you are at peace you are living in the present" Lao Tzu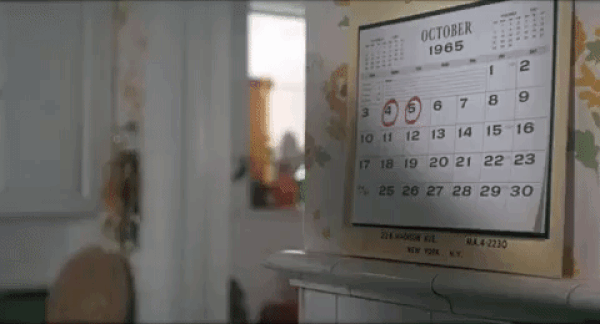 7. "The man who makes everything that leads to happiness depends upon himself, and not upon other men, has adopted the very best plan for living happily" Plato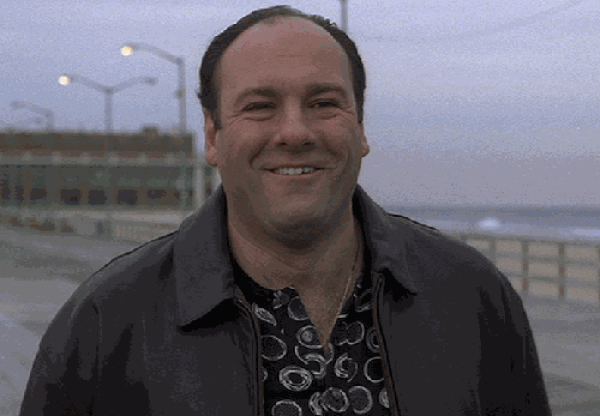 8. "Happiness is like a butterfly; the more you chase it, the more it will elude you, but if you turn your attention to other things, it will come and sit softly on your shoulder" Henry David Thoreau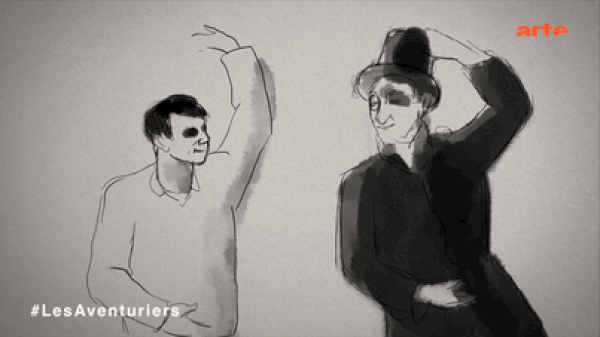 9. "Life is not a problem to be solved but a reality to be experienced" Soren Kierkegaard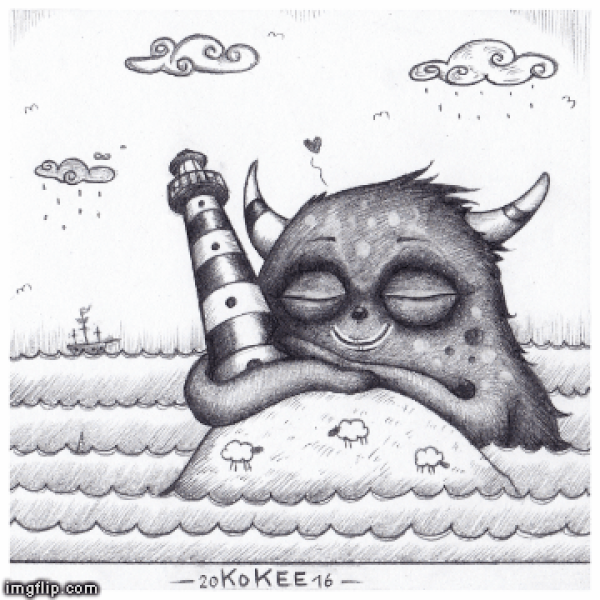 10. "I have learned to seek my happiness by limiting my desires, rather than in attempting to satisfy them" John Stuart Mill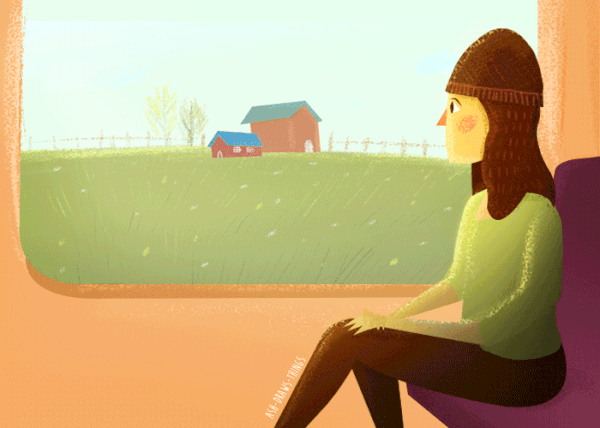 11. "The secret of happiness, you see, is not found in seeking more, but in developing the capacity to enjoy less" Socrates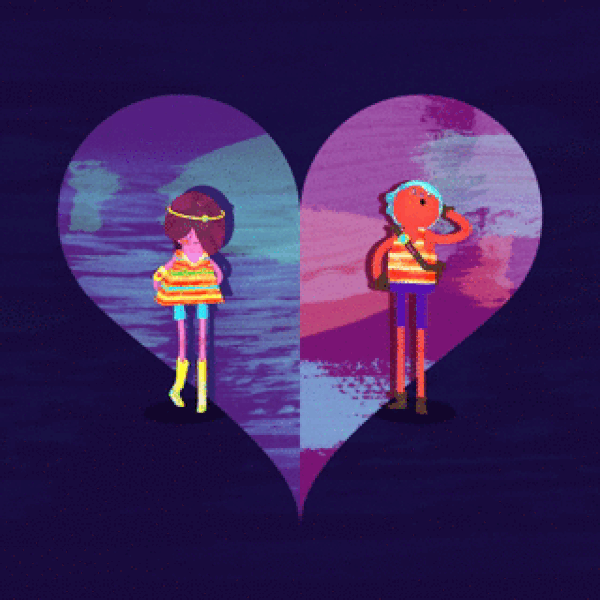 12. "Happiness is when what you think, what you say, and what you do are in harmony." Gandhi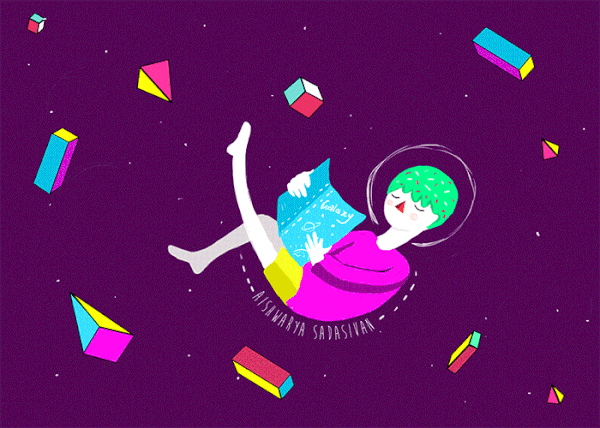 13. "False happiness renders men stern and proud, and that happiness is never communicated. True happiness renders them kind and sensible, and that happiness is always shared." Charles de Montesquieu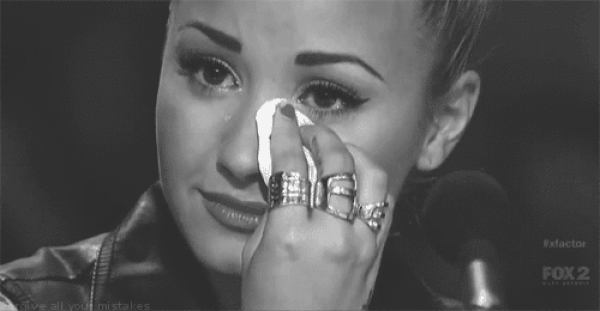 Let's finish with Dostoyevski, who holds another great perspective about happiness: "Happiness does not come from earthly comforts, but is earned through suffering."