Newton's Prophecy: The World Will Come To An End In 2060!
News
>
Newton's Prophecy: The World Will Come To An End In 2060!
Sir Isaac Newton was an English mathematician, astronomer, and physicist (described in his own day as a 'natural philosopher') who is widely recognized as one of the most influential scientists of all time and a key figure in the scientific revolution. So the things he said are definitely worth listening to. This time, from a letter that was found 280 years later, he says the world will come to an end in 2060! Let's see what caused him to make this prophecy!
Isaac Newton was a splendid scholar who perhaps had the highest intelligence throughout the human history.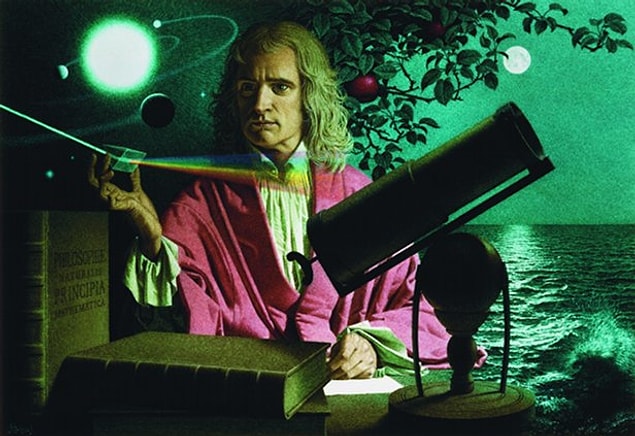 It is also known that Newton, whose inventions affected both of his own era and of all human history, was a religious man as well as being a rationalist.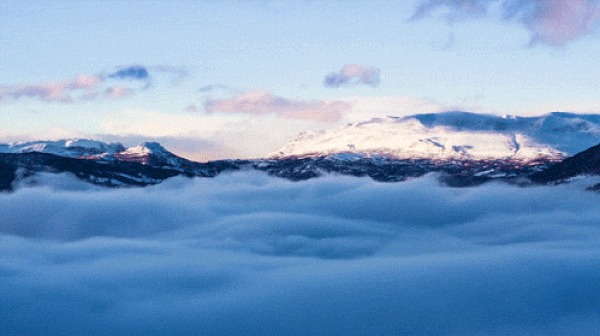 In fact, the claim is that Isaac Newton was too interested in alchemy and secret science, and he did research on these issues throughout his life.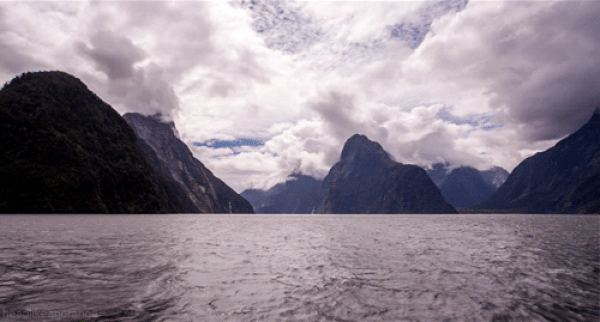 Newton's participation in the Royal Society was at the same time that he started focusing on light science after the death of his mother.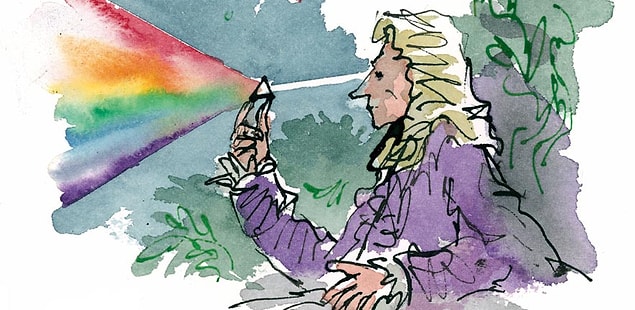 Afterward, Newton, who took a stand against the community and the scientists, hid his inventions and works for almost 50 years.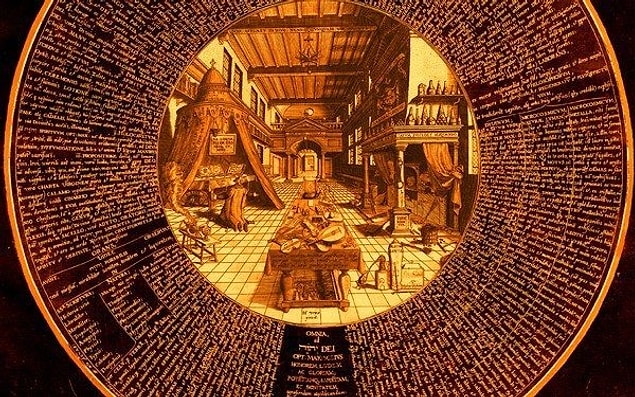 It is known that Newton wrote what he did in this process, scientific, or occult studies in a compilation known as the Corpus Newtonicum.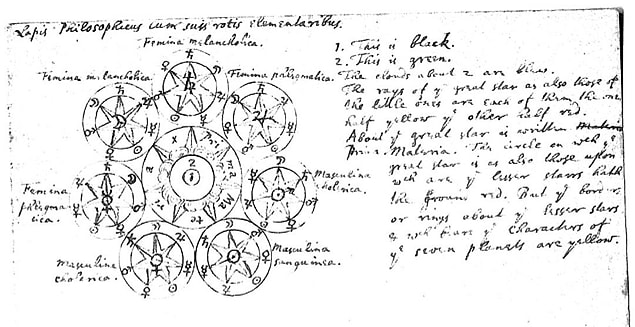 A published letter (document) shows that Newton guessed that doomsday would happen in the year 2060.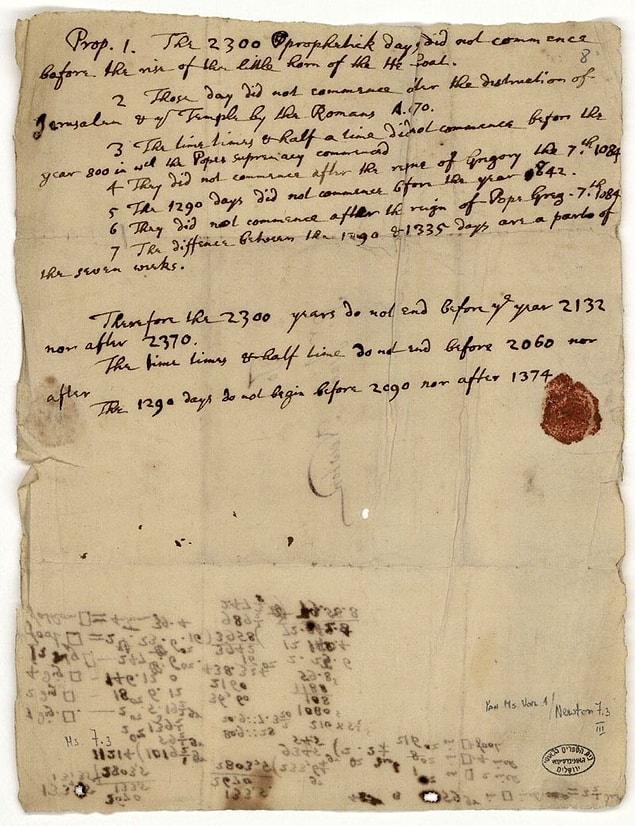 In the letter he states the following about his prophecy: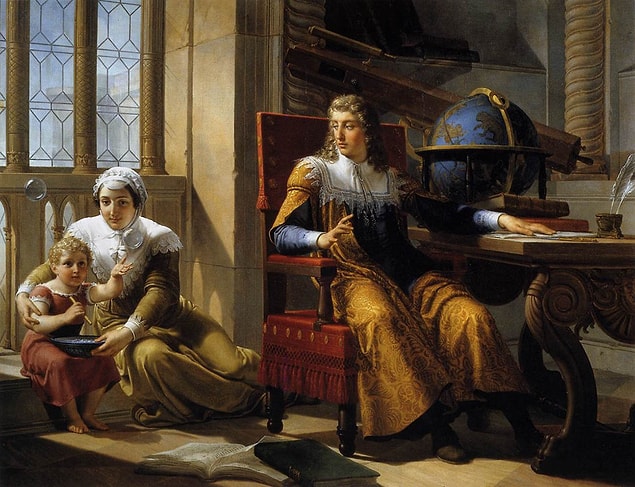 The director of the exhibition where Newton's letter was taken out 280 years after his death says: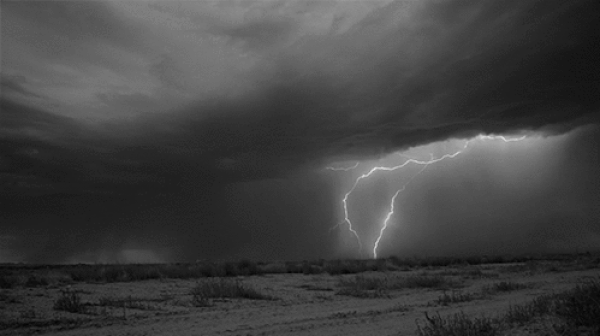 It is unlikely that the doomsday scripts will be true or false, but as it's Sir Isaac Newton, who is the owner of the prophecy, it does make you say ''could that be?''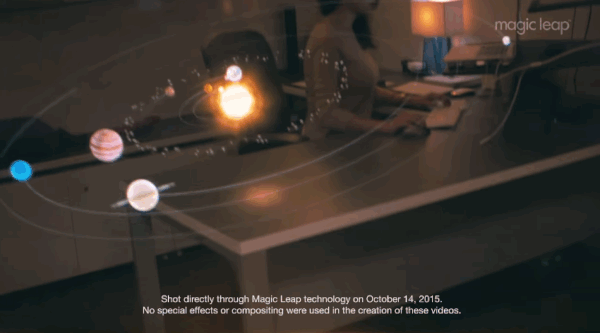 What do you think?