Mother Of Two Becomes An Internet Phenomenon Thanks To Her Photos!
English Instablogger Dominique has taken the cliche expression 'Wow, your daughters are like your copies!' to a whole different level thanks to a lucky coincidence she shared with her two adorable daughters: Amelia, 10; and Penny, 3.
Like mother, like daughter! Let's take a closer look at these cute photos and learn more about Dominique and her two daughters, whose story we found on Bored Panda!
"I'd left my job back in 2015 to stay at home with the children full-time. It was amazing and it's a decision I've never regretted." Dominique said.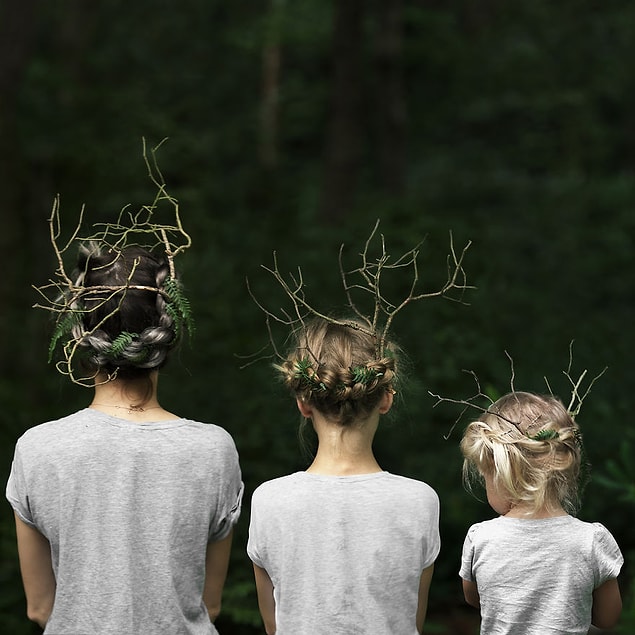 "At times it did become quite lonely. Instagram gave me a mini escape in between changing nappies and doing the school run."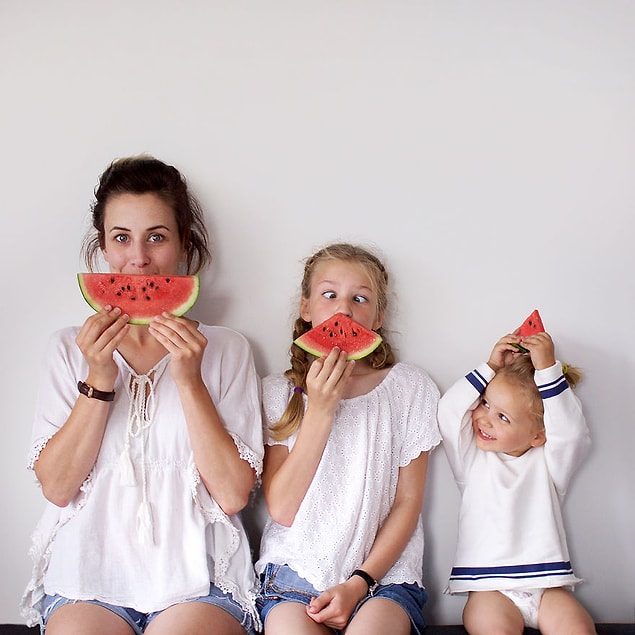 Although Dominique explores other themes in her Instagram account and blog, as well; she mainly shares adorable photos where she and her daughters wear matching clothes.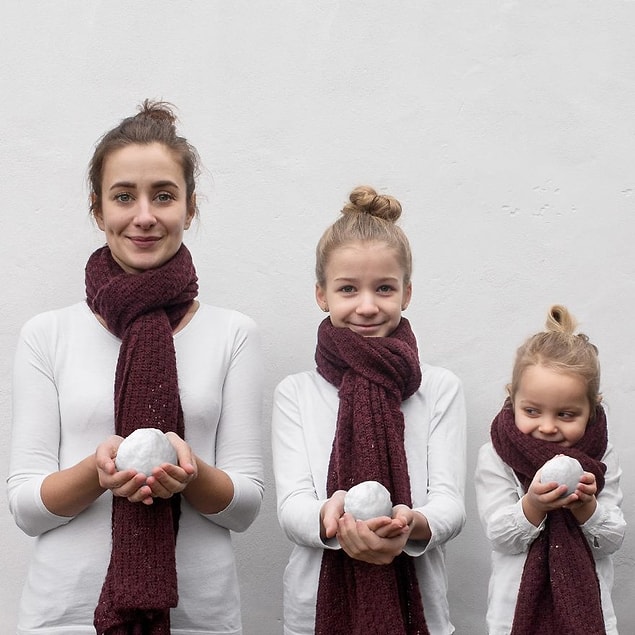 "The #allthatisthree photos came about by chance," she explains.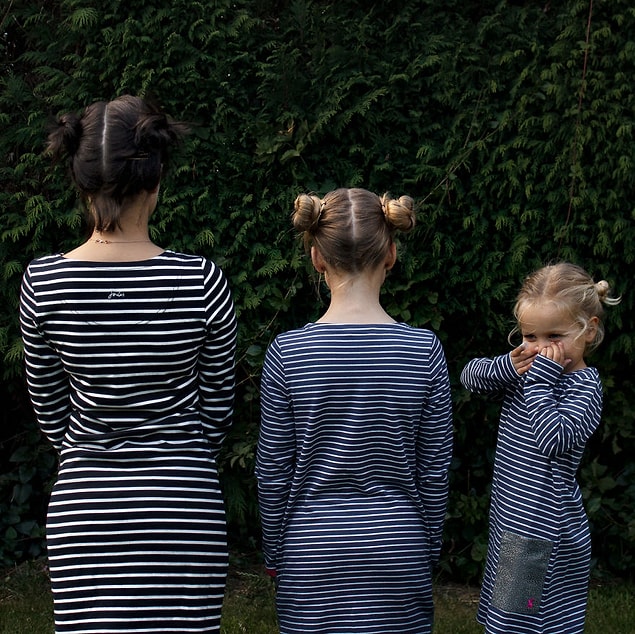 She also adds that it's still all worth it because she can be proud of her adorable girls growing to be strong and independent people.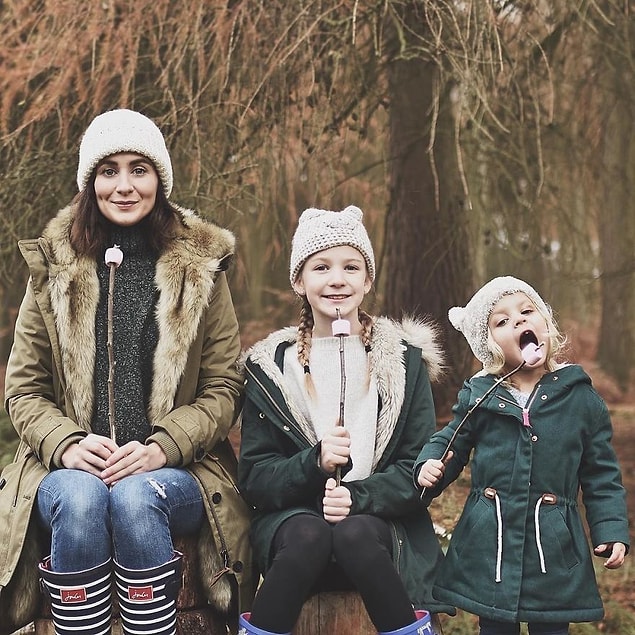 "The most rewarding part of being a mother is watching them both grow into the smart, funny, and completely bonkers young ladies that they are."