Meet The Cutest Instagram Phenomenon: Alfa!
All babies and children are beautiful because they are still clean and innocent and their wishes are simple and clear. One of them is Alfa and she is rocking Instagram. Let's meet this beautiful baby girl!
And if you let her, she can take you to some playgrounds you don't know about, because parks and playgrounds are her specialty!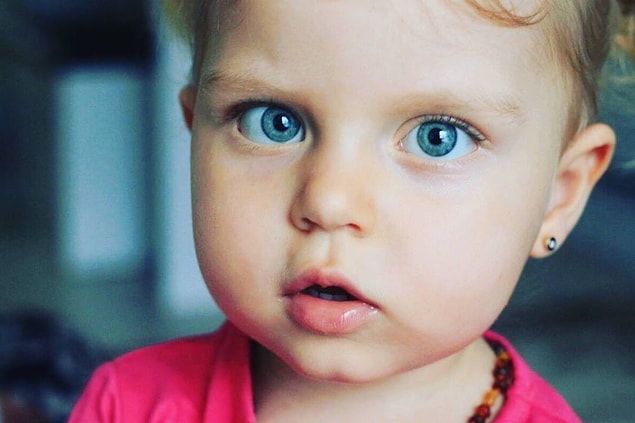 One of her favorite things to do is swimming. When there is no pool or sea around, fountains are the biggest source of fun for her!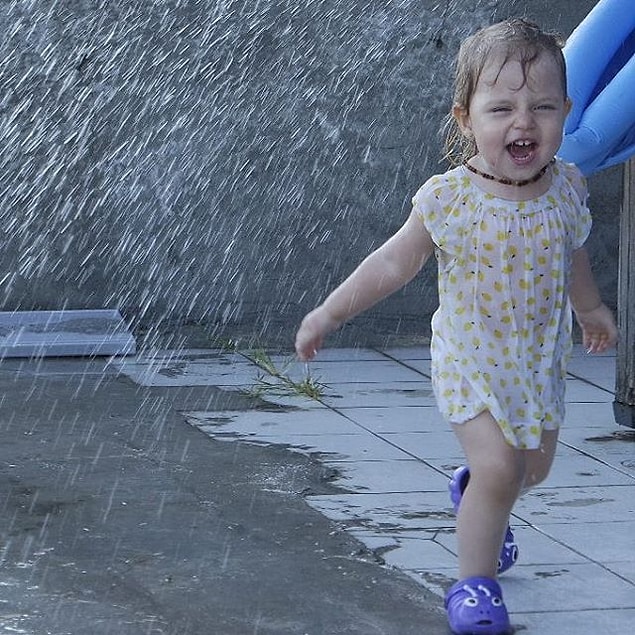 If she is wearing the clothes she wants, going to a park to play with some animals makes her the happiest person in the world!