Inspiring Story Of Transgender Jaimie Wilson Who Paid His Dues
Jaimie Wilson is a talented musician, a DJ, a successful model – and a fully transitioned female to male member of the LGBT community. According to Unilad, he shared everything he went through with his followers on social media after he came out. Though he lost many of his friends and family members, he feels he did the right thing.
Source:
http://www.unilad.co.uk/featured/tran...
Jaimie Wilson, a 21-years-old from Ann Arbor, Michigan in the United States, has shared his transition journey online and, in the process, has become an empowered poster boy for transgender rights.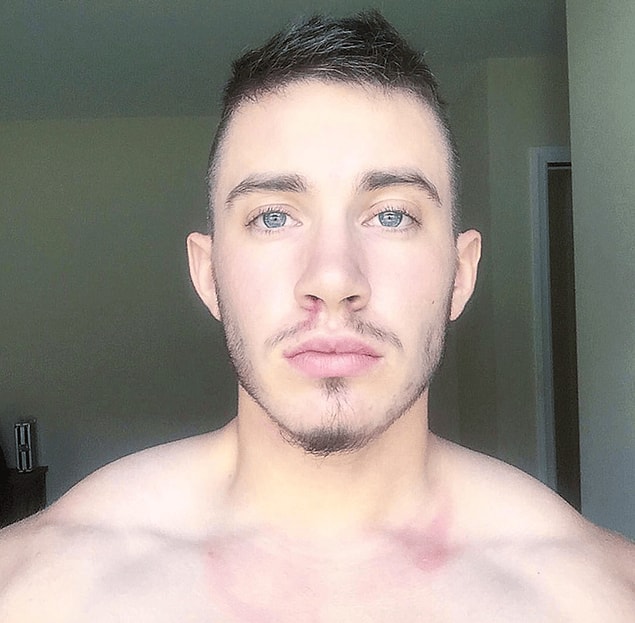 "When I was 15 I knew for a fact that I was male. But because I grew up in a very conservative, religious household I had to put my identity and feelings aside until I was able to be on my own. I knew the situation would not have been good, or safe, if I came out that young."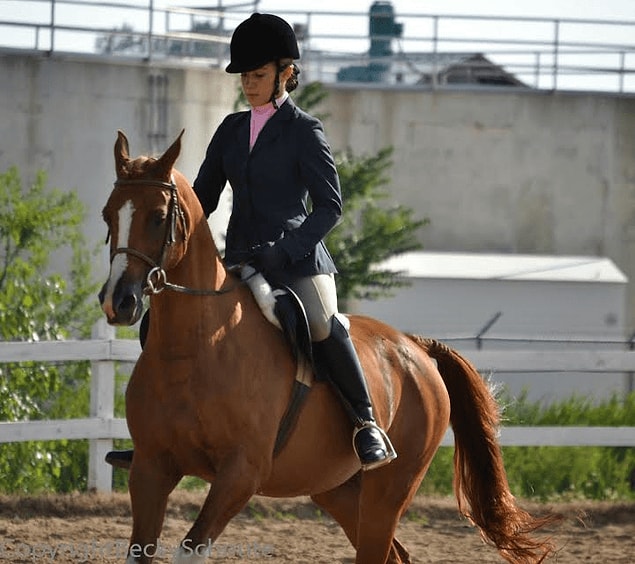 In the process of finding himself, Jaimie has lost family and friends who were unable to reconcile the outward transition from 'the pretty, popular country girl' Jaimie once was and the man he has always been.