This quiz will tell how shy you are, according to science. All you need to do is to pick the answers that best describe you!
1. "I feel tense when I'm with people I don't know too well"
3. "It's hard for me to ask questions"
4. "I'm always comfortable when I'm at parties or other social events."
5. "I never step back when I think I'm right."
6. "It takes time for me to overcome my shyness in new situations or places"
7. "It's hard for me to act natural when I meet new people"
8. "I express myself well and always get what I want when I talk with authority figures"
9. "I always trust my social competence"
10. "It's hard for me to make eye contact when I talk with people."
11. "I'm more confident and practical compared to my social environment"
12. "It's hard for me to talk with strangers"
13. "I'm more shy talking with someone I'm attracted to compared to other people"
Very shy!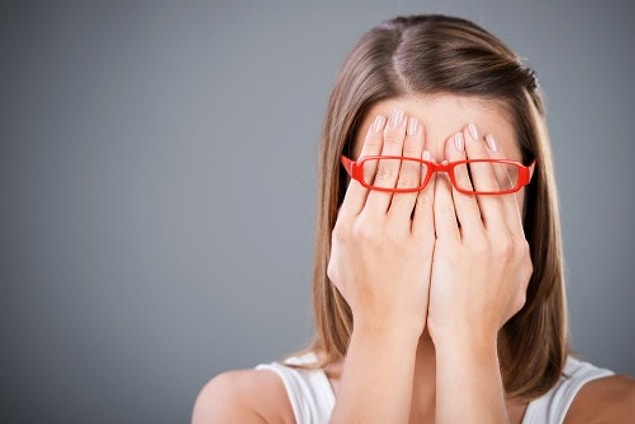 A little shy!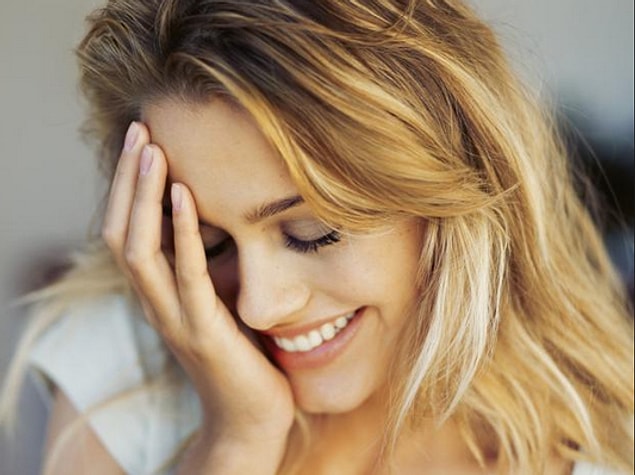 Not shy at all!