How Many Of These Puns Can You Guess?
Are you in good terms with clever puns? Are they a creative play with words or are they lame? Either way, you are interested in puns, or else you wouldn't be here! 
Some of these puns are really challenging. How many have you guessed?
Source:
http://www.boredpanda.com/clever-puns/
1.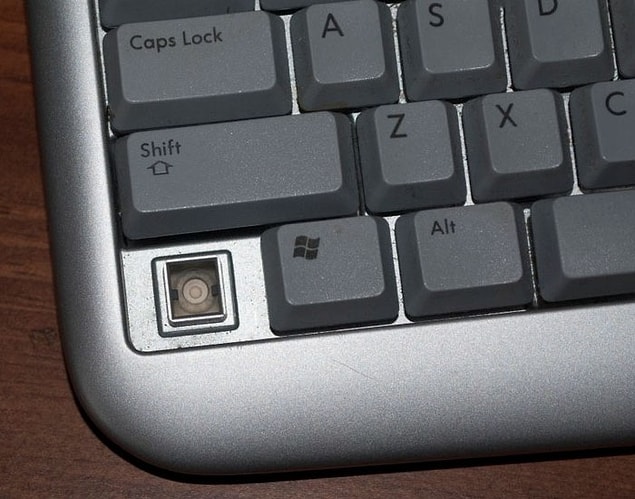 2.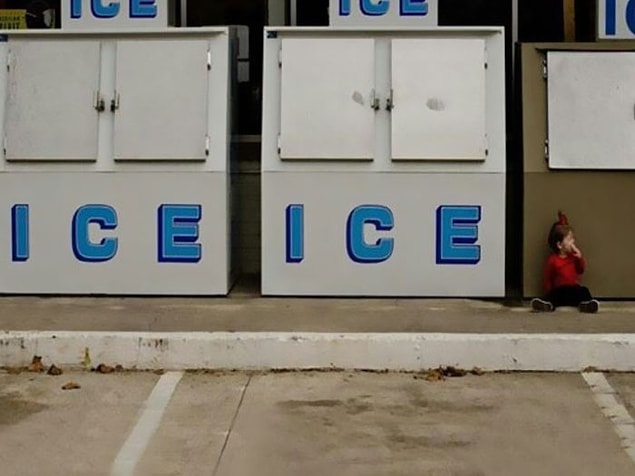 3.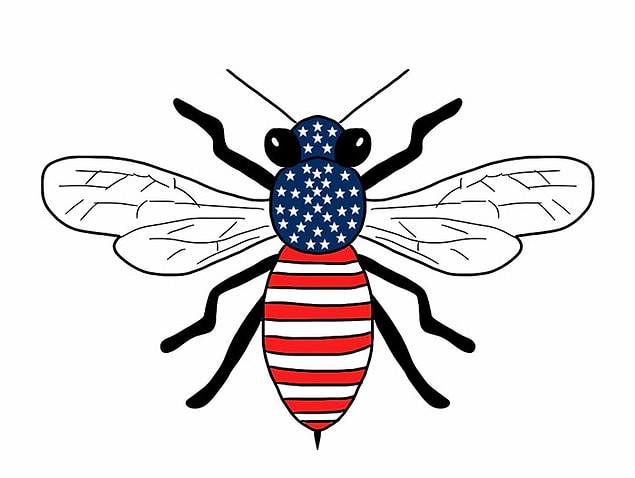 4.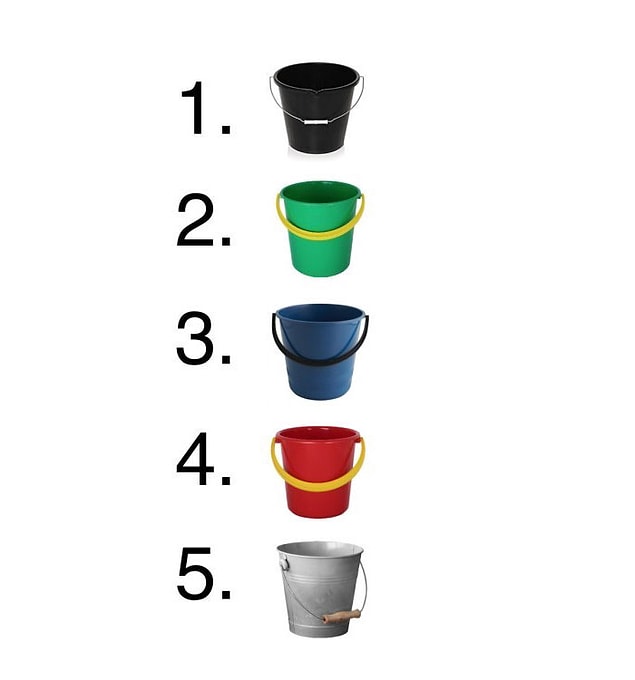 5.
6.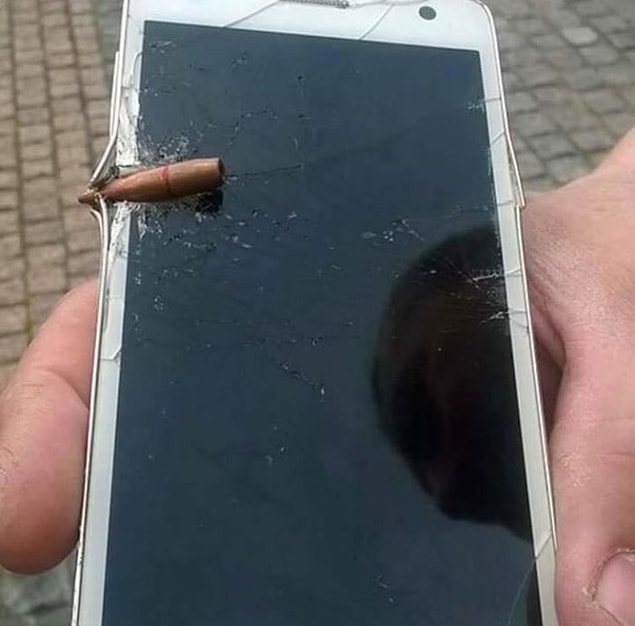 7.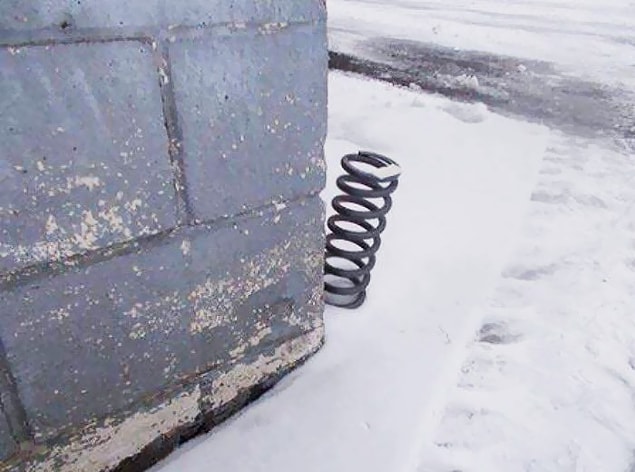 8.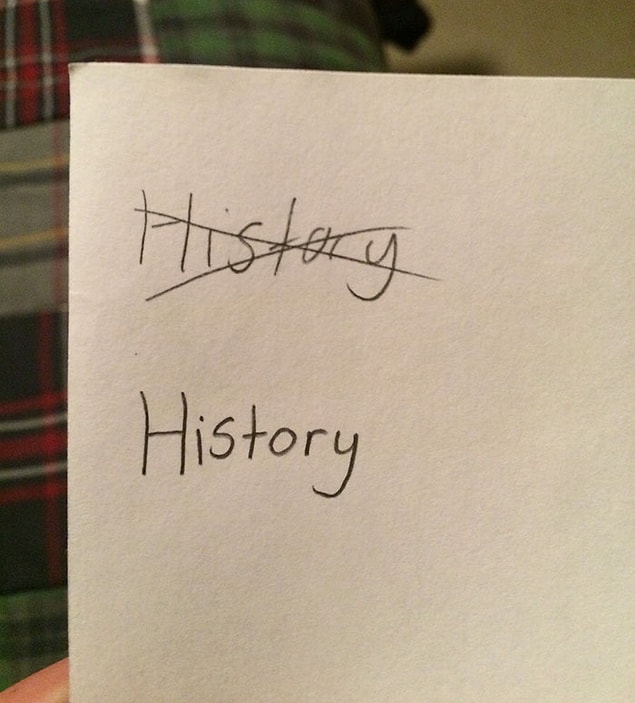 9.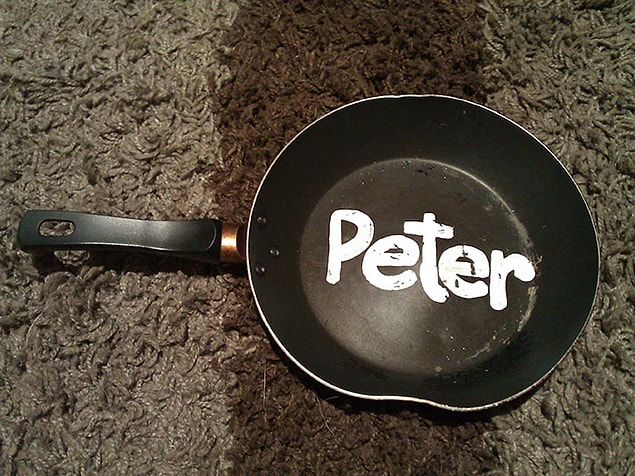 10.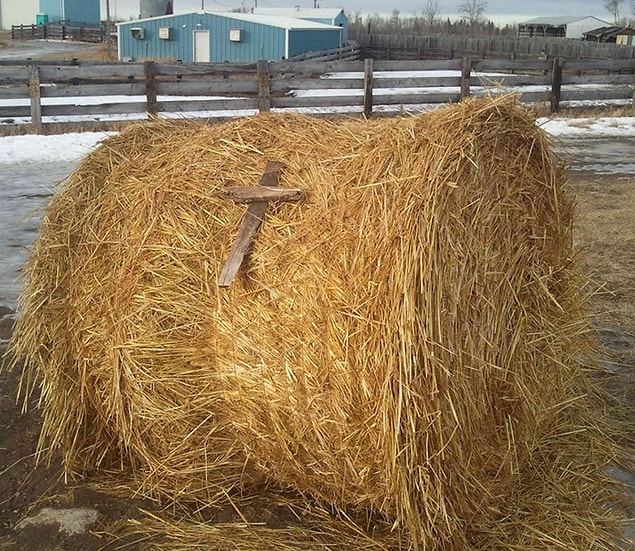 11.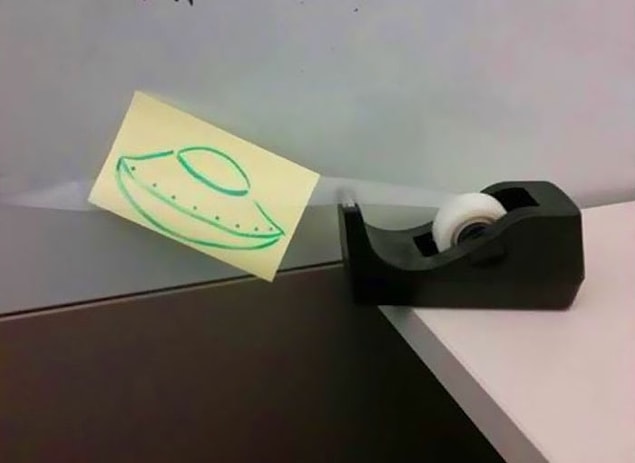 12.