Of course everyone thinks they're logical. But can you get through this series of questions by coming to logical decisions? Let's see how long you can stand to our tricks!
1. A peanut fell from a tree while the wind was blowing north. Which way does this peanut land?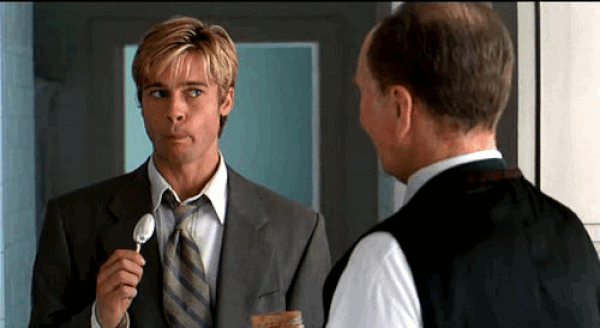 2. How many birthdays does an average person have?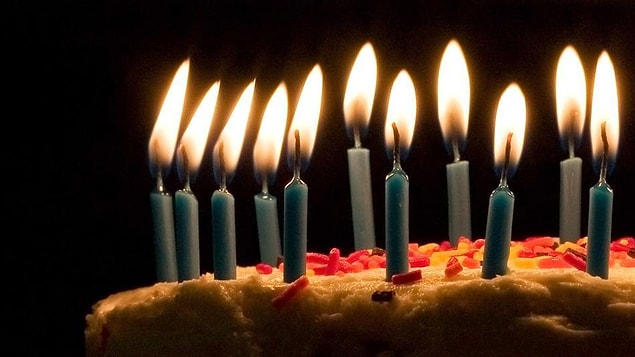 3. There was a woman who loves the color pink. In her cute one-story house, everything was pink, her dog, carpets, walls .. Even her hair. What color were the stairs?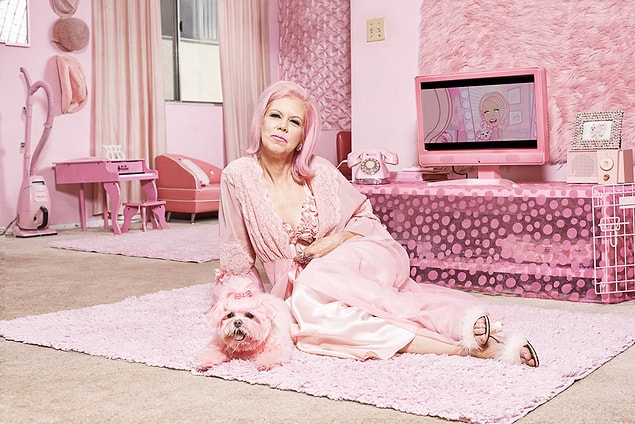 4. How many oceans are there?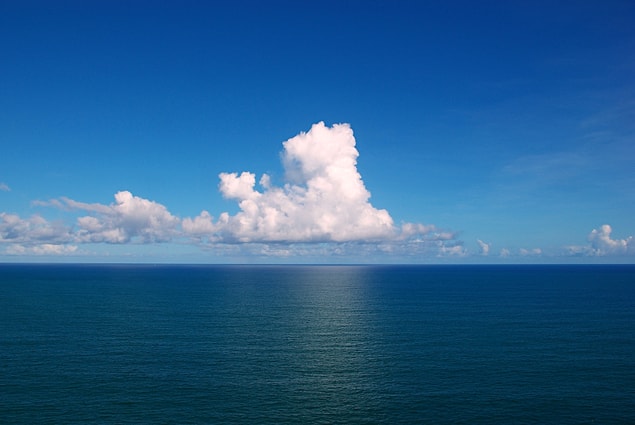 5. Some months have 30, some have 31 days. But how many months have 28 days?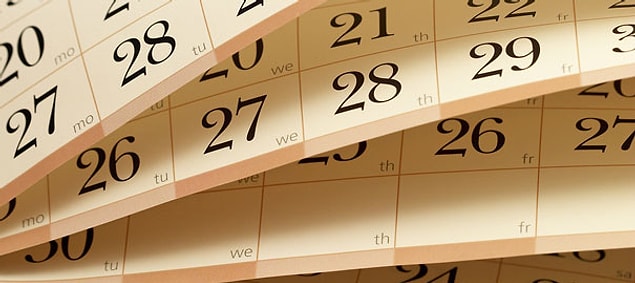 6. What is the capital of India?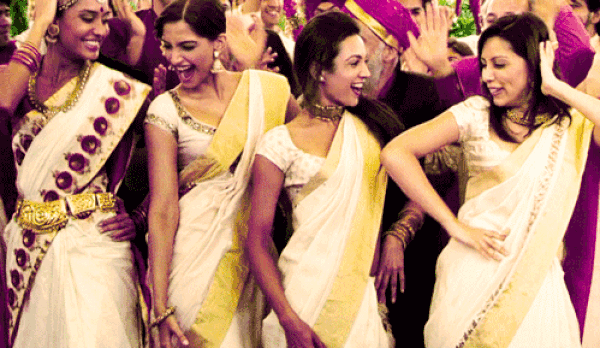 7. What Intelligence Organization does James Bond belong to?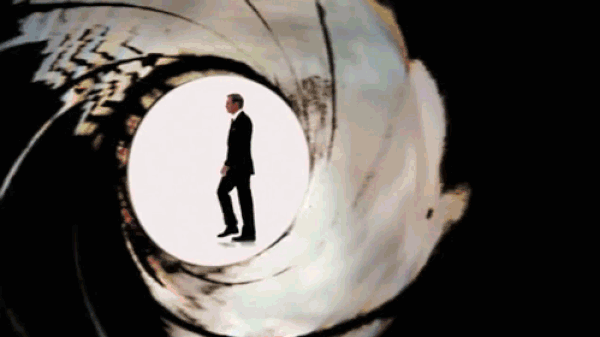 8. Which one below is the Italian flag?
9. A man looks at a picture and says: "Sisters and brothers have I none, But that man's father was my father's son." Who is in the picture?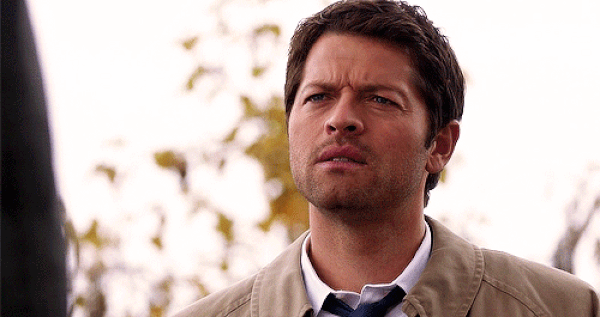 You have a brilliant mind!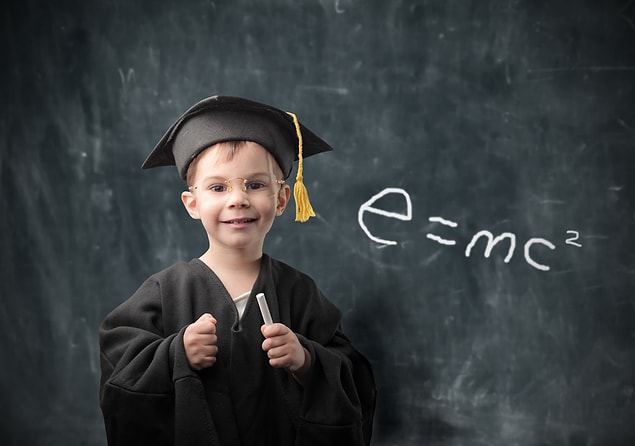 You are as logical as everyone else.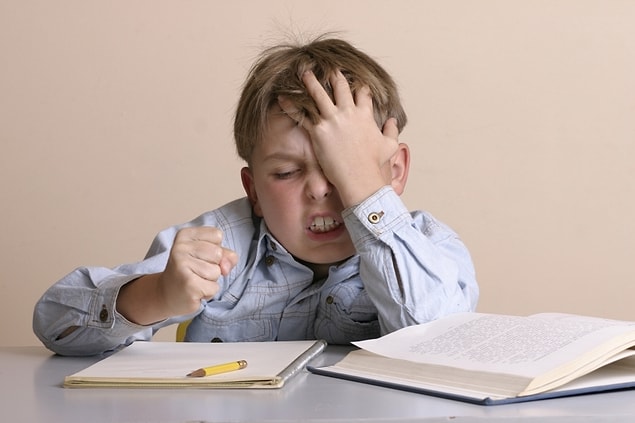 You're almost brilliant!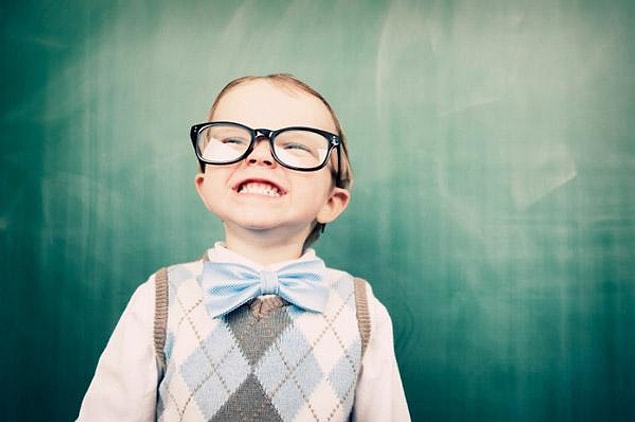 Cmon, what's wrong with you?