Here we are with another interesting quiz! This time, we tell you how classy you are by looking at your style choices. This test is for everybody! If you see an item that doesn't match your style, try to imagine that it is for your significant other!
1. Which decade's style is your favorite?
4. Which one of these bags below is your favorite?
5. Which shirt is your favorite?
6. How about the your undergarment preference?
8. Time to be a gentleman! Which tie fits your style the most?
9. Final question! Pick your sunglasses and you're good to go!
You are like Cinderella!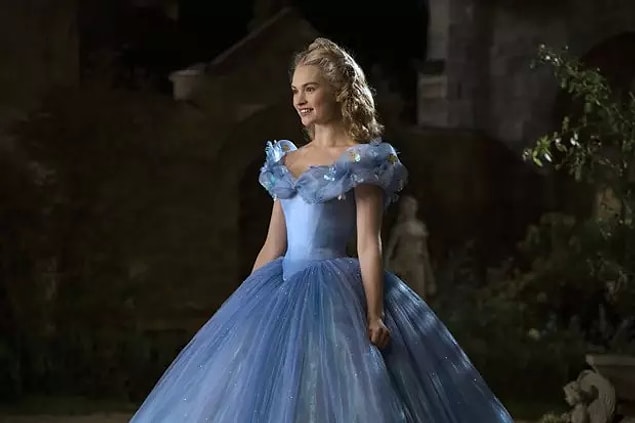 You are so very classy!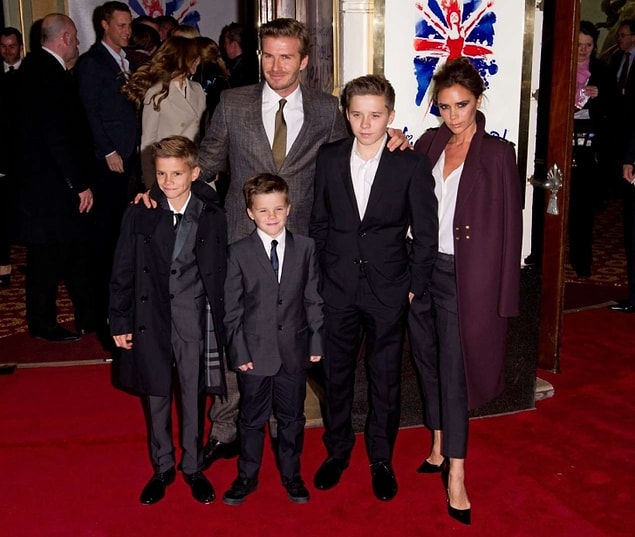 You're the missing member of the Royal Family!