Here's Why All Smart People Stay Up Later Than You!
According to "Psychology Today," intelligent people are more likely to be nocturnal than people with lower IQ scores. In a study run on young Americans, results showed that intelligent individuals went to bed later on weeknights and weekends than their less intelligent counterparts.
In another study published by "Study Magazine,"  the relationship between bedtimes & wake-up times for Americans in their 20s and their IQ score is reported as such:
Very Dull (IQ < 75)
Weekday: 11:41 pm -7:20 am
Weekend: 12:35 am -10:09 pm
Normal (90 < IQ < 110)
Weekday: 12:10 am -7:32 am
Weekend: 1:13 am -10:14 am
Very Bright (IQ > 125)
Weekday: 12:29 am -7:52 am
Weekend: 1:44 am -11:07 am
Source:
http://elitedaily.com/
There's an electricity in the moon. A pulse, a magic, an energy. A bewitching entrancement unlike that of the sun.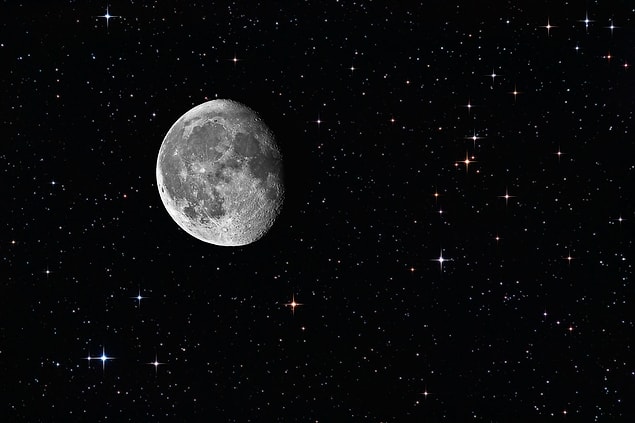 It's by night that we see our true desires.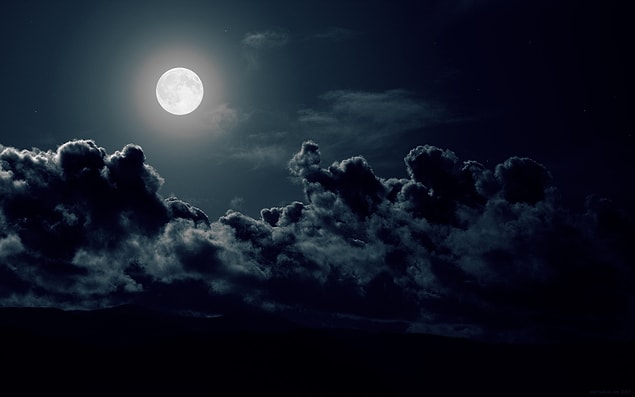 The night is for passion. It's for fanaticism, romance and trouble.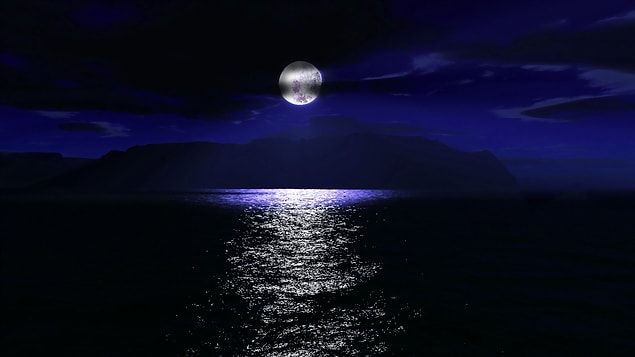 Average brains were conditioned to follow conventional sleep patterns, while the more inquisitive, intellectual ones want to defy that pattern and create their own.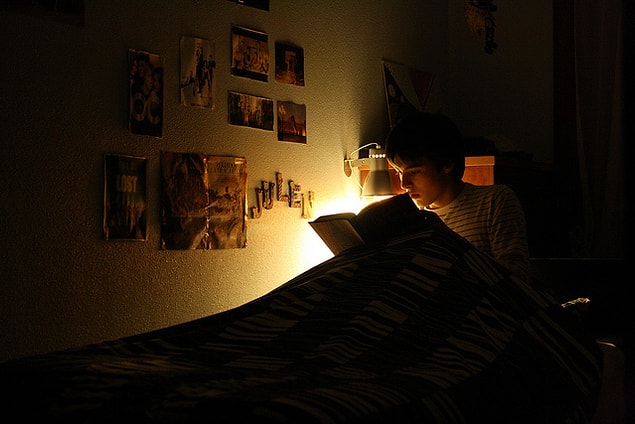 Night is the time for intelligent people to take a trip into the depths of their minds.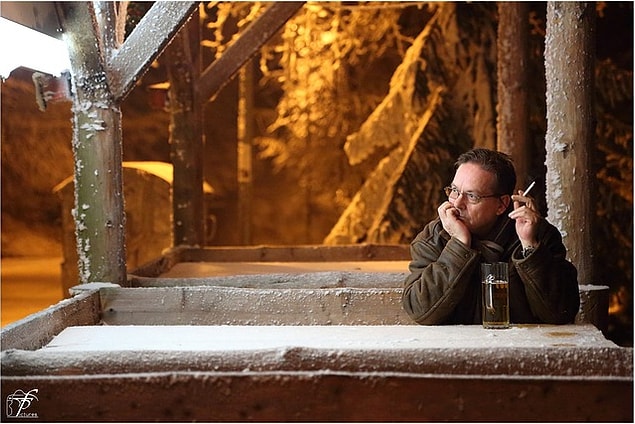 People who fight the urge to sleep are anti-establishment.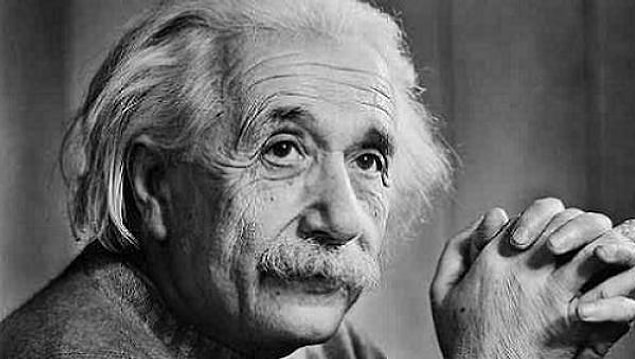 They Are More Open-Minded.

They are proactive.