Help! Someone Cloned Zayn Malik! Meet His Long Lost Twin: Shyan Ranje!
We come across with celebrity doppelgangers everyday in social media, and here is the most recent one. Prepare to have your mind blown!
4. His story is very similar to most of the celebrities': He changed his hair style and that's how everything has started.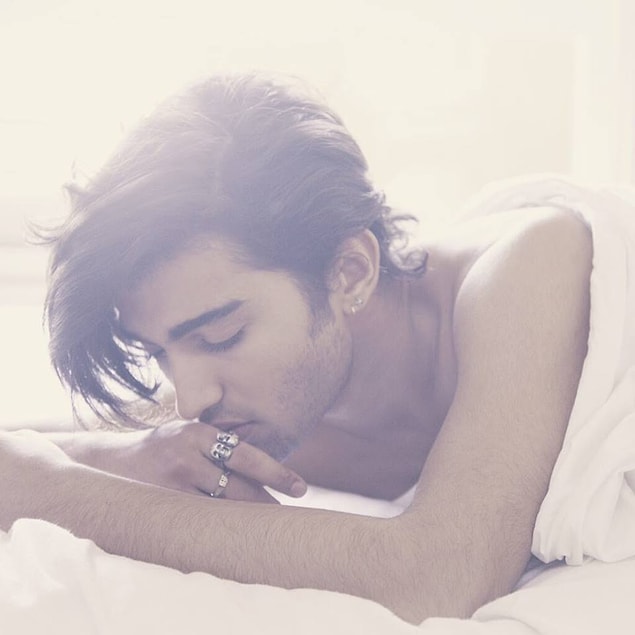 13. What do you think? Do they really look alike?