Get Your Hummus On! 8 Delicious Veggie Delights You Can Try At Home!
Hummus is the one food that tastes amazing, is quick to prepare, and doesn't have thousands of calories. Here are some quick hummus sandwich recipes for you to try. Bonus: They are all vegetarian!
1. The quick delight.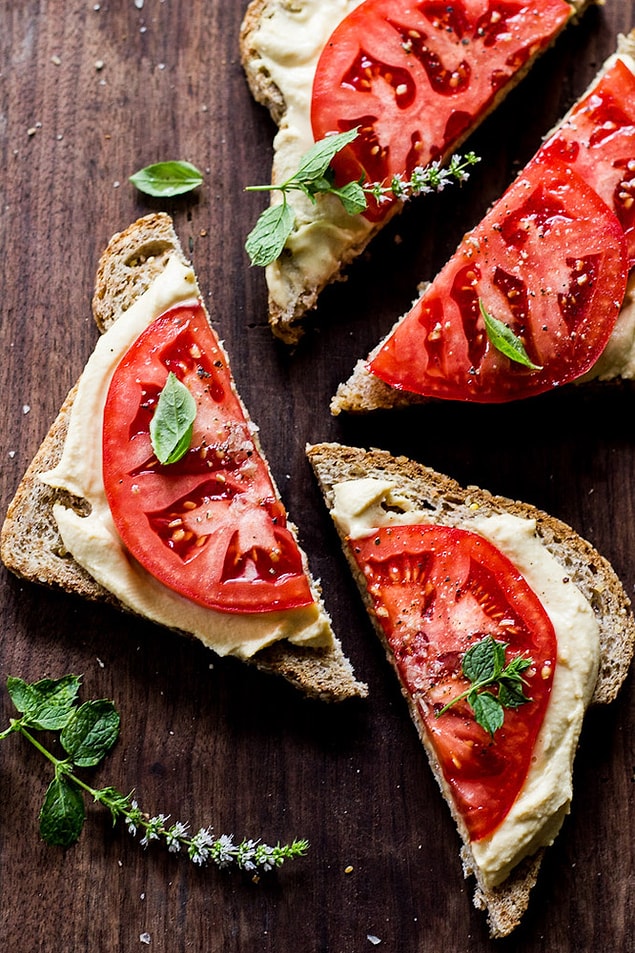 2. The extra healthy one.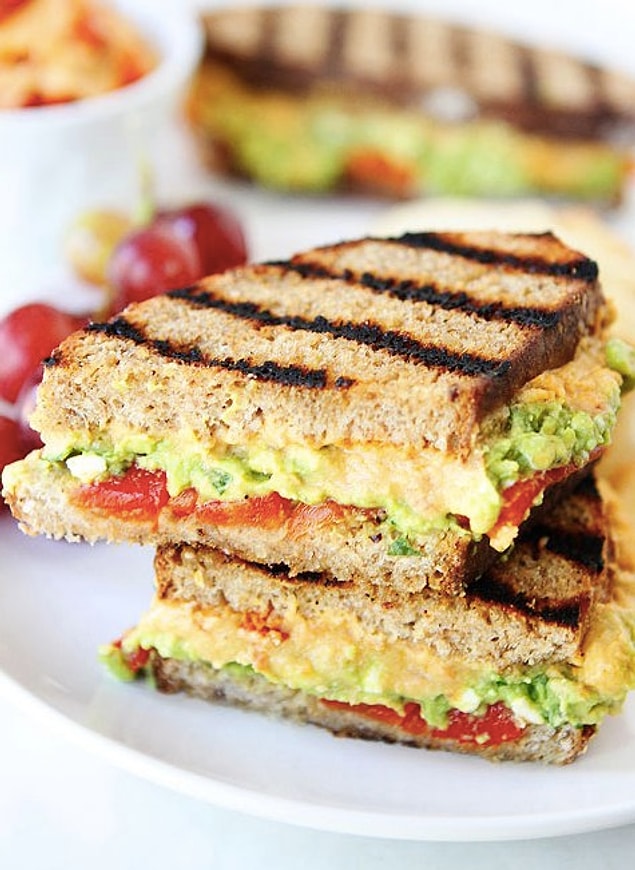 3. Caramelized onions make everything better.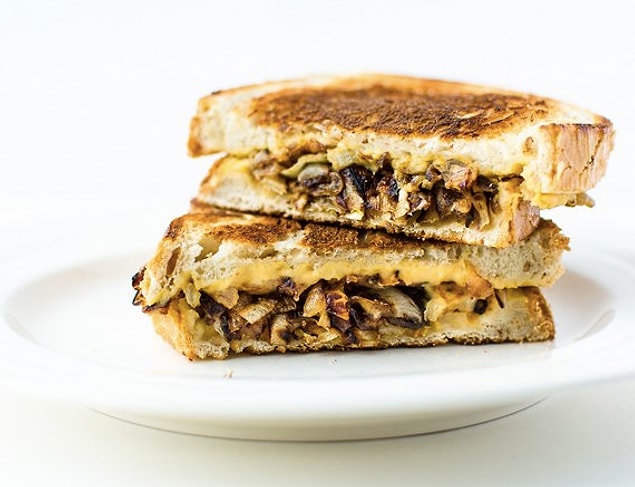 4. A delicious salad between two slices of bread.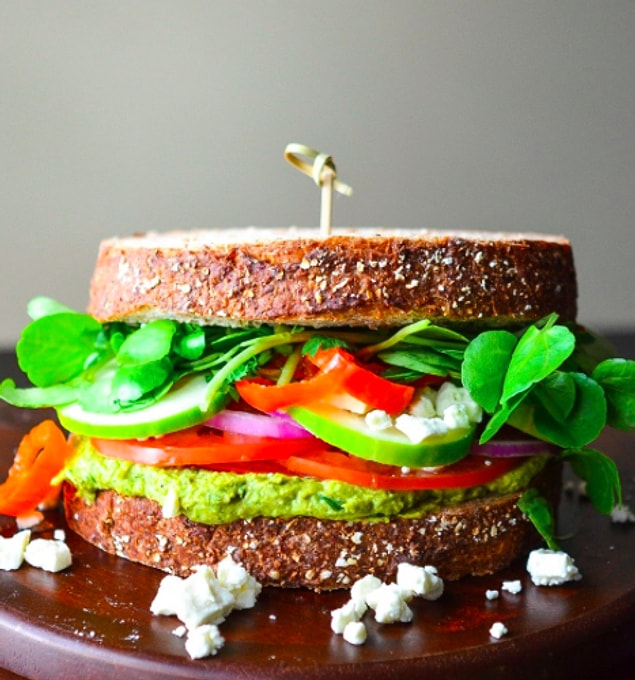 5. If you need more protein in your life...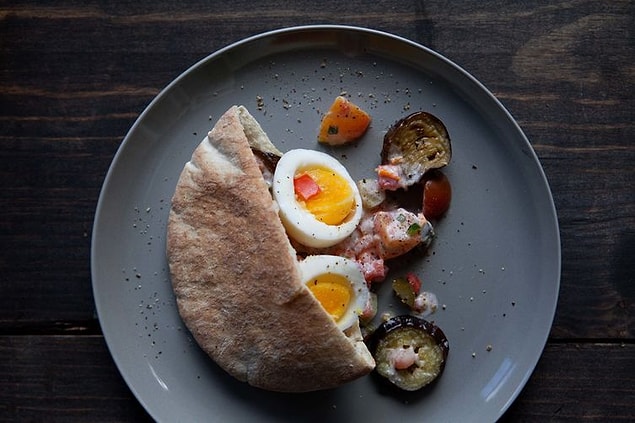 6. For the pesto lovers (AKA all of us).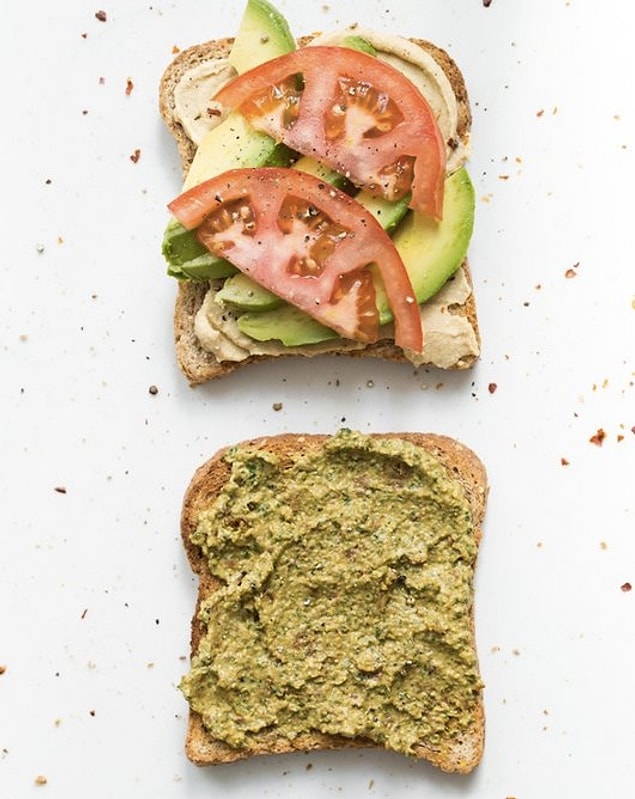 7. The Hummus Way to Start Your Day.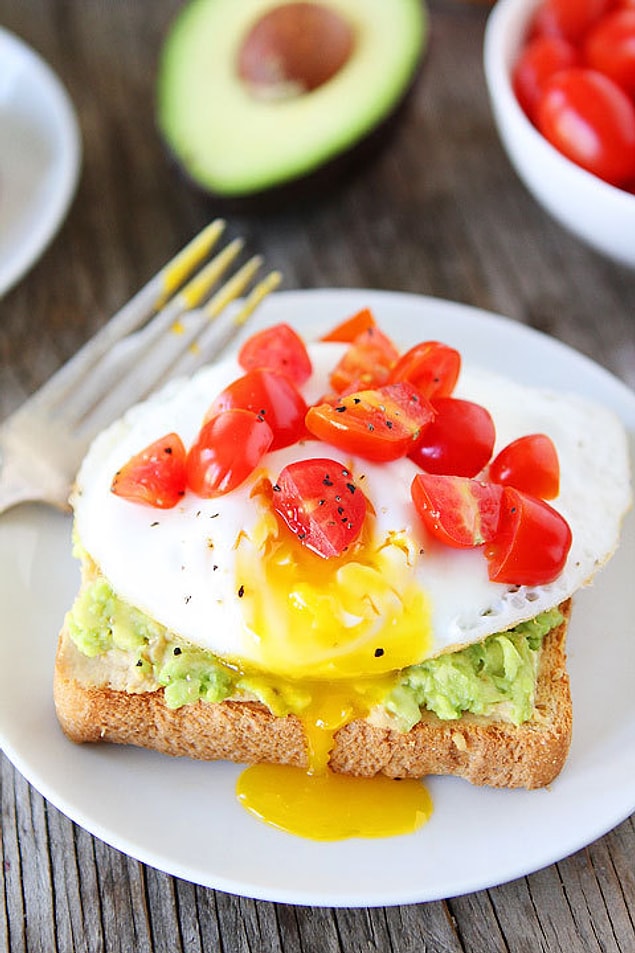 8. The Most Fashionable of All.