31 Fun Facts About U.S. Presidents!
Every generation thinks what they see going on in politics is the most eccentric, most unbelievable thing that's ever happened. Well, that's barely true. Yes, George W. Bush might be the one president who made the greatest number of people facepalm around the world and might seem to be someone unchallengeable in that field, but there had been many interesting personalities in the U.S. history who had the chance to walk around the White House lawn with strange things in mind. We've gathered 31 of them for you.
While waiting for what will come up next, enjoy these facts before they -will or will not- get all beaten up by the "eccentricity" of, well, you know whom...
1. George Washington (1789-1797)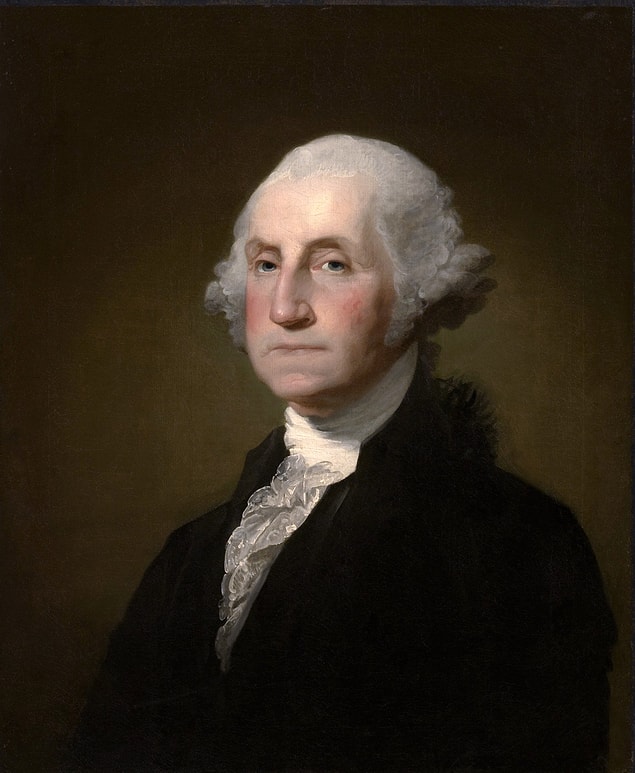 2. Thomas Jefferson (1801-1809)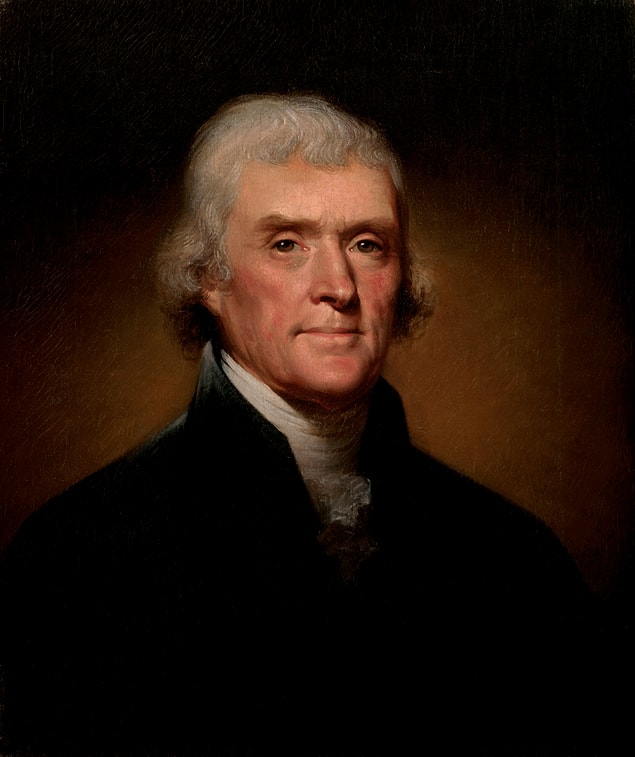 3. James Monroe (1817-1825)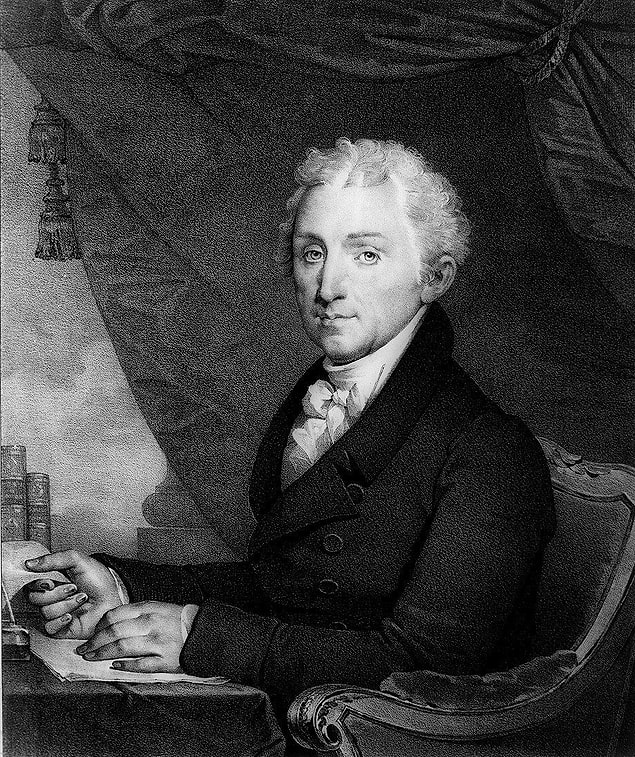 4. Andrew Jackson (1829-1837)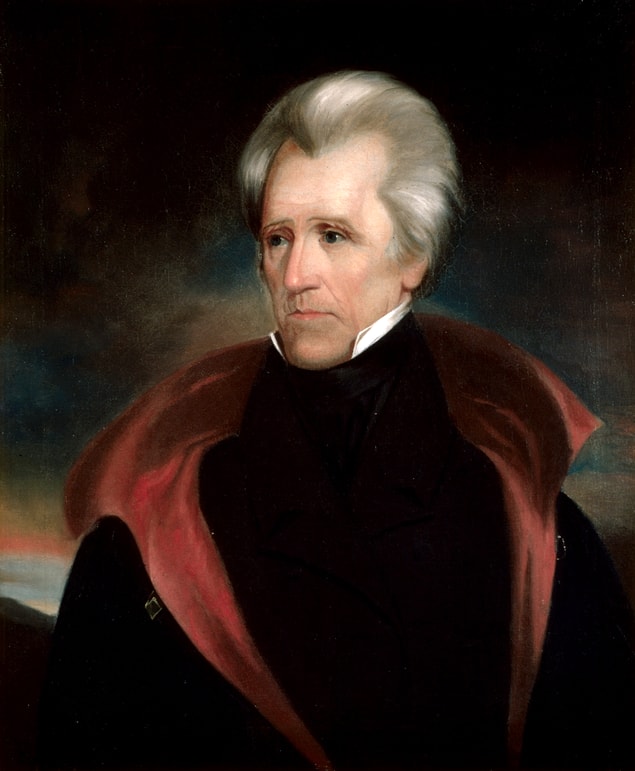 5. Martin Van Buren (1837-1841)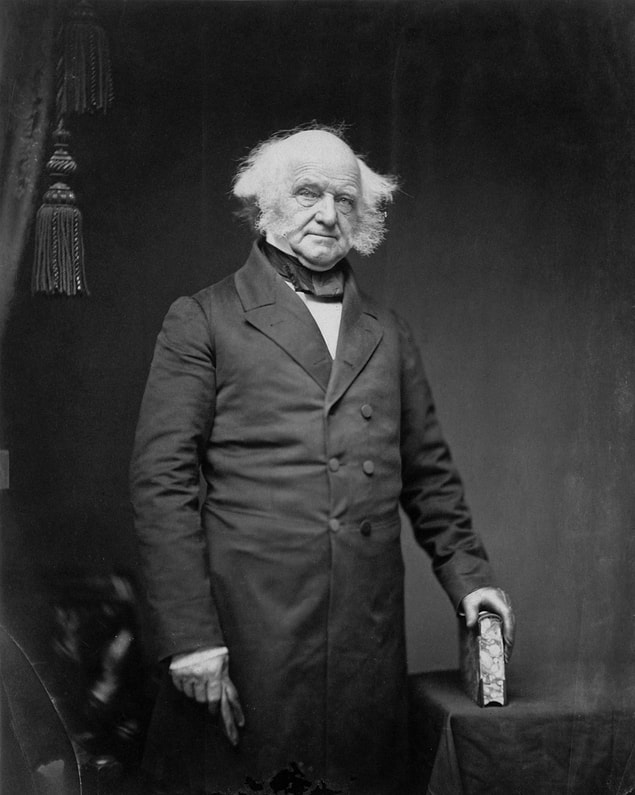 6. John Tyler (1841-1845)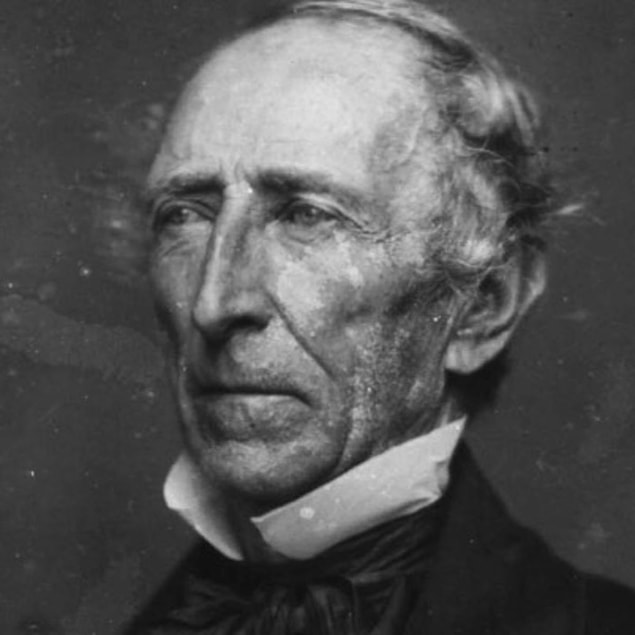 7. Millard Fillmore (1850-1853)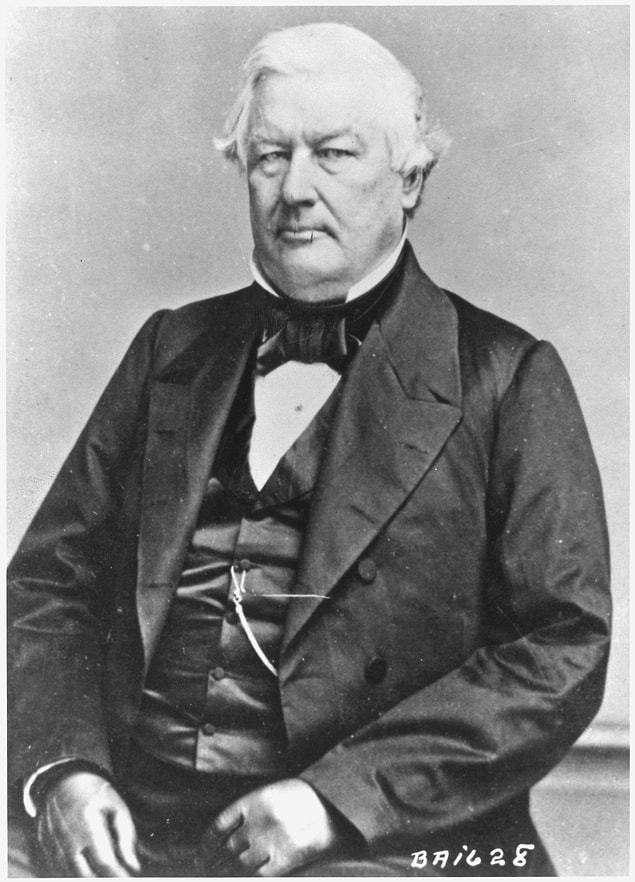 8. Franklin Pierce (1853-1857)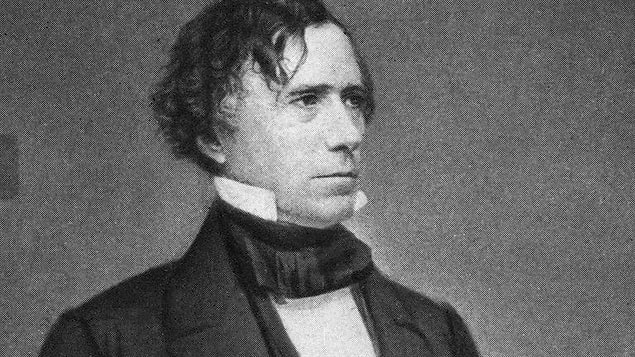 9. James Buchannan (1857-1861)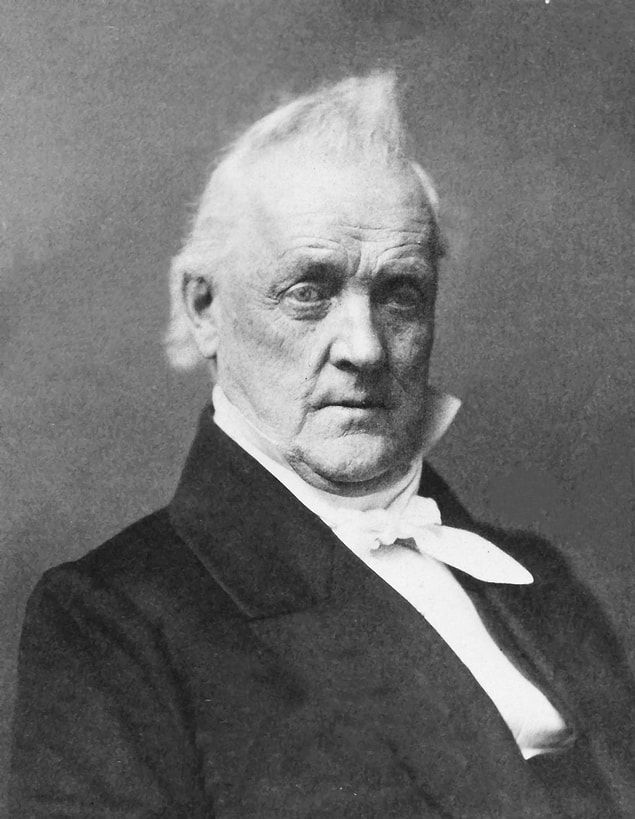 10. Abraham Lincoln (1861-1865)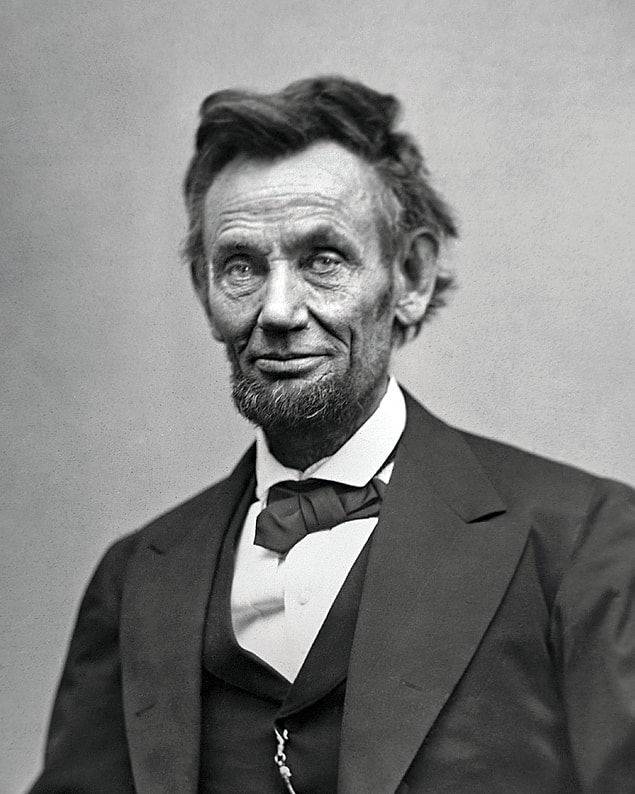 11. Andrew Johnson (1865-1869)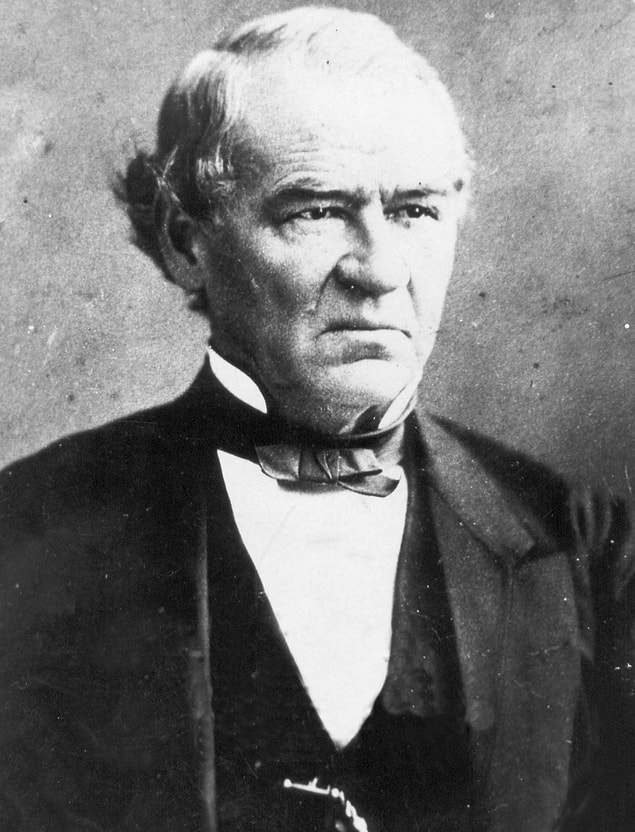 12. Ulysses S. Grant (1869-1877)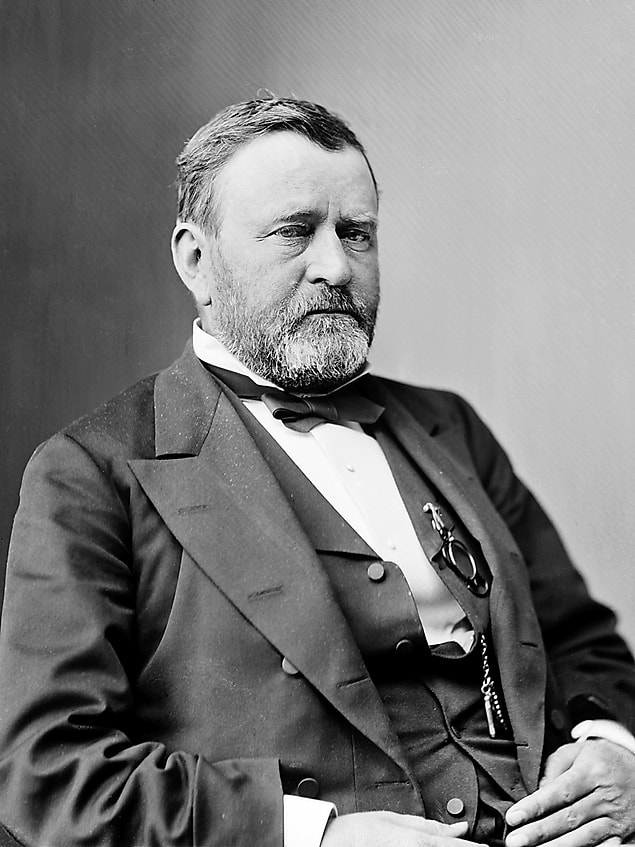 13. Rutherford B. Hayes (1877-1881)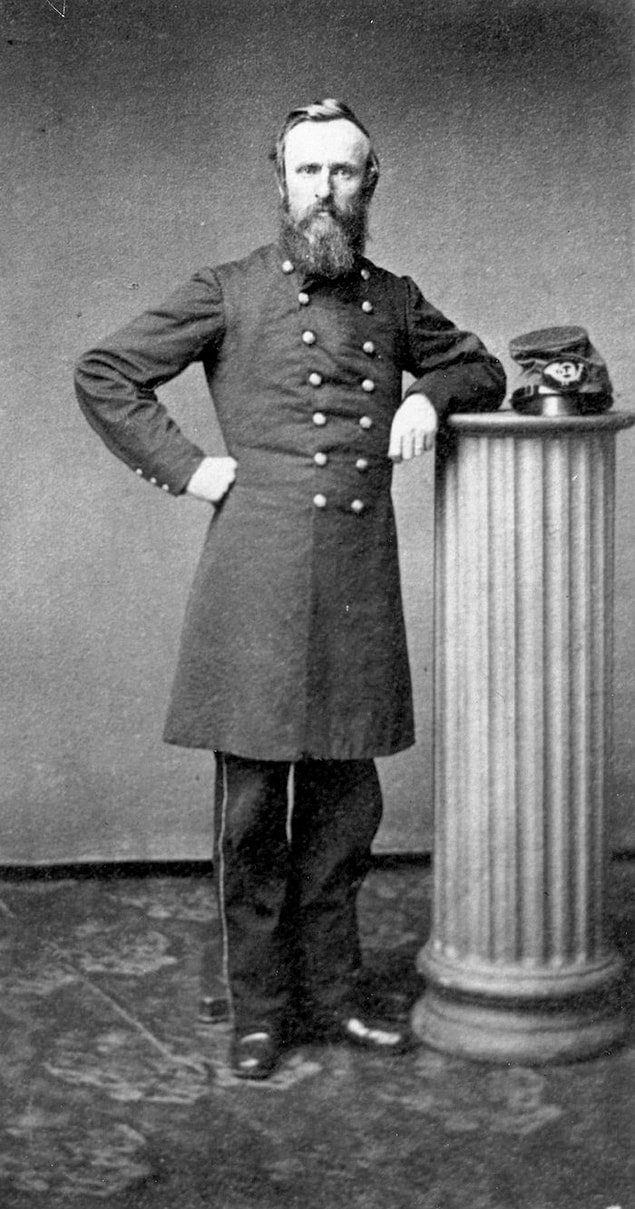 14. James A. Garfield (1881-1881)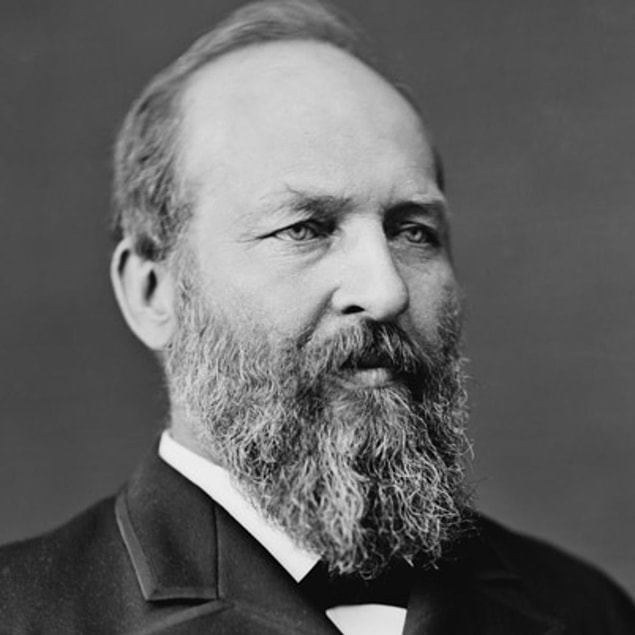 15. Grover Cleveland (1885-1889)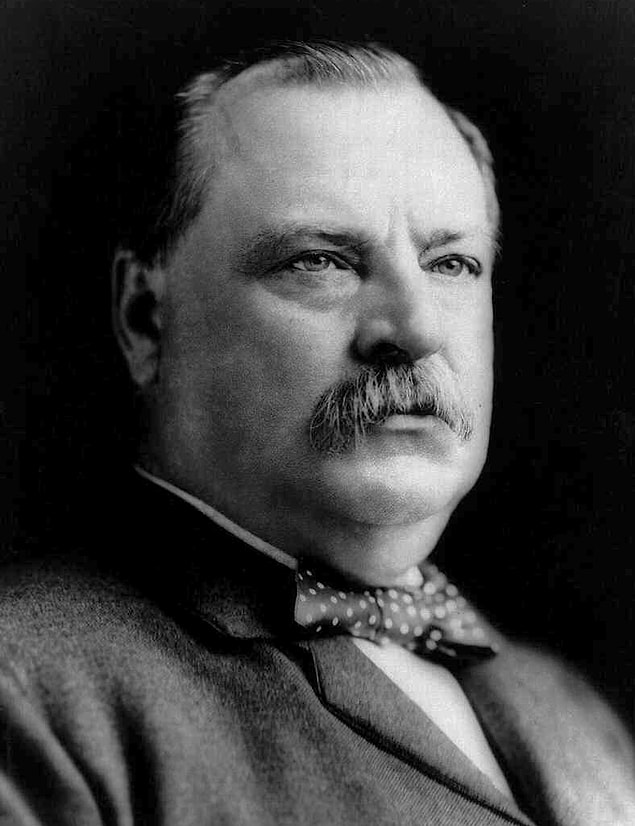 16. Theodore Roosevelt (1901-1909)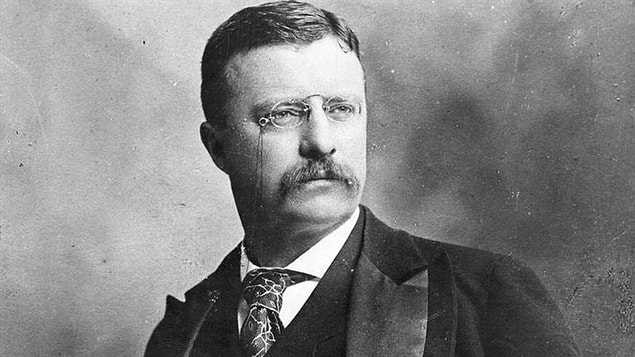 17. Woodrow Wilson (1913-1921)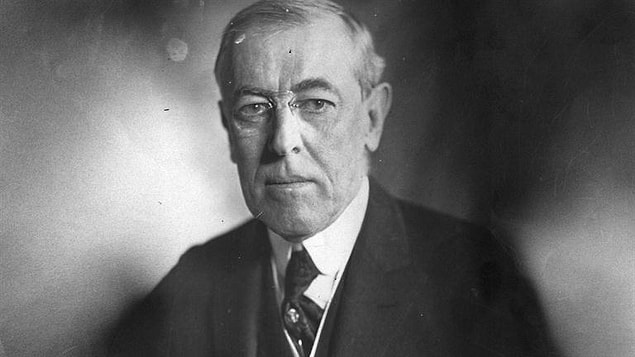 18. Warren G. Harding (1921-1923)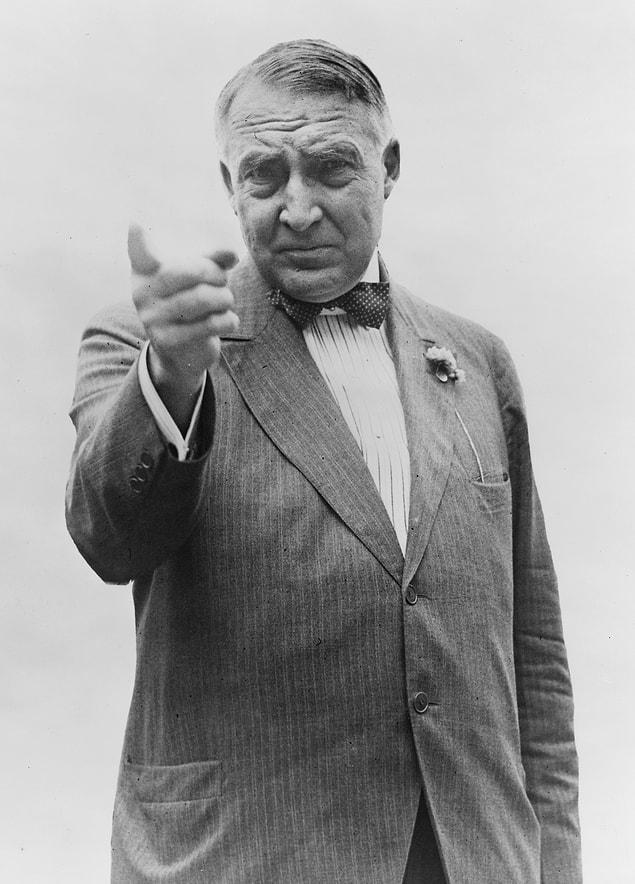 19. Calvin Coolidge (1923-1929)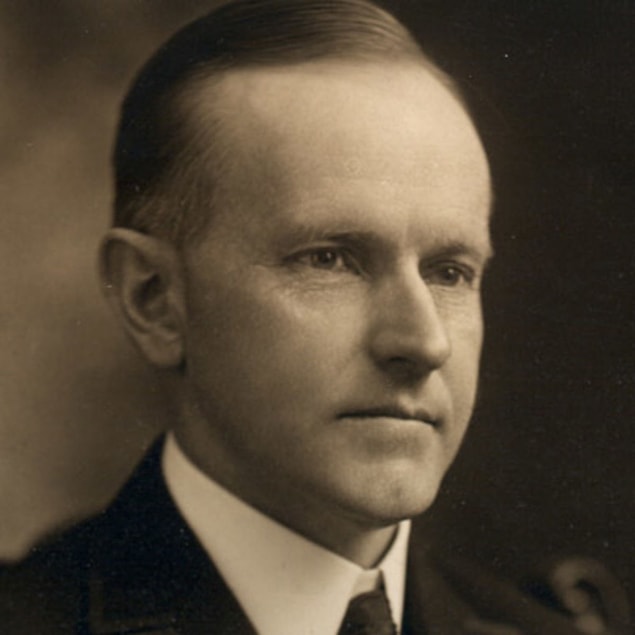 20. Herbert Hoover (1929-1933)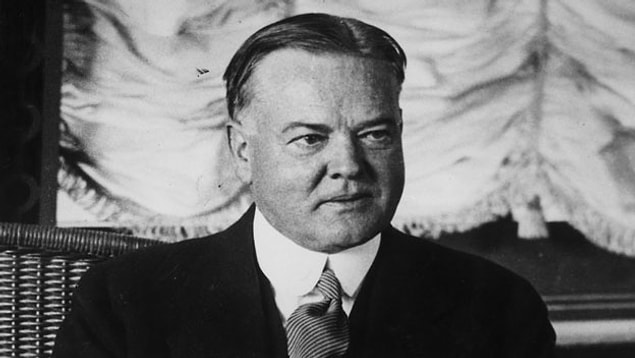 21. Harry S. Truman (1945-1953)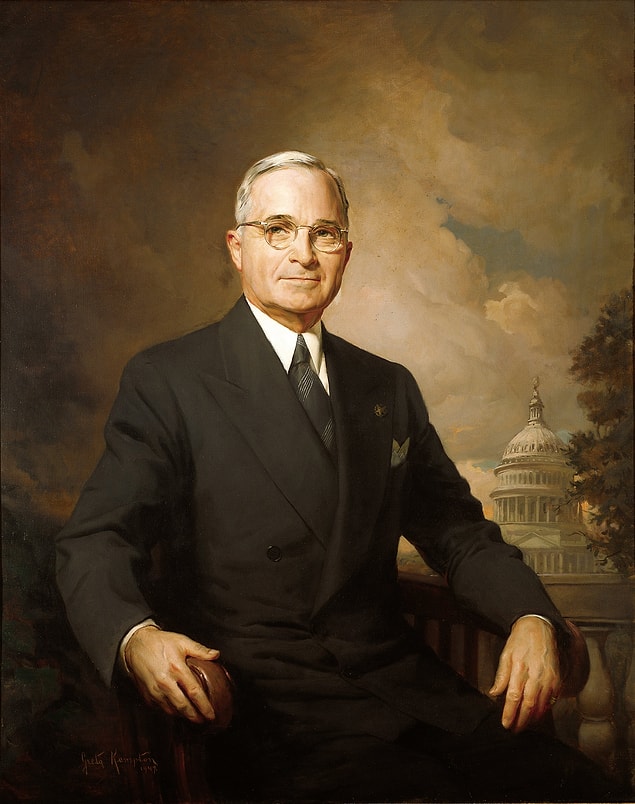 22. Dwight D. Eisenhower (1953-1961)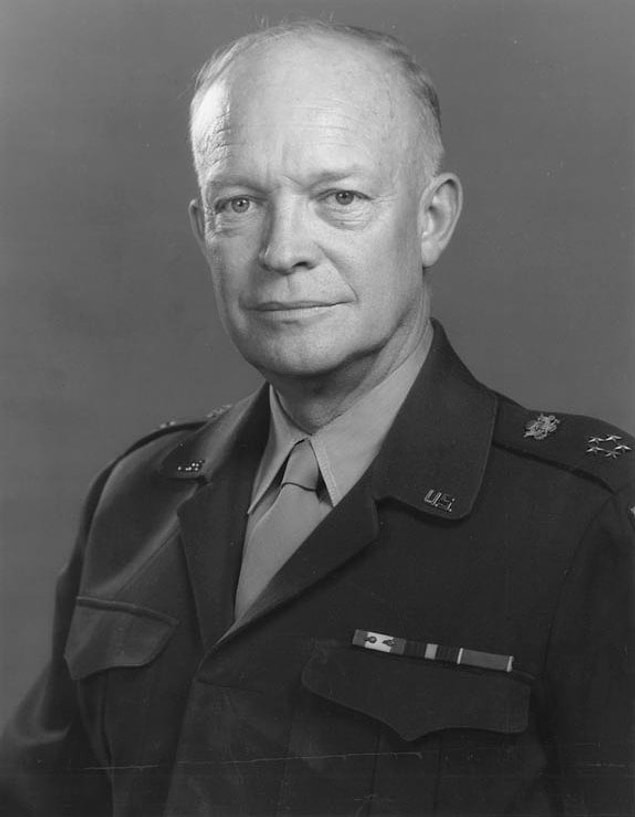 23. John F. Kennedy (1961-1963)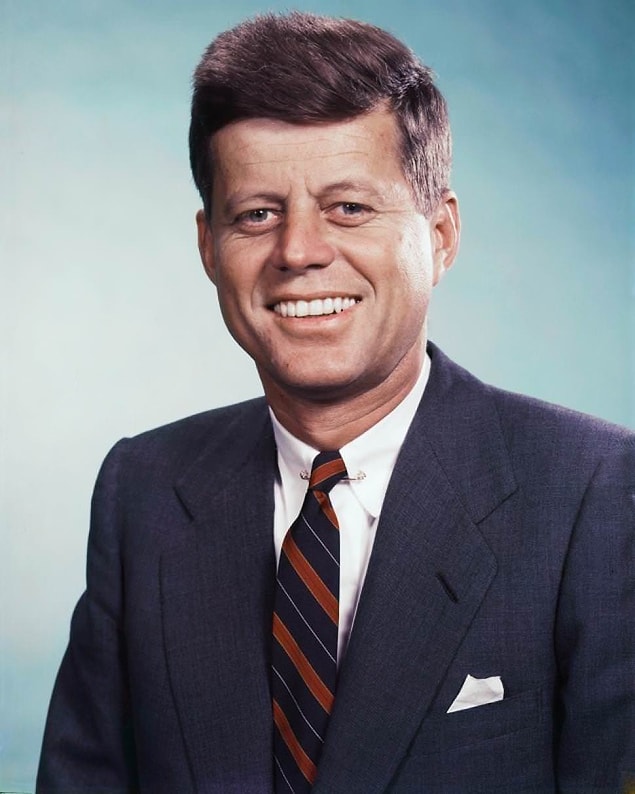 24. Richard Nixon (1969-1974)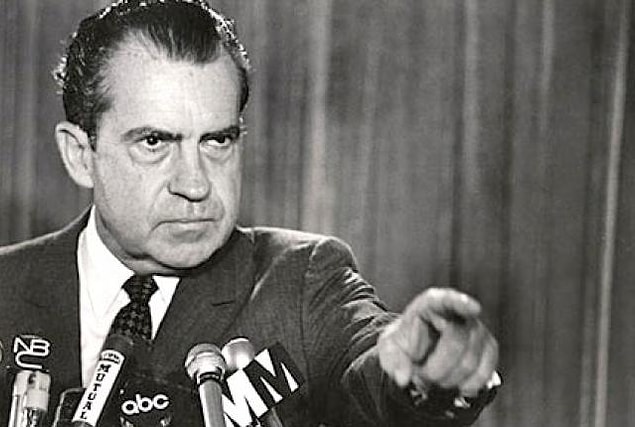 25. Gerald Ford (1974-1977)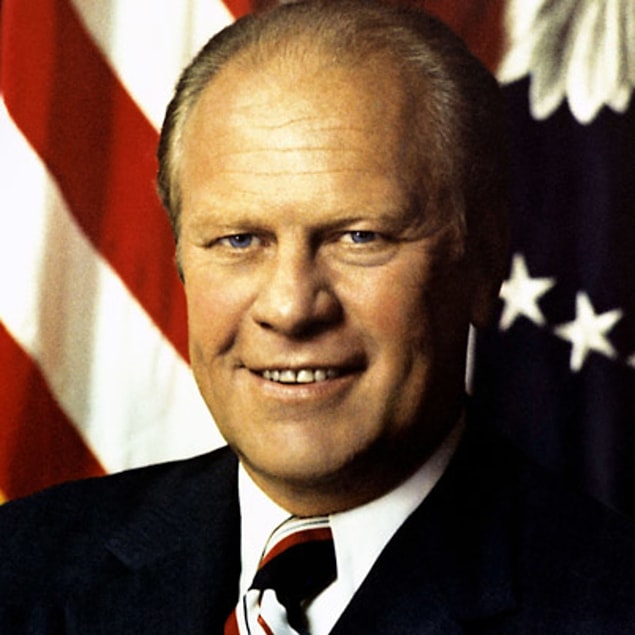 26. Jimmy Carter (1977-1981)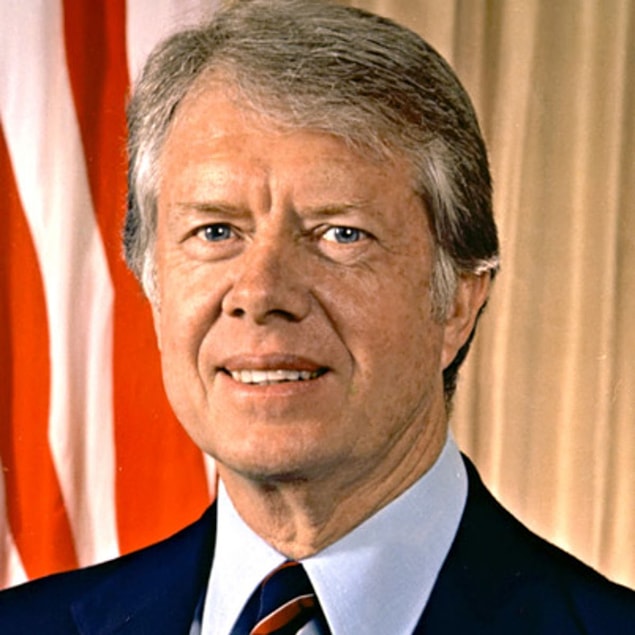 27. Ronald Reagan (1981-1989)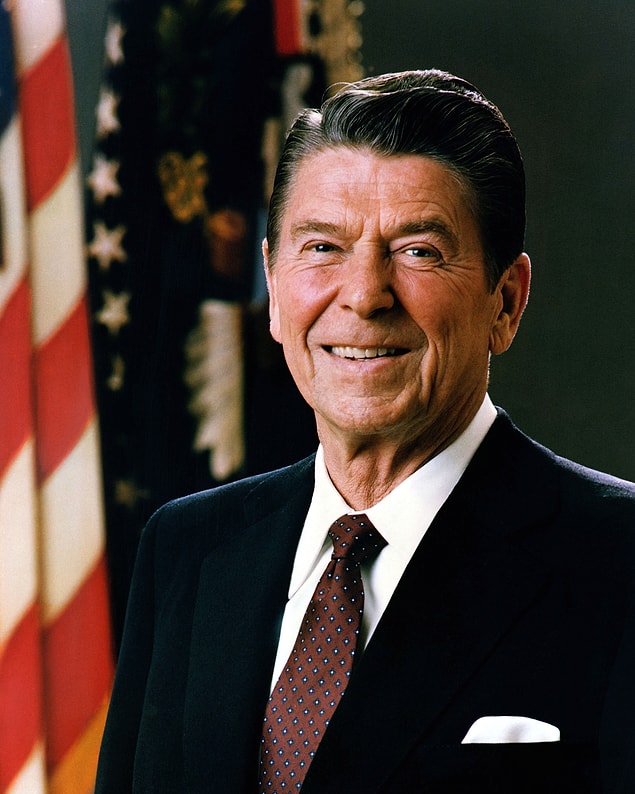 28. George Herbert Walker Bush (1989-1993)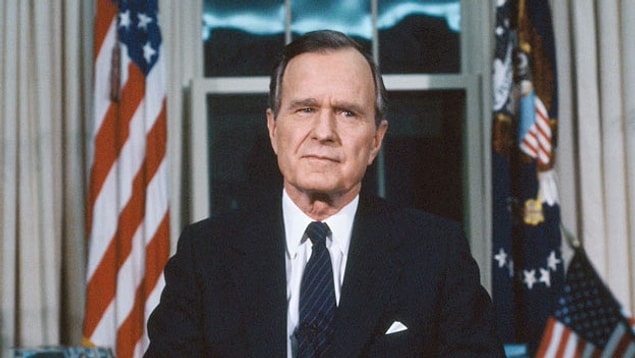 29. Bill Clinton (1993-2001)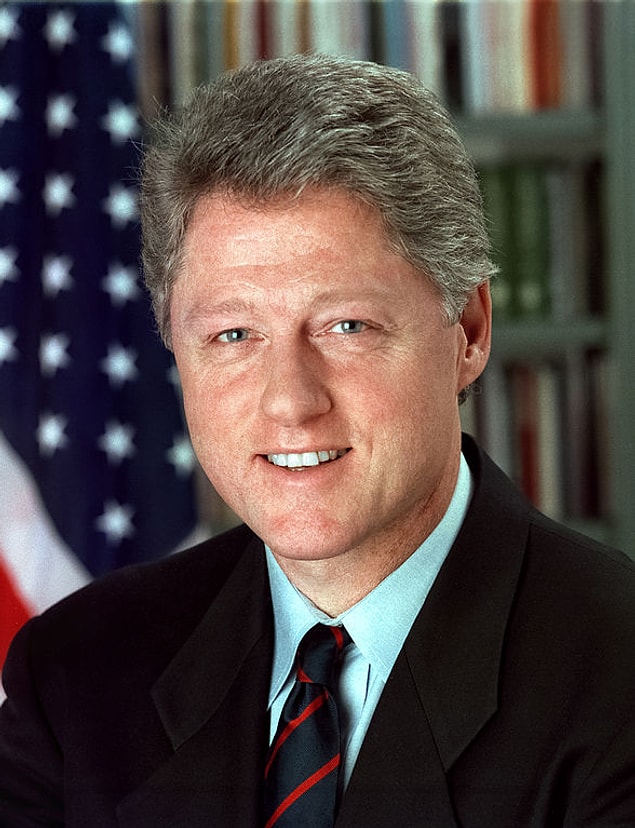 30. George W. Bush (2001-2009)