Don't Give Up! 14 Reasons Why Generation Y Gives Up Too Easily!
Some say we're the lost generation. Going around in circles, not finding what we seek, and failing over and over again. But sometimes, you need to look deeper...Here are 14 reasons why we usually give up too easily.
1. Our whole life is a god damn scam!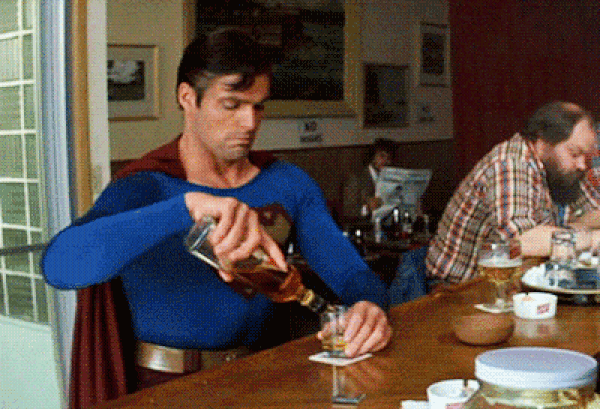 2. We've been raised like race horses!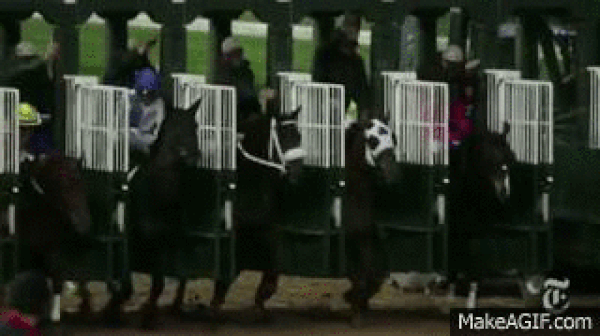 3. They told us everyone is equal! Such bullsh*t!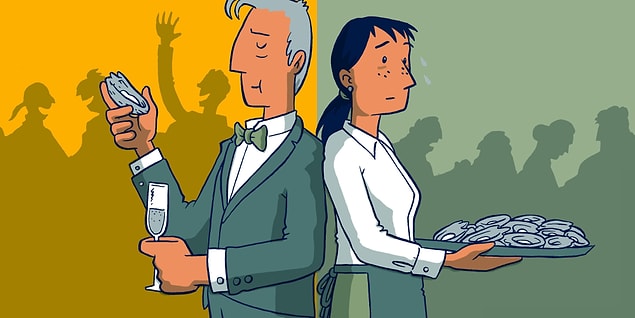 4. We were forced to learn so many things we'd never use!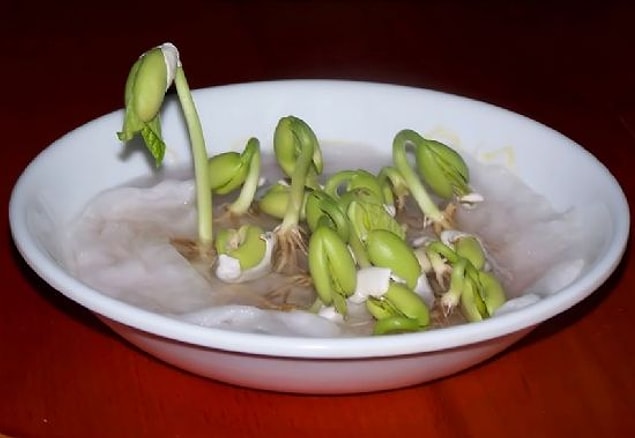 5. We are and we were frightened!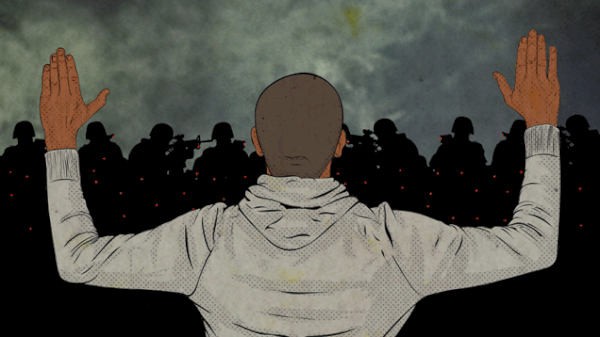 6. They told us we'd win, as long as we're good people. Lies!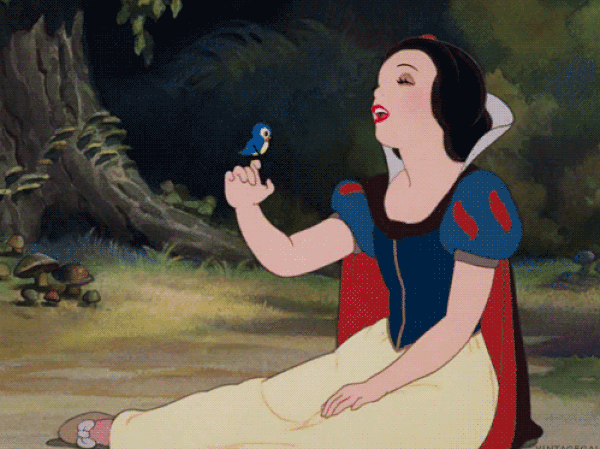 7. We believed in stupid romances on stupid tv shows!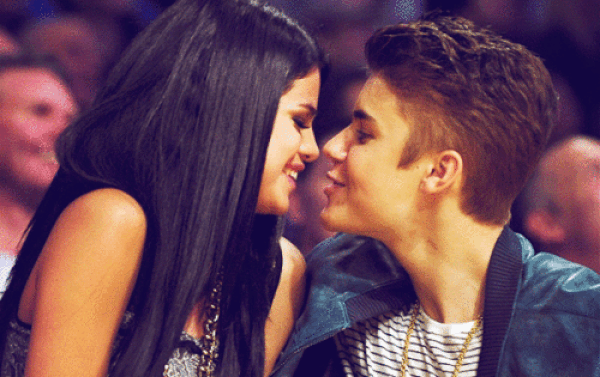 8. We were pushed into a vicious cycle! We can't get out!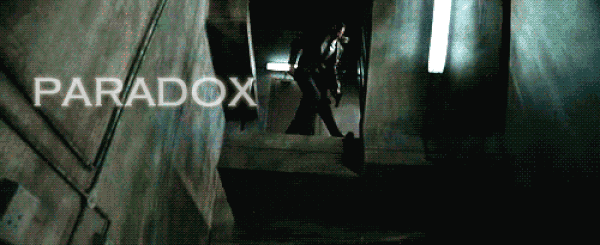 9. No one liked or appreciated what we accomplished.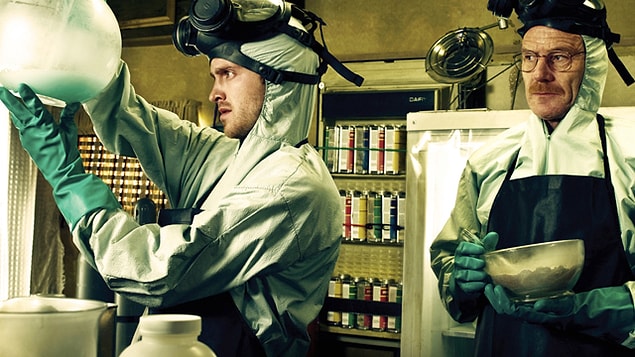 10. We thought adult life would be a walk in the park...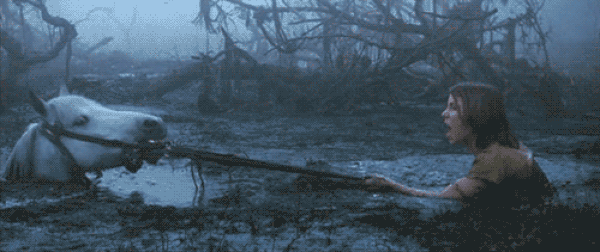 11. We are nothing more than droids, always serving bigger names.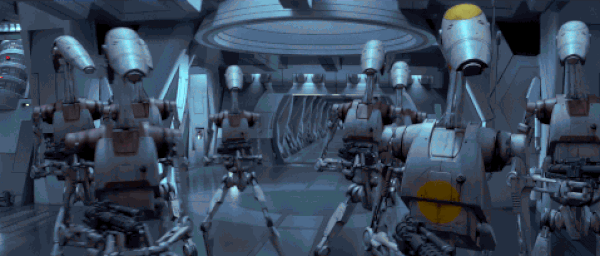 12. It was all about showing off and quantity, not quality.
13. And then, we felt lonely...We became the outsiders of our own cities...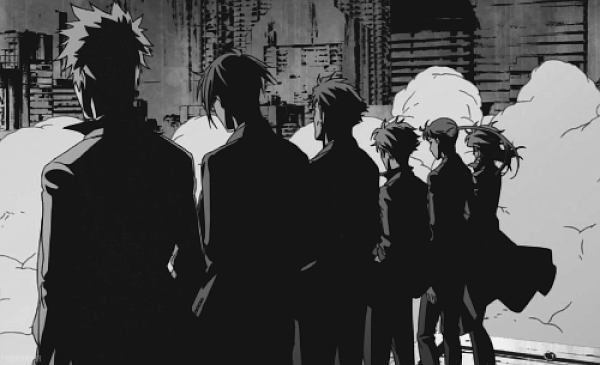 14. To sum up, the system was a bulldozer and it ran over us, just like that!