Devil Or Angel: Which One Lies Within You?!
Do you believe that everything happens for a reason? If so, our existence should have a reason too, right? We all feel it deep inside but just can't decide what it exactly is. So we're here today to help you find out!
1. First of all: Which color do you think your soul is?
2. Do you trust people easily?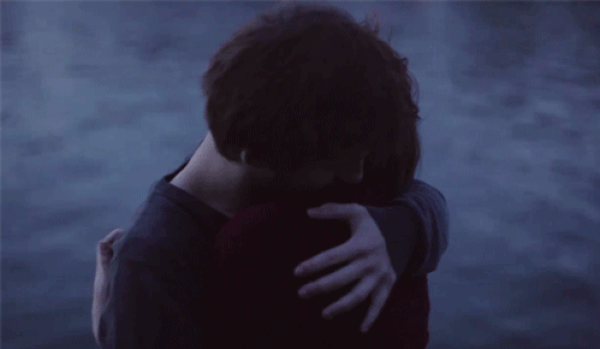 3. Are you a social person?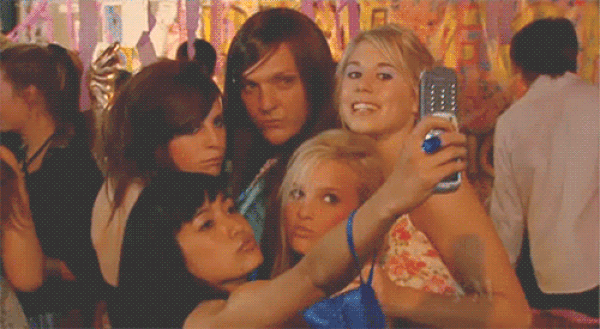 4. If the world was to end tomorrow, what would you do today?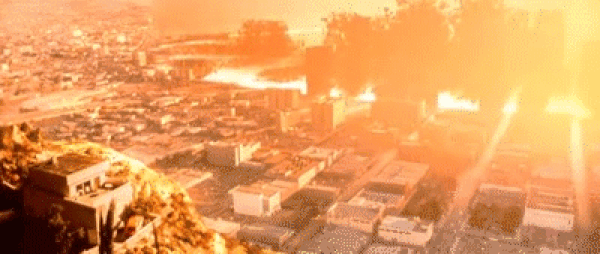 5. If you were a word, what word would you be?
6. Are you religious?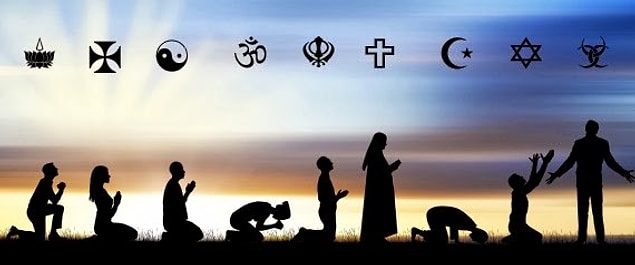 7. Which one is your element?
8. Are you close to your family?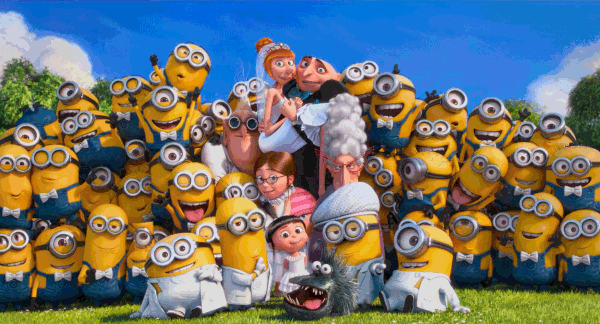 9. Finally; Do you think you can make a difference in the world?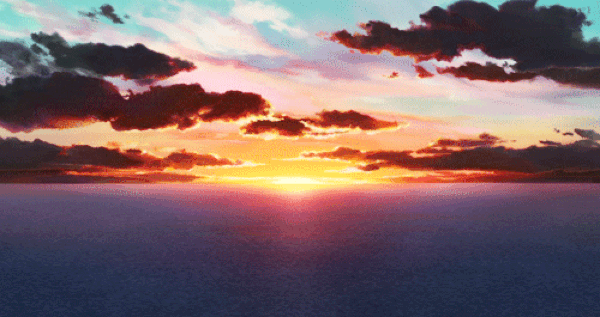 The bad devil!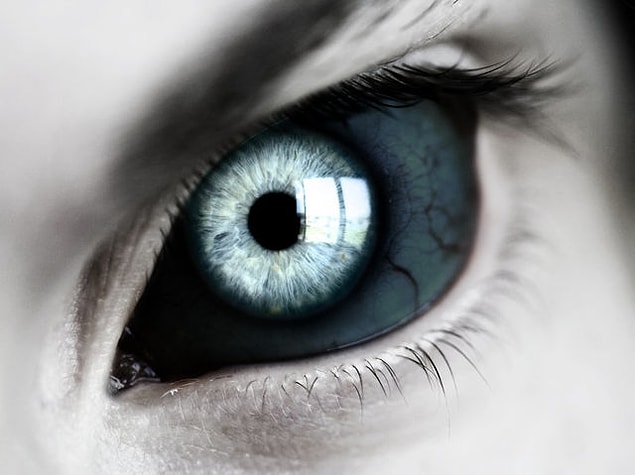 Guardian Angel!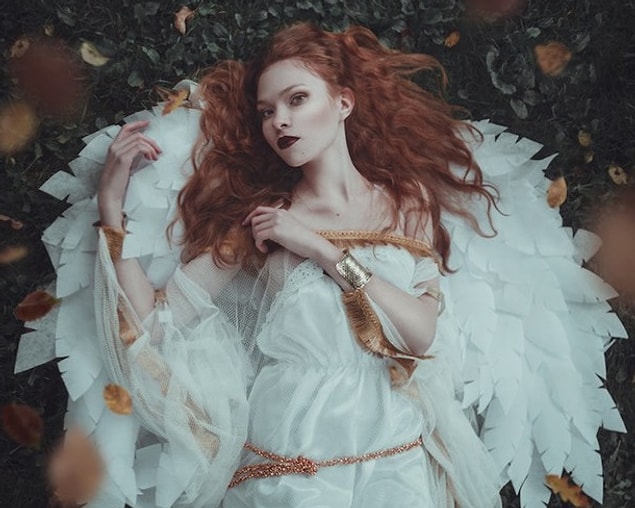 Something completely different!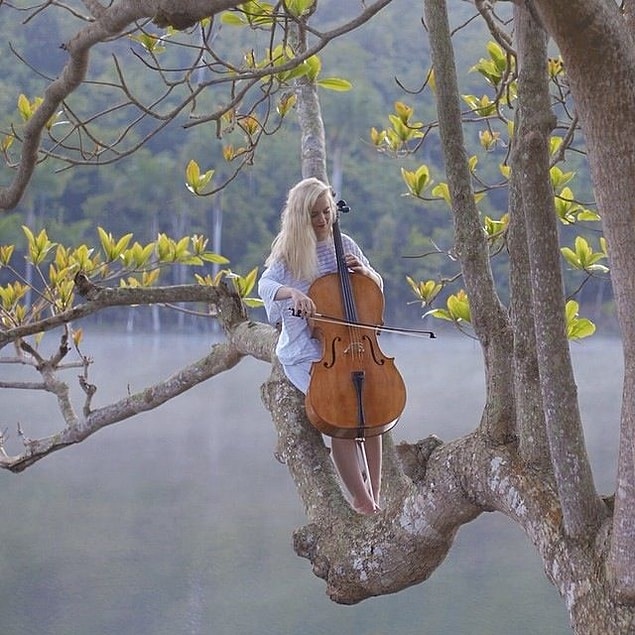 Unknown!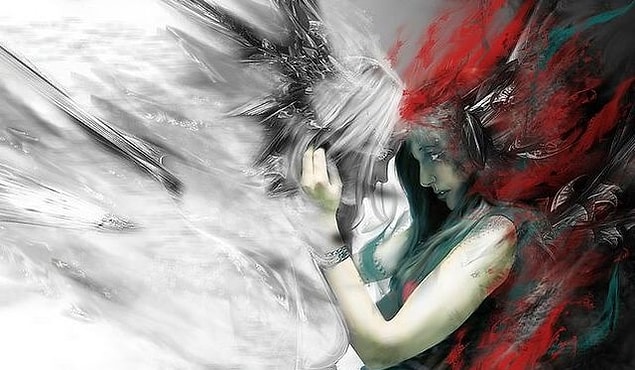 You have the right to pick!