Can We Predict Your Penis Size?
Considering you are here, you've never measured it before, so you better take our quiz!
1. First question is about underwear. Which is your type of underwear?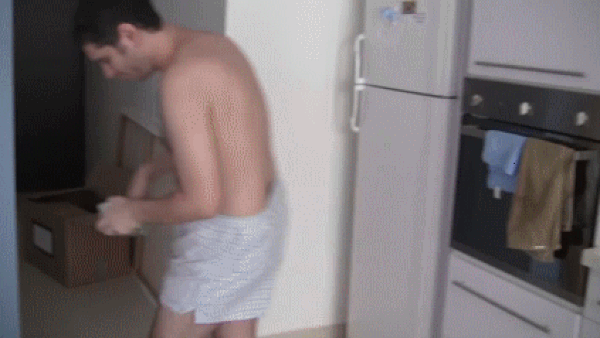 2. Is your left index finger longer or shorter than your ring finger?

3. Are you suffering or going to suffer from hair loss?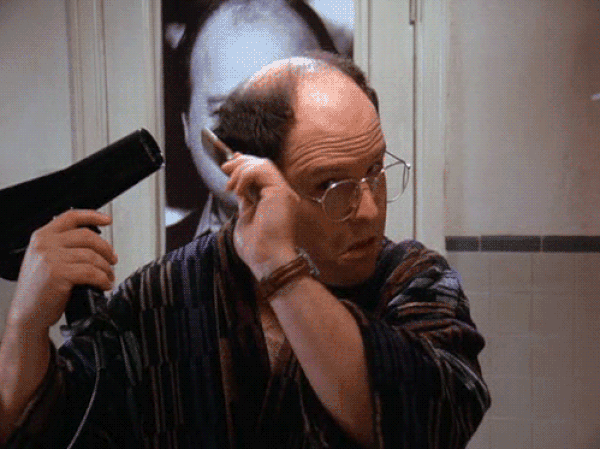 4. What about your favorite coffee?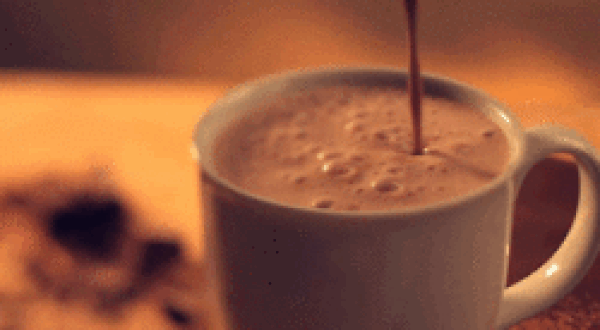 5. How do you spend your Friday nights?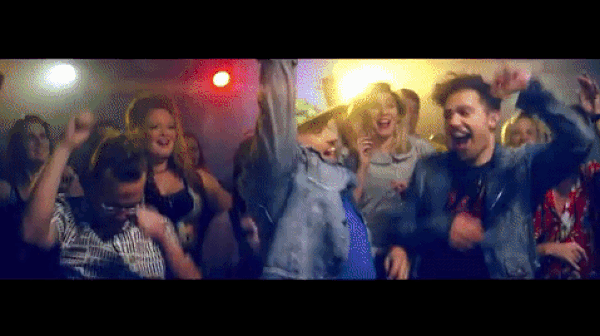 6. Which one is your dream car?
7. What about your shoe size?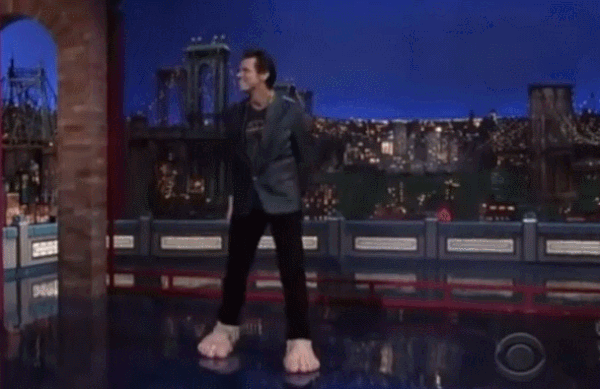 8. Which one matters? Size or function?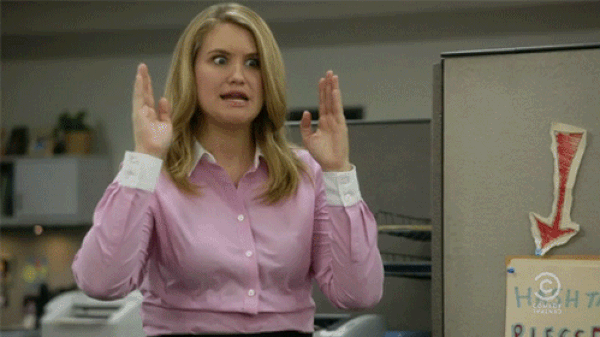 3.9 inches (10 cm)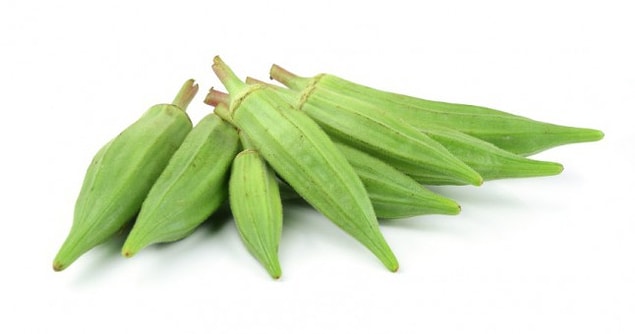 5.5 inches (14 cm)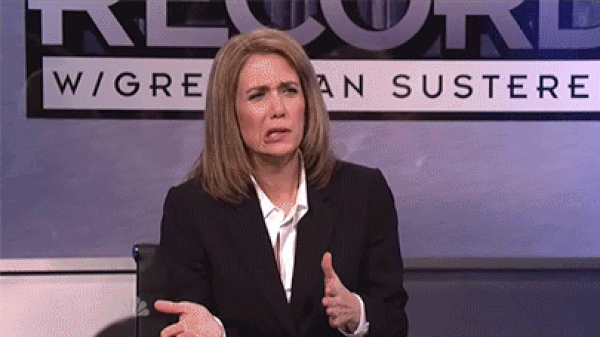 7.8 inches (20 cm)