A Terrifying And Gory Way Of Dying: Being Buried Alive
Fear of being buried alive is the fear of being placed in a grave while still alive as a result of being incorrectly pronounced dead. The abnormal, psychopathological version of this fear is referred to as taphophobia. Before the advent of modern medicine, the fear was not entirely irrational. Throughout history, there have been numerous cases of people being buried alive by accident. Let's dig more into these horror stories.
'The most terrible of all the atrocities that a man is capable of doing ...'
The above sentence was contained in a book written in 1661 describing the painful ending of the man named Lawrence Cawthorn.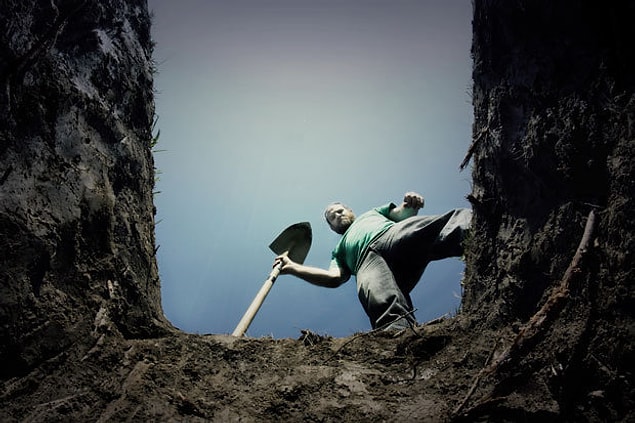 Imagine for a moment what Lawrence Cawthorn experienced under the ground.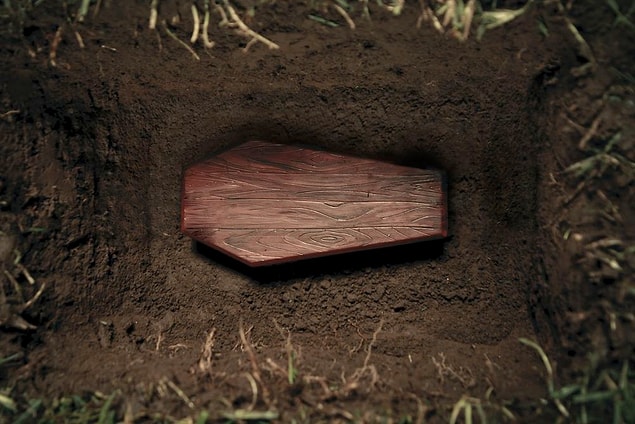 Cawthorn, buried in a church cemetery, was lucky enough to make his voice heard but couldn't be saved in time.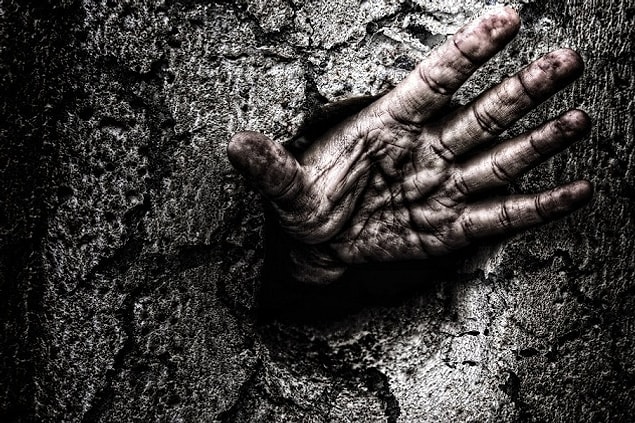 Is it really possible to imagine what a person goes through in such a situation?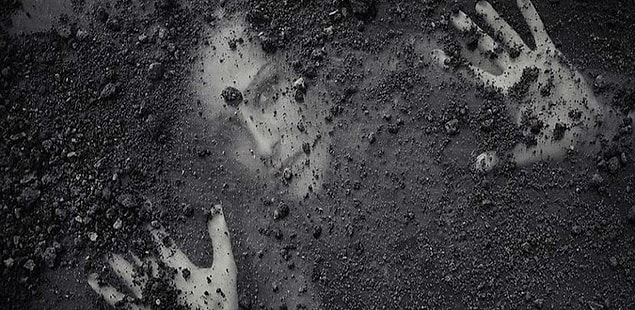 Burying living people was used as a method of execution in the past.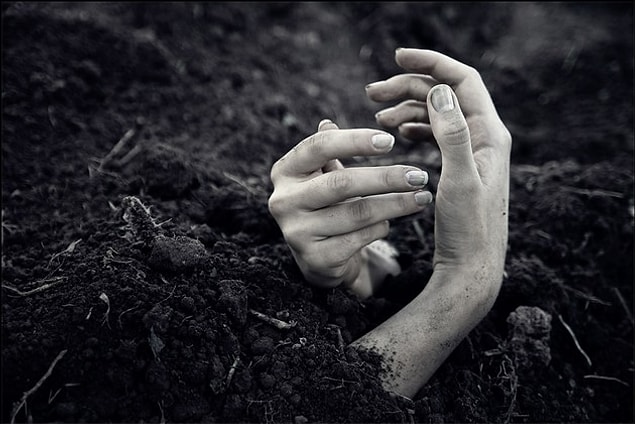 Horrifying stories don't end here.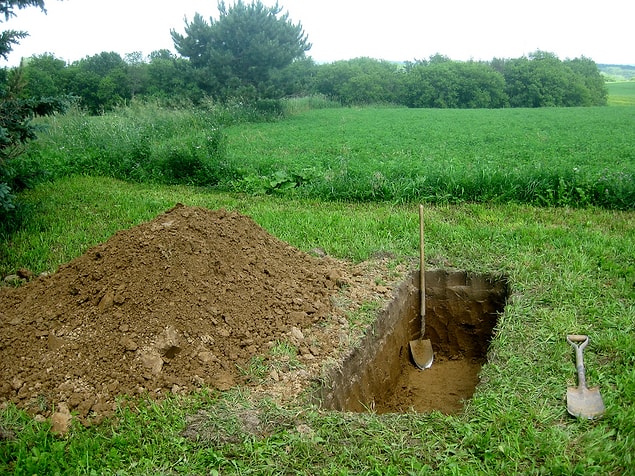 To be buried alive is one of the greatest and deepest fears of people.