A Miracle Beverage: 11 Reasons Why You Should Drink Lemon Water Everyday
For a healthy body, skin, and hair, you know that you should be hydrated all the time and eat a lot of fruits and vegetables everyday. But one of those fruits is especially good for our health: lemon! Here's a list of health and beauty benefits that can be derived from lemon water.
1. It works wonders for your digestive health.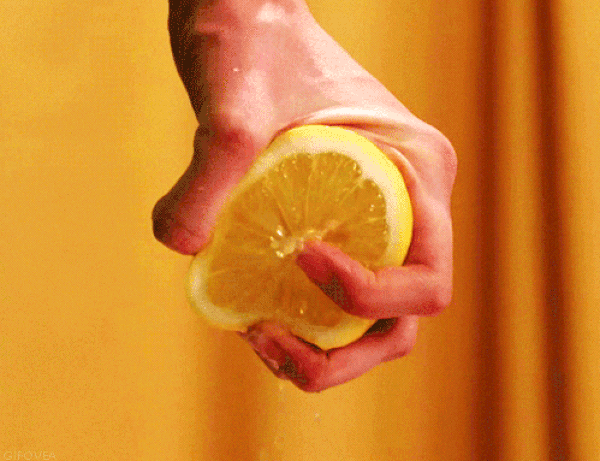 2. Lemon water = the original rehydrator.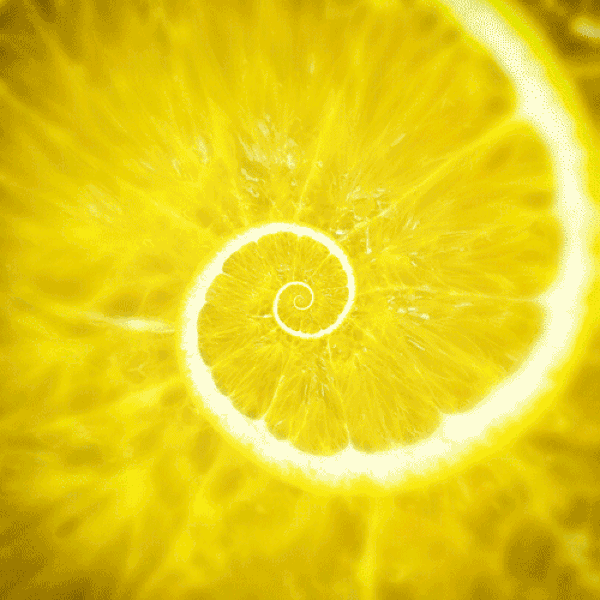 3. The eyes have it.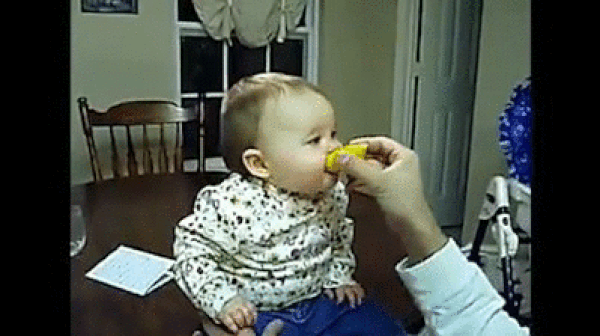 4. For peachy soft skin, drink...lemons!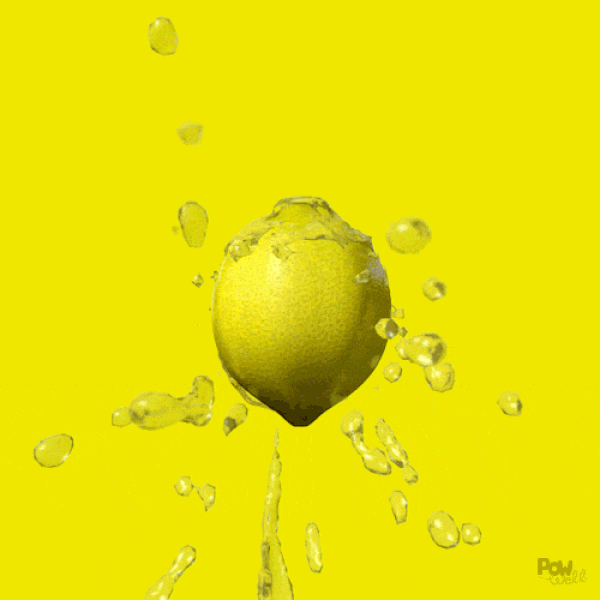 5. Lemons are your liver's best friend.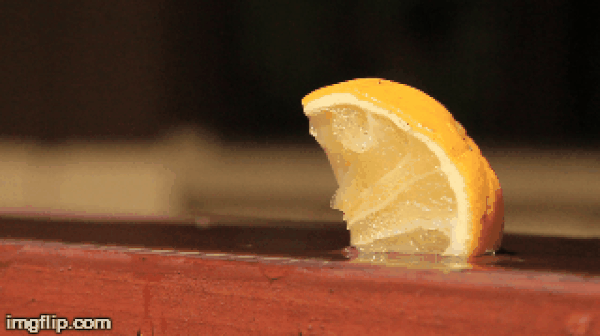 6. Oh, you clever potassium.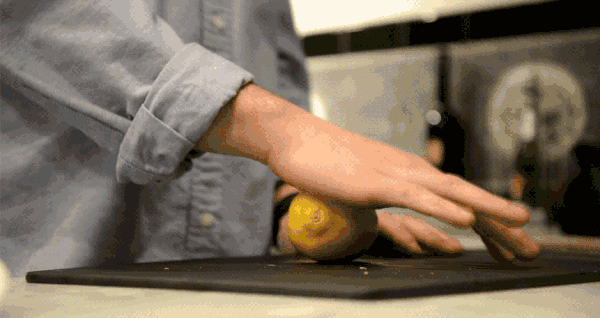 7. A lemon a day keeps the doctor away.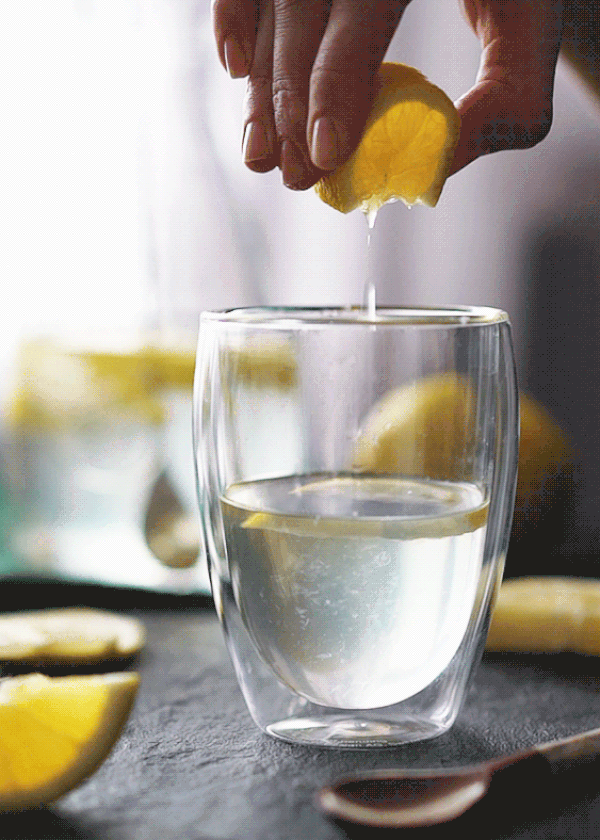 8. It's an inflammation buster...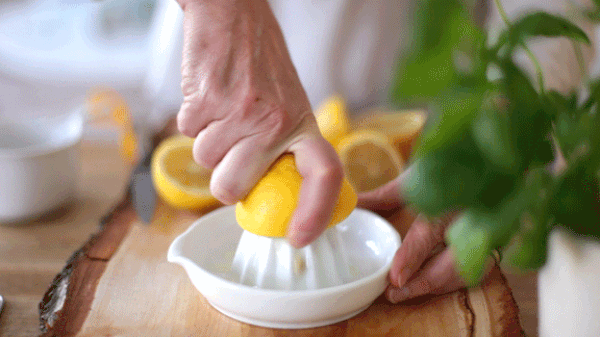 9. ...and helps maintain pH perfection...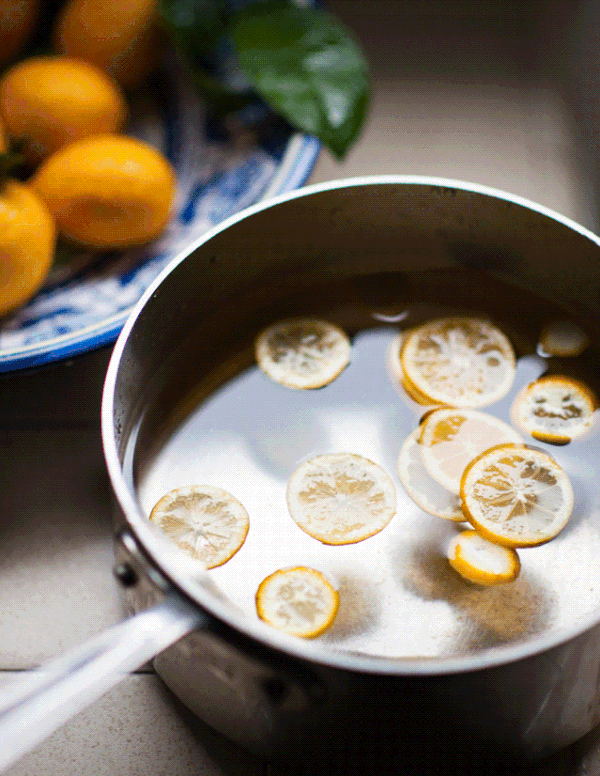 10. ...all while boosting your metabolism.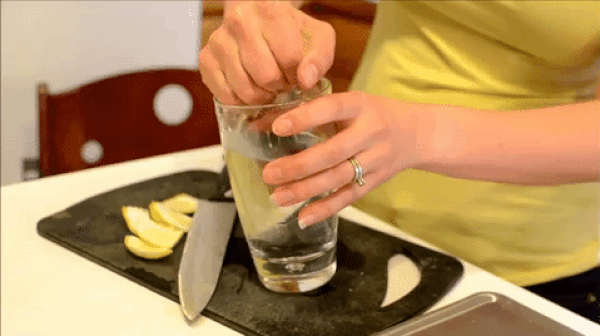 11. So step away from the latte (with ease)!