92-Year-Old Veteran's Service Dog Gives Her New Lease On Life
There's a reason dogs are referred to as "man's best friend." They live to please their 'owners,' are enthusiastic about belly rubs and are quick to offer unconditional love whenever an opportunity is offered. It's this type of affection and support that 92-year-old veteran Annabelle Weiss needed in 2013, and some would say adopting Joe, a golden labrador, changed her life.
Source:
http://www.trueactivist.com/92-year-o...
92-year-old veteran Annabelle Weiss and her service dog Joe are simply inseparable.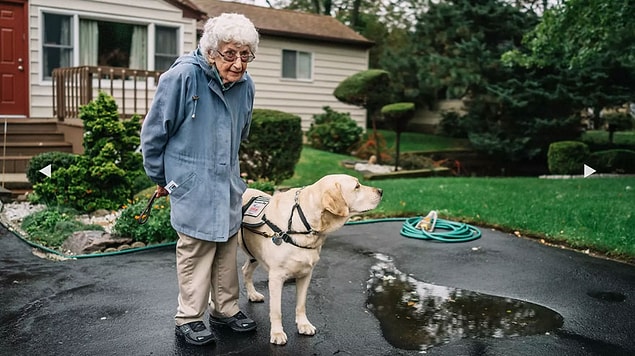 "He changed my life, he really did… Without him I would be at the house a lot. Now people call me and I'm never home!"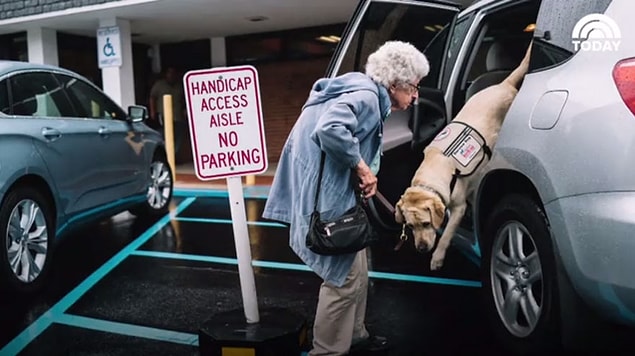 At the age of 20, Weiss enlisted in the US Marines. She served there for two years as a driver and plane engine inspector.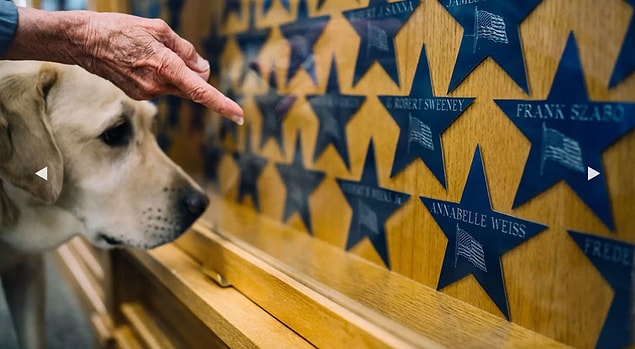 The woman was discharged in 1946 and started working as a nurse.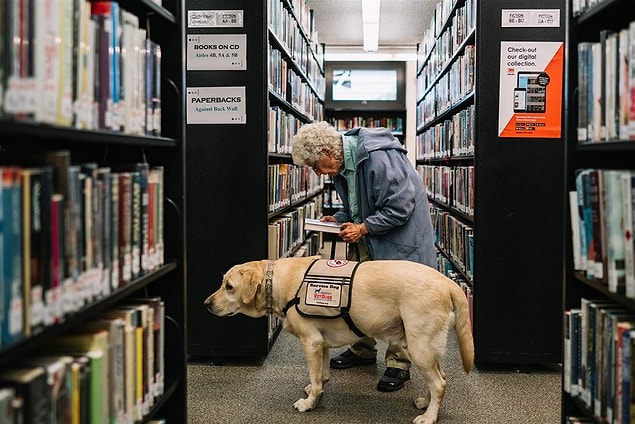 Eventually, she got a thyroid cancer, but managed to win the battle against the disease.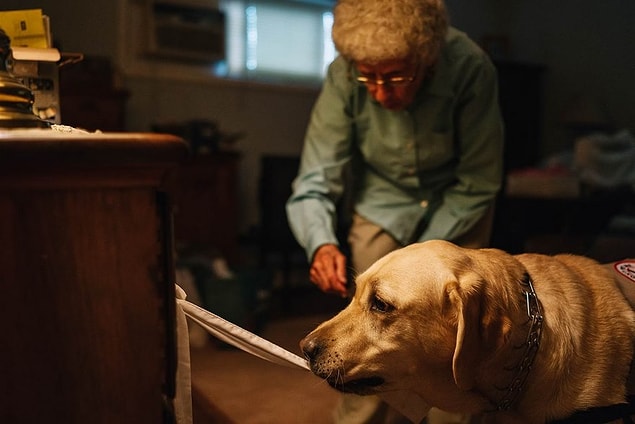 Having felt like she had experienced all the world had to offer, the senior decided in 2013 that she was lonely and needed a companion.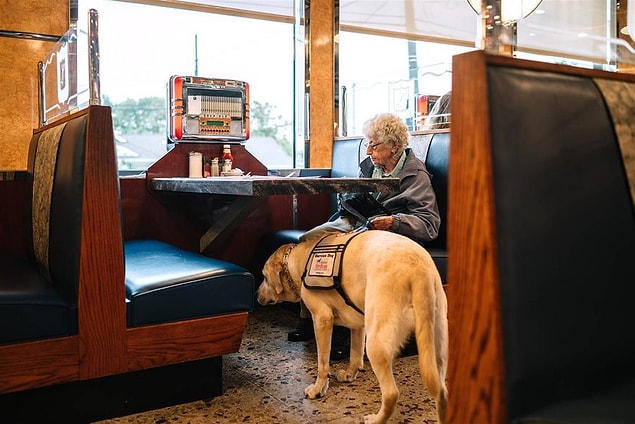 Weiss ended up adopting Joe, a yellow Labrador who, according to her, is willing to "follow me to the end of the Earth."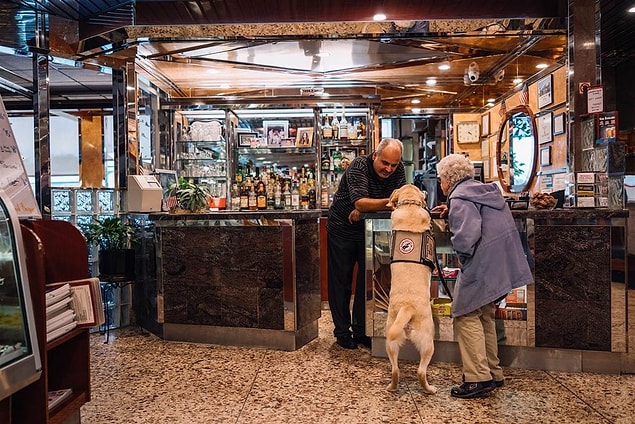 The Lindenhurst, New York, resident relies on Joe to bring her items that are dropped, to open and close doors, and to brace her when she needs to get out of a chair or walk up or down stairs.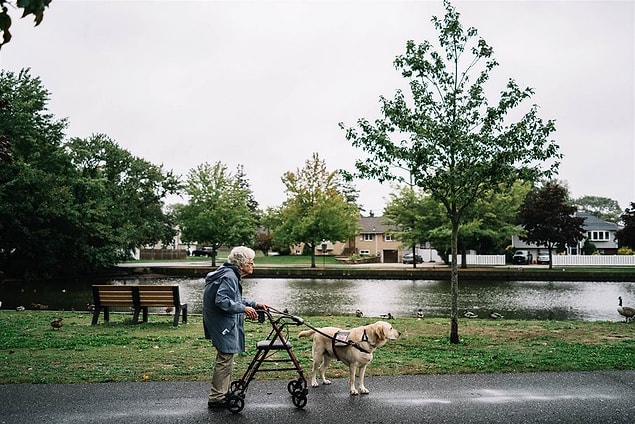 Though she's now 92-years-old, Weiss is still one tough Marine. She takes pleasure in driving herself to her and Joe's favorite diner and, of course, the library.